Not everyone can write a good press release. It's simply something you need to have a knack for or practice for some time.
Discover 5 tips that will be useful when writing a successful press release
However, there are a few general guidelines we can share so you know the basics of what and how to do it. The following 5 tips should be useful enough if you intend to write a successful press release:
1. Pick an engaging story
First of all, you have to be certain that the topic you choose to work on is captivating and preferably trendy. And that especially goes for your targeted audience. Pick the theme that your targeted audience would potentially be interested in and that they would find relevant enough.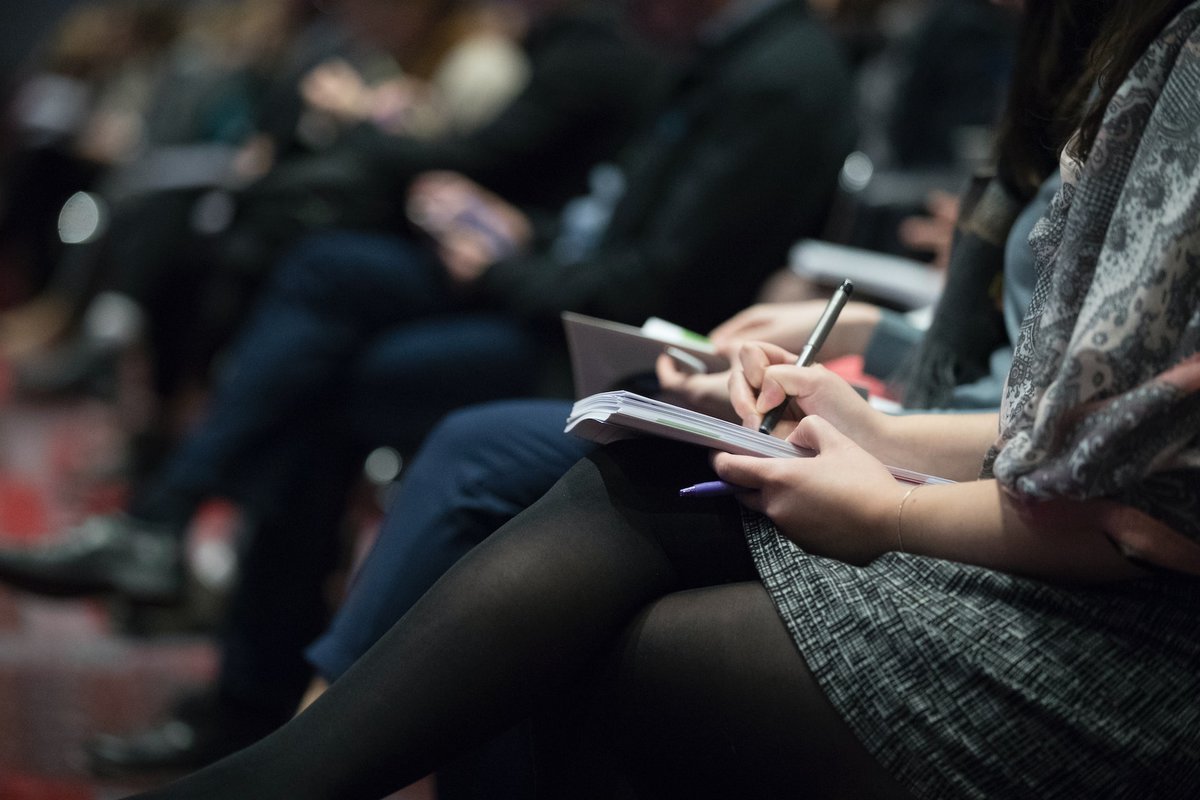 Remember, a press release should be about communicating with the press as well as both your existing and future customers. That's why it's so important for your basis to be so engaging.
2. Pay extra attention to the headline
Naturally, it's essential to think of a great headline for people to even consider clicking on your press release. Since it's the first thing people see, it can't be too long because they'll give up on reading immediately. It has to be interesting and relevant and has to include some keywords.
Keep in mind that people don't appreciate clickbait. So, make it interesting, but don't make it clickbaity since this way, you'll just lose their trust from the get-go. Accurate and attractive is the perfect combination.
3. Quotes, quotes, quotes
Introducing quotes in your press release is a great way to add credibility. Make them fun but informative. People should be able to read them easily, so keep them as short and simple as possible while also providing enough information.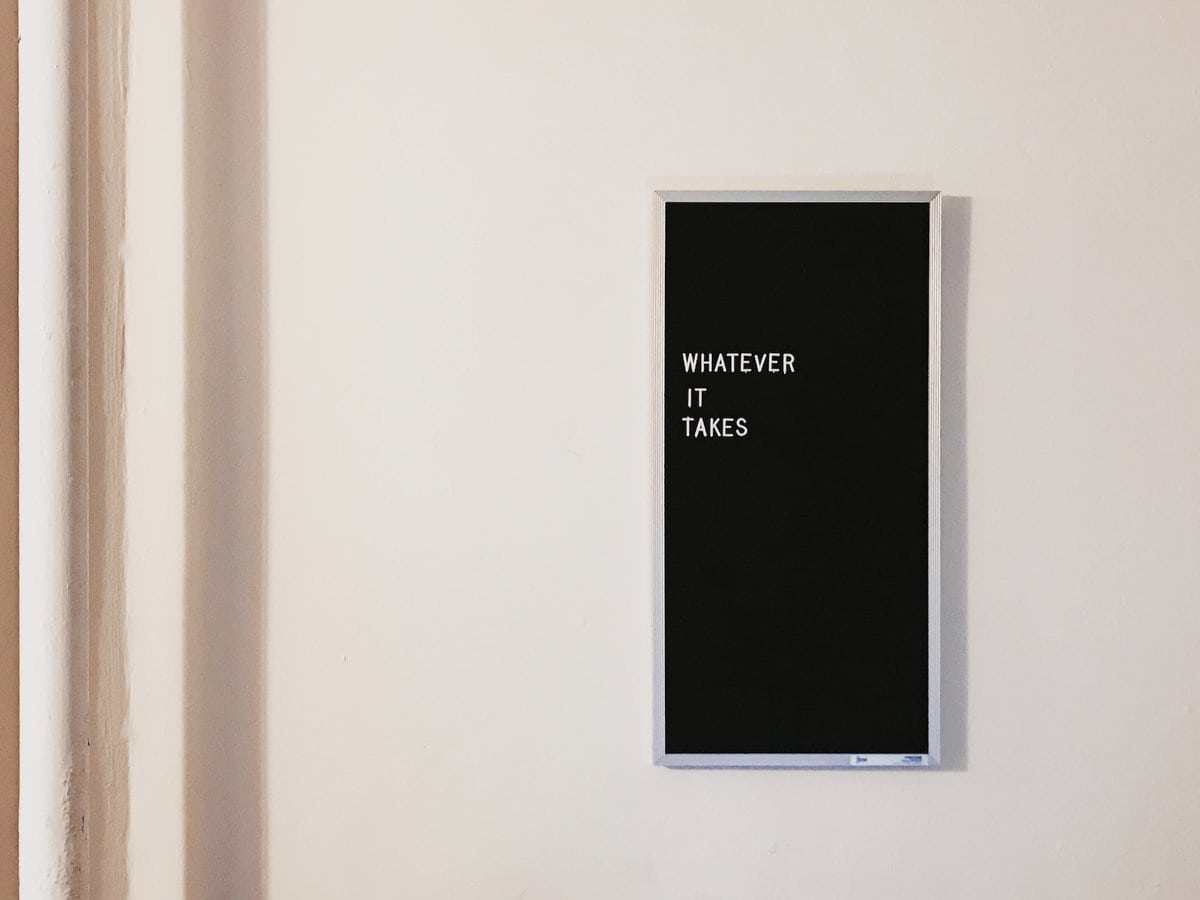 Quotes from experts go a long way. Preferably, find someone reputable in your line of work to quote. It tells your targeted audience that you follow the right people on your path to success.
4. Keep it concise
When you think about the length of a press release, you shouldn't picture walls and walls of text no one wants to read through. The first paragraph is the most important one since it's where the reader decides whether they will keep on reading or give up. So, make sure it's well-written.
The perfect length would be around a page. A few paragraphs that is. You can always include links to follow-up information, but don't spam them.
5. Call to action
Your call to action should be as clear as day. That means your readers should be able to distinguish them easily from the rest of the text. So, no putting it in the middle of a block of text; they would usually just skim over it. Don't put it at the end, either, because not everyone will reach the end of your press release.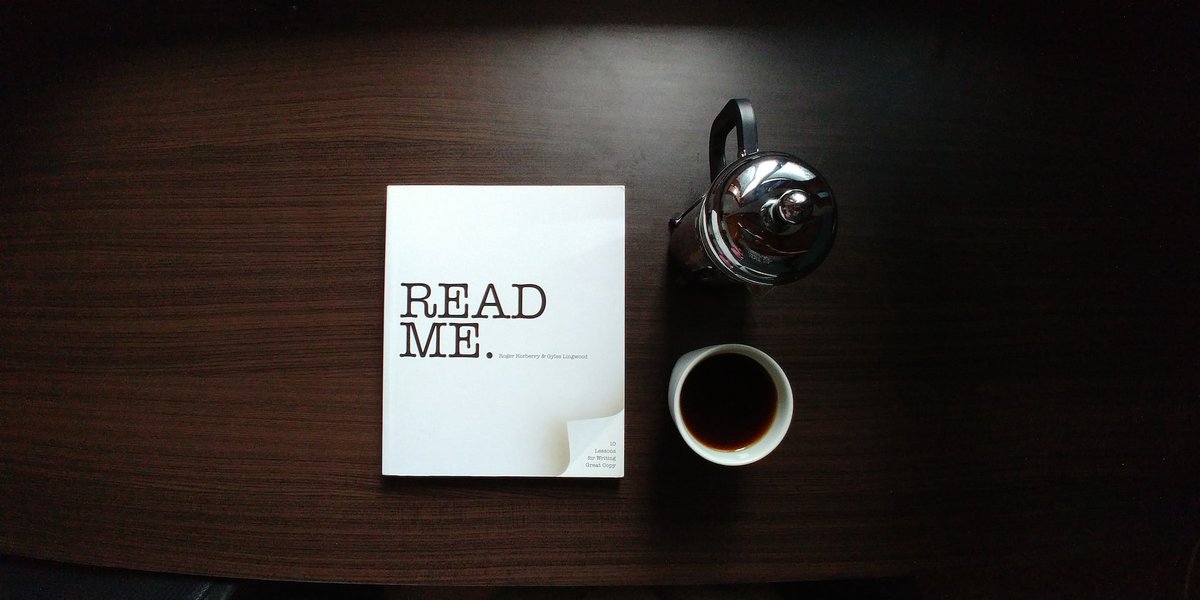 Include the relevant link, and place it in a good spot, so it's well visible.
Conclusion
A press release can mean a lot to your business, especially if it's well-written. Creating traction around your brand, grabbing your prospects' attention, and perhaps earning some loyal customers are all the perks you could have if you do the job right. If you follow these tips, you should have no problem doing just that.