Server monitoring is essential for keeping an eye on how your website is functioning.
Regardless of the type of site that you own and operate, its server is responsible for satisfying requests made by your visitors.
This allows them to seamlessly browse each page of content, which can have a positive impact on your overall brand success and incoming revenue. There are many reasons why you should begin using Linux performance monitoring for your server. In doing so, you'll be improving the end-user experience for your clients and helping to grow your brand.
Page Load Speed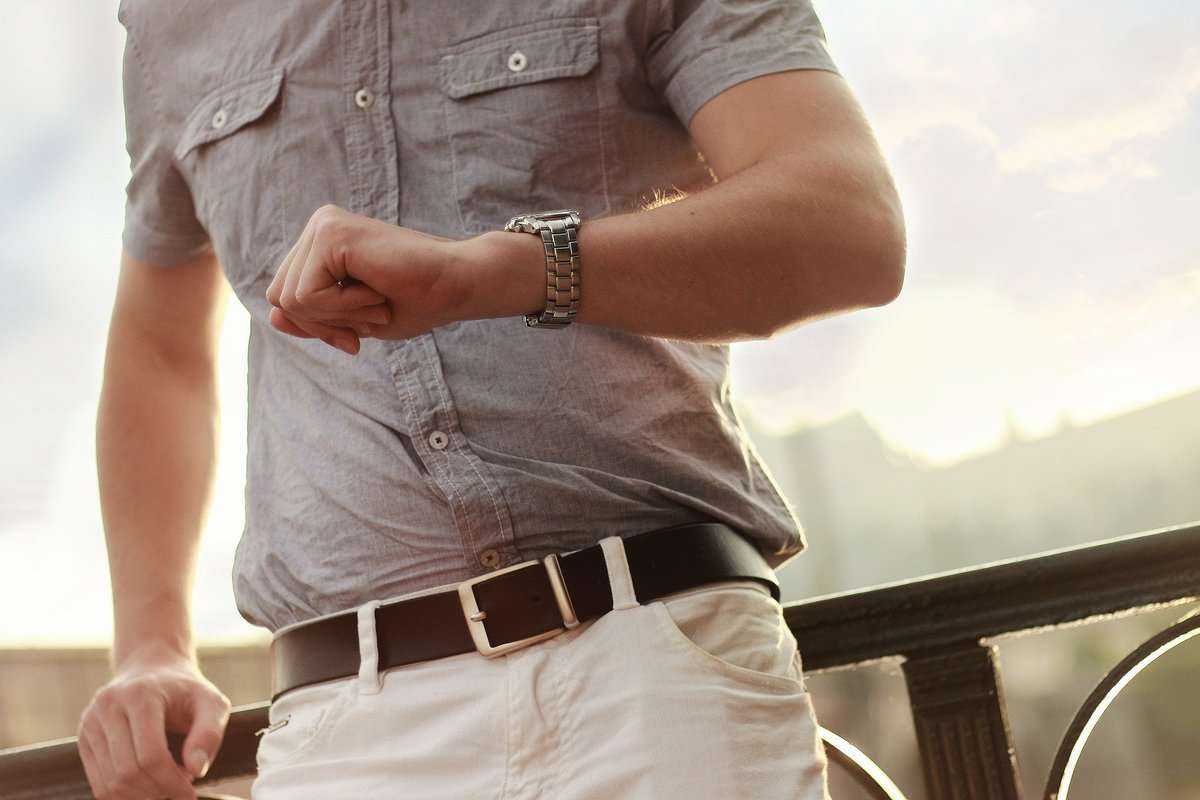 Every one of your pages will load at different times. However, if a page is loading too slowly, this can deter your visitors from staying. In turn, this will hurt your reputation and can even cause many of your visitors to leave without utilizing your products or services. Monitoring allows you to take a close look at page load times specific to each individual visitor. You can see where the person is located, which browser they were using when viewing the site, and then how long the page took to load for them so that it could be completely viewed. With this helpful information, you can make changes to your content and server response times to better serve your clientele.
Downtime Issues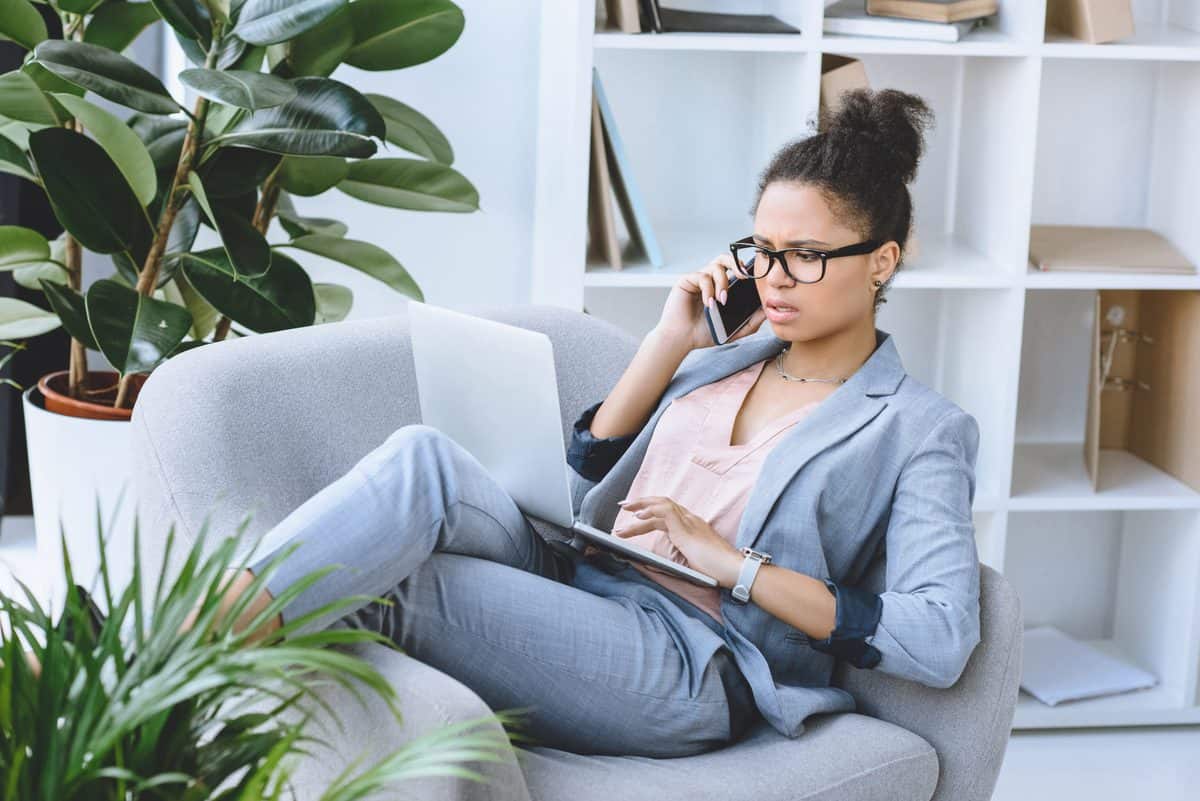 Downtime can have a serious impact on how well your site functions and succeeds. If your webpage is constantly down, people won't be able to access it. This can cause them to blacklist you and move onto other companies. It can also have an impact on people's trust in your business, as they may not feel comfortable doing work with you if they are unable to get onto the site regularly due to downtime errors. Monitoring gives you an idea of how often the domain goes down and for how long each session. You can then work on correcting this problem to improve site performance.
Script Errors
Most likely, you have an array of different scripts available on each page. The script might allow someone to send you an email message using a form or to log into their account to access information.
If one or more of these scripts is experiencing a problem, you need to be made aware of the issue so that it can be repaired and resolved.
Your visitors can then get back to using your page as it should be, and you'll avoid the emails and messages asking when the problem is going to be fixed.
Usage and Bandwidth
Bandwidth and usage can have an impact not only on how your domain operates but how much more you're able to add to it. If you're already at the maximum when it comes to usage limits, you'll need to look into more optimized hosting packages or delete older files. Without this important information, you won't know when you're going to reach this limit, which can result in persistent downtimes and errors for all of your visitors on any given day.