Seo optimization, or search engine optimization, is a word that refers to a variety of tactics aimed at boosting a website's ranking in search engines. Users of the Internet utilize search engines, the most well-known of which are Google and Yahoo, to look for various items, material, and terms for which we require relevant information. Seo optimization plays a huge role in getting that specific user to select your site, as it allows you to rank the website as close to the top of the Internet search results as possible. The closer side has a higher percentage of organic or "free" traffic, implying a higher conversion rate of potential consumers or clients.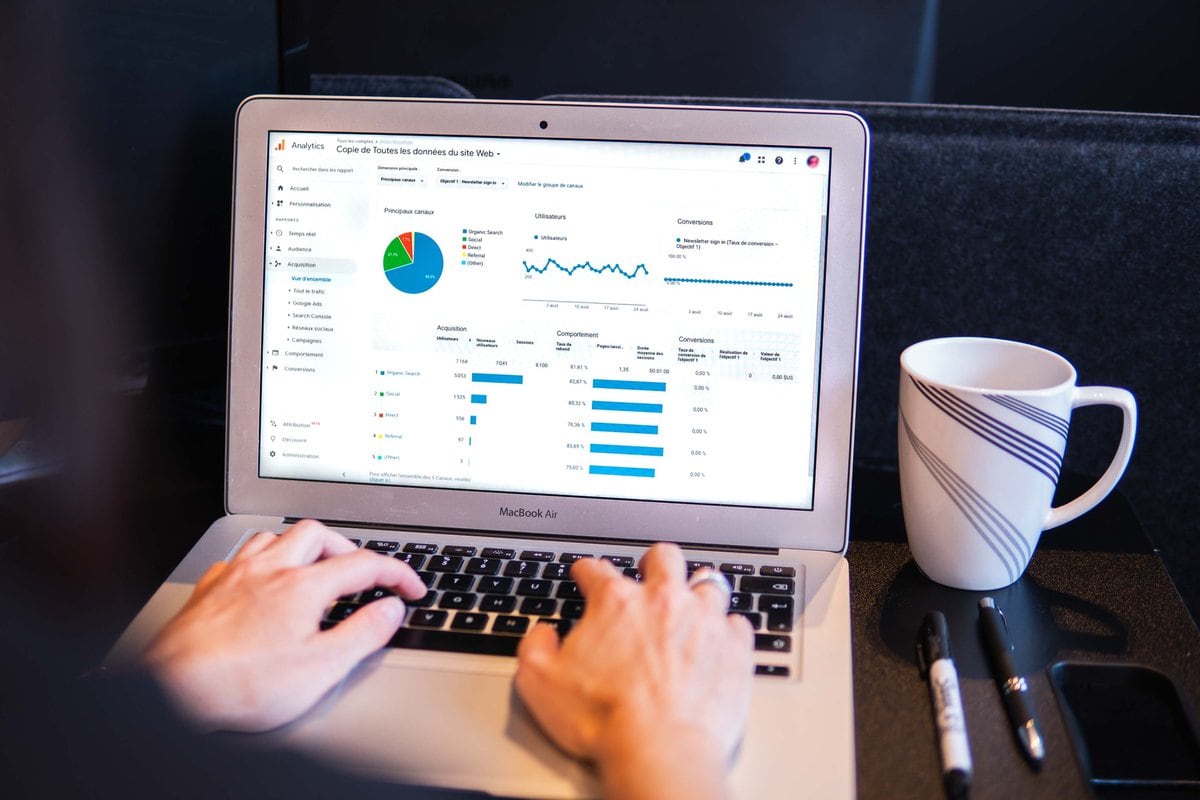 Because Google's algorithms for ranking websites change regularly, it's critical to stay on top of trends and be informed about what's going on to get the best potential website optimization. When it comes to website optimization, there are two sorts to consider: on-page SEO (internal optimization) and off-page SEO (external website optimization). On the page, optimization refers to all of the activities that take place on a website to optimize the page's search engine ranking. Off-page, optimization refers to all activities that take place outside of a website's domain.
The value of expert advice and counsel cannot be overstated. The results of your business, on the other hand, are quantifiable. Investing in SEO and Business Consulting Services is an investment in both the business and yourself, and keeping a realistic perspective is critical to your success. There is no advancement without investment, and that is the end of it.
1. If you want to grow your business fast
SEO enables you to fully utilize a website's potential if it is done the right way. Your website is one of, if not the most significant, online business tools you have. It is the primary and most important source of information for users. It is a place where they can learn about you, your products, and your services. The website displays your brand and trustworthiness, develops your company's market position, fosters visitor trust, and makes you and your business grow.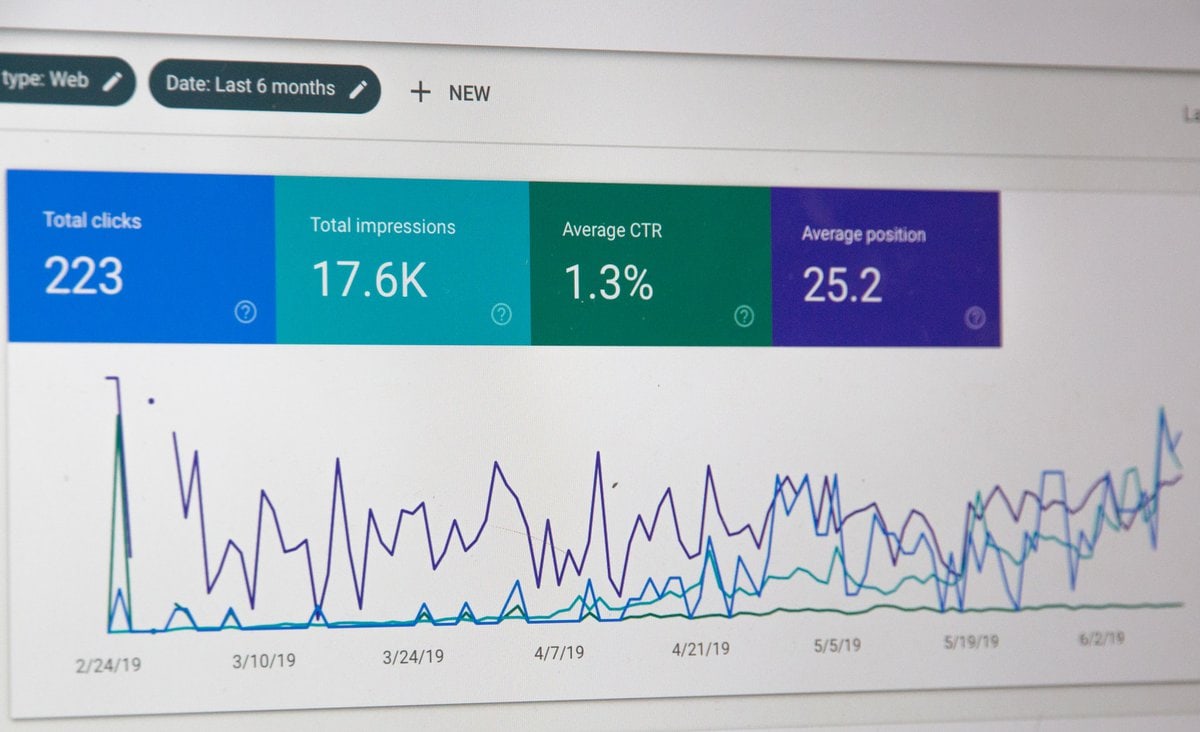 Your website can be enhanced through the SEO procedure so that it is displayed to users when they need it most. SEO optimization brings all of the attention to your website and helps it create organic traffic for your business consistently. The conversion rate and, as a result, the earnings will grow after a user finds your website and finds what they need quickly and effortlessly. If you are a complete beginner, you might want help from professionals.
2. If you want to find a solution
You've most likely committed and repeated the same mistakes, expecting a different outcome each time, which is impossible because the same action predicts the same reaction. What you must recognize as a business or website owner is that you may not always be correct and that the path you have traveled thus far has not been the greatest path for you and your future.
Break out of the vicious cycle of wasting #money on ineffective #marketing or bad #SEO tools
Especially if you have previously wasted money on ineffective marketing or employed insufficient tools. You've squandered your time, time that could have been spent on your work, and you're stuck in a vicious cycle that you can't seem to break free from. Working with SEO services can help you find the solution to your problems.
3. If you want to be on the top of search engine
SEO optimization makes you more competitive. Being on the top page of search results indicates that you have outperformed the majority of your competitors. However, to be the best and generate even more traffic, you must be at the top of the first page, as research has shown that the first three results receive up to 75% of all clicks. The good news is that regardless of your company's size, you may be among the top performers if you utilize SEO service.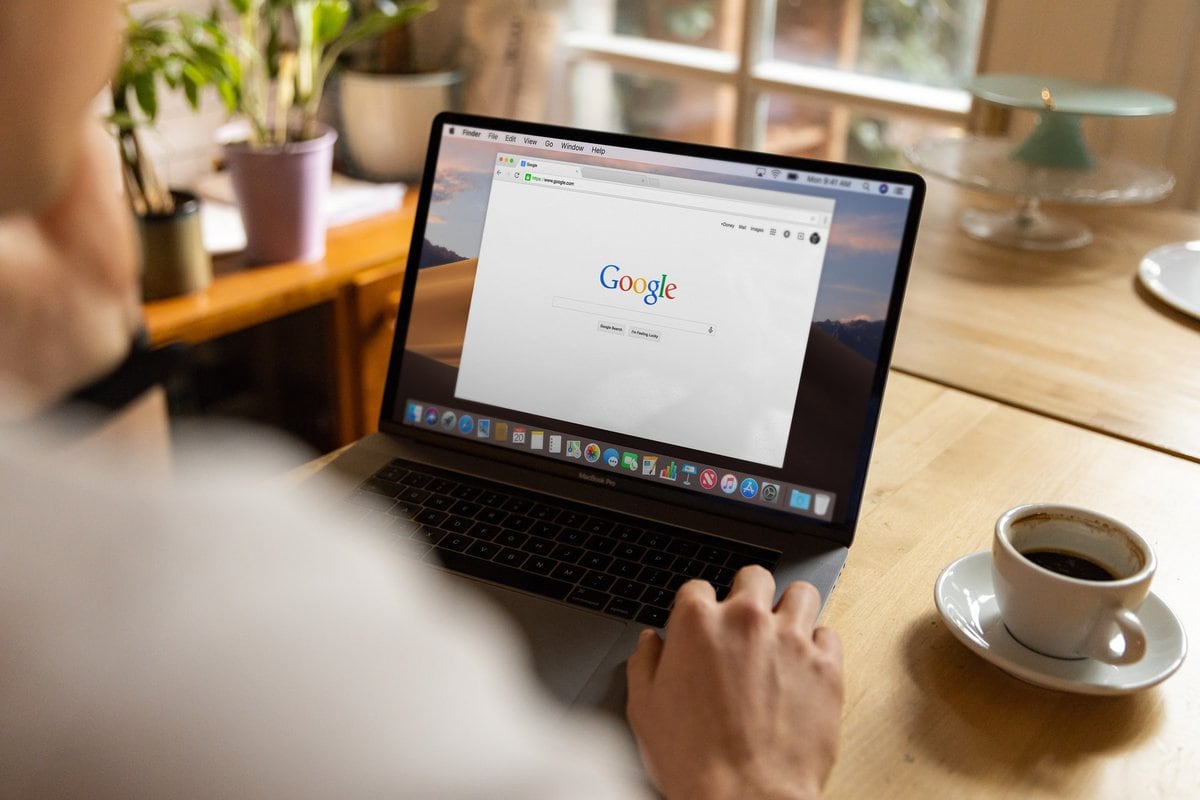 The size of the company has little bearing on SEO optimization, i.e., Google's process of positioning the most relevant results, therefore smaller businesses can outperform larger competitors in the race for organic traffic. Not the size of the organization, but quality, tailored, and ongoing SEO website optimization will get you to the top of the search engines. Knowing this makes it easy to create an SEO strategy that will yield the desired outcomes.
4. If you want to be competitive in the market
Competition can bring out your and your business's greatest qualities. No matter how many similar or identical firms are in your area, the SEO services will choose for you a niche in the market to which only you will belong. You don't need to be afraid of competition because it is a competition that will motivate and drive you forward.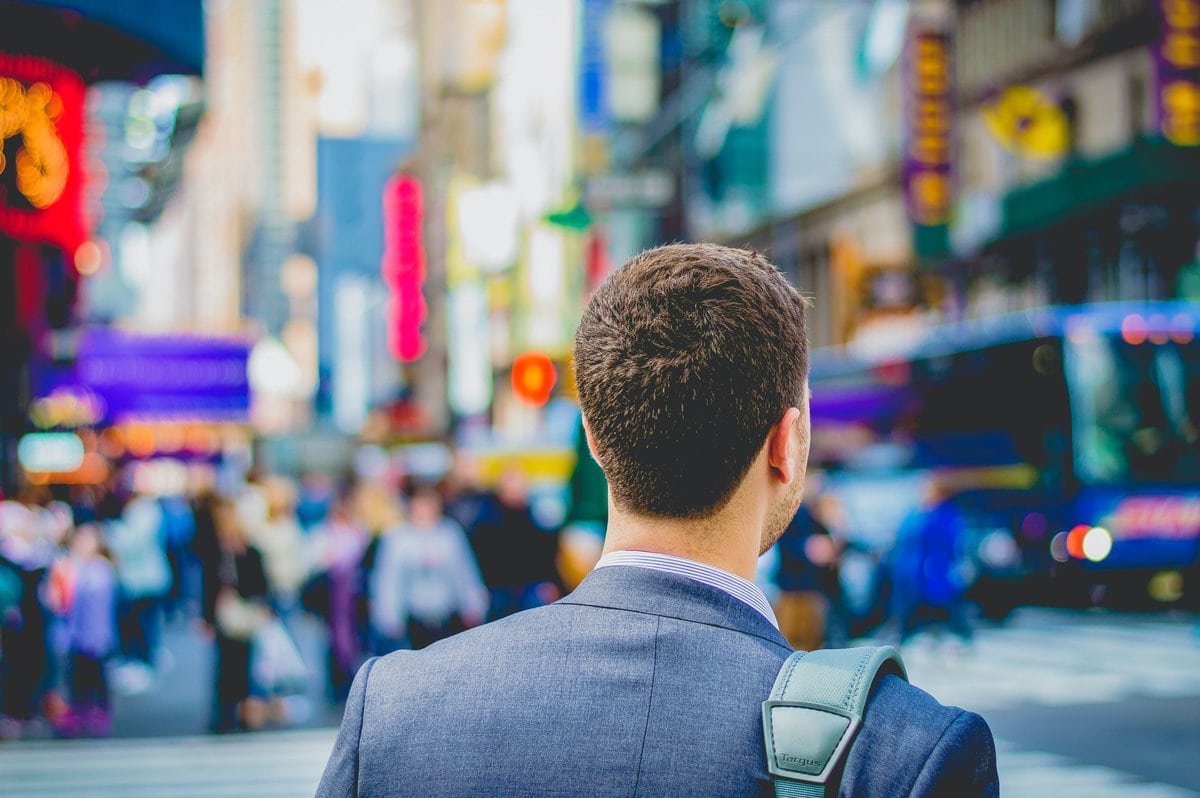 Others may offer similar products and services, but SEO and business consulting services will find a way to make you stand out. They'll find anything that sets you apart from the competition, and whether it's a seemingly insignificant detail, everyone will carve out a piece of the market for themselves. Your SEO service will likewise keep an eye on the competition's strategies and research their operations, but solely to avoid copying them and instead develop something completely new. You are experiencing firsthand how the market is overcrowded with some items and services, but everyone finds a niche in the sun.
5. If you want to see a long-term result
Long-term results are achieved through SEO optimization. SEO optimization is not a one-time marketing activity that yields immediate effects. It is, after all, a continual process that yields long-term results. And by long-term outcomes, we mean dramatically enhanced online visibility, increased traffic, i.e., greater website traffic, and hence an increase in the number of new clients.
So, while SEO optimization is a lengthy process due to its technical nature, it pays to spend on it because the return on investment is long-term and multiple. Finally, SEO guarantees that your business grows steadily and consistently. The most efficient way to do so is if you focus on producing high-quality content, products, and services and allow SEO services to do the rest.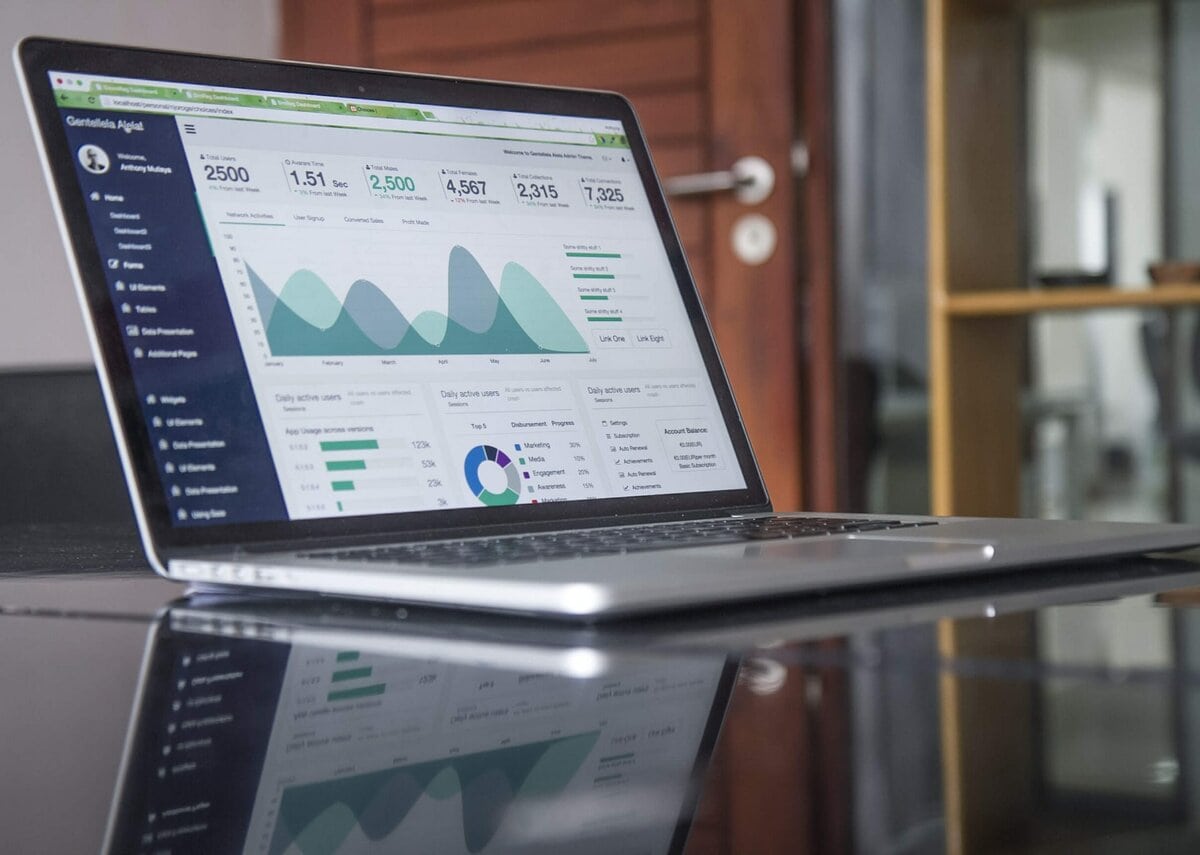 The purpose of optimization is to boost the site's visibility on the Internet search engines. Everyone wants to be on the first page and in the first place because a better position attracts more traffic. It's critical to optimize for common words that people enter into search engines, but it's also critical that those words be connected to your site or accurately represent the information on your site. It's pointless to have a high number of site views if people find you by searching for terms that don't accurately reflect your content.
Such visitors will depart your site soon, leaving you with little more than a fictitious impression of traffic. Being on the fifth page for a keyword that describes you is a better optimization than being on the first page for a keyword that has nothing to do with your website. The full results of improving a website's position and visibility through search engine optimization usually appear six to twelve months after the optimization procedure is completed.