The importance of education cannot be disputed. Both formal and informal ways of acquiring knowledge are necessary parts of the path towards professional success. However, while we are all fairly clear on the benefits of formal education, informal learning often gets side-lined and its benefits underappreciated.
The term informal education covers everything you learn outside of a credit-based curriculum within the accredited educational institutions. While it is necessary so that you get to know the area and its foundations, the value we get from informal education can sometimes be just as (or slightly more) significant. Mainly because informal education can be much more practical and to the point.
While your #degree in economics can be useful and certainly means you have vast #knowledge in the area, a short extra-curricular #course on running your own #business can bring more practical #skills to the table.
Hence, once you find the career which you want to pursue, it would be wise to continue your education in every way possible. Thus, you'll keep your professional development steady, which, in turn, will help you keep your skills and knowledge relevant. This is how you'll grow into a strong leader and a competent business owner.
Online Sources for Continuing Education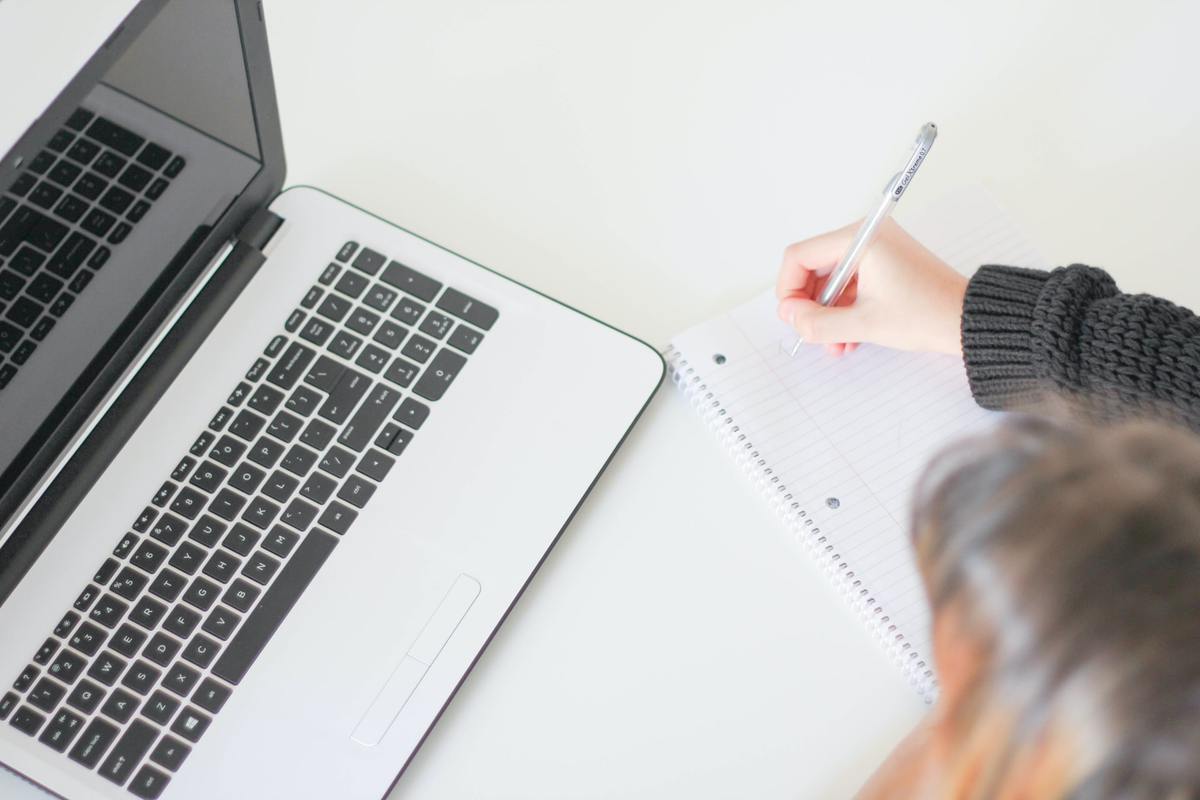 Well, how do you keep learning and maintain your business up and running? Any full-time job, especially business management, takes up a huge amount of time and energy daily. This is why most of us can't commit to any additional classes or training that require scheduled live attendance.
What works are the courses that have completely customizable schedules and that are available from the comfort of your home – online courses.
You won't have to look hard to find many of them as a lot of teaching activities are moving online due to the SARS-CoV-2 virus pandemic. But, not all of these programs are of good quality and free. That is why we did some research and found some great web-based courses. They are also free, which is a great relief for those of you who are running start-ups, or maybe still only contemplating launching a business and are on a tight budget.
We are listing these gems here hoping they will help you improve your business and grow as a leader.
Create and Orchestrate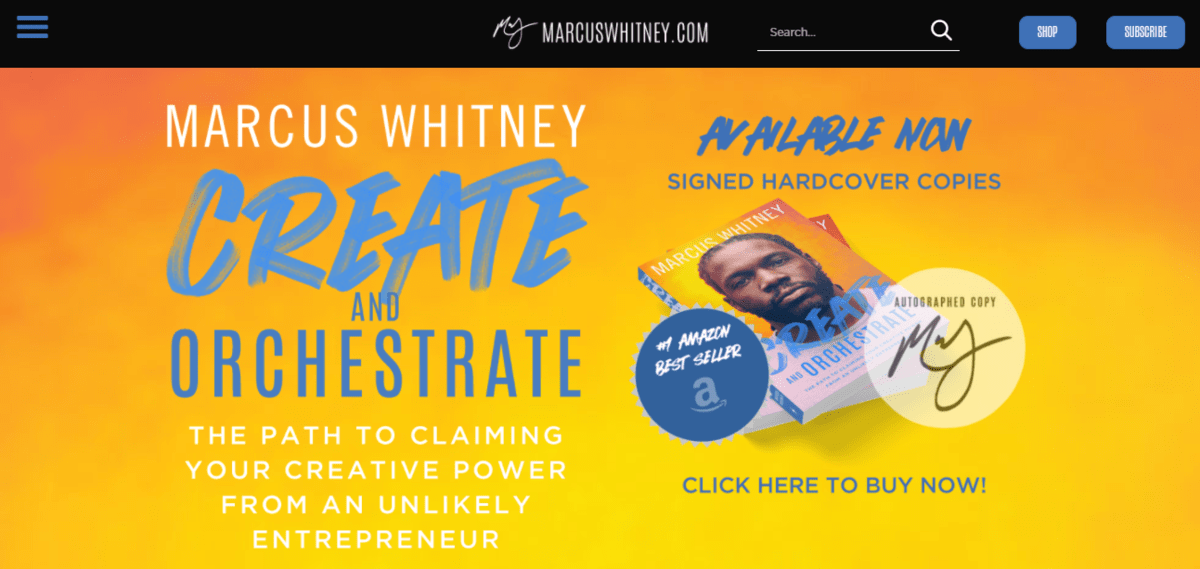 Create and Orchestrate is primarily the course for those who are interested in becoming an entrepreneur, but even the experienced business owners can find some useful tips in there.
If you have been pondering a business idea for quite some time, but you don't know how to approach its fulfillment, Marcus Whitney – the course master – has the answers. Even if you only want to start your business, but you are struggling with finding the spark, the idea that would be worth starting a company for, his advice can help.
The full title of this book is Create and Orchestrate: The Path to Claiming Your Creative Power from an Unlikely Entrepreneur. It is Whitney's story of success, and he tells it, step by step so that you can learn from it and prepare for your entrepreneurial journey. Everything from anticipating risks, to business communication, to approaching investors and building your business.
The Build an Online Empire Starter Pack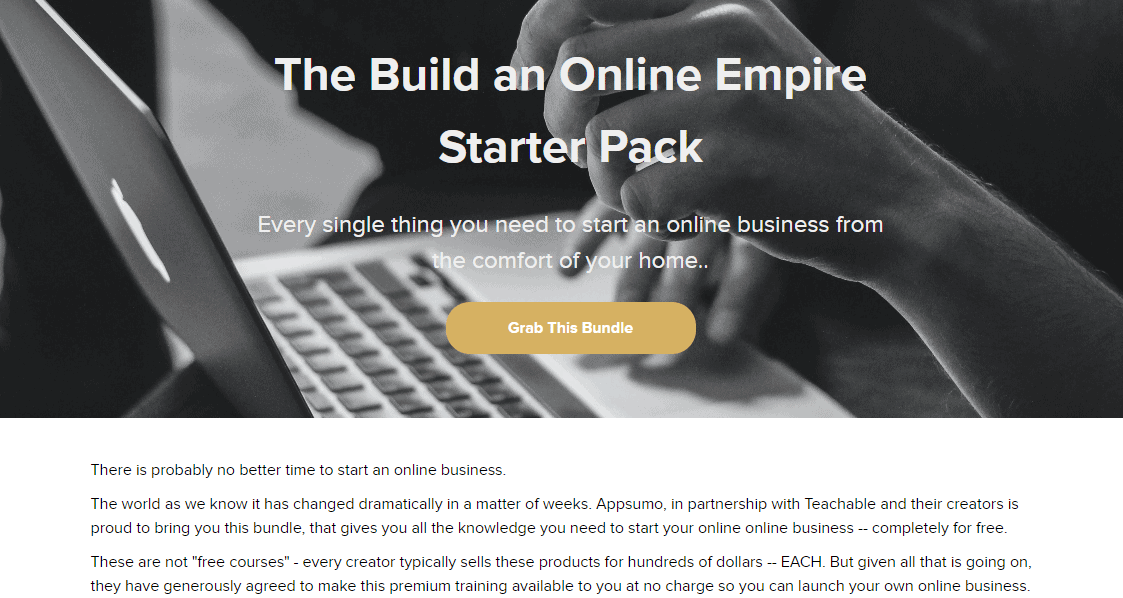 If you'd like to focus more on the online business environment, this course bundle can help you make the first steps towards building your future empire.
Teachable's The Build an Online Empire Starter Pack contains seven online courses that lead you from conceiving your web business idea to managing your company's marketing across digital channels.
We believe you can benefit from this course, whether you are interested in making a living out of your blog, hosting webinars for lead generation and marketing purposes, or moving your teaching practice completely online.
The first step any aspiring entrepreneur has to take is assessing how viable their idea is. This applies to web-based businesses as well, and this starter pack will give you guidelines for analyzing your idea. It will also teach you how to overcome personal blockages and reach your full entrepreneurial potential.
Agency Survival Bootcamp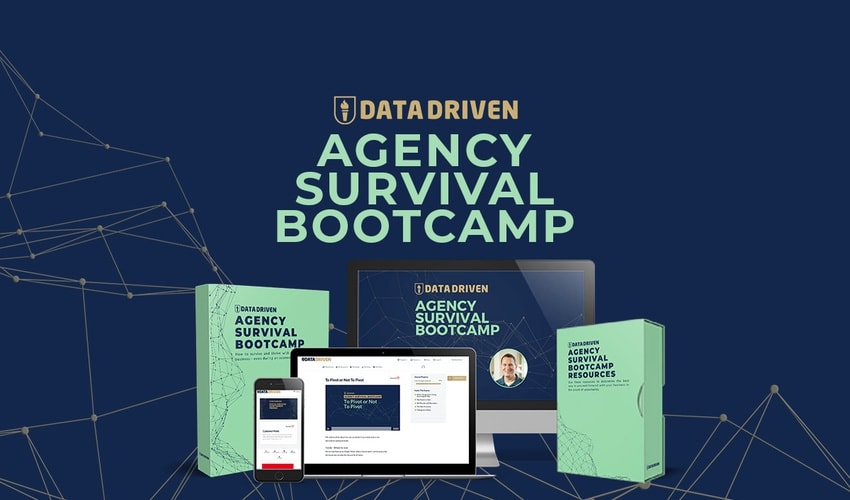 Agency Survival Bootcamp is tailored to help digital agencies prepare for uncertain times and overcome them easily.
The knowledge you gain through this course makes you more equipped to anticipate economic turmoil and take necessary steps towards protecting your agency. At the same time, you'll master lead generation and methods for gaining new clients on a tight budget caused by economic uncertainty.
Furthermore, you'll have a chance to learn how to identify growth opportunities during the tough times as well as predict the ones that will emerge after the hardships are over.
Any agency owner who wants to build solid recession-resilient business foundations can be interested in this course. After all, the course master is an experienced agency owner who managed to keep his business afloat during the rough times of the latest economic crises. So, he has a lot of wise and proven tips to share.
Facebook Ads Bootcamp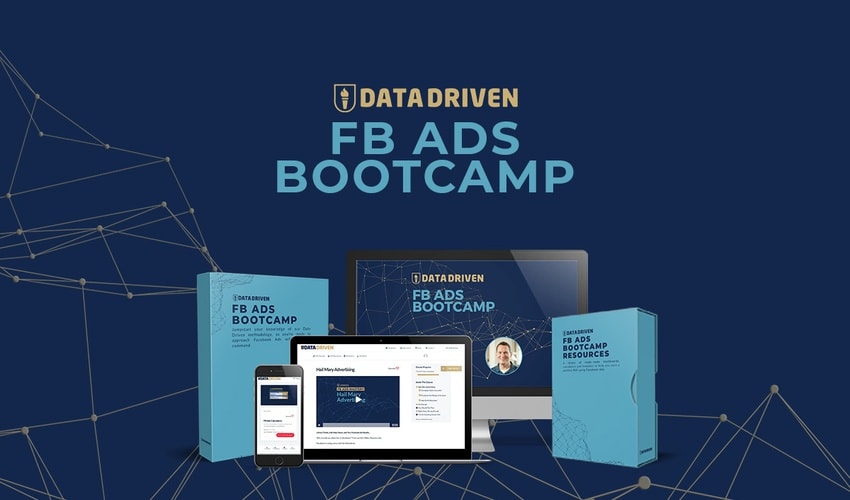 If you are a Facebook user, you know it's impossible to avoid advertising shown in your Facebook feed. However, as a new business person, you'll gladly use the advantages of advertising on a large social network such as Facebook.
Facebook Ads Bootcamp teaches you how to carefully plan your Facebook campaign without breaking the budget or spamming feeds of people who aren't interested in your product.
Firstly, you'll learn to determine the funds you can and should set aside for FB advertising. Secondly, you'll learn to create an effective marketing strategy within your budget. This entails detecting the right target audience and then producing the content for your campaign specifically designed to attract the attention of these prospective clients.
The course also includes an ad testing module as well as lessons about scaling up your advertising for a wider reach once your business starts gaining momentum.
Google Ads Bootcamp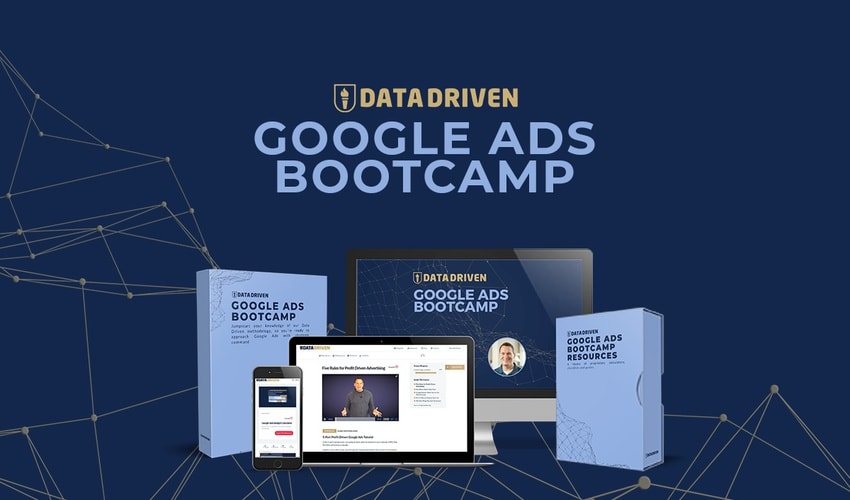 Google Ads Bootcamp is a course that teaches you how exactly you can achieve an obvious return on your investments in advertising through Google.
The curriculum holds lessons on how to engage the audience's attention while staying within your advertising cost limit. You'll also get a full guide for researching and building a PPC keyword list, finding out how to discover low-cost keywords, and building a productive PPC ad account structure.
As with the Facebook Ads course we talked about above, you won't be left to make any uninformed decisions, especially about the budget. The first phase of the course introduces you to the ways of calculating your market potential – the preparation for determining your budget. Additionally, you will get a clearer picture of your company's real marketing potential through the Google Ads Projection Model.
In short, you'll learn how to structure your account to be the most productive on a controlled budget.
LinkedIn Outreach Bootcamp
Do you already own a business and want to work on your B2B marketing? LinkedIn is a great place to start, and LinkedIn Outreach Bootcamp teaches you the basics of good outreach practices.
Choosing the right people or businesses is the first thing you'll master. Then comes creating an efficient outreach strategy. It includes learning about the Money-Client Matrix that will enable you to compile targeted lists of accounts to contact. Also, you will pick up details about Boolean Hack that will help you get noticeable outreach results without putting too much strain on yourself.
This is also a great course for those of you who need to work on their written business communication since it puts emphasis on learning messaging methods to gain the trust of your prospective clients. It also suggests a daily outreach routine that should help you get results, as well as grow your network and boost your LinkedIn sales.
TeachableU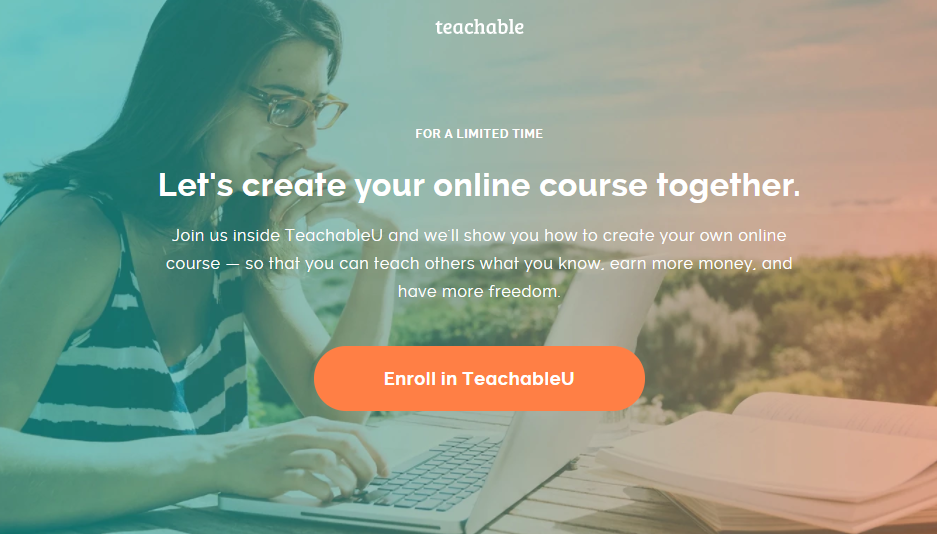 TeachableU is made for all teachers out there – experienced or aspiring. Even if you don't have a clear idea of what your courses could look like, this one can help you set it up.
TeachableU is a sort of a guide for anyone who has a vast knowledge of a topic and wants to share it with the world…and earn nicely from it.
From identifying your potential learner group to choosing the popular topics and planning your curriculum – the whole preparatory stage is covered in this course. Then come lessons on creating course content complete with recording tips for the teachers who aren't that tech-savvy. Later modules teach you about advertising, launching your course, and evaluation of the overall success and feedback. All in all, this course will have most of the answers you need.
Conclusion
Running a business brings a host of different worries, troubles, and obstacles, but also triumphs. Whether you are only preparing to enter the business world, or are an already experienced businessperson, managing to keep your head above the water requires constant learning and polishing your skills.
The courses we have recommended can help you keep growing and grooming your knowledge and skillset in everything from detecting that valuable business idea to advertising your product and expanding your company. In short, if you choose to be a dedicated and educated leader, your business must flourish.