Your branding efforts impact how the world sees your business. In the digital age, these efforts are easier and more difficult at the same time. You can brand your company with a website hosted on one of the best web hosting services.  It's easier to reach a wide audience and target ads to a specific crowd. However, there's also a lot more noise online and you're competing not only in your industry but for the attention of users who are constantly distracted, which is why hiring a digital branding agency is always a good idea.
That said, marketing online is a must. By the year 2021, 3.1 billion people will use social media. At least 45% of the world's population uses social media and many spend more than an hour on various networks.
The Internet and all the devices we use gives businesses more opportunities than ever before to get the word out about their companies.
But you still need a plan. Unless you have a grasp on your image, and what you're trying to do with it, all of your hard work will amount to nothing. With that in mind, here are seven things you can do to effectively brand your business in today's digital landscape.
1. Research Your Own Brand
Your first step should be figuring out how your consumers currently see your brand. If you're just starting out, you have a blank slate. If you've been in business for a while, you might have made some missteps that impacted your brand in a negative way.
Read over online reviews, ask for feedback from your unhappiest customers and seek your own name on social media sites. Knowing what others are saying about you gives you a starting point and allows you to fix any issues before refining your message.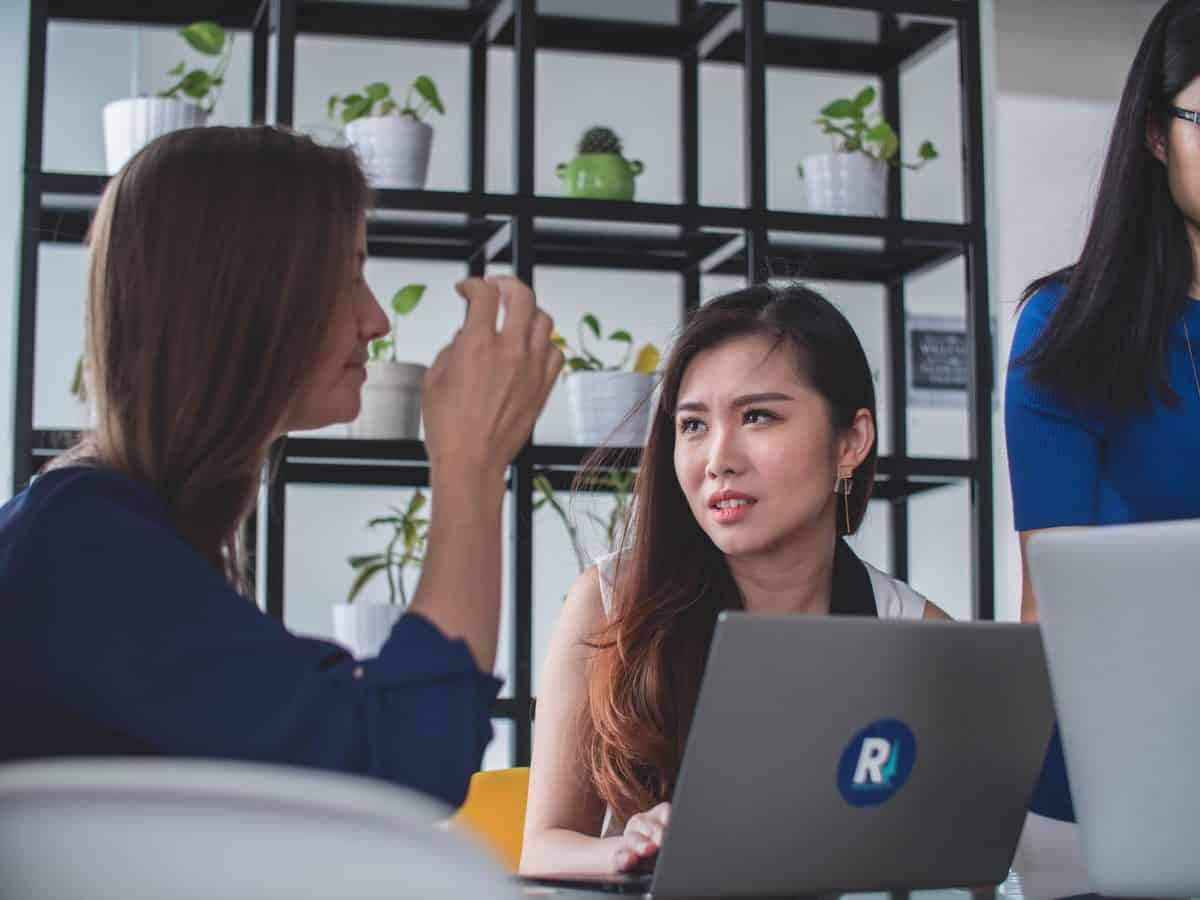 2. Embrace Video
You've probably noticed the upward trajectory of video content. Open up your favorite social media platform and someone is live streaming. Go to a website and there is likely to be a video playing in the background or one available for additional information.
Millennials like the ease and pace of videos for learning more about an unfamiliar brand. Reach the younger generation more effectively through visual assets such as videos. In the last year, most millennials watched videos to learn how to do something new, so don't overlook the power of tutorials.
3. Choose Your Colors Wisely
As much as 90% of a person's perception of your brand is due to the colors you use. Colors are a powerful tool for conveying emotion.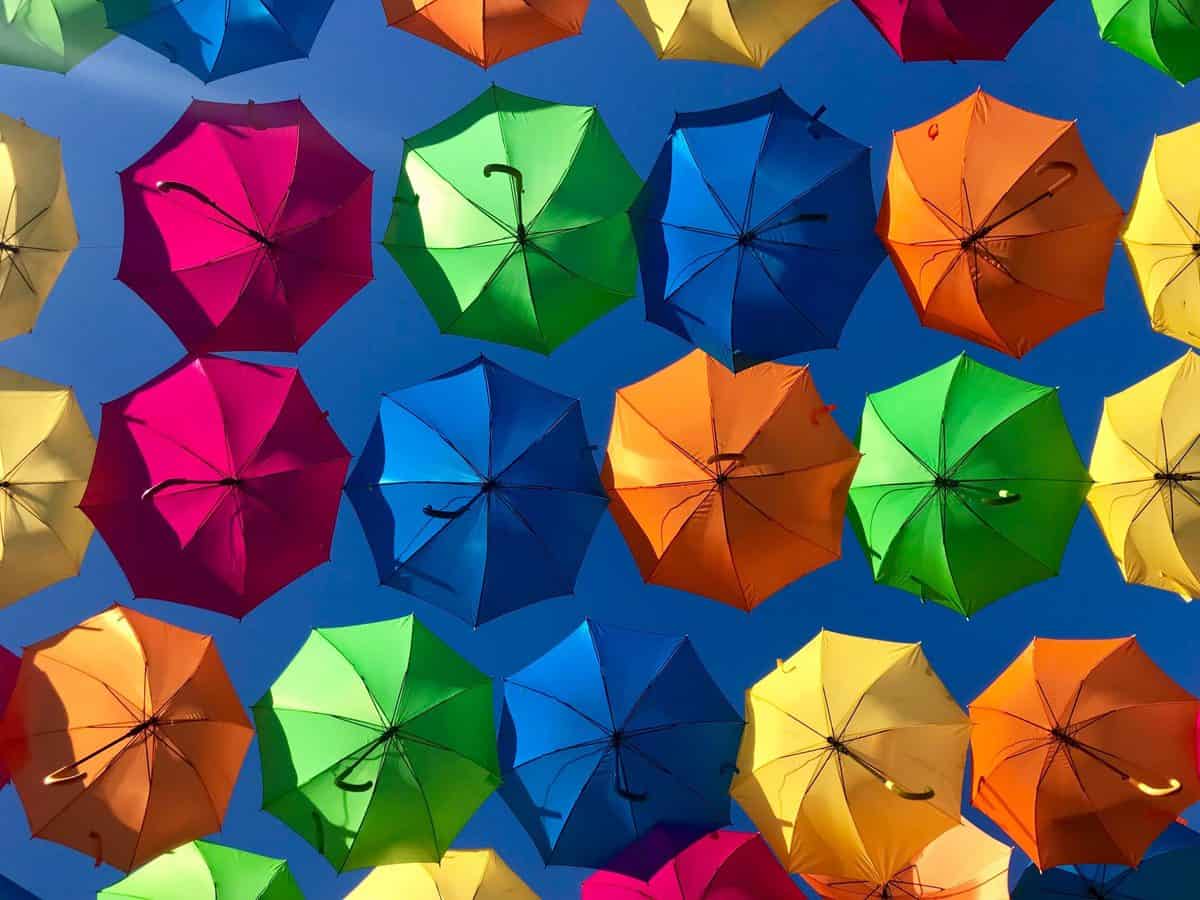 You can elicit excitement, build trust and show a youthful spirit all through the colors you choose. Choose your color palette wisely and then use those colors everywhere your brand has a presence.
4. Identify Your Competitors
One of the challenges of the digital age is the sheer breadth of competition. You aren't just competing with the bakery around the corner, but with bakeries all across the country. Fast shipping and online shopping give consumers more options than ever before.
Spend time looking at who your competition is. Analyze their online presence as well as the areas they serve and if they have the potential to take any of your customers. Know the competition so you can make sure you stand out.
5. Set Yourself Apart
The best way to show your customers how you're different from similar companies is figuring out what makes you unique. What is the unique value proposition (UVP) you bring to your customers?
For example, you might offer an out-of-the-box solution where other companies offer bits and pieces that customers have to put together themselves. Perhaps your customer service is far more extensive than your nearest competition. Think about what makes you unique and share that in your messaging, on your website and in any contact with customers and leads.
6. Build Relationships
One of the reasons why social media is so popular is its ability to connect people who wouldn't otherwise meet. Users can build relationships with complete strangers or existing friends. The same is true of brands that leverage their social media profiles. If a consumer likes a product or service, they can go onto that brand's social media page and let the business know what they're doing right.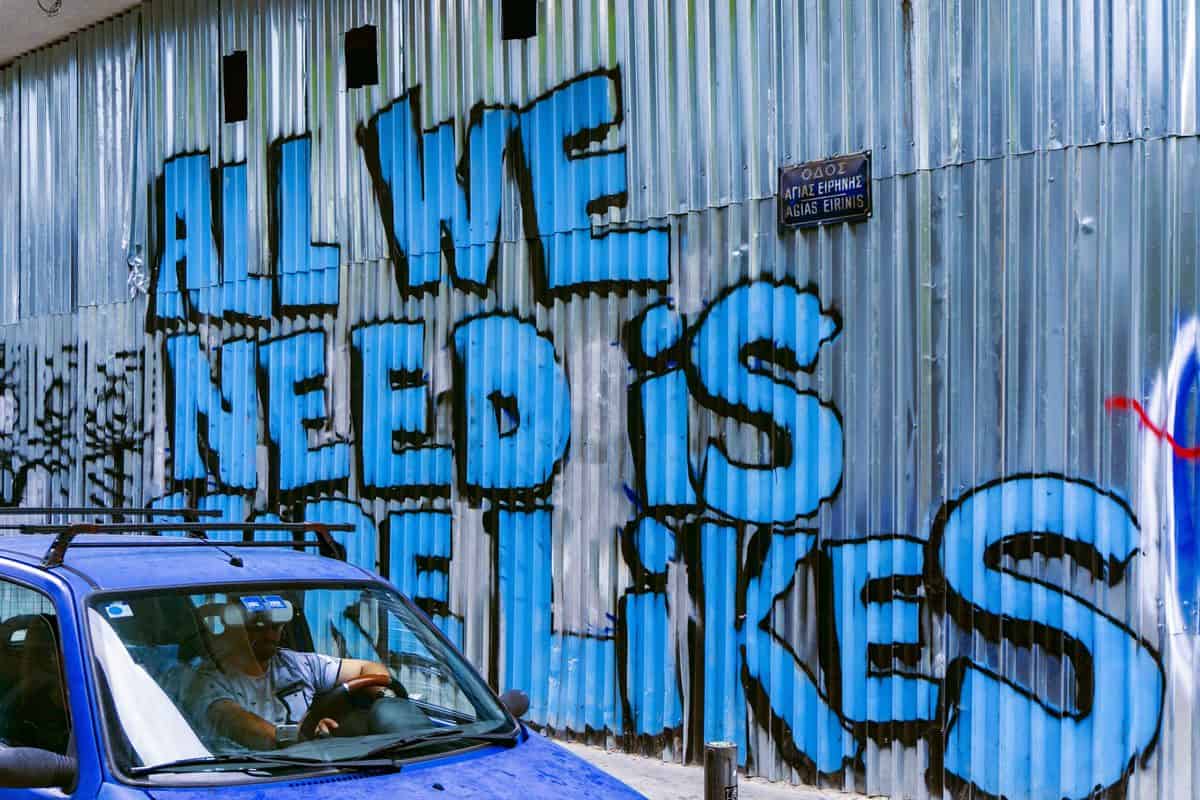 Assign someone in your company to handle social media, responding to any comments about your brand and even reaching out to unhappy customers. Engage with other brands that are not a competition but are related to your industry. For example, If you own a food truck but don't serve dessert, you might recommend a local ice cream and pie shop.
7. Create Interactive Opportunities
If you want your efforts to go viral, you have to figure out ways people can interact with your brand. Offer a photo contest where people take a picture of themselves using your product and post to social media.
The most interesting photo or the one with the most votes will win a prize. Host online video viewing parties and share new product launches or a video tutorial.
Recognize Trends
It's important that you keep your finger on the pulse of new trends as they emerge. More and more people are using smart speakers in their homes, so adding features such as voice search to your website shows your brand is current.
While you don't have to jump on the wagon of every trend that passes by, it is important to show you are aware of changing technology and your company is current with the needs of your customers.