You may be familiar with the idea that over the years, people have chosen a very convenient way to buy products, and that is through a search engine. A majority of the human population believes in getting precisely what they want, from search engines and online markets. It also gives people the benefit to research in-depth so that they can find the exact product they are looking for.
Building an #Ecommerce platform? These are the #SEO strategies that will lead you to success!
More so, the current circumstances around the globe have led people to become more aware and distanced from the crowded mass. Thus, fewer people are choosing to go out and buy their desired product from the retail market. Instead, an online platform just solves the problem.
But, there is a significant role behind these online platforms to become a successful website, and that is SEO. If you own an e-commerce site and would like to make it available to more and more people every day, then read more about it below.
How is SEO Useful in E-Commerce Platforms?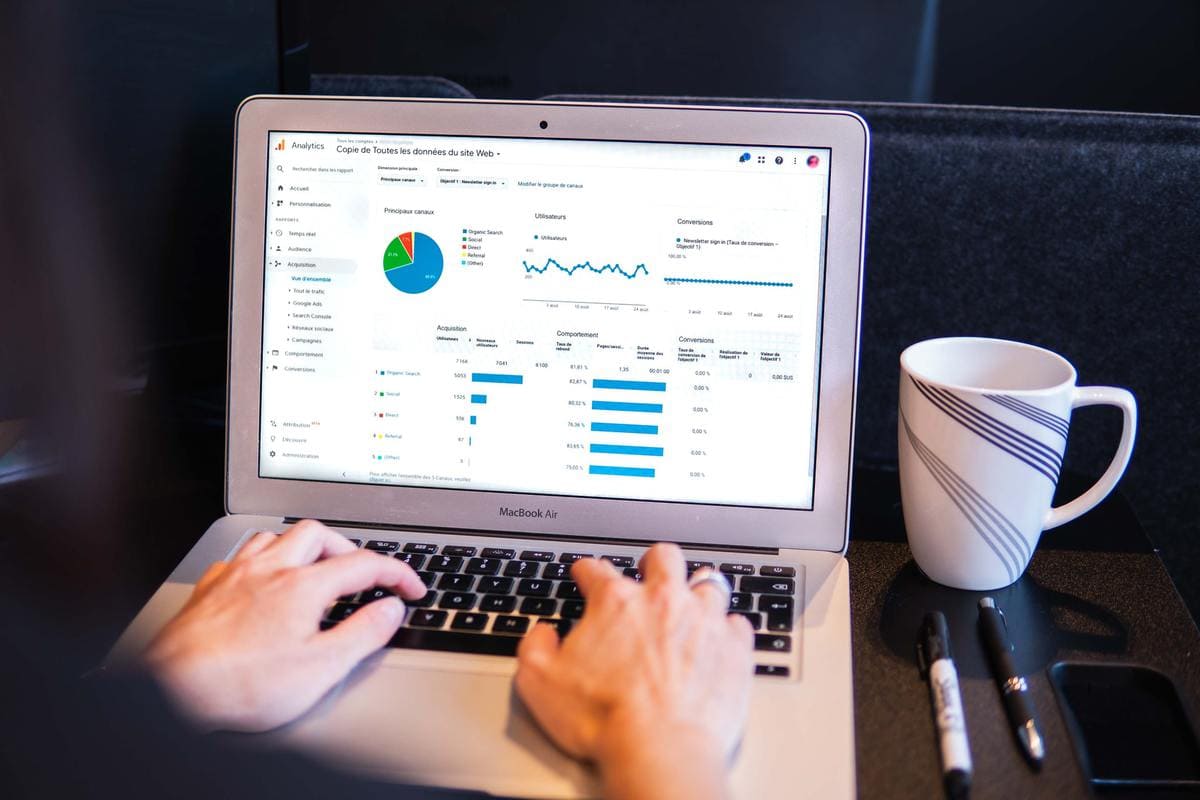 As you already know, SEO or Search Engine Optimization is the action of increasing internet traffic to a specific website. This allows the website to become more visible to people, and the headcount starts to increase when the site has exactly what the people are looking for. But besides that, implementing SEO for an e-commerce website can seem to be a hassle at first. This is because there is more you need to do than inserting relevant keywords, and if that seems overwhelming, you can always consult with the pros from the Sydney SEO agency.
This can also be a challenging task because there are competitive e-commerce websites that rank in the 1st position on Search Engines — for example, Amazon, eBay, etc. But, there are key strategies of SEO Services Dubai that can nourish your website into the internet world and produce relevant exposure to people.
How to Implement these SEO Strategies in E-Commerce Websites?
For beginners, the entire idea can be a bit overwhelming. But, once you start to understand the primary mechanism of using SEO for your website, it will become easy for you. You can seek help from the best SEO strategies. Read more below.
1. Enhance Product Details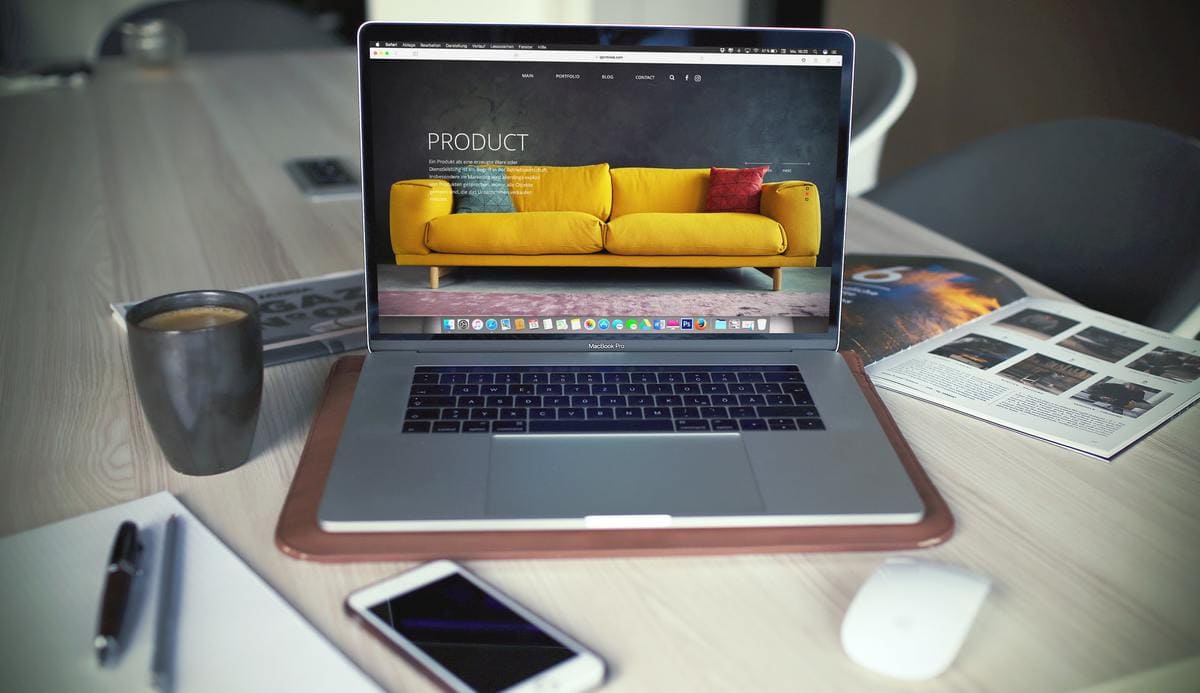 Most of the time, people tend to forget that products, if not displayed with uniqueness, will not be considered as an option of buying. This is because an enhanced and engaging detail of a product is more appealing to customers. This helps the customer to find an interest in the products.
For example, you can think of the original description of a product that is unique and different from others in the market, and you can also briefly let your customers know about the product history, making, and more.
So, the more details you provide in the details of the product, the more people will become sure of what they are looking for. This is a helpful tool to get the reach and website ranking.
2. Implement Structured Data
When you search for a product on the internet, you will come across some search results that provide you with precisely what you were looking for — for example, product details, customer ratings as well as reviews.
While other websites only show product details, these ones stand out comparatively.
This is done using structured data on the website. Implementing it can help your website to grow in terms of listing. To shape your website this way, reach out to professional SEO Services Dubai for help.
3. Platform Versatility
It is essential to build a versatile e-commerce platform. Most people do not have the opportunity to open their PC and start browsing for their desired products. In fact, a lot of people prefer online shopping for products through smartphones. This means that your website needs to be mobile-optimized so that it can open in the mobile view.
So, this increases the success rate of your website because people would be willing to operate through the mobile view if it is available. Reach out to SEO Services Dubai for more assistance.
4. Keywords are Important
Many people ponder over this misconception that ranking on the first page of any search engine, most likely Google would bring success and audience to your website. On the contrary, if the website is not coming in search results, then it would be of no good.
Thus, researching keywords is an important phenomenon. How to do that? Well, to get the right keywords, you need to research which keywords customers are searching for, in terms of your product. Using those long-tail keywords, you can check other related keywords in search volume data and LSI to make your product content richer. This can help your e-commerce platform to get the target it's looking for.
5. Content Rich Platform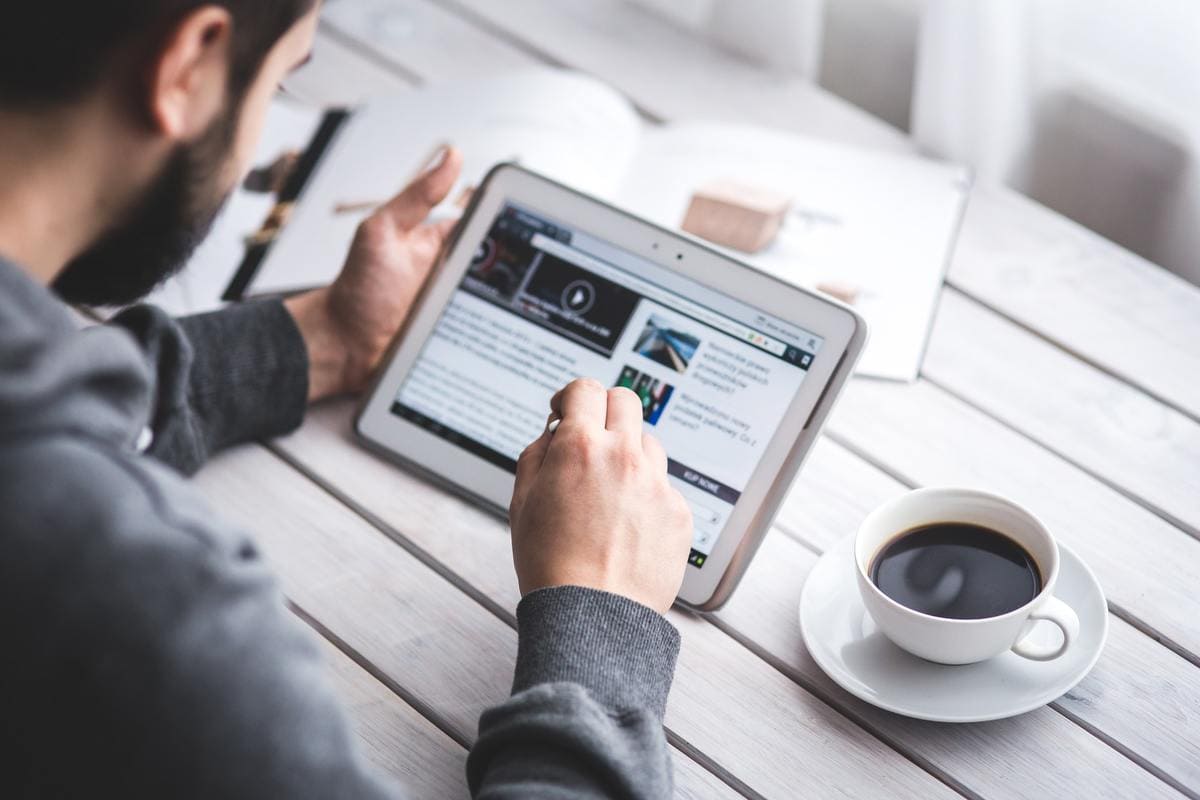 Another great reason that pulls people towards your website is the content. The richer it is, the more appealing it is to the audience. By that definition, you can simply work on implementing informative articles and blogs into the website, related to the products. This also gives you the advantage to insert relevant keywords into these blogs using SEO techniques.
Similarly, you can add custom questions to your website and insert keywords there. This way, you help customers to clear their own doubts while also adding a benefit to your website advertisement. Thus, a content-based e-commerce platform with the right keywords can do wonders by enticing your customers while being engaged in what they are reading. Keyword Research is more than just adding keywords to your blog.
6. Decrease Website Loading Time
This may be overlooked by many but is as helpful as all these strategies are. When potential customers search for their favorite products online, using the results generated, they enter into websites that match the fit. But, if the website takes a long time to process any other operation inside, it will be a problem. The potential customer will not give second thoughts of staying on the website.
Likewise, a well-optimized website is more likely to gain website ranking. Now, to optimize a website that produces a fast response time onto operations, you will need to organize the user-interface.
A basic user interface consists of organized sections that can be navigated thoroughly and efficiently. For that, make sure the images on your website are correctly compressed. Because if the image sizes are too big, then it can hamper the website loading time. Once your website is fully optimized, it will start to rank better as more and more people would be interested. Of course, reaching the fully optimized stage won't be a walk in the park, so hiring a UI design agency might be the shortcut you're looking for.
Finally…
Implementing SEO Strategies for any e-commerce website can be fruitful. Using these easy techniques, you can enhance your website and products. But keep in mind that doing extensive research on what people are looking for, will help your website with reach.
Additionally, keep your website updated, content-rich, keyword-optimized, and organized. Lastly, if you are looking forward to getting your e-commerce website the reach it needs, contact SEO Services Dubai.