No matter what kind of business you run, it is always imperative that you provide your clients with the best possible support in order to ensure your service is as good as it can be. But this is especially true for small businesses.
For small businesses, literally every customer matters, and if they can't quickly get the information they need, they can easily take their business elsewhere.
At some point, even small businesses have to start thinking about implementing systems that can help them address their clients in a more efficient way, which is where help desk software comes in.
Here's what you need to know about it!
What is a helpdesk?
First things first, we have to cover the basics. Before we do anything, let's define a helpdesk. Now, helpdesks are software tools that help oversee and maintain communication with customers. Their task is to make this communication as efficient and as quick as possible. It's easy to get lost in all those inquiries, particularly if each member of your staff is operating from a separate (e-mail) account. Helpdesk systems unify all aspects of the support a business provides into one place and under one interface, which gives the business a unique insight into what their clients want. It also allows the business' management to maintain control over their support agents much more easily and set certain standards an agent has to meet.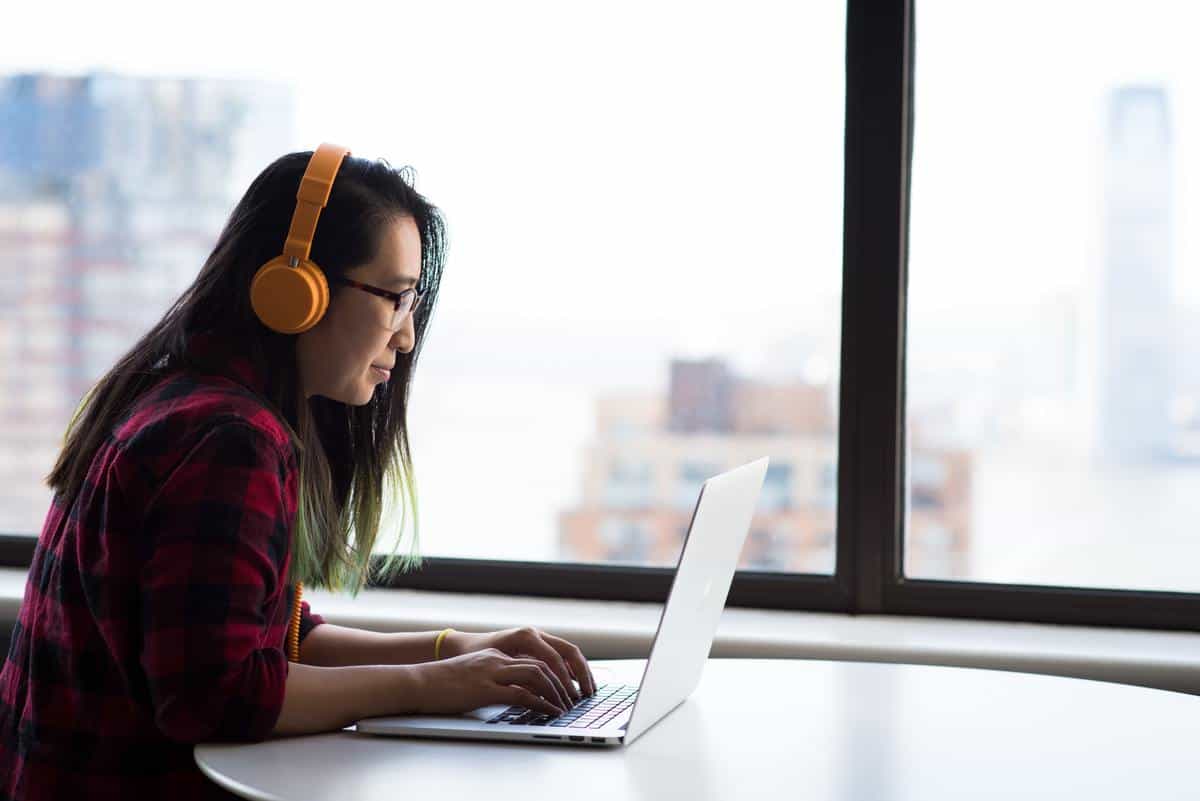 It is even possible to automate certain things when it comes to the workflow or even to create knowledge bases. On top of all that, with a good help desk system, you should also be able to tag tickets and track them for further analysis. This analysis can then help you optimize your support service even more, and help your clients get the information they need faster. As you can see, there are many features helpdesks can offer you, and the fact that there are so many of them out there begs the question: how to choose the right one?
How to choose the right helpdesk for you?
Well, there are several factors that can influence your decision. Obviously, you first have to figure out how much you want to spend on a system like this, but once you have a budget, you can start looking deeper into things. And you really should invest some time into figuring out what kind of system you want and which features interest you most because
a) there are hundreds of them out on the market,
b) communication with your customers is not really an area in which you should go for compromises.
Go the extra mile and make an effort to show your clients you care about them.
However, there are a few other factors in play when choosing the best help desk system. Customer support for your system is often overlooked, but having somebody competent to talk to and who is also readily available can save you an incredible amount of time and money. Businesses may also be interesting in the list of apps or tools integrated into a helpdesk in order to help them see how smoothly implementing the new system will be. In addition to all of that, the design of a helpdesk's interface should be fairly simple and intuitive to help the agent react quickly to any inquiry.
The best thing to do if you want to check all those things is to sign up for a free trial; something most help desks can offer nowadays. True, they are limited by time or by the number of people who can use them but will nevertheless give you a great idea about what to expect. Here are a few great examples:
Zendesk
Zendesk is actually the name of a whole group of various products dedicated to helping you provide top-tier customer support, with Zendesk Support and Zendesk Suite leading the charge. But no matter which product you choose, you can expect a fairly clear interface which will allow the agents to quickly and easily reach what they need.
Where Zendesk truly shines is the number of channels through which a client can open a ticket, and these tickets can then be easily managed by more than one agent regardless of the phase they're in because of the feature that allows agents to attach notes to them. Furthermore, through Zendesk, you can react even via mobile devices (iOS and Android devices are supported), which means proper support can be provided from any place and at any time.
One thing to keep in mind, in this case, is that Zendesk has several tiers of features which are priced differently. Therefore, you will want to crunch the numbers before purchasing something for your agents because you can spend anywhere between 5 and 149 per month, so analyzing your needs and the price of a tier is essential, especially when it comes to small businesses. That being said, Zendesk should always be at the top of your list.
Freshdesk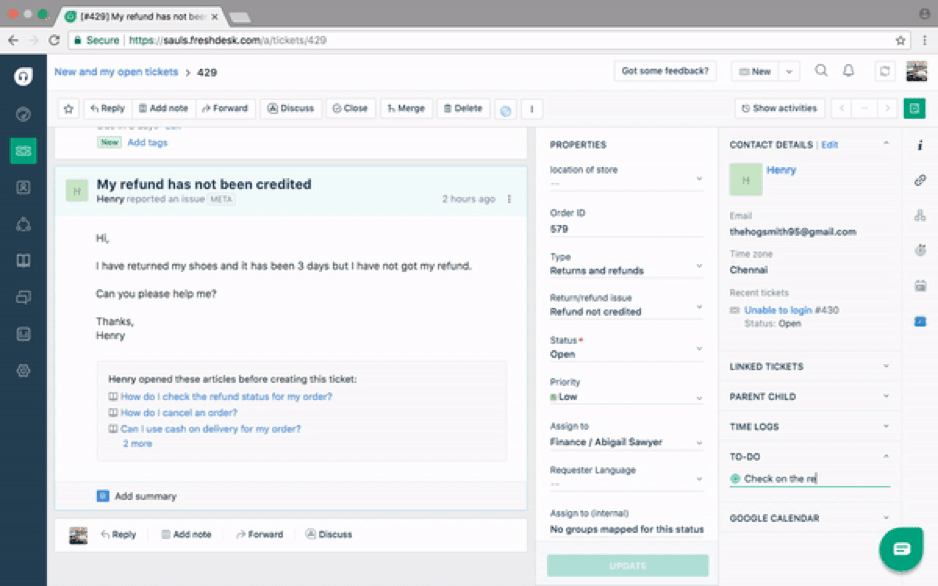 Freshdesk is another strong candidate to consider if you're looking for a help desk system for your small business. It is simple to use but very versatile at the same time, so it will appeal to a wide range of potential clients. The system covers everything you need to run a great customer support service, plus it adds a whole bunch of additional features, too.
These are primarily focused on measuring your agents' productivity so that you can see, for example, how long an agent takes to resolve an issue, what their success rate is, and plenty of other parameters that can help you get an excellent insight into your staff's performance.
Furthermore, the UI is simple to use, well designed, and detailed at the same time, so no time will be wasted trying to get to a particular ticket. Speaking of tickets, they can be sorted automatically with this software and then delivered to the right agent immediately.
When it comes to pricing, Freshdesk also offers several tiers, but they are significantly more affordable than those of the previous entry on this list. What's more, it even has a completely free plan you really should check out. The other four packages range from 15 to 109 dollars per user per month, but there is a 60-dollar difference between the two most expensive ones, meaning you can get a great deal for just 49 USD per agent per month.
Teamsupport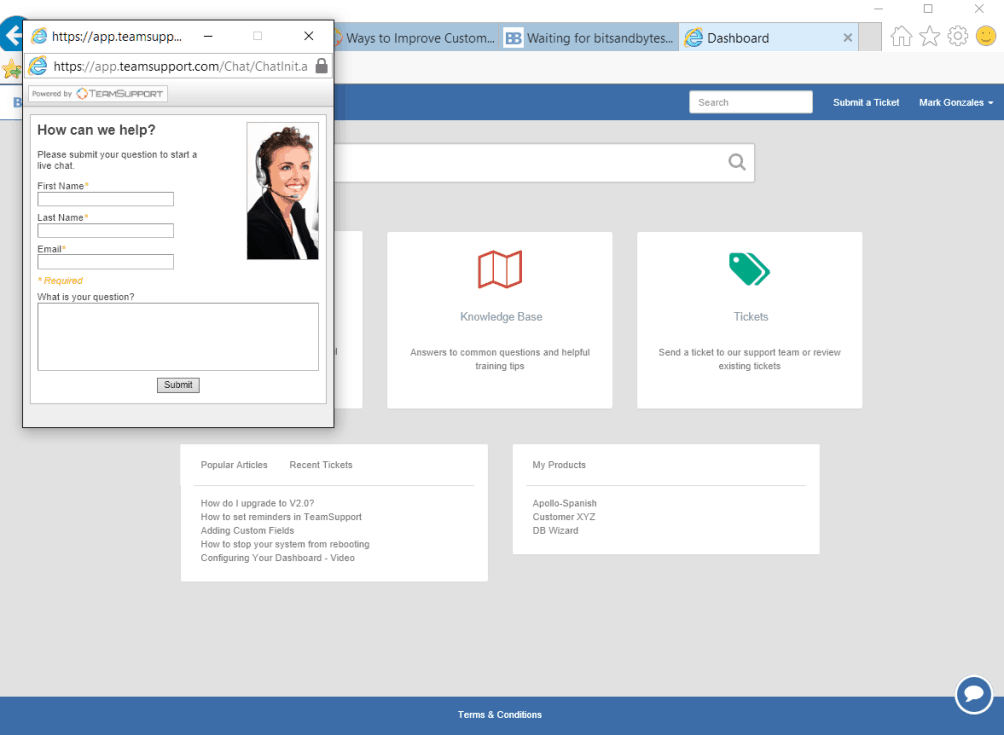 For businesses operating in the B2B industry, TeamSupport is definitely one of the ways to go. The main characteristic of this system is that it makes all information available in one place. Absolutely everything connected to every single customer, be that a ticket, an issue, or even a conversation, can be accessed with a click.
The advantage of this kind of approach is that a business can easily identify what their clients want. However, TeamSupport goes much deeper than that – it can actually track a client over longer periods of time and help businesses see how their relationships develop. This is especially useful if a company has a substantial product line with plenty of items because it allows the company to connect people to products they're interested in and thus extract valuable data.
On the financial side, things are much simpler than in the previous two cases. Naturally, you can sign up for a free trial, but beyond that, there are only two price categories to choose from – 35$ and 45$. This can make the decision-making process a lot easier, plus the prices compare quite well to the competition.
Zoho Desk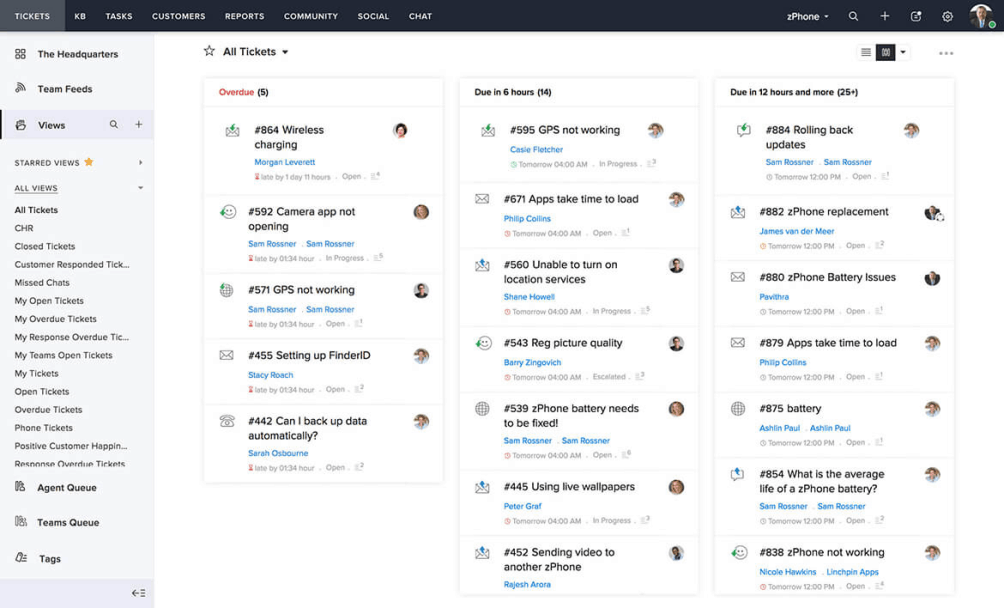 The most notable feature of Zoho Desk is Zia, their virtual assistant. Zia can help both agents and customers alike by pointing them in the right direction if the latter are stuck and can't find the answer they need or if the former need a better context of the queries they receive.
Apart from that, Zoho Desk's strength is the feature that allows businesses to create their own knowledge bases, which can then be used by their clients to find answers quickly. In addition, this particular system is exceptionally good at monitoring agents' performance because it creates detailed reports concerning that matter, something that can be of huge importance when certain decisions are made. All other basics are also covered, plus there is the added benefit of direct communication via social media channels.
When it comes to prices, Zoho Desk sits at the very top. The value you can get from this system is incredible because its basic package is completely free and can last you up to a month and a half if you take the time to review it. But even if that was not the case, the fact that the two tiers you need to pay for (Pro and Enterprise) cost only 12$ and 25$ respectively (per month, per person, of course) is something that will appeal to a huge number of businesses. No wonder Zoho Desk has received some raving reviews.
Overall
Regardless of the helpdesk of your choice, the truth is – you need to have one. Being able to interact with your customers, quickly provide help and assistance, could tremendously help with conversions. While it is not a piece of cake oftentimes, if you want to make more sales – exceptional user experience that helpdesk will help you provide will skyrocket your sales in no time.