It seems like Christmas bursts onto the scene earlier each year than the one before. Halloween is barely past when holiday decorations line the shelves of your local retail stores.  If you aren't already thinking about Christmas for your online business, then you're a little behind.
It's important to get a plan in place now if you hope to take advantage of the increased sales during the last couple of months of the year.
This year, we have a shortened holiday shopping season due to Thanksgiving falling late in November. Fewer shopping days between Black Friday and Christmas mean you need to be ready to hit the ground running without any delays. At the same time, RetailMeNot's survey of over 1,000 consumers showed that most plan to change the way they shop this year due to the shorter timeframe. About 34% of shoppers indicated they are going to start searching for deals earlier this year than in the past, and 16% will shop from retailers who offer fast shipping.
This means you need to be ready sooner and pay closer attention to detail than ever before, especially if you want to compete with  Walmart and Amazon. Here are eight ways you can get ready for the holiday season.
1. Analyze Previous Years
Before you set up any campaigns or plans for the upcoming holiday season, dig into your stats for previous years. Look for patterns, such as peak buying days, the types of products that seem to move the best and even what ads were most productive. While there are no guarantees this year will be the same, you'll at least have a starting base for your holiday marketing plan.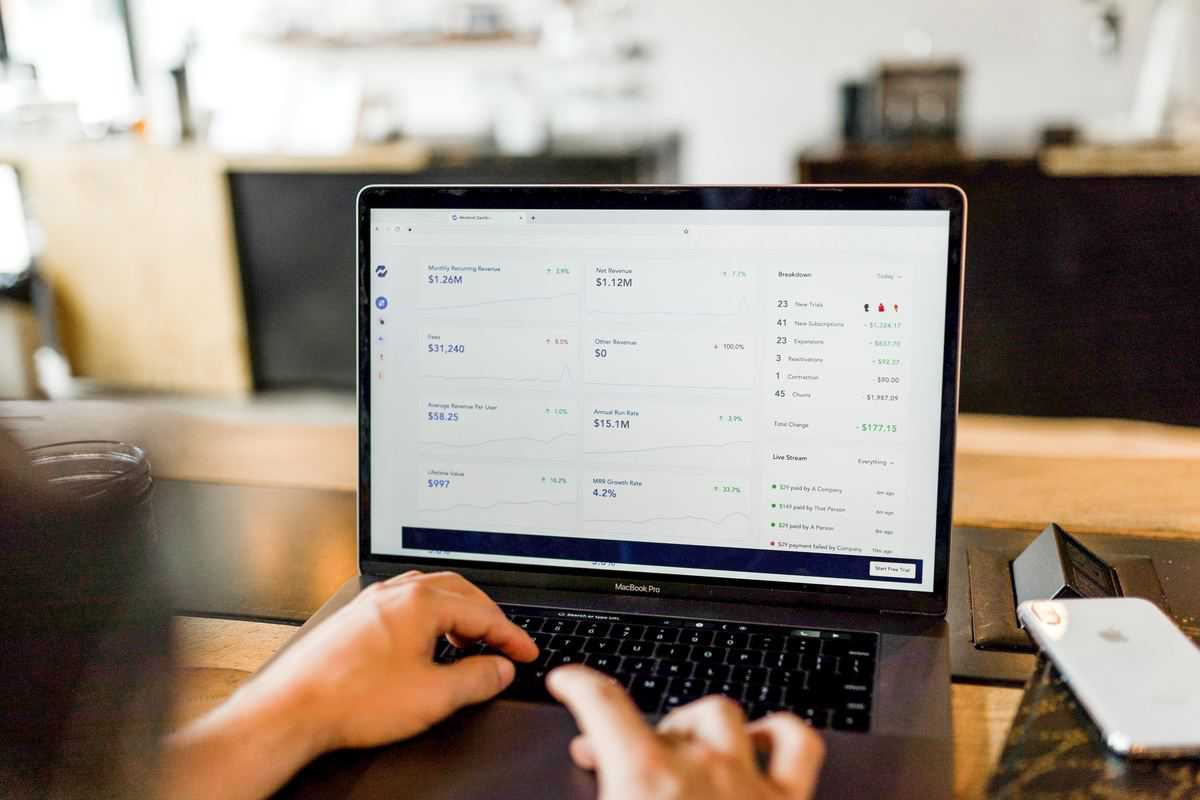 2. Improve Your Site's UX
While the user experience (UX) on your site is something that's always important, make sure you tweak it a bit more for the holidays. Ideally, users should have to complete as few steps as possible to order an item. Study the buyer journey and understand the purpose of each page on your site. Once you know this, it's much easier to guide the user from Point A to checking out with an order.
3. Implement ERPs Early or Wait
Tapping into enterprise resource planning (ERP) isn't typically an easy or quick process, although it benefits nearly any type of business by improving communication between departments and better utilization of resources. However, you either should implement your ERP early in the year well ahead of the holiday season or wait until after the Christmas rush is over. A cloud-based ERP system works particularly well for online businesses, allowing employees to access information from anywhere at any time. Cloud support allows for higher customization to better meet your individual needs as a business.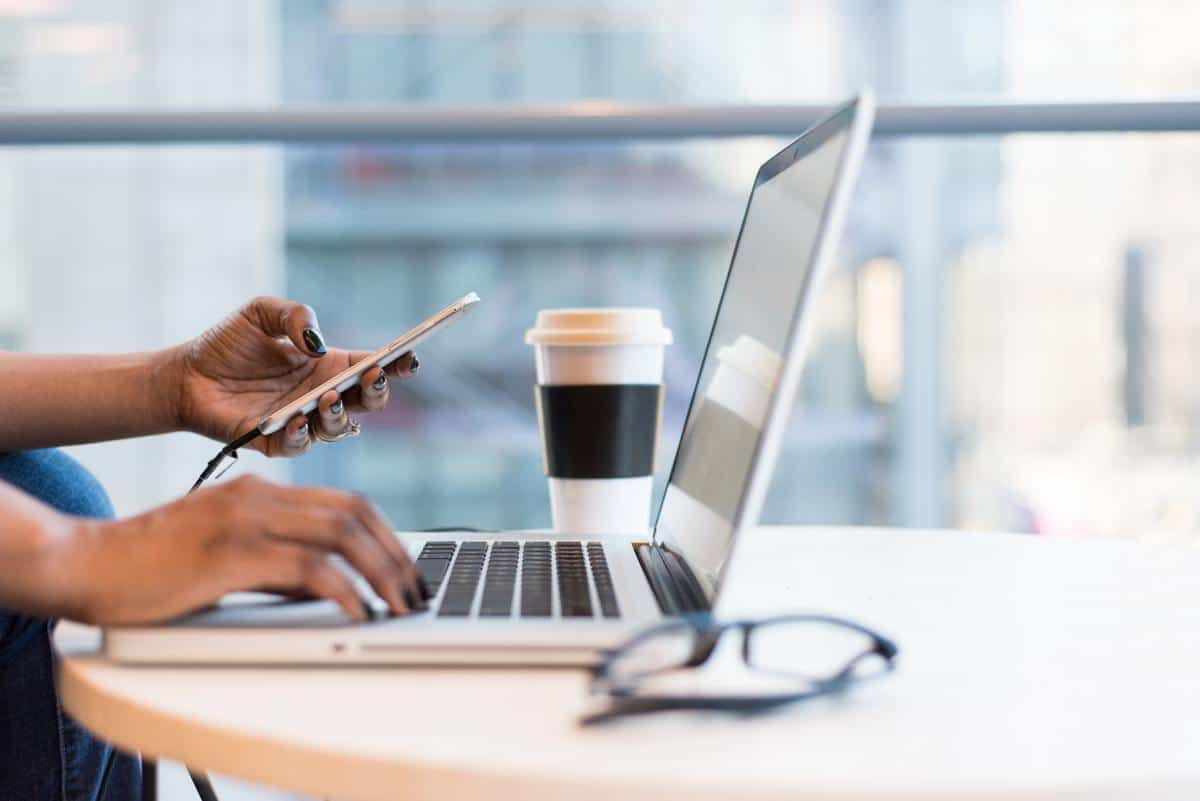 4. Choose Specials
What items do you think are going to be your big sellers this year? Choose the products you'll offer as specials and come up with a better description of how it works and why people should buy it. You might plan to provide a discount, gift bundles or other special add-ons. Pay careful attention to your profit margins. It doesn't benefit you to offer such a steep discount that you don't make any money off sales of the item, unless you are using it as a loss leader and have other things people will buy to go with it.
5. Set a Marketing Calendar
Once the holidays arrive, it's hard to keep up with everything. Well before Thanksgiving, you should create a marketing calendar for the time between Black Friday and the first of the year. Lay out where and what products you'll market. If you have an overreaching theme, such as quick and easy holiday shopping, tie your plans into it. Think about the different places you plan to sell, including content for your website, social media advertising, posts to various platforms, emails and so on.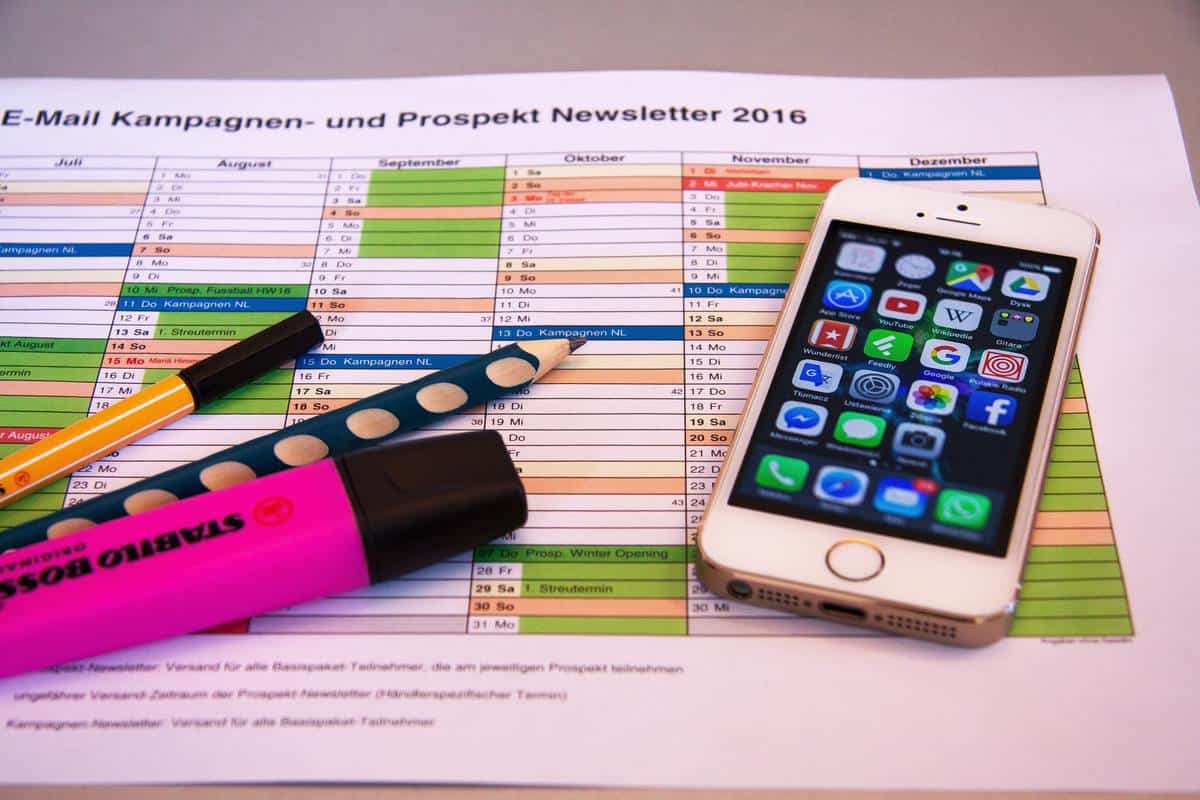 6. Create Holiday Landing Pages
Once you know the products on special and your plans for marketing, it's much easier to create landing pages to go with specific campaigns and sales. Ideally, each item and offer will have its own page. You'll be better able to track how effective different offers were and use that data for future holiday seasons. Keep in mind that your landing pages should have a single purpose.
Each element on the page should drive users through the buyer's journey and toward your ever-narrowing sales funnel so they go from browsers to customers.
7. Schedule Posts
Now that you have your landing pages, it's time to schedule your posts for social media. You should vary the type of content you share. One post might be an informational video about an interesting new product and how it works. Focus on why it's a good choice for a gift. Another could be a reminder about how many shopping days are left until Christmas. Don't make everything a big sales ad for your products. Offer information, share other people's posts, wish your followers a happy day and stay engaged in what interests them.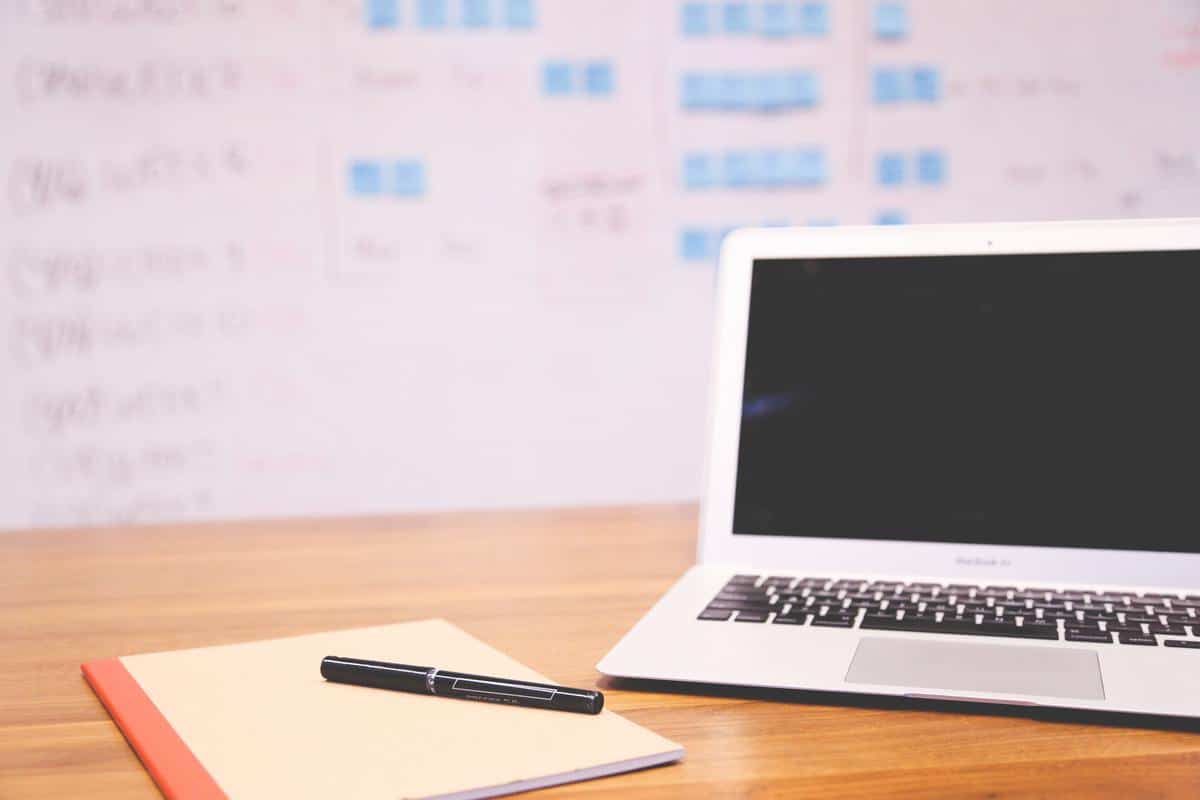 8. Take Out Ads
Create your ads for social media, Google and newsletters. The ads should highlight your specials and can be a bit more promotional focused than social media posts. At the same time, think about the problem people are trying to solve by purchasing your product. For example, the man who has everything and is very difficult to buy for is a problem many holiday shoppers have. Solve this for them with your product offering and highlight the pain point and solution in your ads.
Adapt as You Go
You might create what you think is the perfect holiday marketing plan, revamp your site to scream Christmas and have the most interesting gift ideas around, but your efforts could still fall flat. Be prepared to change your plans as needed. If a campaign isn't going as expected, go back to a successful one from last year or make adjustments on the fly. You'll spend a bit more time than you intended, but you'll also see better results if you adjust your marketing plan as you learn what works and what doesn't.