When you are planning on starting email marketing campaigns for your business, you need to make sure that you are using the right service.
It might be tempting to just use your own inbox to send out #emails, but this will mean that you can't analyse the #campaign and determine how to improve on the next ones.
With an email marketing service, you can do all of this and more.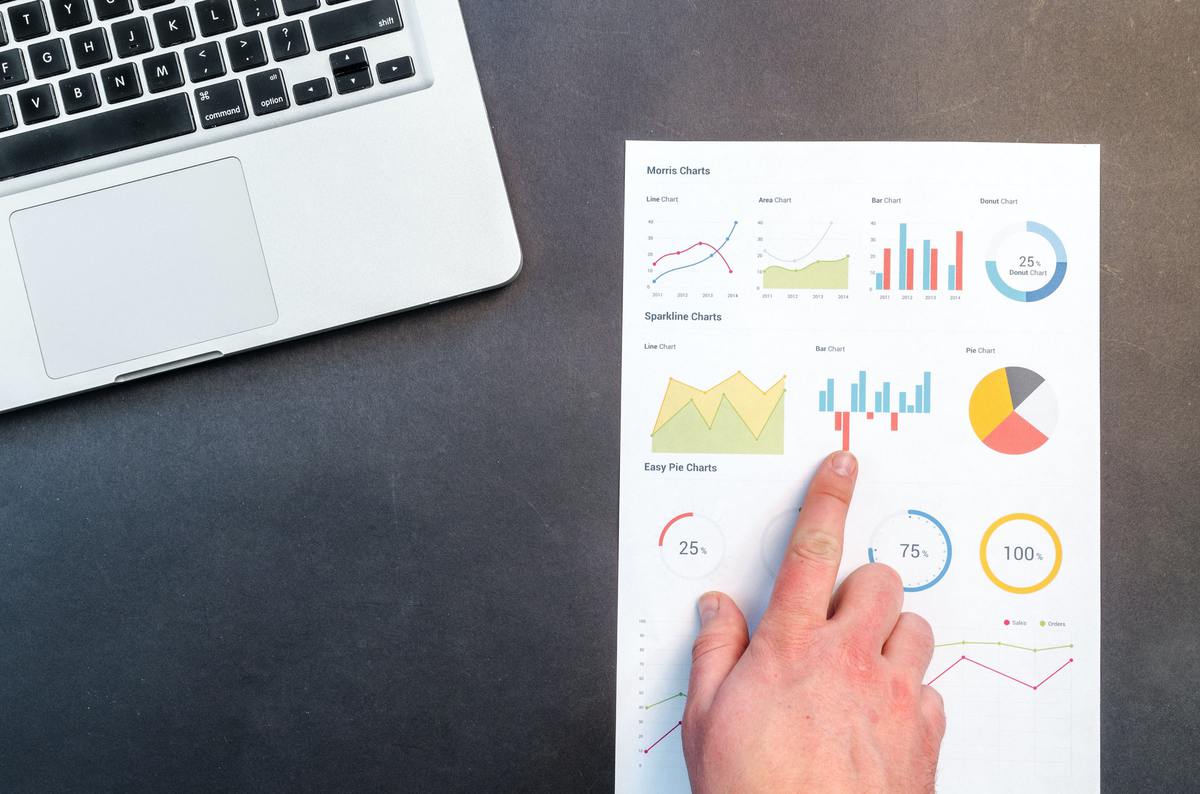 To help you find the perfect email marketing service, we have created some tips that you can use. Read on to hear these tips and get started.
Shop Around
The first thing that you should do when you are looking for an email marketing service is to shop around. You might have heard of some of the popular services, but these aren't always going to be the best. A lot of businesses use HubSpot, but often, a HubSpot alternative can be much more effective and cheaper overall. Spend some time looking into your options, as this will help.
Check Pricing Plans
Not all email marketing services are priced in the same way, so you need to know what you are looking for before you pick one. For example, some services will charge you for the number of contacts that you have on your list rather than the number of marketing emails that you are going to send. This isn't ideal as you could have a long list of contacts but none that you want to send anything to. So, check the pricing plan and make sure that it is within your budget.
Is There Marketing Automation?
Some email marketing services come with special features that can add to the overall user experience. This can include marketing automation that can make your life much easier. You won't find marketing automation tools in every service, but if you can, this might be an option to consider. With marketing automation, you can get things done much more quickly and effectively.
Read Some Reviews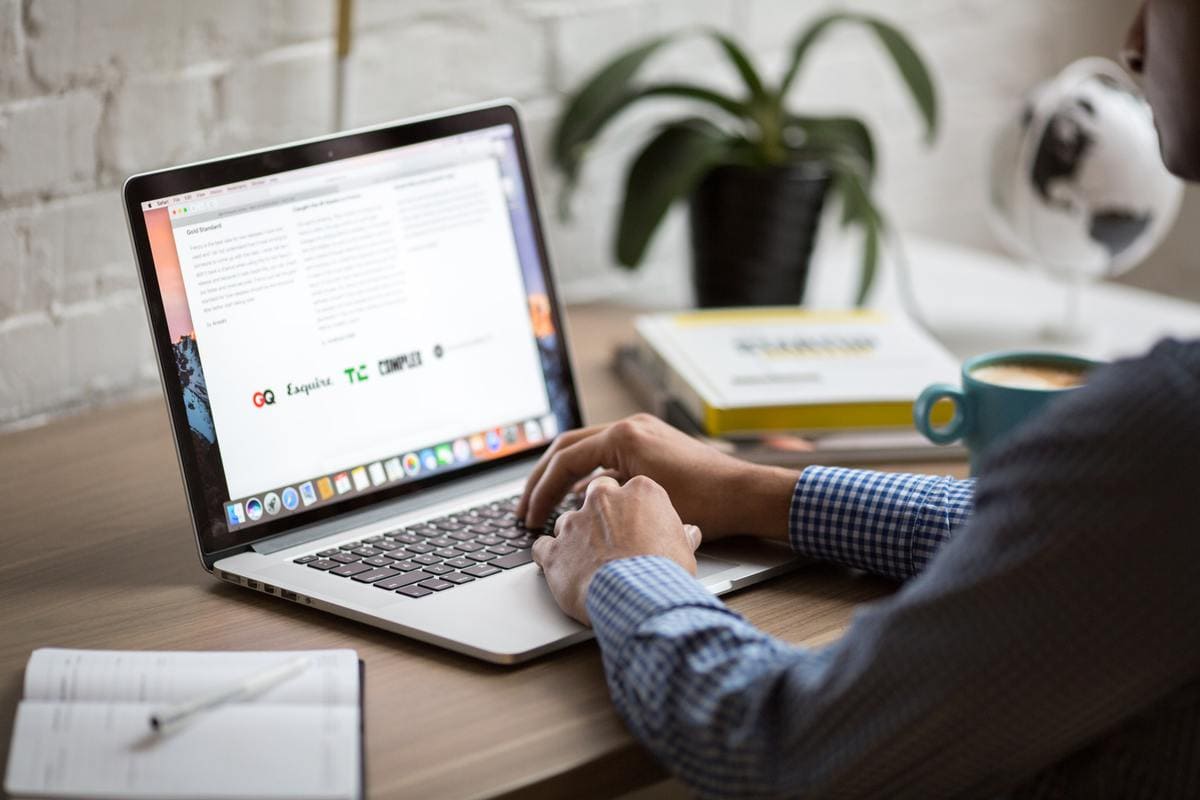 Did you know that most pieces of software or tools come with customer reviews? Often, it can be easier to determine if a product is right for your business by reading reviews written by customers in a similar industry. Reviews will tell you more about the products and how they actually work in practice than the product description, so have a look at these. Just remember to take all reviews with a pinch of salt.
Verify Customization Options
Another element you need to check is how easy it is to customize your email campaigns – and which customization options are available at different pricing tiers. Some big platforms only offer very basic design options in their free or economy plans. To add your own logo, remove referral badges, or set the sender to your business email address, you invariably have to upgrade to a more expensive plan. If you want your customers to instantly recognize your brand in their inbox, check customization options beforehand.
Try These Tips
If you are on the hunt for a new email marketing strategy, you should take our tips on board. Think about the pricing plan and make sure that you understand all of the features that are included in the service.
If you can obtain a free trial, this might be useful to help you understand if it is right for you.
Get started on your search today, and you can start sending out those marketing campaigns that will drive traffic.