Let's imagine one situation: Jon is a 32-year-old guy from Oslo, Norway. He wakes up every morning at 6 o'clock and runs for one hour. After that, he goes home and prepares for his work. His workday lasts 8 hours. Jon returns home, takes a rest, and goes to the gym. He enjoys sports and spends most of his free time exercising.
Want to create incredible #buyer #personas? This article will teach you how it's done!
Considering that the average temperature in Oslo is about 7 degrees Celsius, it is evident that Jon has a problem. He can't run in shorts because it's cold. He needs some running leggings for exercising. He has a problem, and we offer him a solution. And there is the answer to your question: "What is a buying persona?". It is a profile of a person that represents your ideal customer.
The following text will be covering how to create a perfect buying persona in a few steps.
Step 1: Research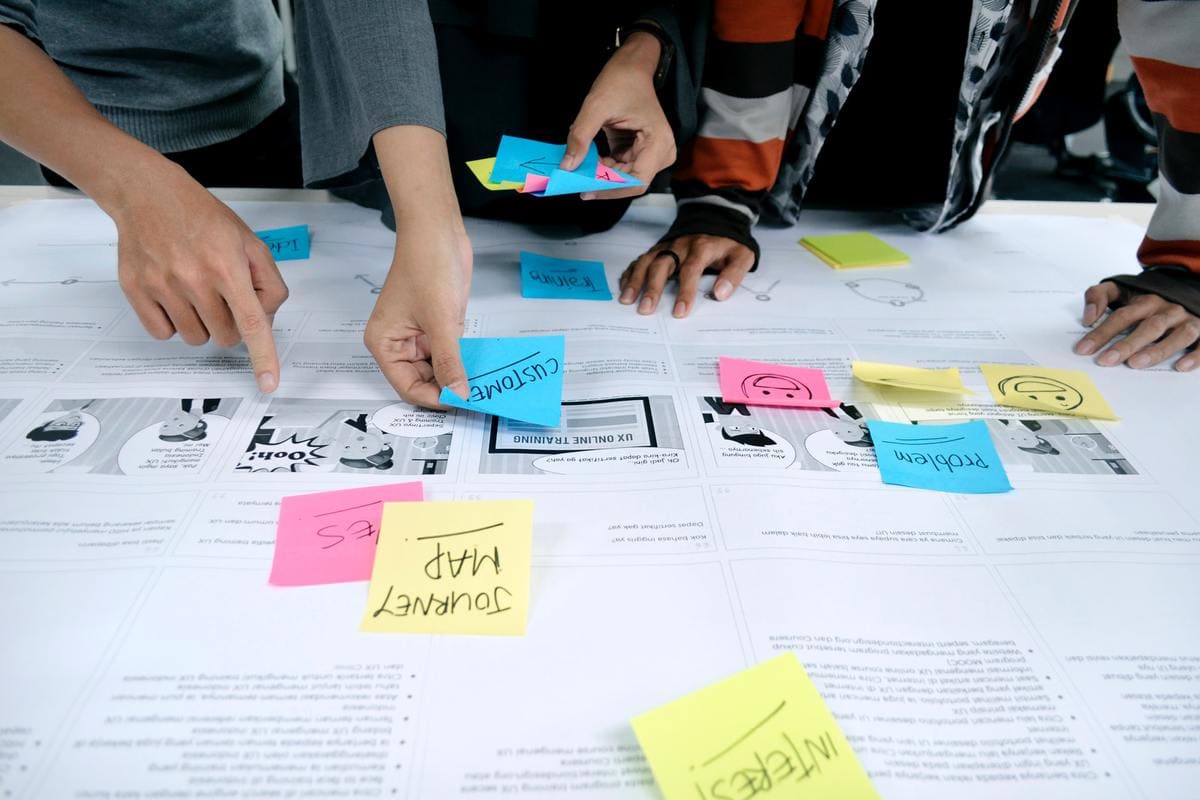 The first step is researching. It means that you need to find the right audience for your product or service. Sounds good, but it could be confusing. Why? Because you don't know how to find the right audience, what to pay attention to, and how to understand your audience before you start planning your campaigns.
Ok, now you are aware that you need to conduct some research, but you don't know where to start. Let's give you some instructions.
First of all, it is important to understand that what we offer is not for everyone. So, the key is to narrow our audience. What does that mean? It means that you need to figure out what information you are looking for.
Ok, let's move on to the example now: who is the aforementioned Jon, and what do we know about him?
Name: Jon
Sex: male
Age: 32
Region: Oslo, Norway
Interests: running, exercising
As you can see, we have some information about our persona, and we can properly target him/her with the content for a product. Our product is running leggings that he needs for his daily recreation.
The focus should be on researching social behaviors, attitudes, and preferences of a particular audience segment. Due to that, there is some other information that can be useful for researching our perfect buying persona:
What they are interested in
Job title and responsibilities
What industry they work in
Their goals
Social media platforms they use
Their frustrations
Brands they prefer
Breaking point
Buying trigger
If you have all this information, it will be easy to answer any questions about your buying persona and target them for your products or services.
Ok, now you know what information you need, and it's time to move on to the next step: how to get answers to questions?
There are a lot of options and ways to ask people some of the aforementioned pieces of information. You can consider doing some surveys on your website as well as say that you are doing research and would appreciate some answers.
Most people don't have too much time, so you must pay attention to the number of questions. You can reward people and offer them some kind of present for participation in your survey. It could be discounts, free memberships, or some of your products (depending on the industry you work in). Your main goal is to build a more comprehensive database that you can use to create a perfect buying persona.
Our customers are most important for our business, and that is very clear. However, we shouldn't ignore people that were our customers and left. It is important to figure out why they left and what we can do to get them back or to improve our business. Ask them about the potential issue and include it as "frustration" in your perfect buyer persona.
What kind of questions can you ask? You can mix open and closed questions. The open questions are ones without defined answers. People often react well to them because they feel important when we ask them something like: "Have you ever tried painless depilation", or "What is the most important thing that you are looking for/notice on websites".
Here are some of the most frequent questions that you can ask to create a perfect buying persona and target a specific audience:
What tools do you need to do your job?
What does your day-to-day work look like?
What is the best representation of your company?
Do you use social networks for your business?
How many staff members are employed by your company?
What are the main goals that you are working on?
What is the most important thing when choosing your employees or business partners?
How could you make your job better?
Step 2: Analyze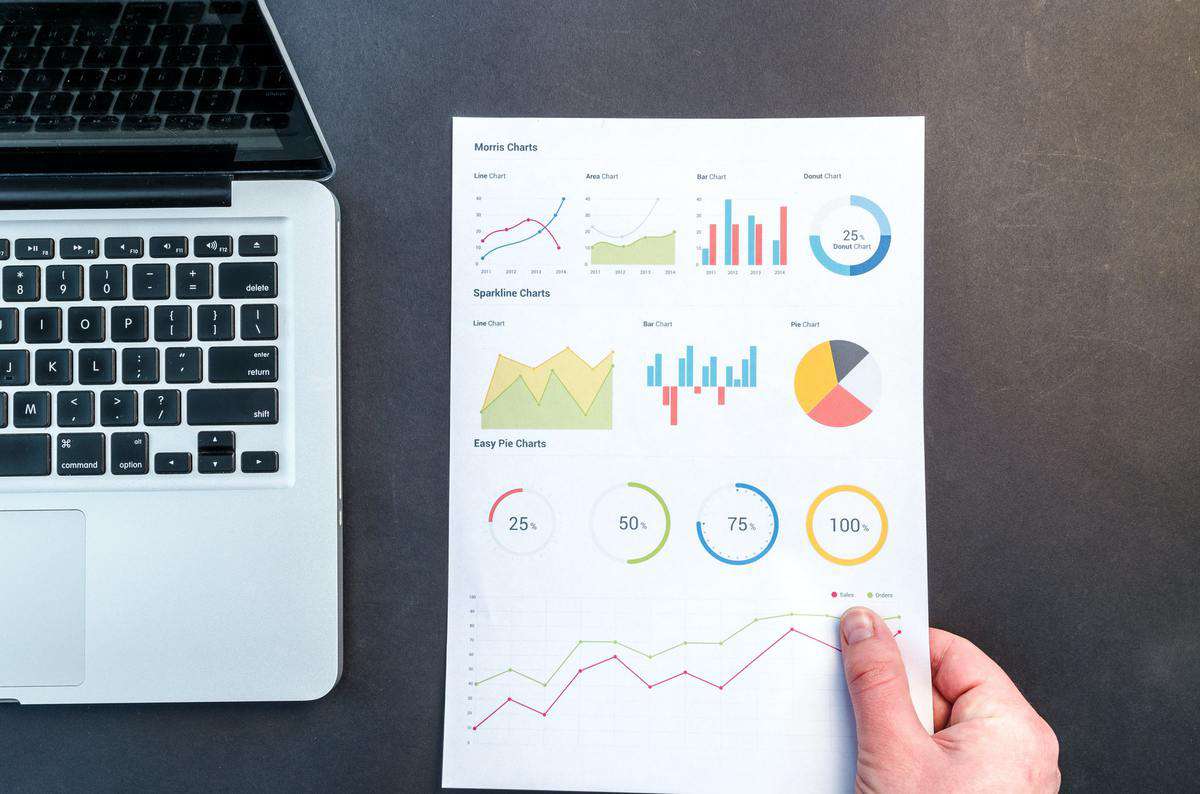 You have collected all those pieces of information from your potential customers. Great. Congratulations. But, what now? First of all, let's see how you can organize everything because good organization is half of the work. Isn't it? All of us have some unique ways to organize stuff. Maybe, the most important thing is to simplify everything and to make some pattern that will be comprehensible for everyone. You can use something as simple as Excel or Google Tables. If you are familiar with Excel and Excel calendar, you can generate some great reports. Also, you have a lot of different software that can provide excellent organization.
However, when you finish with organization, it's time to analyze the responses of your customers.
Now, the question is: what are we looking for and what to pay attention to? Single out and mark off common answers. This could include people from the same area and with the same or similar interests. People like our Jon from Oslo are perfect customers for running leggings. They enjoy exercising, are around 30 years old, and live in a cold region.
Review all responses and see what information you should use for creating your perfect buying persona. Gather common information and divide your customers into different groups. Then you will get an insight into their demographics, behavior, as well as lifestyle, and you will know what you can offer them.
Step 3: Create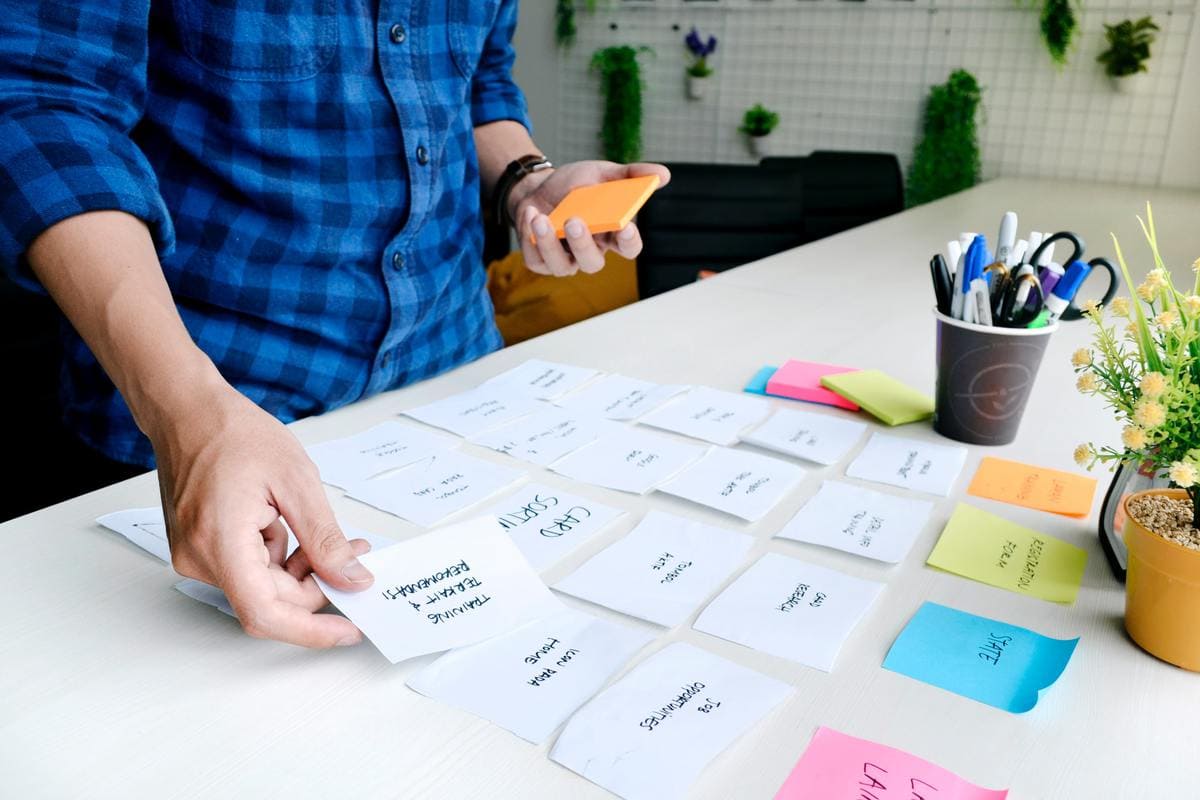 You have finished with highlighting the common features of your customers. Now, let's go back to the information that was identified in the beginning:
Name
Gender
Age
Location
Interests
Job title and responsibilities
What industry they work in
Their goals
Social media platforms they use
Their frustrations
Brands they prefer
Breaking point
Buying trigger
Ok, let's give names to our personas. It should be short and memorable names that our team will take seriously.
The name of your persona is important because it will represent your customers.
According to the previous list of information, we can create a different group of our buyer personas:
Demographics include age, gender, location. When you focus on those characteristics, you can create one of the profiles of your buying persona. You will target men from Oslo, 30-40 years old, looking for running leggings. Yes, there is our Jon again. You need to target a person from your customer base that is proper for the product you sell. That means you are looking to target a segment of your customer base that would be considered the majority.
Goals – Focus on the main customer's goals. It could be professional or personal goals, depending on what your product or service is. A goal is a motivation for your customers.
What does your buyer persona do in their free time? You can figure out what they prefer to do and how they spend their time. For example, if they spend a lot of time on social media (Facebook, Instagram, etc.), you can use that. It could be an excellent medium for advertising because a lot of people use social media more and more every day. Also, if you know that your customers travel a lot, or they have some favorite music genre, it will be easy to present them with your services.
Trigger – This is the moment when the purchase is initiated. The buyer at that moment has a clear need and clear intent to purchase something. The breaking point doesn't exist here. He/she needs that at this moment and doesn't have time to hesitate.
As you can see, a lot of information is available to you now. If you have different information from different groups, you can build multiple personas using the same research.
Conclusion
All in all, it is most important to realize why we need to create buying personas and how to do that. Sometimes, we need to think like our customers and try to answer the question: "Why should I purchase this?".
Do the research and try to find your perfect audience. Yes, all this looks unnecessary and requires a lot of time. But the results of your advertising will be more successful, and it will save you money.