Portable Document Format or PDF is the most popular file format used globally in current times and will remain so long after we are gone.
The story behind #PDF begins as a huge inventory savior season of tax audits by the #IRS department in the #USA. While they had to mail millions of tax forms to individual users, PDFs were made available in easily printable formats.
Thus saving tons of effort, time, and money, PDF began to bridge the gap between digital and analog. The timing aligned and pushed promotions of PDF with the spread of faster internet services because of the format's utility. The dream of paperless offices seemed to be closer to being fulfilled now.
A Forrester report commissioned by Adobe outlined that because of the Covid-19 pandemic, 72% of the respondents agreed about the role of digital document processes in ensuring business continuity.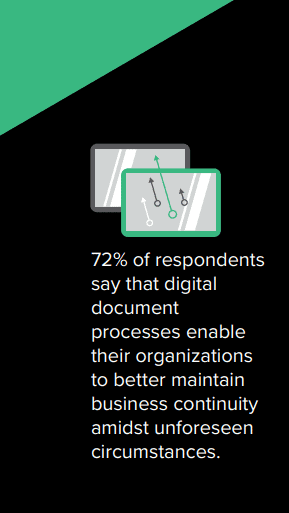 Brief History Of PDF
When it comes to online businesses and WooCommerce shops, PDF files and the elements you can embed in them become, in a way, mandatory to run your business. It eases the process of collaborations, inventory management, invoice generation, and even personalized marketing.
John Warnock, who co-founded Adobe with Charles Geschke, was determined to build a file format that would look just the same across all devices and systems.
The talks about Portable Document Format first started as Interchange PostScript, abbreviated as 'IPS' at the Seybold Conference in San Jose in 1991. PostScript was a language that assisted in making computer documents easily printable.
To quote Leonard Rosenthol, the chief architect for PDF at Adobe, about the vision behind PDF format, "fix the inability to exchange information between machines, between systems, between users in a way that ensured that the file would look the same everywhere it went".
Version 1.0 of Adobe Acrobat was launched on June 15th, 1993. But, this version had some of its own shortcomings, and it did not kick-off as a superhit tech (as the founders had expected). The tools that were needed to create PDF files were also priced high.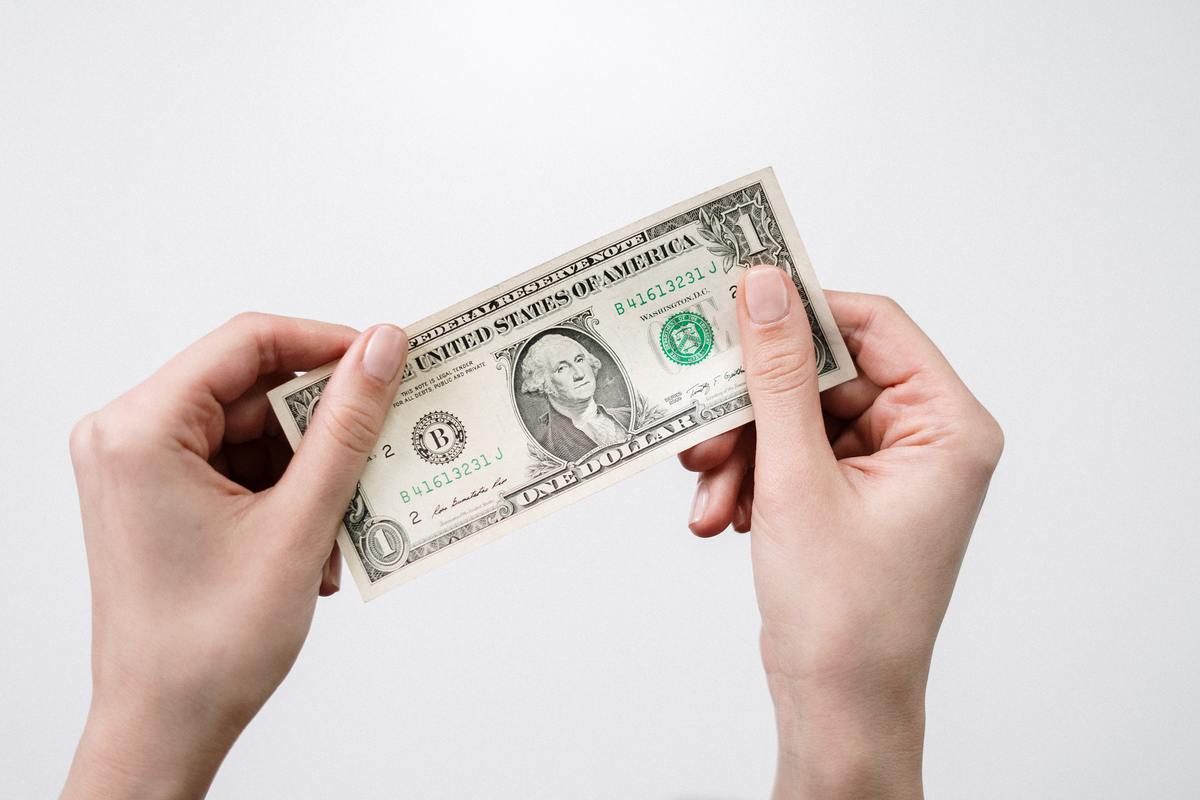 Even the Acrobat Reader was priced at $50 until the launch of the free version. Another drawback was that RGB was the only color space supported in the first version.
In the next two years, Adobe launched its next versions to support multimedia, the new PDF file format 1.1 that supported external linking, device-independent colors, notes, security features, and article threads.
According to Prepressure,
"By the time Acrobat 4.05 was released, it could hardly be disputed that PDF had become an accepted file format for information exchange. More than 100 million copies of Acrobat Reader had been downloaded from the web."
Over the years, there have been several upgrades in different versions of the PDF until PDF 1.7 became an ISO standard (ISO 32000-1) in 2007. The PDF format has evolved a long way, with each new update studying and rectifying features consistently.
During its years of evolution, the PDF was made available across the web and offline globally. This format is now obligatory to share information, run marketing campaigns, protect official data, and on a lighter note, even detect scams, as in the case of the PDF trail by Paul Manafort in the Trump Campaign investigation.
Scope of PDF Generator in WordPress Marketing
What used to be a best practice for digital documentation has now become a business necessity in recent times. PDF files had a crucial role in running the WooCommerce businesses. With the onset of Covid-19 as a pandemic, there was an overhaul of businesses across the world.
There were disruptions across the global e-commerce sector in the way we run our online business processes. It led to the continuous adoption of digital documentation and the growing use of PDF file formats at an unprecedented rate.
One revolutionary facet of the PDF format is its accessibility. It is now clear that your customers are exposed to three screens on average – mobile phones, computers, and the television.
Hence, to make sure your marketing efforts for your WordPress site utilize each channel effectively, you need to employ impactful tools. This is where the role of PDF files comes in.
Being device-independent, if your customers can generate PDF files of your dynamic WordPress data, it solves the problem of offline accessibility.
There has always been the question of how to deploy digital marketing effectively. Being able to generate PDF files from your dynamic WordPress and WooCommerce websites is the solution to the problem.
The Forrester Study by Adobe reported the value of flexible digital document solutions. Digital document solutions such as PDF generators were found to be crucial for organizations. These organizations had 10 times lesser at-risk customers and 2 times lesser at-risk revenue.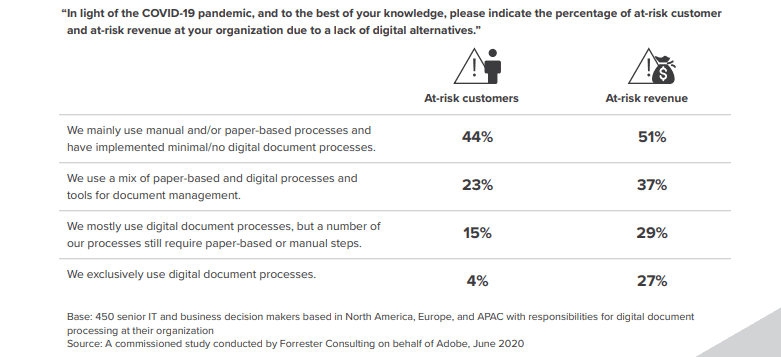 The latest digital marketing trends point towards the shift of customers from merely being viewers to being participants. They like to share the products they want to buy from you among their circles for hands-on discussions and recommendations. To be sure of the best buy, they want to compare your products.
So, it is your responsibility that you provide them with handy tools. PDF generators make it convenient to view your products offline and share them on different channels.
How To Generate PDF Files of Dynamic WordPress data?
Before we answer why it is important to be aware of the type of PDF tools available for your WordPress dashboard, we have to say that there are a plethora of PDF plugins to choose from when it comes to embedding PDF files into your dashboard. Some plugins also let you and your customers generate PDF files right away from your product page.
I have listed below some of the PDF plugins that must provide solutions effective enough to create an impact:
1. PDF Generator for WordPress by MakeWebBetter

This plugin allows your customers to generate PDF from your live WordPress site and WooCommerce product pages. You can upload your own premade PDF files to share information on your website.
This plugin provides apt formatting options for the placement of the download PDF icon in the frontend. You can also predefine the header, footer, and body settings using this plugin by MakeWebBetter.
The advanced settings in PDF include letting you use dynamic data such as displaying meta fields. You can choose to display the download icon only in the relevant places such as posts, pages, products, or all at once.
2. Invoices for WooCommerce by Bas Elbers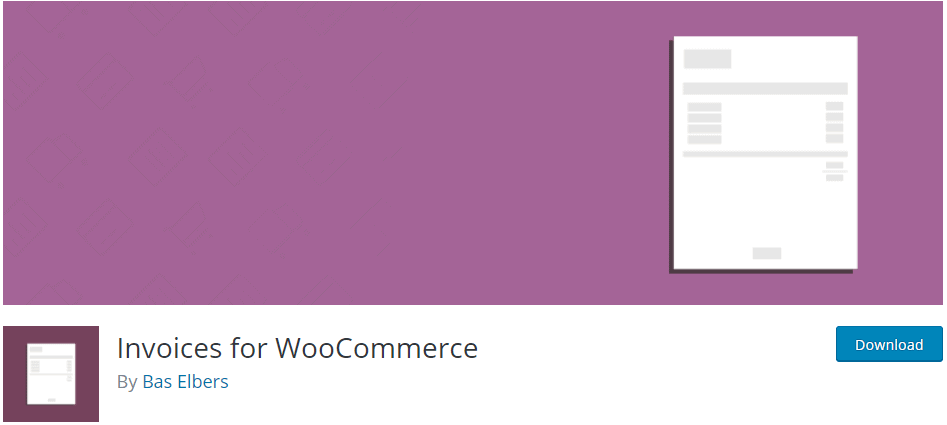 This is a comprehensive solution if you are exhausted by the time-consuming process of creating invoices. The plugin by Bas Elbers provides date formatting and other customization options. Your customers can receive the invoice directly in their e-mail inbox or download it to their Dropbox.
This plugin has made it to my list because this will also save you from the trouble of creating the PDF packing slips for your WooCommerce orders. This plugin comes with a number of clean template options to choose from.
Using the plugin, you can also create complex invoice tables that include discount rates, tax rates columns and rows, refunds, etc.
3. BSK PDF Manager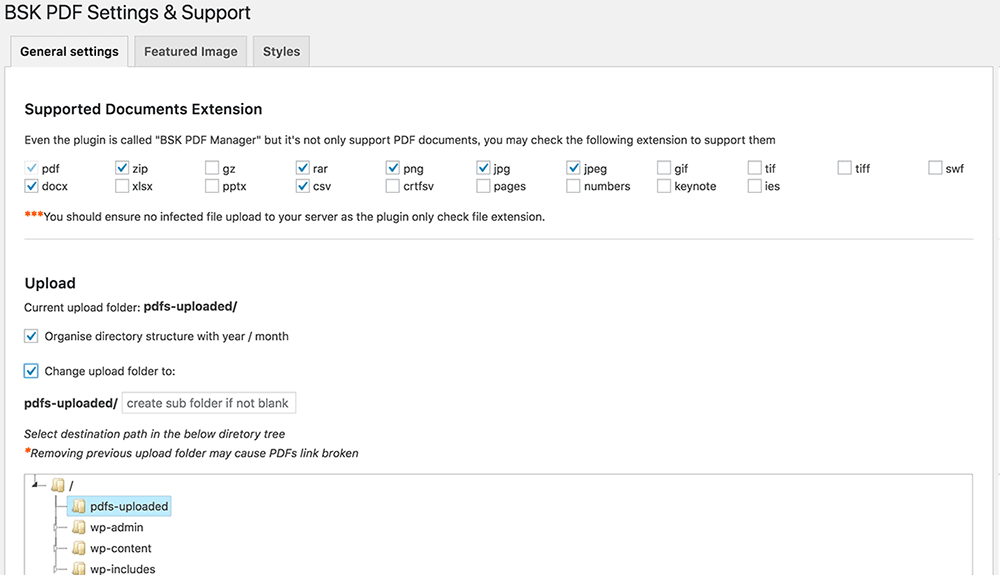 This plugin is dedicatedly designed to assist you in managing the PDF files. You can upload your PDF files on your WordPress site. Thus, building your brand portfolio will become too easy with the addition of this plugin.
You just need to simply add the shortcodes provided with the plugin wherever you wish to place your PDF files in the frontend. With the help of the widget feature, you can also display the PDF option in the widget area.
Although the name of the plugin includes 'PDF', the plugin lets you manage other formats flexibly as well.
4. Embed Any Document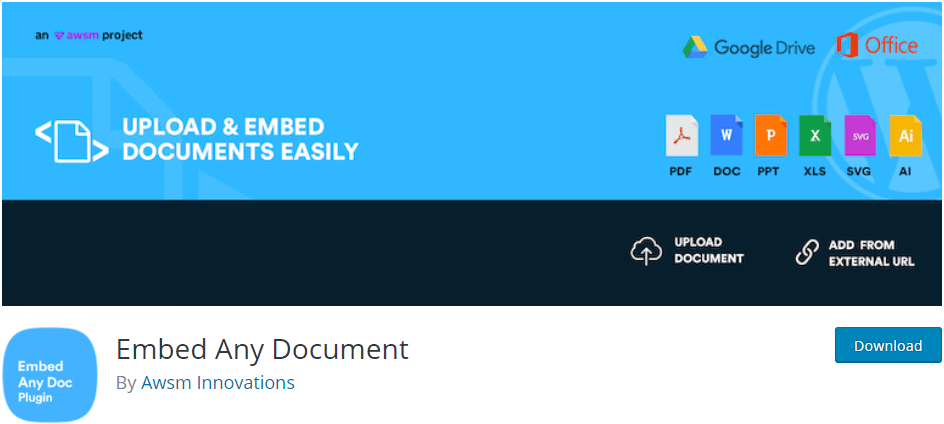 The plugin does exactly what the name suggests. You can embed or upload your PDF documents on your website. You can also place your documents according to your choice and relevance in the frontend.
The plugin displays your document on different viewers, such as Google Docs or Microsoft Office online. Most formats are supported by this plugin along with PDF, such as Microsoft Excel, Word, PowerPoint, .txt files, and Adobe Illustrator.
There are a lot of methods using which you can convert your dynamic WordPress website data into PDF format to easily disperse your brand information.
If you are not a tech guy, I suggest you download and install the PDF Generator plugin by MakeWebBetter because of its comprehensive and user-friendly solutions.
Once you have your plugin installed, select the options from general settings if you want to display the author's name and date. From the PDF Generator plugin, you can also decide if you want to include categories, taxonomy, or tags.
Some PDF generators also allow you to upload a custom icon for the download button in your frontend.
You can choose from the options given in the plugin where to place the icon. Another option is for you to place the shortcode provided appropriately to place the icon in the desired position in your frontend.
Next, you should choose from the provided templates that come with most PDF generator plugins. Some plugins also allow you to predefine the formatting options for the header, footer, and body.
PDF generator plugins also include advanced settings to allow you to restrict the icon on any pages, products, or posts. You can also add meta fields for the same depending on your requirements.
Advantages of PDF Files
PDF files are not just an additional functionality that you need to add to your WooCommerce store. In fact, the digital documentation processes have become inevitable for running a business online. There are certain advantages that come along with the use of PDF files for your WordPress marketing strategy:
1. Brand Dispersal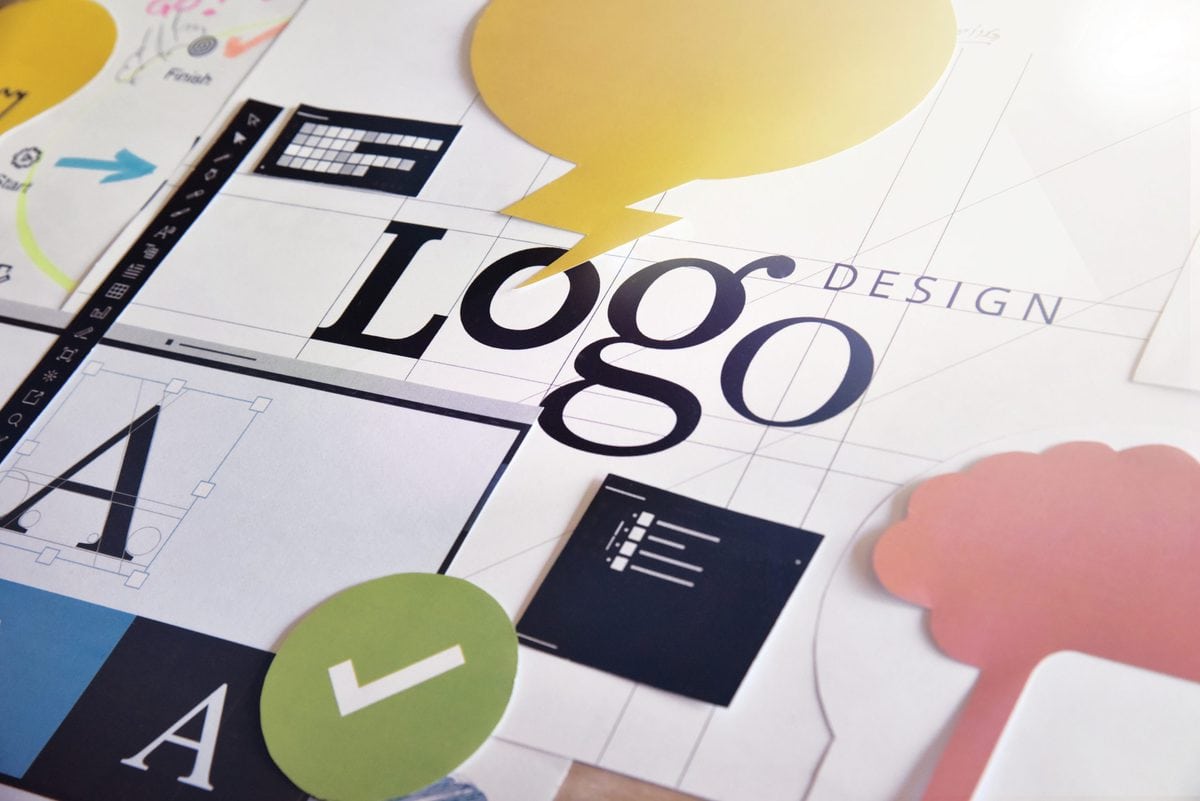 You can use special features in your PDF files, such as author names or watermarks, when sharing information. This helps in easy brand dispersal, depending on the quality of information you are sharing.
2. Omnichannel Marketing Strategy
A PDF generator for your WordPress site is an excellent tool for executing your omnichannel marketing with minimal investment. Because of the device-independent nature of the PDF format, it can be shared across different channels without much hassle. You and your customers can easily exchange information across social media, e-mails, websites, in the form of portfolios, and so on.
3. Easy Collaboration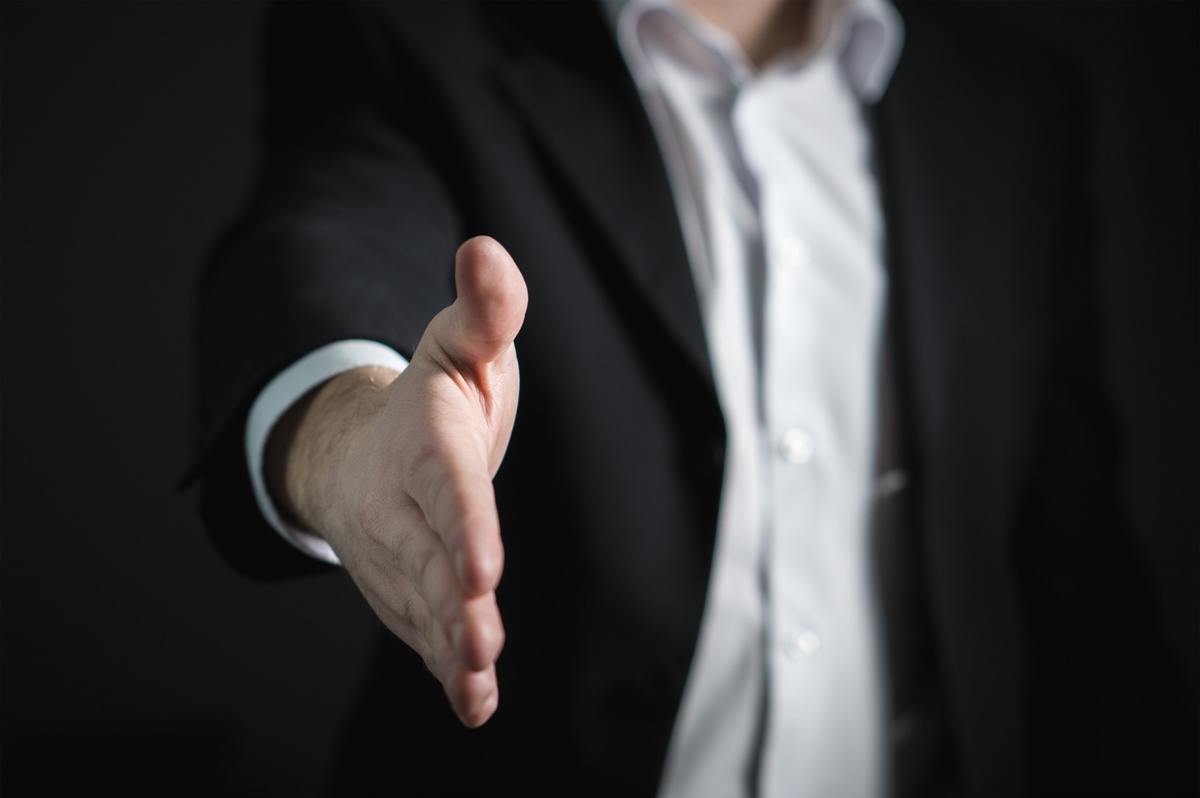 When it is not a trouble to easily convert your products and pages into PDF format, you can quickly pitch your collaborators and affiliates. It not only saves your time and energy during your business collaborations but also gives you an opportunity to display professionalism in building relations.
4. Customer Satisfaction
User experience is of utmost importance to funnel down your customers and retain them in the long term. By deploying the PDF generator, you facilitate them to view your products and pages offline as well, irrespective of where they are. This allows you to stay in their mind longer than their online time. Besides that, PDF formats help them make comparisons in a more transparent manner to let them decide what's best.
5. Advanced Features for Personalized Experience
These days you can provide your clientele with a personalized experience through language support, RTL support, or attractive template designs. You can even have a role in easing out their process of filing tax returns with PDF invoices.
Allowing your customers to download the files for themselves becomes much-needed assistance. And helping your customers is helping yourself.
6. Convenient and Compact
PDF files also let your customers view the information in a very compact form adding to their convenience in the buying or decision-making experience.
7. Easy Integration of Non-Text Elements
One advantage that comes with the PDF file format is that you can easily embed non-text elements such as images, vector graphics, hyperlinks, tables, graphs, and so on.
8. Security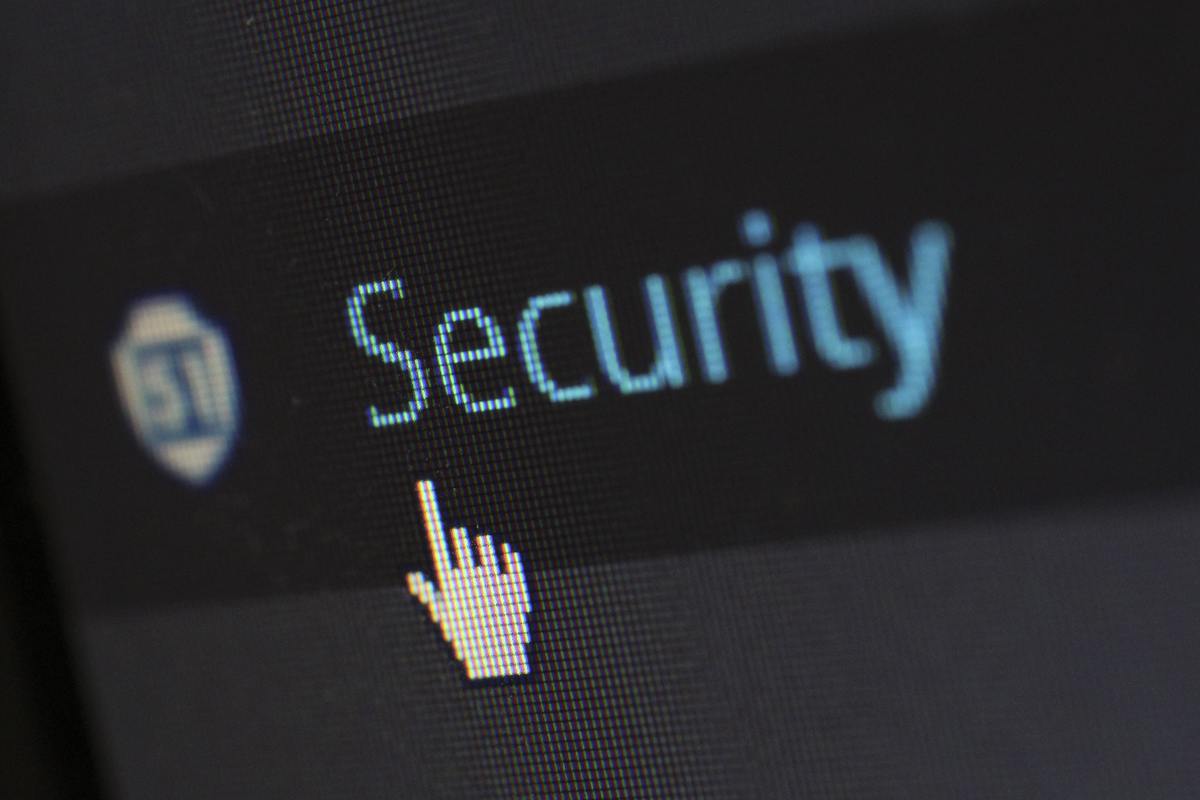 You can also let your customers feel secure by sharing their invoice information or other sensitive information in password-protected PDF files.
9. Search Engine Friendly
Because Google indexes the PDF files, you always have an opportunity to execute SEO for the PDF files you choose to upload on your WordPress site. Starting from the name of the uploaded PDF file to optimizing the file size for mobile devices, there is a lot of scope for implementing SEO using PDF files.
Wrapping Up!
Including PDF files is no longer the best course of action you need to introduce in your online business but an inevitable and integral practice to assist your organization as well as your client base throughout the workflow.
PDF formats can play a major role from the conversion funnel to the checkout process in the client's buying journey. So, either go for a free plugin or buy a premium one, but get one for you.
I would not hesitate in recommending you invest even heavily in one of the premium PDF generator plugins. You will understand what you are missing out on only once you get a taste of it. So, maybe download now!
Author bio:
Himanshu Rauthan is an entrepreneur, Co-Founder at MakeWebBetter, BotMyWork, and the Director of CEDCOSS Technologies. He has worn many hats in his career – programmer, researcher, writer, and strategist. As a result, he has a unique ability to manage multi-disciplinary projects and navigate complex challenges.
He is passionate about building and scaling eCommerce development.
Email address linked with Gravatar account – himanshurauthan@cedcoss.com
Twitter profile URL – https://twitter.com/himanshurauthan
LinkedIn profile URL – https://www.linkedin.com/in/himanshurauthan/