E-commerce businesses are overtaking traditional retail businesses. And now that we're in a pandemic, e-commerce has achieved unprecedented numbers as people shifted their buying habits.
The #lockdown and social distancing measures have encouraged more #customers to shop online. This makes it an opportune time to kickstart your own #e-commerce business.
If you happen to have an idea for a retail business and don't want to take a risk by investing in a brick and mortar store, you can start with an e-commerce site first. Here's how you can get started.
Decide on and purchase a domain name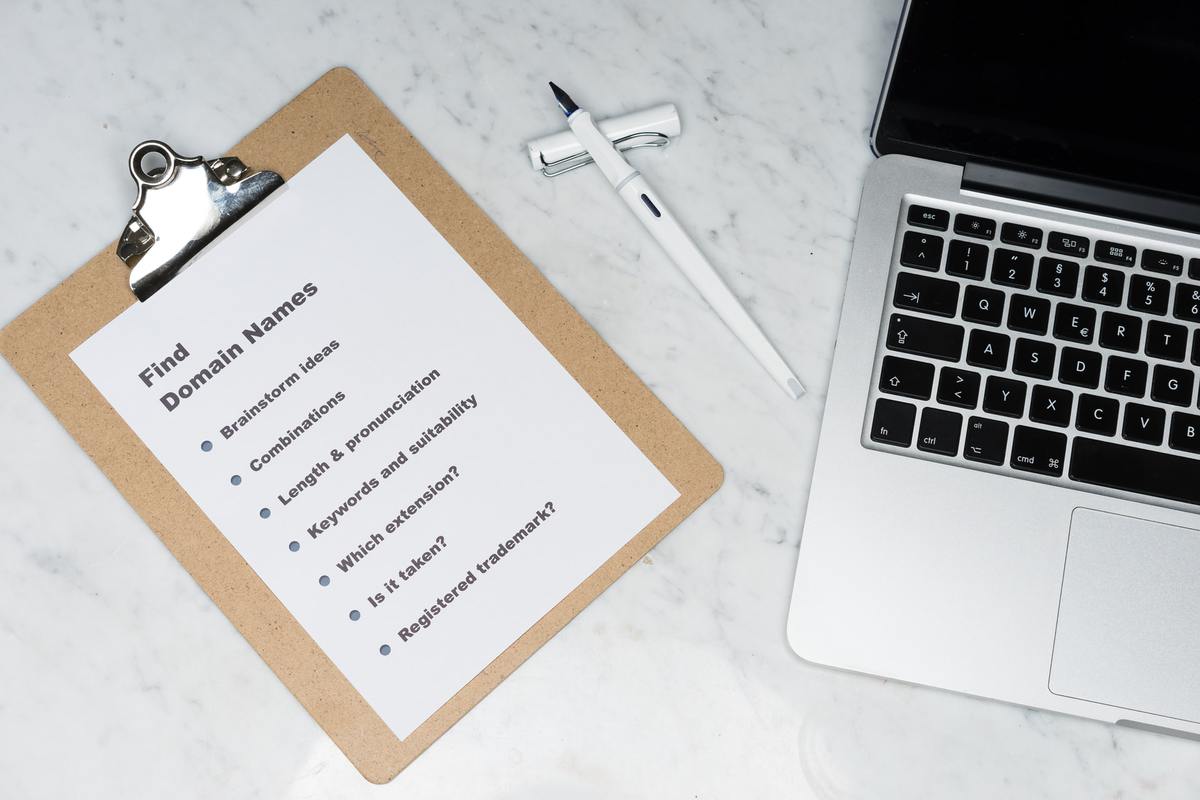 First and foremost, you need to purchase a domain name that will serve as your business's place of residence on the internet. It doesn't necessarily have to match your business name, but it does need to be short, all while conveying meaning.
If you're having a hard time choosing a name, try and think about the qualities you want your site to be associated with. Play around with the words to find the right match, and then register it to your domain registrar of choice.
Find a developer or pick an e-commerce platform
Now that you've secured your domain, it's time to build your website. These days, it has never been easier to build an e-commerce site because of the many platforms that exist to make the process user-friendly.
There is a slew of sites that let you design your own website even without prior coding experience.
But if you want your site to stand out and be truly unique, with all the customized elements you wish to incorporate, hire a developer and designer instead.
Sort out your logistics
One of the most crucial steps when launching an e-commerce business is figuring out how to ship your inventory. You will need your customers to receive their items safely, so you must find a reputable delivery service.
When choosing a delivery business to handle your goods, establish the services they provide – what are their delivery hours, do they charge per delivery or by mileage, and do they offer a rush delivery service. Also, review the vehicles they use and what tracking options they provide to you and the customer.
Ideally, the logistics service you choose should offer competitive shipping charges, so you have maximum profit value in your share.
Select a payment gateway
Since you will be primarily receiving payments online, you should select a payment gateway that will make the process simple and easy to manage. These payment gateways allow you to charge cards, with processing fees ranging from 0.10% to 20% per transaction.
Considering you're just starting out and will only be dealing with low volume sales, a simple payment gateway will suffice, as you don't want to pay monthly fees that will eat into your income on top of processing fees.
But once your volume reaches a critical threshold, it becomes cheaper and more practical to pay a monthly fee for merchant processing with interchange fees.
Install an SSL certificate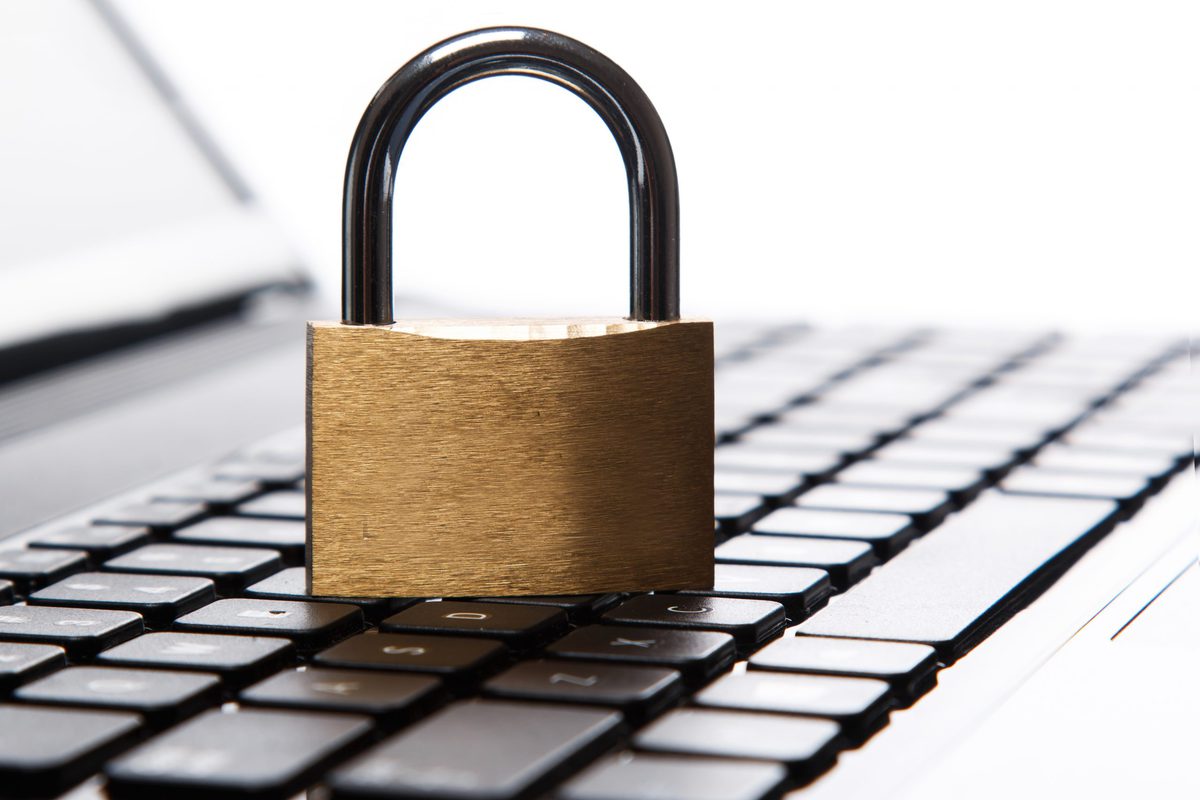 Of course, you also want your site to remain secure at all times, which is why you need to install a Secure Sockets Layer (SSL) certificate. This certificate helps protect your website from malicious hackers and will also help build trust and credibility with your customers. Google recommends having SSL certificates installed on every single page so that your website isn't labeled as not secure on their browser.
Conclusion
Creating an e-commerce store from scratch requires dedication and patience. Yet if you have something to sell, selling it online is now the best way to reach the widest number of customers possible. We hope these tips have helped.