The year 2021 is just around the corner, and we are hoping that the effect coronavirus has left on the business industry in 2020 will slowly vanish. Nevertheless, it is crucial to try all tactics to improve your company in the next year, strengthen relations with current customers, and get a fresh batch of new ones.
Looking to improve your #DomainAuthority? Check out this article for some great #tips!
With that in mind, let's look at some of the most effective tips for improving your domain authority in 2021.
The importance of a great domain name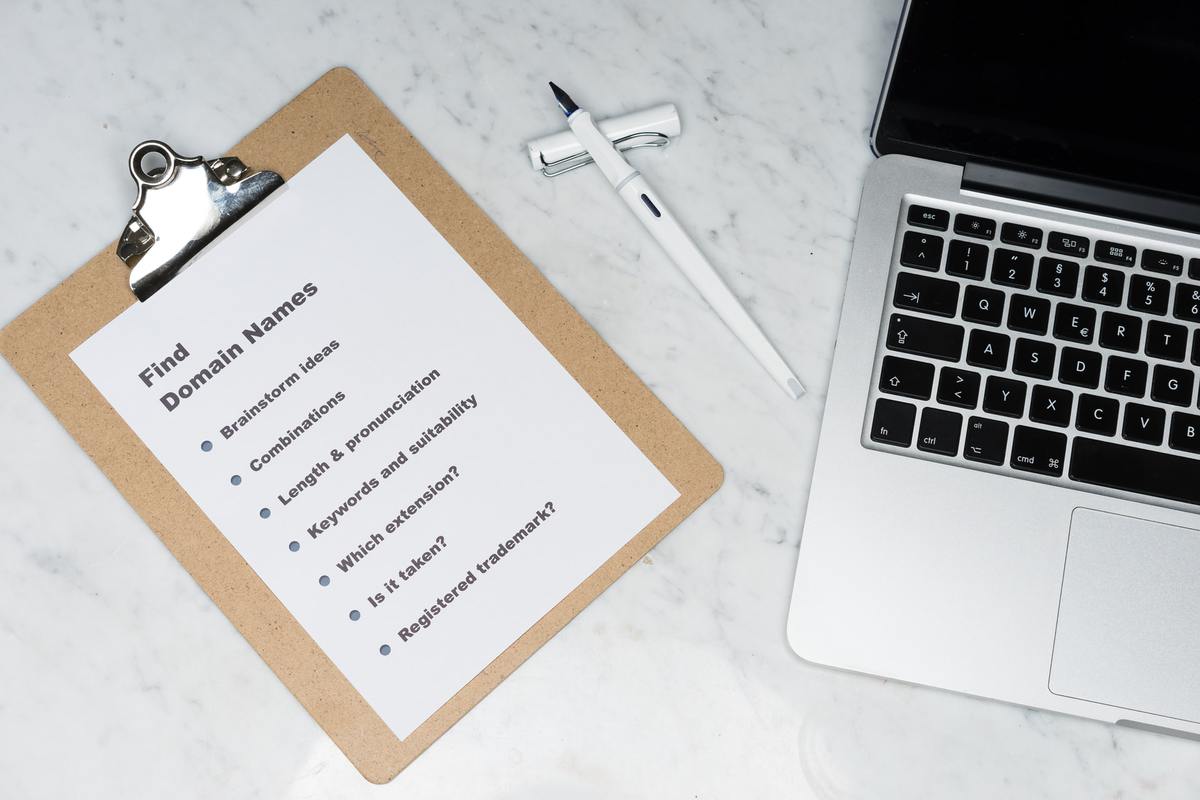 Even though there are many improvements in the field of online business, one thing is always constant; you need the right domain name to stay at the top.
If your business is starting out, here are a couple of pointers for picking the right domain name:
Consider the length. Don't make it too short or too long, and make sure that the name makes sense when people read it.
There are different types of domains (.com, .net, .org, etc.). Read about each one and see which fits your business best.
If possible, place the name of your business is in the website name.
While changing the domain name is not always a good idea if you already have a business, there are solutions to this as well. Improving your domain authority in 2021 is still possible with the help of a great SEO agency and can lead to even higher rankings.
If you are set on picking a better domain name, make sure to notify everyone in advance that you will be changing the website address. Additionally, it is smart to create a rule that will redirect all visitors to your new domain.
Focus on the content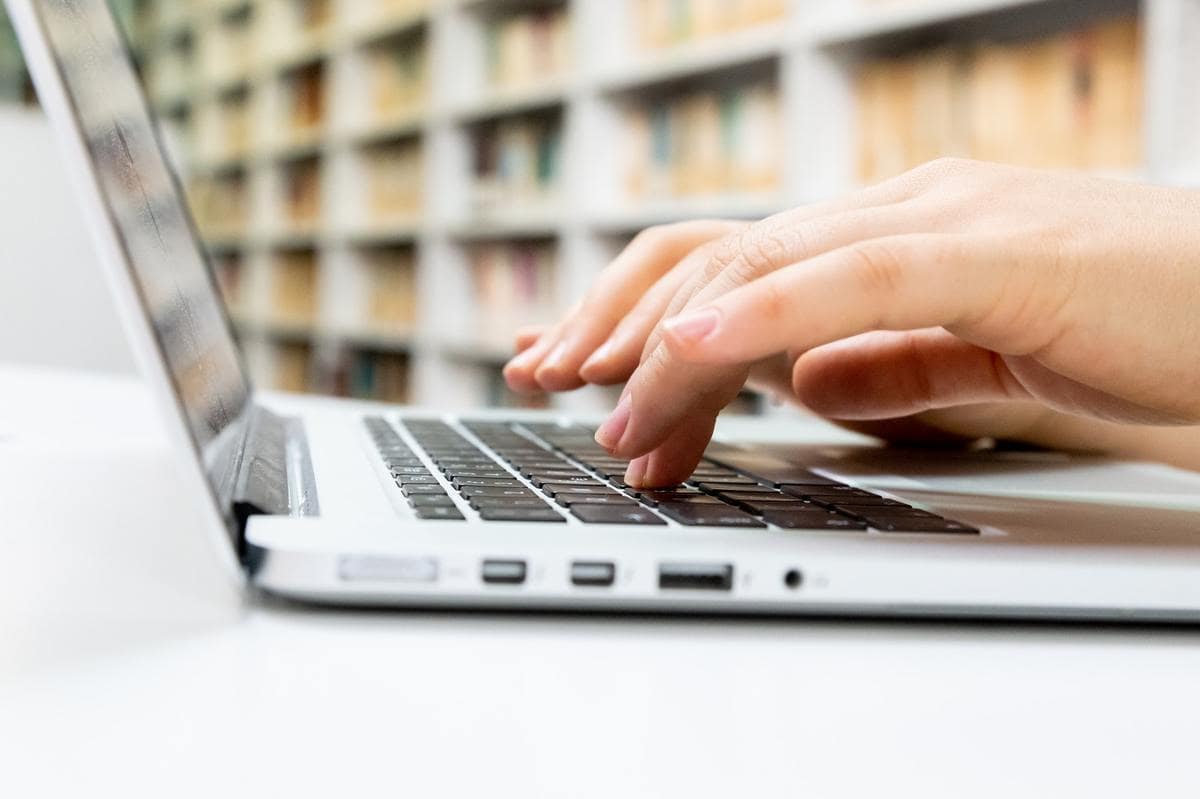 Securing the right domain is an important step, but it is just the beginning. No matter how good it looks, if there is nothing of value to the visitors on your website, they will leave in a heartbeat.
Improving your domain authority is only possible if you make the content the star of the show. It is the number one reason why people will come back to your website.
To build quality content, you need creative content writers, professional video editing tools, and, most importantly, customers. Remember to tailor your content to suit your clients' requirements.
The importance of website SEO
SEO is the backbone of every website, and Google uses its parameters to rank sites. If you wish to improve your domain authority, you must spend a substantial amount of time researching the right keywords for your website.
Remember that keywords put you on the map. However, there should always be a balance between the keywords that help you rank your website better and those that promote you as a brand.
Branding your business directly affects domain authority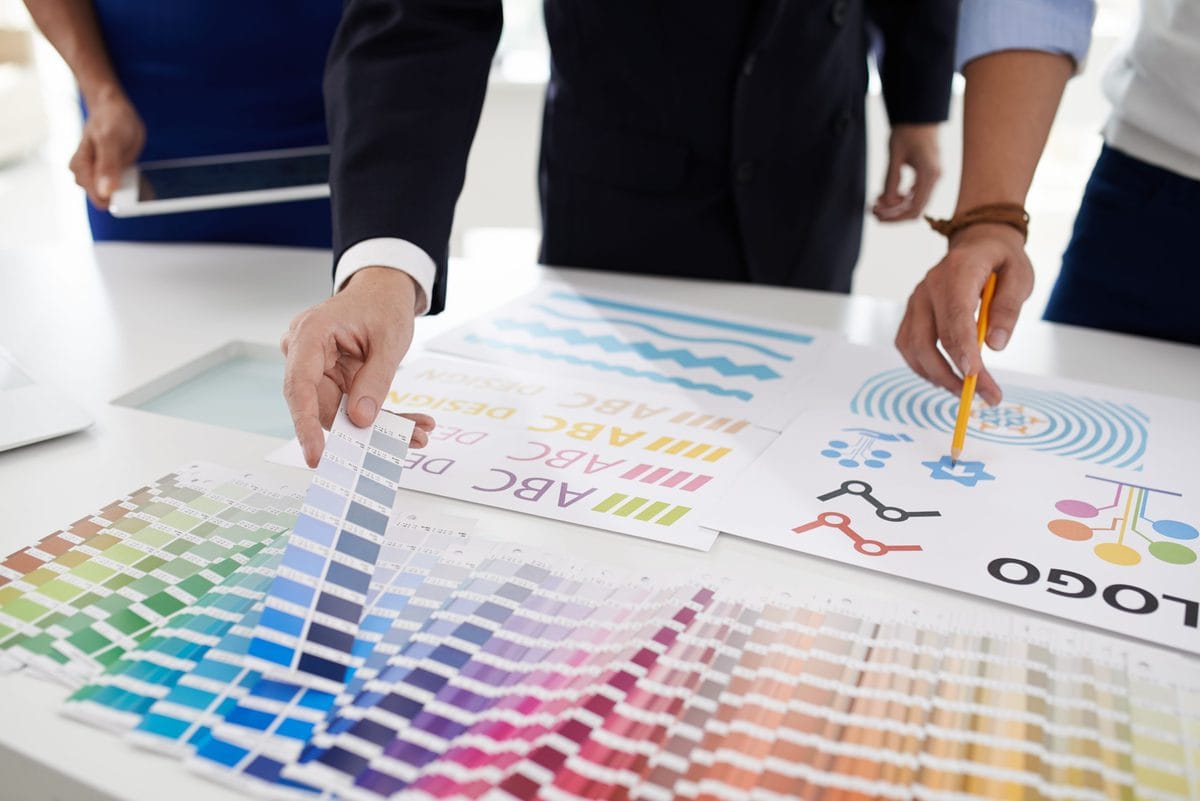 Another thing that Google appreciates is seeing websites with multiple visitors every day. One of the most successful strategies that will increase website traffic is branding your business.
However, this is easier said than done, and it is not something you can do overnight. It requires a combined effort from all employees, quality product or service, excellent customer support, PR engagement on social media, effective advertising strategies, and a lot of time.
While it may take years to achieve, it will most definitely put you on the map.
Page speed
Besides leaving websites due to low-quality content, another reason why someone would quickly leave is website speed. Your pages' loading speed is directly affected by the number of photos, your website's structure, and the size of the files.
An average user needs between 3 to 5 seconds to decide whether they will stay on the website or move along.
It might be best to hire a programmer to inspect the website and make the necessary adjustments.
Optimize your website for mobile devices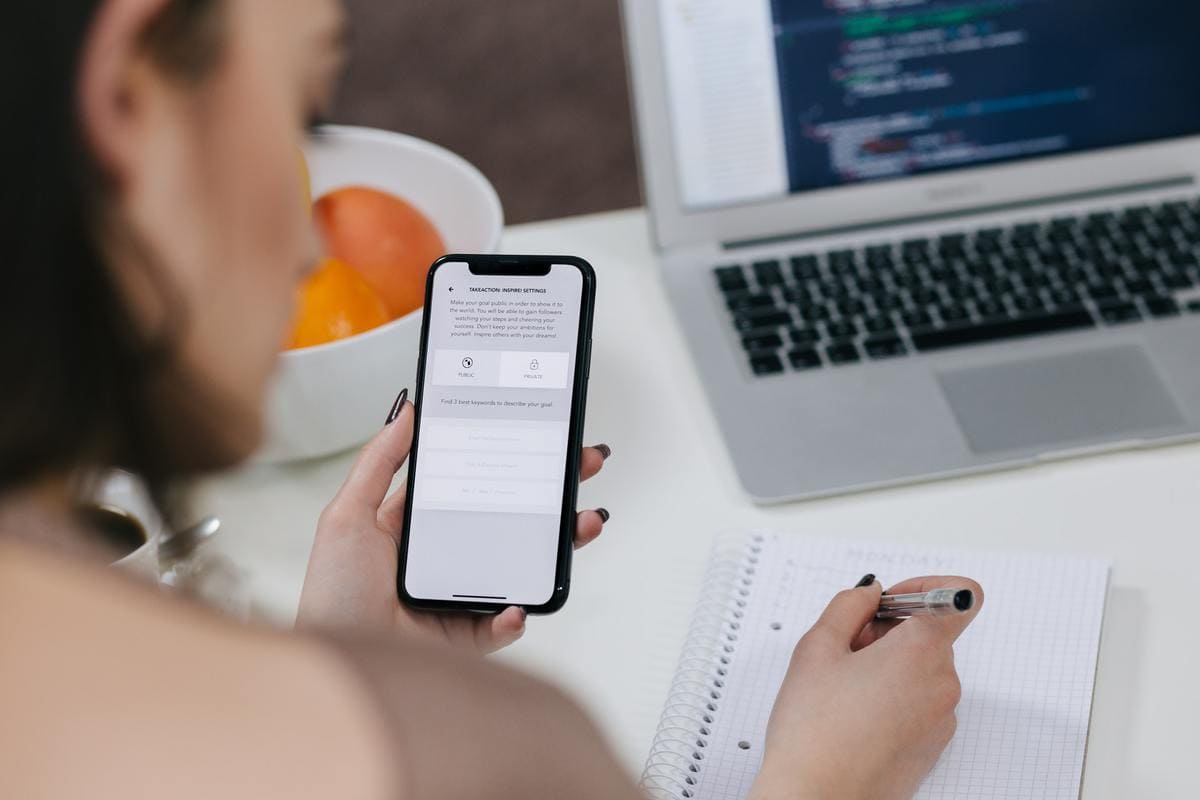 To establish authority, you need to be present on every platform and every device. A vast number of people use mobile devices to access the web, so if your website is not mobile-friendly, you are missing out on a large portion of the market.
Tips for improving your domain authority in 2021 made easy
A website is a living, breathing thing that changes with time and requires constant care. These tips for improving your domain authority in 2021 are handy, but they will only get you so far. You need to research new strategies and create a winning combination to increase your authority as a leader in your industry.