The ongoing shift to cloud computing among modern businesses has triggered an exponential revenue expansion in the software as a service (SaaS) industry, with the global SaaS market expected to grow 17.8 percent in 2019, according to Gartner's report.
This major shift to cloud computing is poised to open doors for unicorn birth spree in the cloud service industry, at most, by the next decade.
However, competition is responding accordingly; it's growing wide. And SaaS marketing departments must work hard to match the market's ripple. This includes continually refreshing their email follow-ups for SaaS sales, aside from firmly promoting their corporate brand, which is a crucial performance recipe.
In BetterCloud's 2017 state of the SaaS-powered workplace report, 73 percent of organizations surveyed say 80 percent of their apps will be SaaS by 2020. That's directly a lot of market for SaaS providers. In other words, as consumers are reportedly on the increase, SaaS management teams will expect more from their salespersons to convert more consumers into their service subscription list. But there's a challenge.
The market is fairly open to all. Top SaaS providers are not completely at an advantage for priding reputable brands. According to BetterCloud's report, 59 percent of IT professionals surveyed say they prioritize cost while purchasing SaaS applications – a common market strategy among newcomers.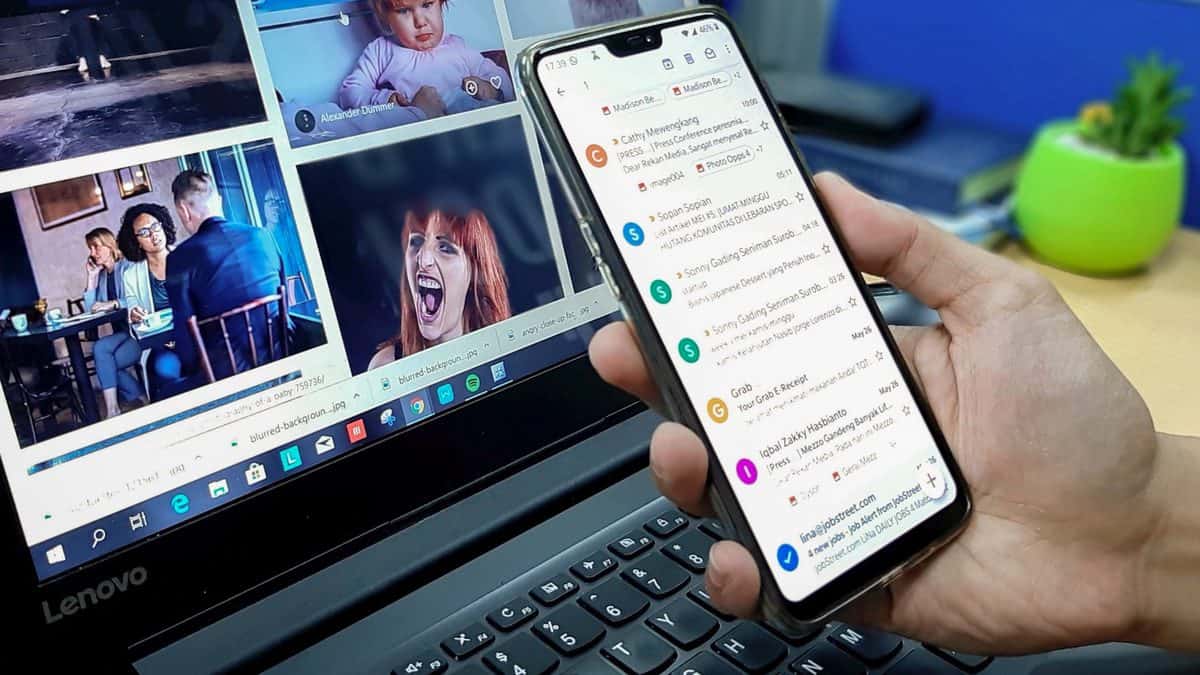 The solution is unambiguous. Marketers must clearly understand how to optimize email follow-ups for SaaS sales to remain relevant in the market. Of course, only emails optimized for conversion can break even, regardless of the number of times you want to send them. If you're a salesperson experiencing pressure for results, kindly take a deep breath and read on carefully. This article will provide some tips on how you can optimize those email follow-ups for your SaaS sales.
Tips on how to optimize email follow-ups for SaaS sales
1. Define your campaign structure and purpose
Every follow-up email campaign must have a clear purpose and established steps to achieve that purpose. Having a target is necessary to ascertain if your campaign is going fine or below the set target. A well-defined idea gives you a benchmark and a system to categorize every lead. You must have a clear follow-up email sequence and pattern that would match your different lead categories on your list. How do you plan to handle targets that just signed up for a newsletter? Do they share the same email with clients that recently contacted your customer service representative? What are your plans for leads that have abandoned their 30 days free trial?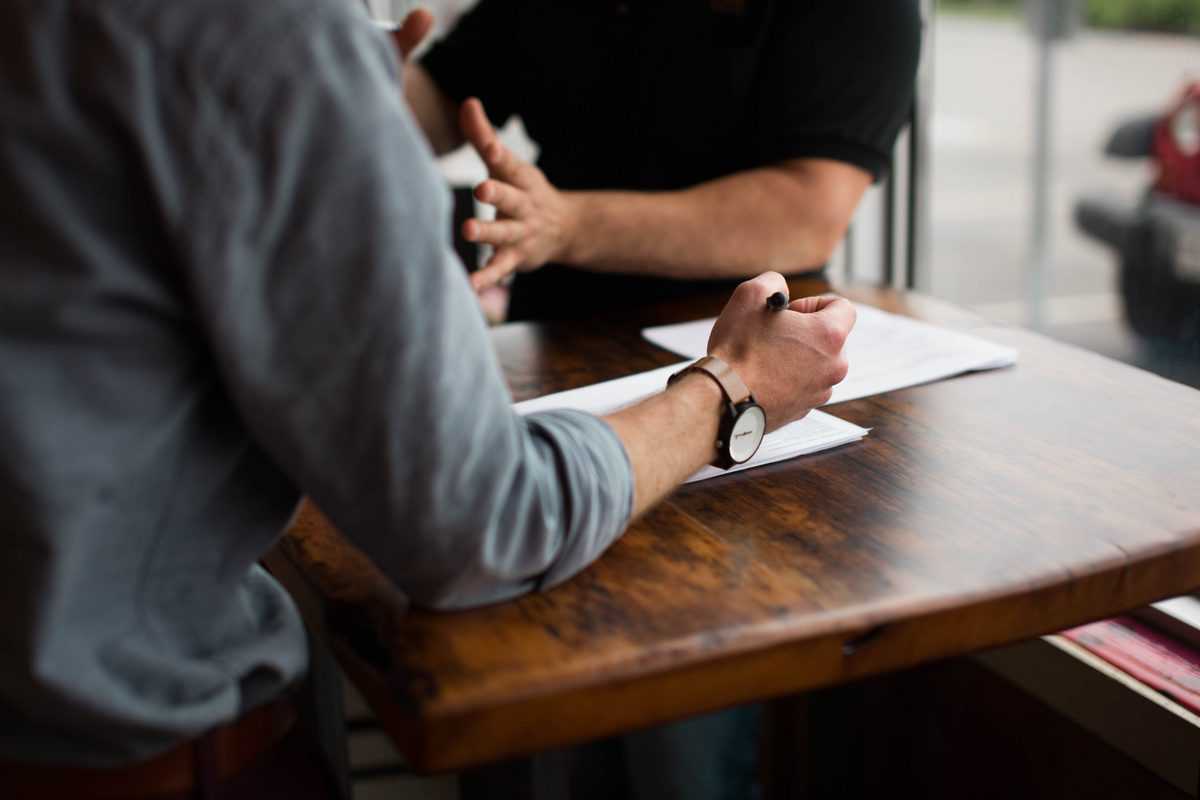 A clear framework of your follow-up email will help you map varying solutions and to organize yourself better to avoid getting confused when some leads behave differently. This should indicate how many emails you need to send at each step and the accompanying template. A key aspect of your strategy is to never write any prospect without having a new offer.
2. Use catchy subject lines
This sounds like an old trick. But it's still performing wonders in email follow-ups. Your email subject lines are your first impression and the only part of sales emails that must be read by nearly all your audience.
Without properly presenting the subject line, your audience may never open the email.
They are like the suit you want to put on each time you're having a meeting with your boss' boss.
Using a catchy subject line can boost your email open rate by 42 percent, according to sales automation startup outreach. You want to ensure that your subjects are:
Short, sweet and straight to the point
Directly referring to the person or company
Casual and personal
Having a simple call to action
Relevant
3. Tailor follow-up emails to meet individual concerns
Follow-up emails work great when they are created specifically for the recipient. This helps them to enjoy the personal experience and to feel exclusive or special about doing business with you. Aside from implementing this trick in your catchy subject line, as mentioned in the previous point, ensure that you don't send generic emails to ruin your pleasing first impression.
If you have had a conversation with the prospective customer over the phone, then you want to highlight some of the things you have discussed with them. Based on the discussion, you may capitalize on their major concerns and present how your services could help them in that area. To give them a personal feel, you can ask easy, but relevant questions in your email or even take a step further by including your personal information such as your photograph.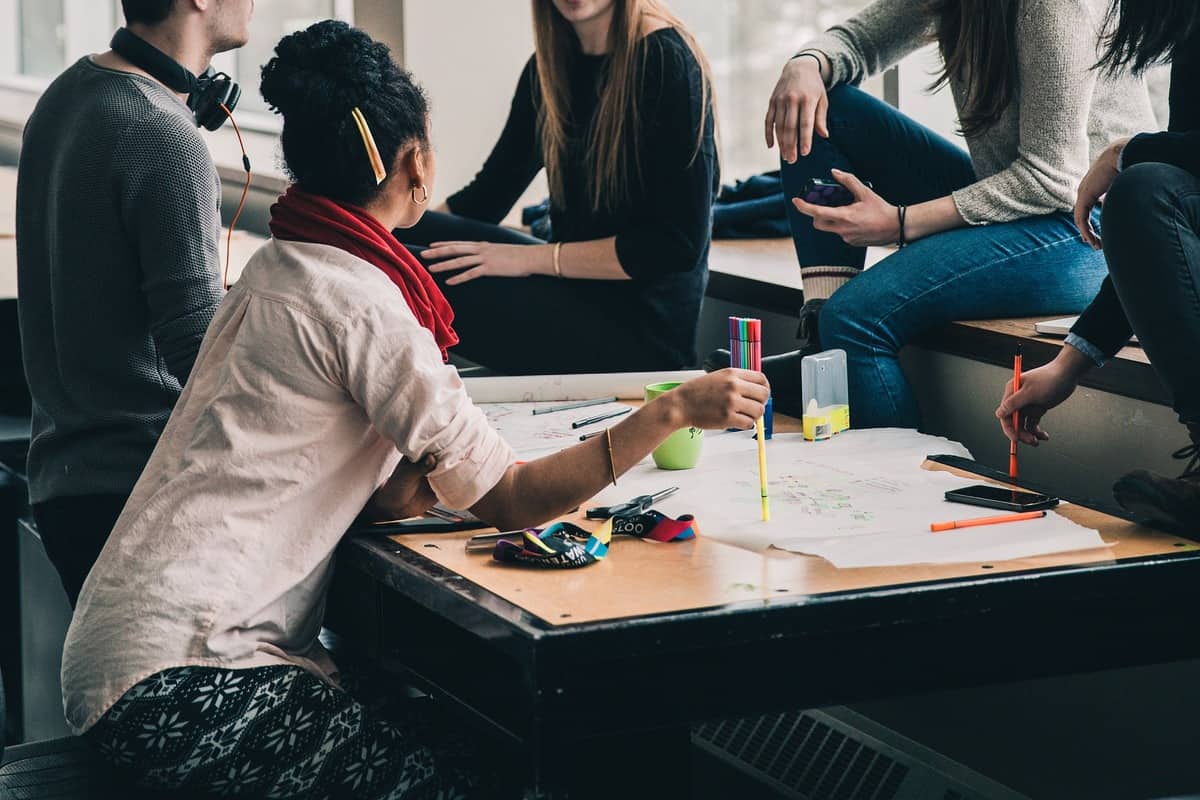 While making sure that your email is precise and straight to the point, you also need to include a simple call to action. This could just be a phone number or a link for the free trial, depending on the follow-up stage.
4. Monitor and analyze follow-up email data
This strategy should be included in your SaaS sales campaign structure and, of course, in your AB testing model. Optimizing your email follow-ups requires you to continually tweak your emailing strategy and the content from time to time, especially for the stubborn leads. Hence, you need to understand your progress and the yielding methods for clients and their categories. In other words, information about those emails that couldn't get you a response, and those that were successful must be carefully analyzed. Which subject line drove the highest reply rate? How many emails did you send before getting a reply?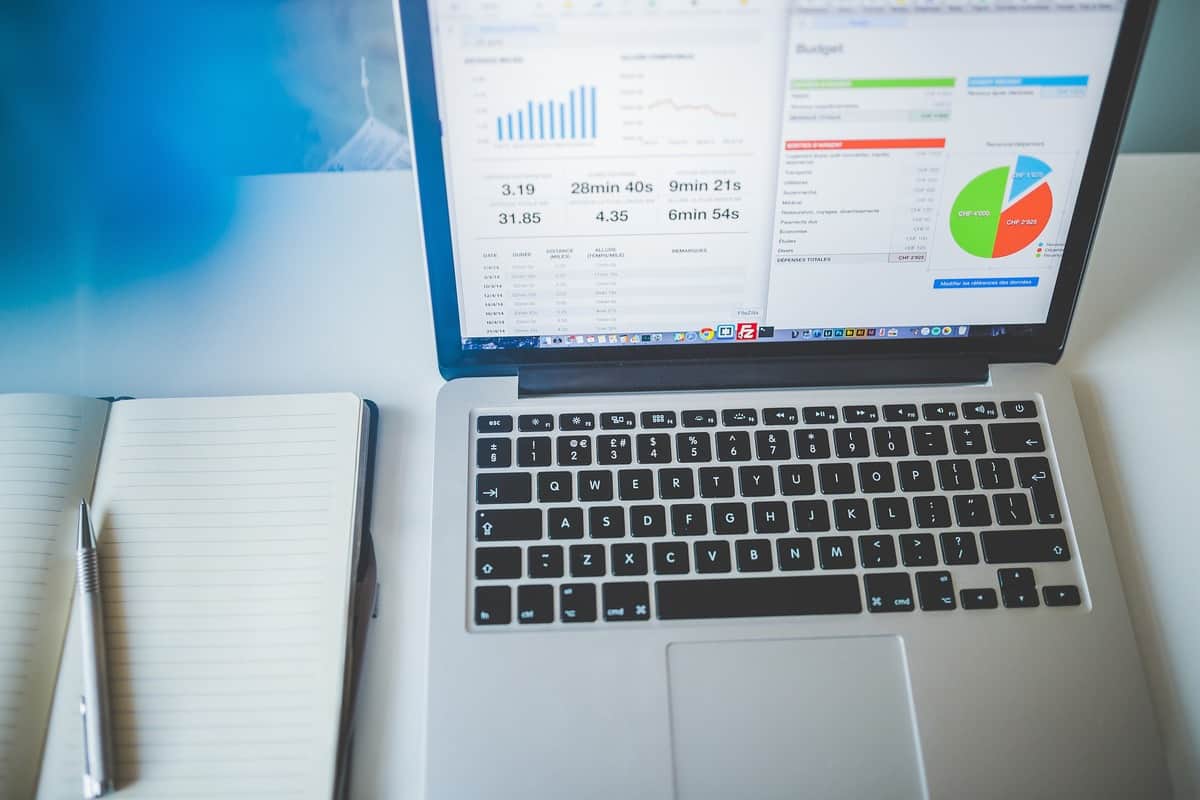 By having a clearer yardstick and more knowledge of your audience's behavior, it becomes easier to exploit their emotions using verified strategies for more SaaS sales.
5. Create sales follow-up email templates
We always have brighter days when it's much easier for us to break into a category of client's defensive walls, and to cajole them into doing business with us. What would happen to those days when you can't really stay in tune with the trick? What if you have too many emails piled up? This is why you need to create as many follow-up email templates as possible, covering varying scenarios. It would give you an edge to easily understand your planned email tricks for every customer and to easily flow in your emails while still saving you a lot of time.
Having templates already can also help you to improve your strategy, instead of brainstorming each time for efficient keywords or phrases.
Templates also help you to avoid follow-up fatigue. In your scheduled emailing method, there should be a category of prospects you can afford to send generic follow-up emails directly lifted from a template. The use of email templates will also allow you to focus your energy on other tasking aspects of your sales.
6. Keep your emails short and include infographics
A crucial aspect of optimizing your email follow-ups is to avoid sending long stories to your prospects. If you have a lot of information to pass, use infographics, which can also make your email look more professional and interesting to read. Short emails make better presentations and will ensure that the prospects gain all the information in your email.
You must recognize how difficult it is for the people you're dealing with to have time for their daily emails, let alone spending a chunk it reading some ad-related stuff. Remember they are very busy people. And most of the time, they read their emails while commuting from work or during a break using their mobile devices. Long emails will send a very wrong impression.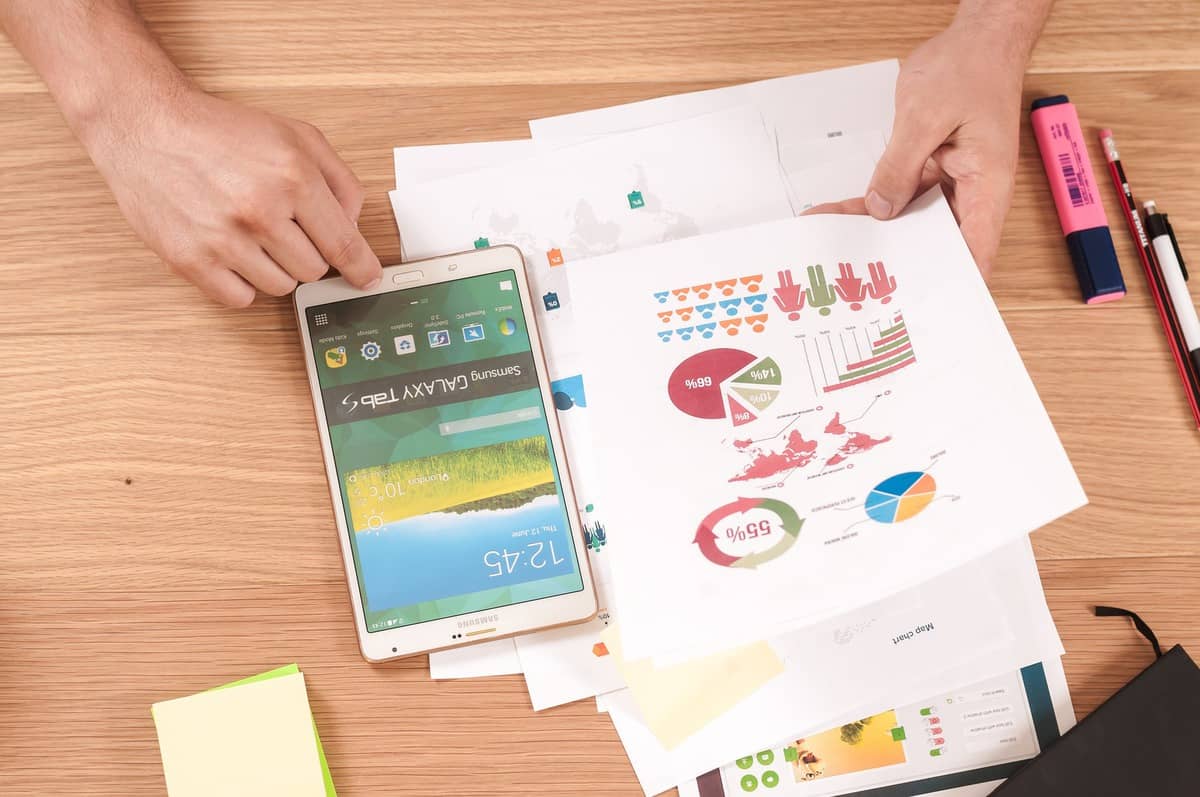 A short, clear message would make you seem like someone with a good understanding of their challenges and needs. You make it easier for your prospects to take action by keeping your emails short and concise.
7. Use email automation tools wisely
We are all familiar with automated emails most companies send the moment you give out your email address. No one is saying they are totally bad, but making it easy for your prospects to identify gives them the freedom to simply ignore the emails. Most traditional automated emails are sent within 15 minutes of the initial registration; they are usually from email service providers and always carry unsubscribe links at the bottom page. This is not an ideal follow-up email for SaaS sales.
Your prospects have very little or no regard for emails not specifically composed for them or those not seeking for a conversation. This initiates an unwanted notion that the emails are all automated even when you try to initiate a real follow-up. And of course, they tend not to open these emails because they believe every one of them was automated. Unless you're going to change the email trend completely, these prospects may not likely pay attention to your emails again.
To use email automation tools, you need to wait for many hours before sending them an email and to ensure that they are not sent during the busy hour.
You want to ensure that your emails are coming from a real person. The sender's address should not say generic names like "Sales." This reduces your follow-up email open rate. Simply stick with a grave need to eliminate any notion that your emails are automated; help your prospects feel that someone took their time to send them those emails. This increases your chances of getting a response because real-looking emails make them feel that the sender is keenly waiting to hear from them.
The subsequent email follow-up should not have an entirely new subject. Simply reply to the previous email to show consistency and further tell your prospects that the emails are coming from a real person.
8. Bring value
It would be difficult to convince your prospects if you always want to sound like a salesperson focused on closing a deal. Share your knowledge about their interests. It's perfect if they can ask questions, but you don't know when that would happen. The trick of sharing your wisdom should work more and must be included if the prospect has shown little interest in a particular app. Remember, they believe you have a better knowledge of what they need.
From your very first interaction, you want to sound like a trusted advisor fully grounded in what they need to improve their performance.
9. Good timing for SaaS sales follow-up emails
Most SaaS salespersons battle with how often they should send a follow-up email or how much time they need to wait before sending another follow-up email. It depends. No rules are binding you on what to do here. However, as mentioned earlier, avoid sending follow-up emails for SaaS sales during peak hours. Early hours like 7:30 am and later in the day, around 2:30 pm is ideal. On the frequency, it's important not to annoy your prospects with too many emails within a very short period. According to Steli Efti of SaaS company close, you can use the following calendar for effective SaaS sales follow-up emails.
Your next follow-up email after the very first one should come after waiting for two days; next should be after waiting for four days; next is after seven days; next after 14 days; and after 30 days from then on until the recipient replies.
In summary
When you create a new campaign strategy with a high success rate, there may be a need to try them on subscribers who did not open your follow-up emails the first time. The above-mentioned ways to optimize email follow-ups for SaaS sales are quite effective if carefully followed. Aside from the certain traditions included here, the entire email optimization process fully depends on your ability to carefully study your email data and iterate your follow-up email content when necessary. Are there tricks you would love to share with us? Please let us know in the comment box below.