It's becoming harder than ever before to convince new customers, so now is the moment to make sure you keep those you already have marketers who use email. Let's make retention of your customers your top goal.
#EmailMarketing best practices to improve your metrics and subscriber retention
Even in less complicated times, it can cost up to 16 times more to gain new customers than to keep the ones you already have. Retention comprises various moving components, including channels, metrics, and channels; however, it all is a single goal: increasing engagement and strengthening your customers' connections to your company's image.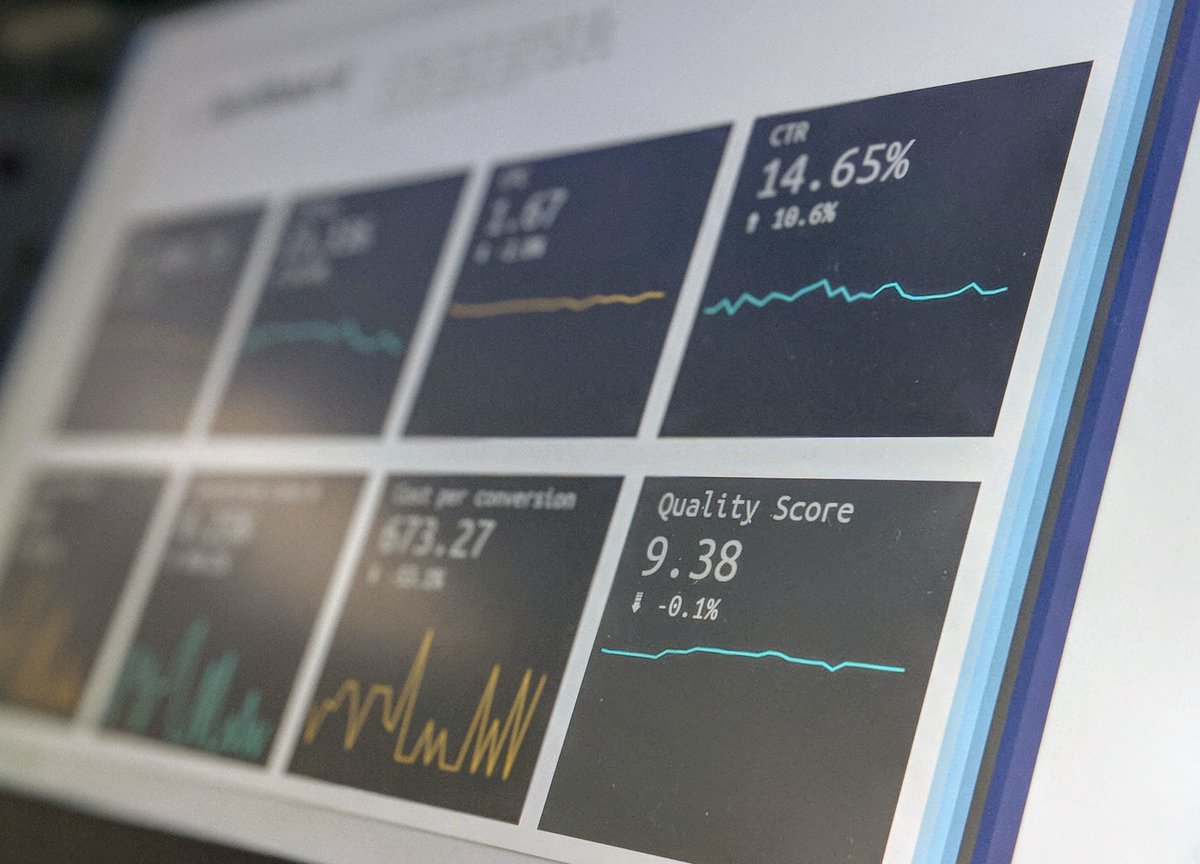 Email is your most potent marketing channel and one of the most effective ways to strengthen your relationships with your customers. And now, as customers aren't buying as much, your relationships with customers are more critical than ever. So, let's review five ways to use email to stay in touch with your customers.
Review your automated emails
Create your segmentation according to the activity of your customers
If you're not able to make use of email to gain their trust, use it to get their attention
End on a positive note
Consider ways to get lapsed customers to return when it is time.
1. Check your automated emails
Check out the tone and copy of your automated emails to ensure they match the present times and are relevant to your current customers.
It is also an excellent opportunity to look at your customer experience and each campaign from the perspective of a customer who is already a client to determine whether you could provide additional assistance or thoughtful hints via email.
2. Create your segmentation based on the activity of your customers
We're all getting bombarded by emails at this moment. Make sure you check your list's segmentation or alter your settings to ensure you're not putting out a lot of emails to people who aren't as enthused with your current activities. There's an opportunity on the other end to reconnect them to your life; however, for now, take a step of caution.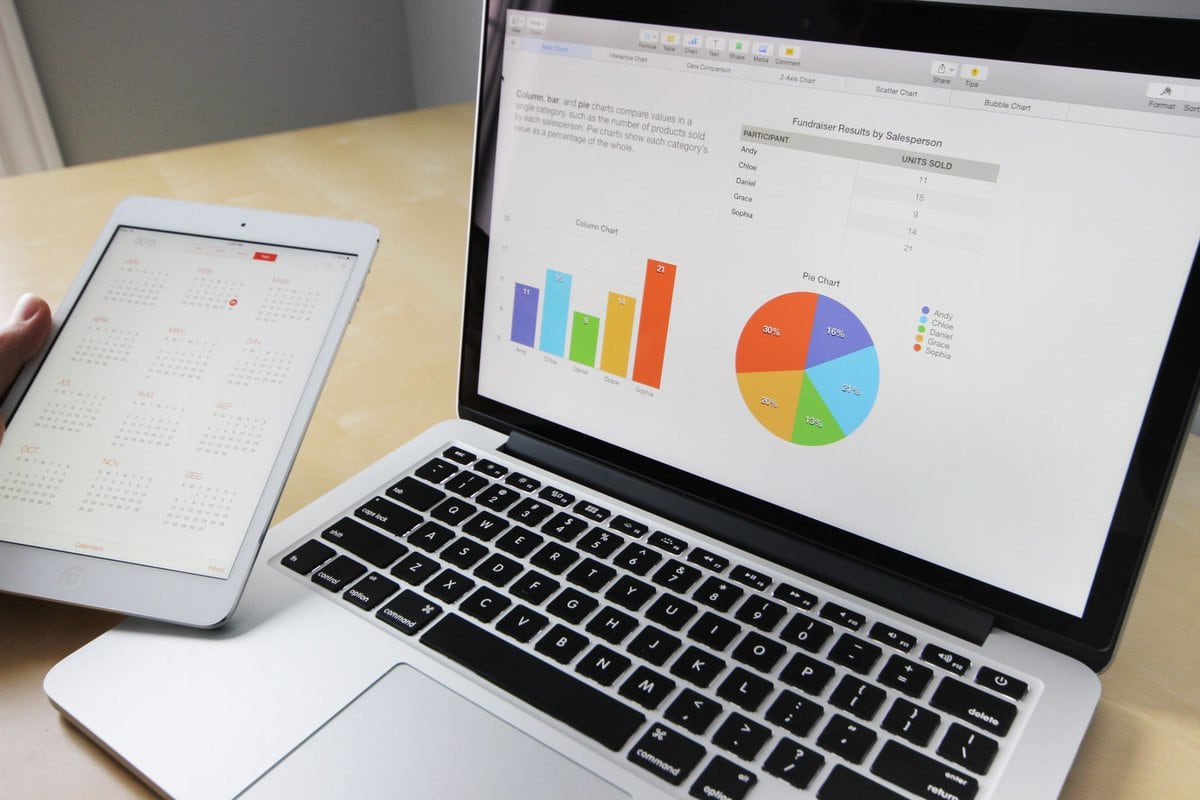 According to research conducted by Mailchimp, the practice of segmenting lists has a tremendous impact on the overall engagement of email marketing. It helps keep your lists well-nourished, wealthy, and educated. There are many options to split your target audience, and segmenting them by the level of engagement with your customers can effectively divide your list with retention objectives in your mind. Here are some basic guidelines for any organization.
3. If email isn't the best tool to gain their trust, then use it to get their attention
As a brand marketing professional is essential to remember that even though your clients and subscribers may not be buying at the moment, everyone is listening and learning. Suppose the current circumstances are making it difficult for you to make money.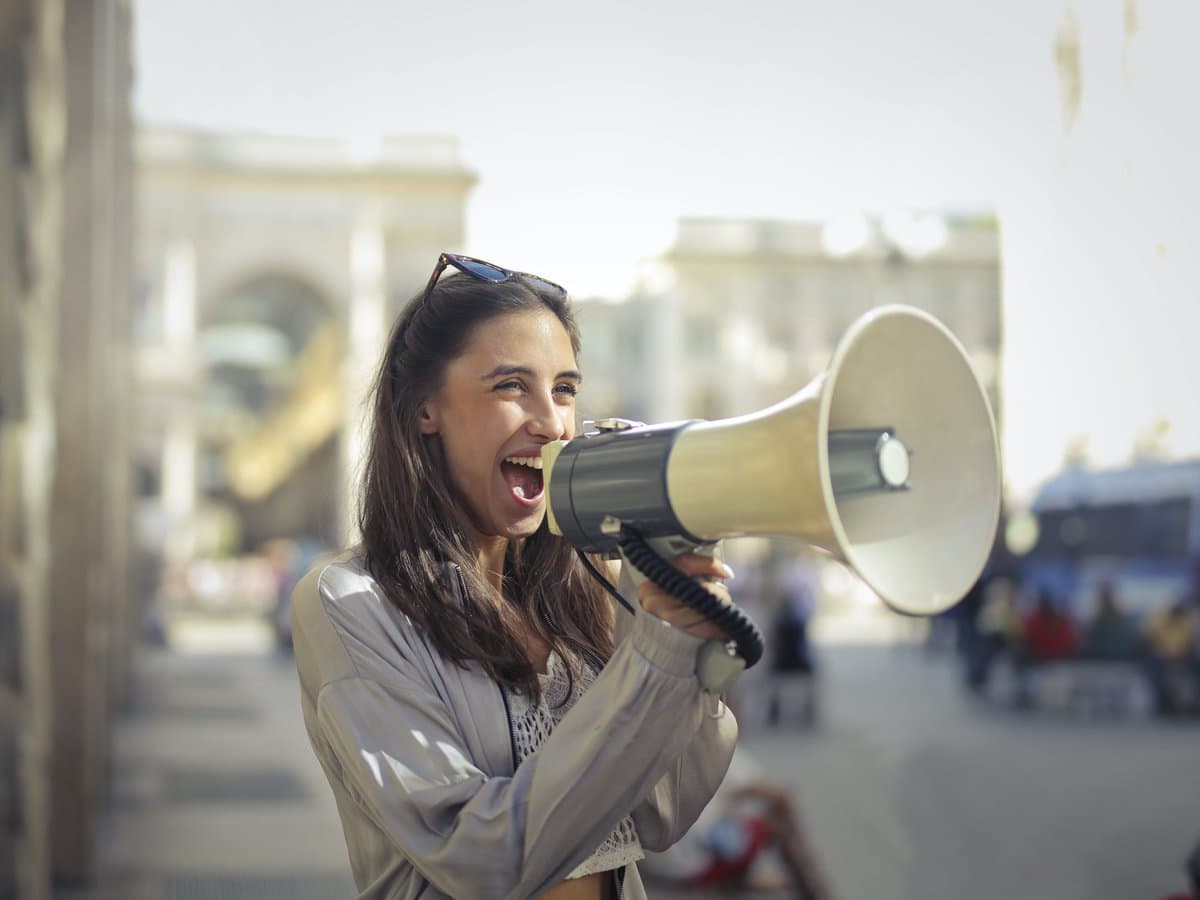 Consider ways to use emails to fund the trust bank for your brand. Create a strong emotional bond with your subscribers, which keeps your current customers from leaving and encourages potential customers to wish to be a part of your team whenever budgets are available.
4. Let the day end on a high note
Whether you're working in SaaS or hospitality, travel or retail, many businesses are losing customers today. Even though having customers leave may be a pain. it is crucial that you handle this phase of the lifecycle of your customers with grace and compassion.
Consider ways to attract those customers who are no longer with you when it is time. There's a bright side that the churn will return. What's your strategy to turn the churned customers into buyers once more? If the time comes, you plan to re-engage those customers thoughtfully and sensitively. That will allow you to rapidly get your business back on track by providing a buffer for when your retention or activation targets aren't desired.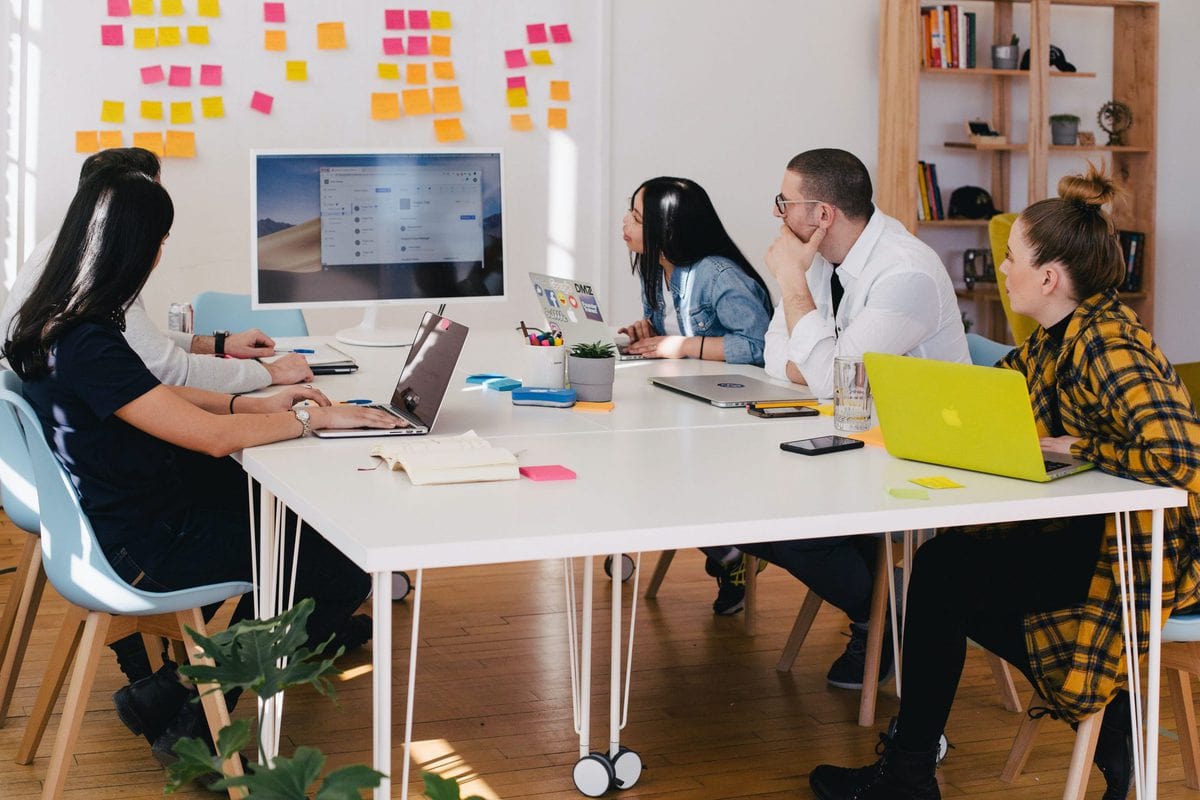 The best reactivation or win-back campaigns are based on sound segmentation. You could use the general guidelines laid out to get started. If you have reasons for cancellation that people choose to use when they decide to leave, you may want to separate your emails based on these reasons.
If you want your campaign to succeed, the recipients need to act. Be sure that they know what to do next by clearly asking them or making an explicit call to take action. This can be done with buttons or text highlighted. Remember that you should not make too many calls to action, as it can confuse you.
Conclusion
Here are some of the most effective methods to remember when launching mail marketing. There isn't a formula to be followed for the success of your email marketing campaign, and it is best to test various approaches before you can choose one that meets your requirements the best. The key to a successful campaign is to fine-tune it based on the previous results and outcomes by experimenting with strategies.