If you have a site, blog (or something else) going on there, you must be wondering how in the world are you going to start generating money with it. Now, there are a couple of ways how one may generate profits through one's site, but we won't be talking about all of them, but rather just one! And the one is Google AdSense. You have probably already heard of it, heck if you haven't then you wouldn't be Googling it right now!
Most of you are familiar with how Google AdSense works for the most part, so just to fill in those of you who are not so familiar:
Google AdSense is a piece of space on your site that you have specified to be used for ads, and then other people can pay Google to get their ads posted there.
And then, in turn, you get a certain cut.
10 Steps To Getting Google AdSense Approval
Now that we got that out of the way, it's time to see what are the specific things that you must be on the lookout if you want Google AdSense to give the green light for your site – to be suitable for Google ads.

1. Don't use content (pictures or text) that is under copyright!!!
This won't come as a shock to some of you, but believe it or not, there are people out there that don't know this. I mean, it is an obvious thing that you will not steal other people's work, but it also applies to images as well.
The problem is that it still counts as stealing intellectual property! So be on the lookout for such things. Either pay for the images or just simply go and use images that are free to use and refrain yourself from using images that are under copyright because that is a big no-no for Google.
2. Watch out what you write about
There are a couple of red flags that Google AdSense raises when it comes to some specific content. Those are things like: adult content, alcohol abuse, tobacco, guns, illegal activities like hacking and cracking some content like video games, and so on.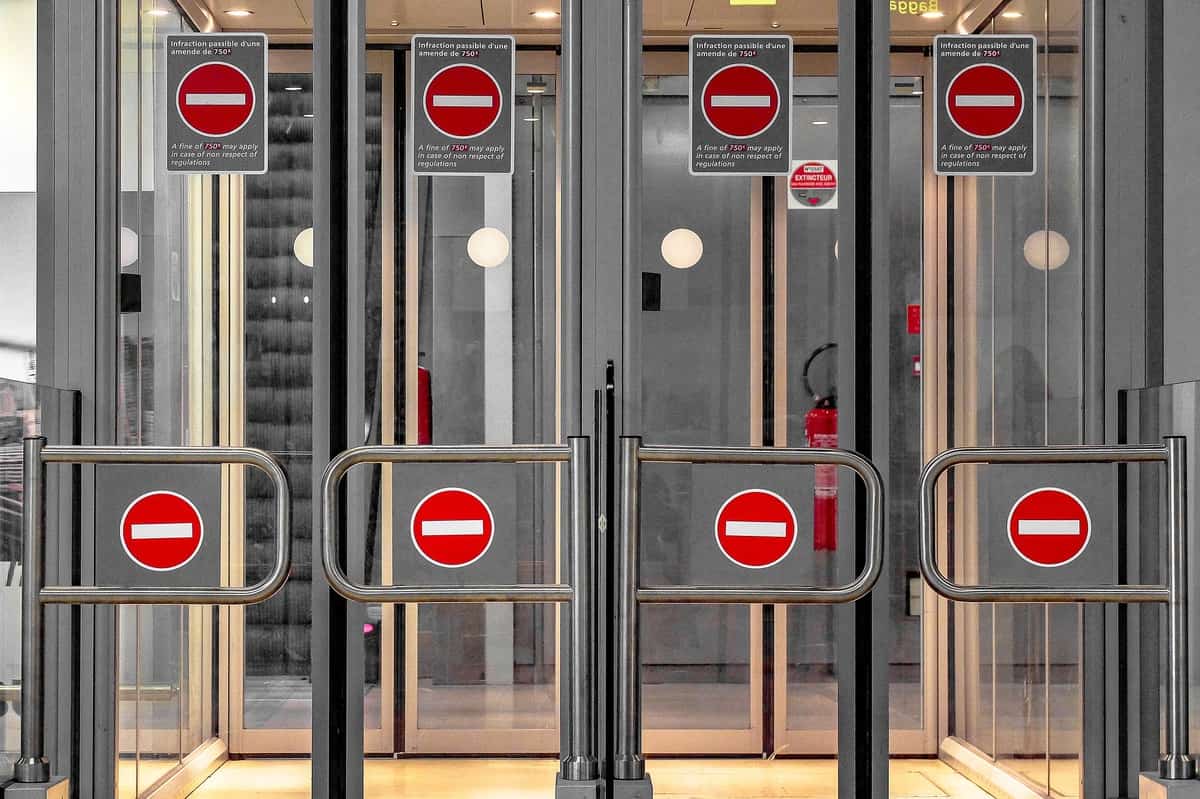 You should go to the official pages to see the whole list, but you get the point. If you post such content on your site, Google will not be so willing to provide you with the luxury of having Google ads on the site.
3. Create a number of high-quality content on the site.
The estimated number of articles that you need to write in order to get Google AdSense to allow you to have ads on your site is around 10-15 (I would recommend that you go for the latter just to be sure). Only then can you have Google ads on the site.
As I have already stated, they have to be of higher quality, so don't just write anything and hope for the best. Google likes professionalism, and you will get a long way if you make quality content.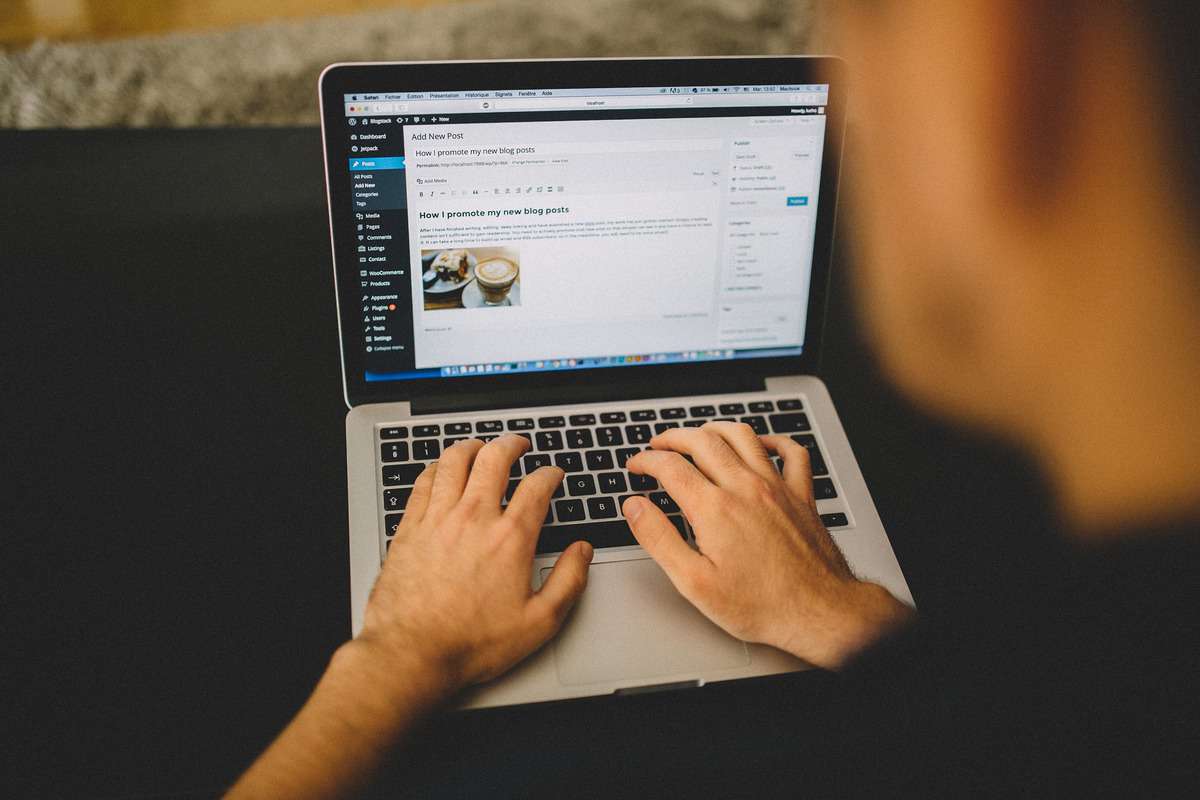 Don't think that you can get away with it by writing a couple of hundred posts and think that that will do the trick! They have to be well written and must not consist of any contradictory items (quality over quantity is the name of the game). So, yes, you must spell check everything just to be sure that it is in order, because even that may compromise your chances of getting Google adds on your site or blog!
4. Set up a privacy policy, contact page and 'About us' page
This is a self-explanatory one, so feel free to go ahead, and Google how to best set these things up! For the most part, the point of these pages is that they make your site or blog more professional, and in Google's eyes makes the site exhibit authority and reliability.
Google doesn't want to deal with sites that don't have such pages for the simple reason that you might be a scammer or something of the sorts.
Google doesn't want to associate themselves with sites that don't have these things, so I recommend you go to their page and take a look at the required information that you have to put in these pages to satisfy Google's standard for such things.
5. Design a slick looking site
By this, I mean that you should not complicate the structure and theme of your site because it makes it look less professional, and it also may look childish. Pay close attention to the colors you use (or should I say the combination of colors), don't make a rainbow out of your site, stick to a couple of colors that you will use throughout your site.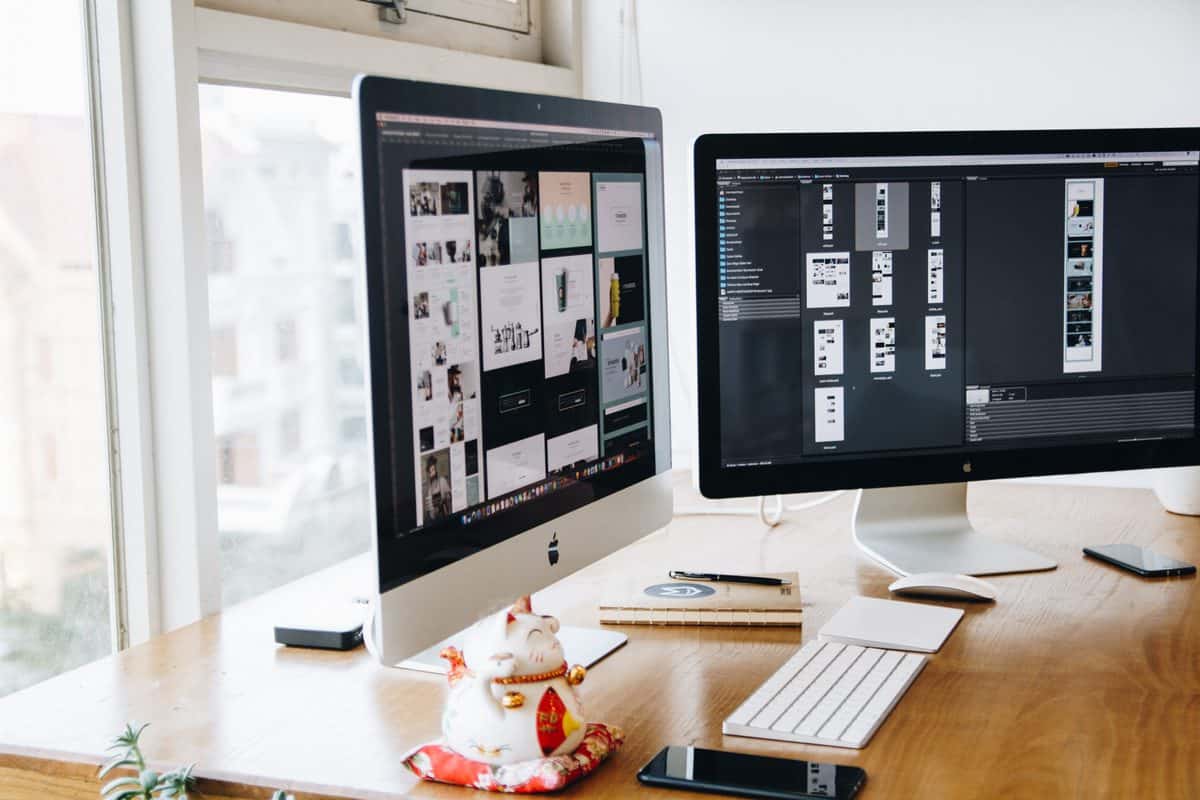 I would recommend for you to go and check out what colors stir which emotions when they are seen on your site. Here simple is the name of the game, and you can see it represented on a whole lot of sites all around the web!
But, if you're not really sure how to do this, get someone to design it for you because it should be good for you in the long run. And if you're using WordPress, then I would also recommend for you to purchase a good looking and well thought out theme.
6. Don't buy traffic
In Google's mind, this is let's say a red flag. Google wants you to have a steady number of visitors on your site in order to make the ads worthwhile.
7. Have 100 visitors a day!
We talked about not buying traffic, so you must get visitors to visit your site on a daily basis. The easiest way to do this is to share your posts on social media and make sure that you are pumping content on the site so that people don't stop visiting the site after they have seen that there are no new posts being uploaded on the site or blog.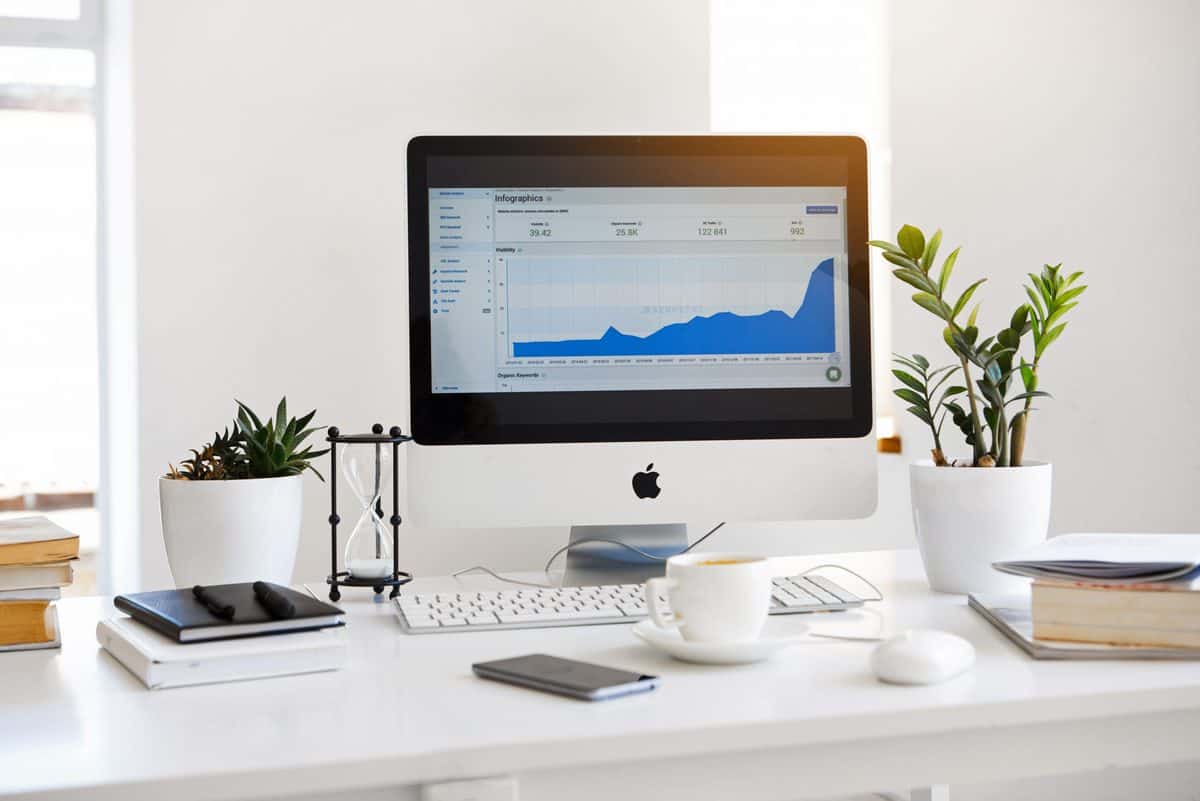 8. Get rid of other ads
Just before you apply for Google ads, make sure that you get rid of other ads that are on the site.
9. Get your own custom domain
Make sure that your site has a domain with its own name.
The reason for this is that when you create it, Google immediately starts keeping track of it in order to see if it is indeed a reliable site.
10. Wait
The thing is that even if you do all of these things above, you still have to wait a let's say six month period in order to get a green light from Google to have Google ads available on your site (in some cases you can expect for this to take less time, but generally it is considered six months).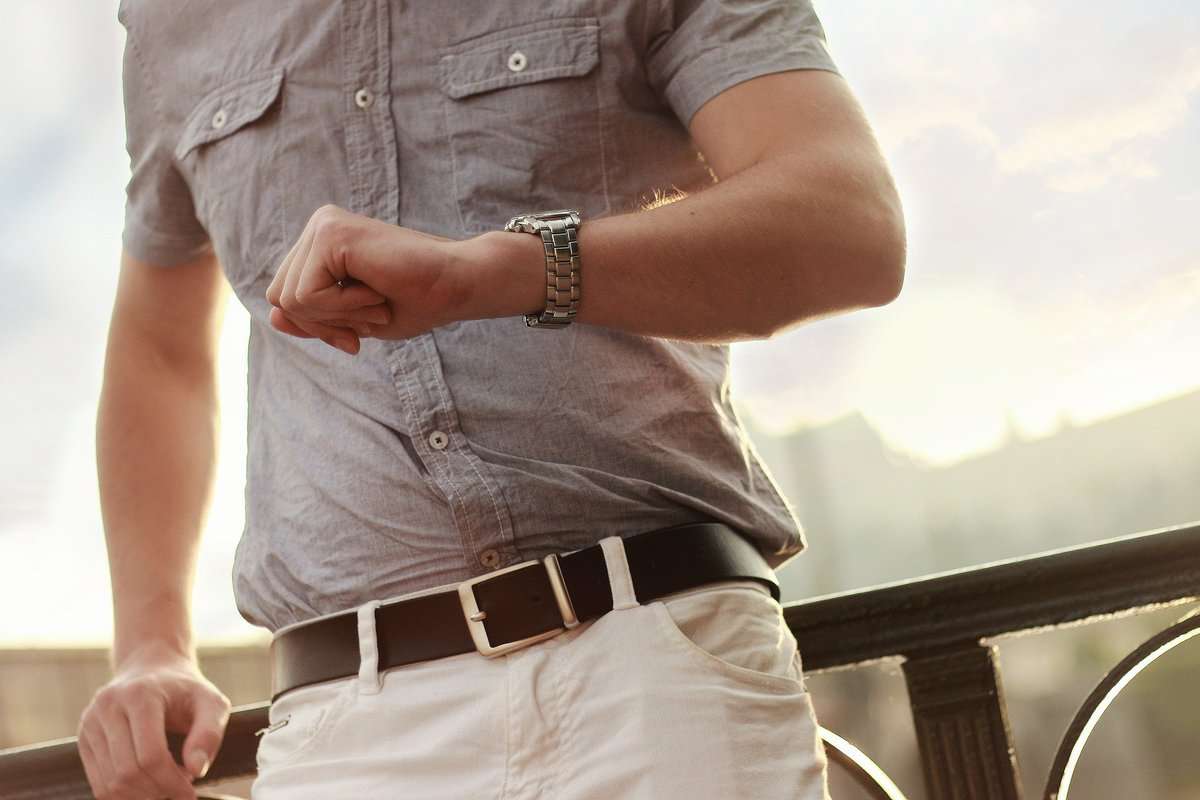 The reason for this is that that is about the time needed for your site to receive enough "site authority", and it is also the period that Google goes over you site and analyzes it to see how many people are visiting the site, where they are and who they are (to get a sense of what your fans, visitors are like).
If your site is already this old or older, then you have nothing to worry about. Just make sure that you have done all of the above steps and you are good to go!
The only other thing that may take time is getting 100 visitors daily, but if you take advantage of social media, then you should not be having any problems in this regard.
How To Apply For Google AdSense
Don't worry; this is the easiest part of it all. Just go to Google's site and follow the instructions that have been provided to you by Google. There really is no point in me telling you how to do it when it's all there!
In Conclusion
As you can see, it's not that big of a deal to get Google AdSense approved on your site or blog. The only minor setback that one may face when wanting to get the green light of Google is the issue with waiting that six months period that we have talked about.
And if you are hurting for the money, you can have other ads on your site, but just make sure to remove them before you apply for Google AdSense.
All in all, if you follow the steps above, you will be more than likely to get Google's approval to have their ads on your site in no time. Good luck and happy blogging!