Like any project building a website isn't an easy task.
Whether you decide to build your website from scratch or use a website creation tool, some preplanning is required.
Luckily today, when you use a tool like WordPress, you don't have to worry about the technical aspects of building a website too much, your only worry is how to display your content to your targeted audience in the best and the most efficient way. If you're just starting to plan the development process and the website itself, you might be overwhelmed and clueless as to where to start. Here are some suggestions on what to prepare before building your WordPress website.
Content
Be sure to know what the content on your website will be, what aspects of your product, yourself, your company, your service, whatever it might be you want to present to the online audience. You might be offering a product or a service that is near perfect where every part of it deserves to be mentioned and praised, but be sure to accentuate your strongest assets, the parts you know people are looking for. Having good and straight forward content will help the SEO process will lead to more organic traffic on your website and better visibility of it.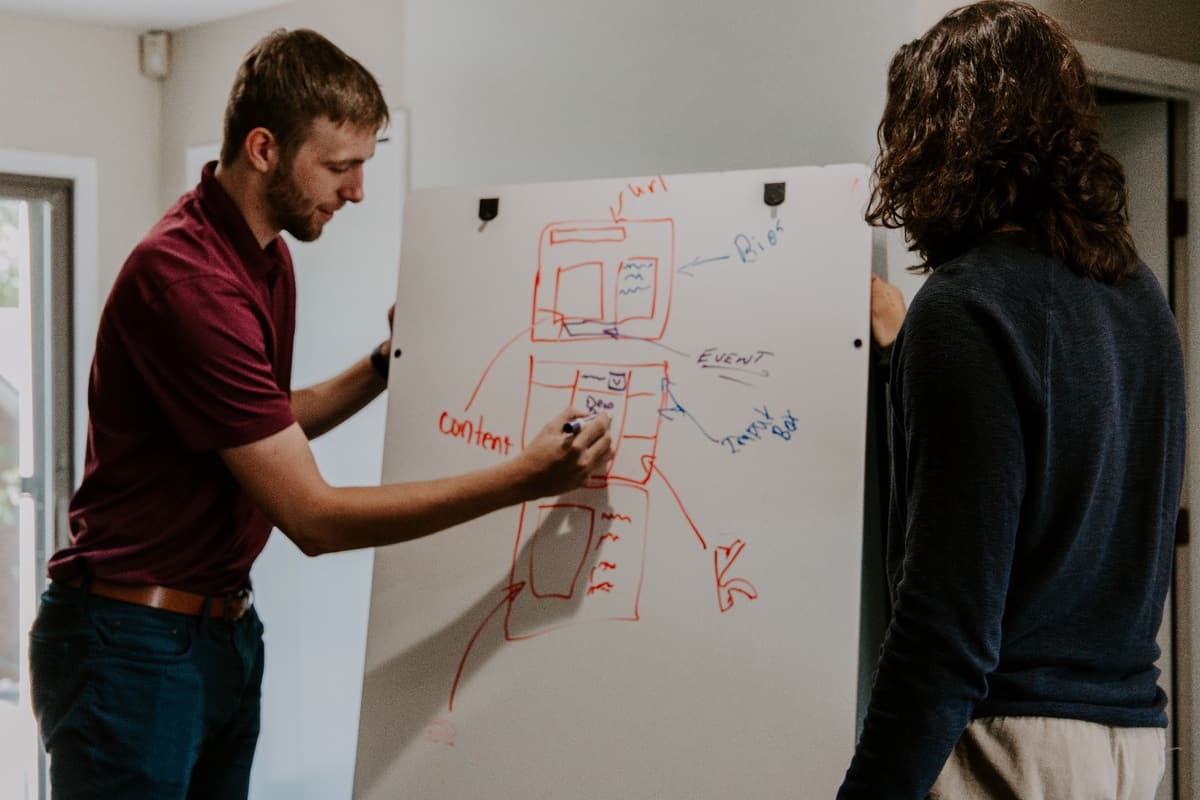 Also, different types of content require a different presentation. You won't structure and design a personal blog the same way you would a website for a big corporation. Knowing your content well and how you want it to be seen will make designing your website a much easier task. Another thing to keep in mind is that all the content on your website needs to be yours or in case it belongs to someone else, you should be allowed to use it. Breaking copyright laws is a serious offense nowadays and could lead you into serious legal trouble and even cause your website to be removed from the Internet.
Your target audience
Research has shown that's different age groups respond to the same web design in a different way. A younger audience won't appreciate a simple and plain design as much as a more mature audience would. The same goes for bold and flashy design and members of the more mature audience.
Knowing your target audience is crucial for you to know how to design and structure your website.
Before starting to build your website, run a few surveys just to get a clearer image of who your audience is. More often than not, we misinterpret our audience, their preferences, and what they are looking for. So, making sure you know your audience will only direct you in the right direction while planning your website and help you avoid making unnecessary mistakes.
Branding
In today's world, where we are overwhelmed with information, you have to find a way to stand out. Branding is one of the most important parts of creating an image for yourself or your company. Just think how much branding has contributed to this success of companies like Apple. Regardless if you agree that the recognition and praise Apple has is deserved, you can't deny that their brilliant branding and that marketing strategy has built them an extremely loyal and dedicated fanbase.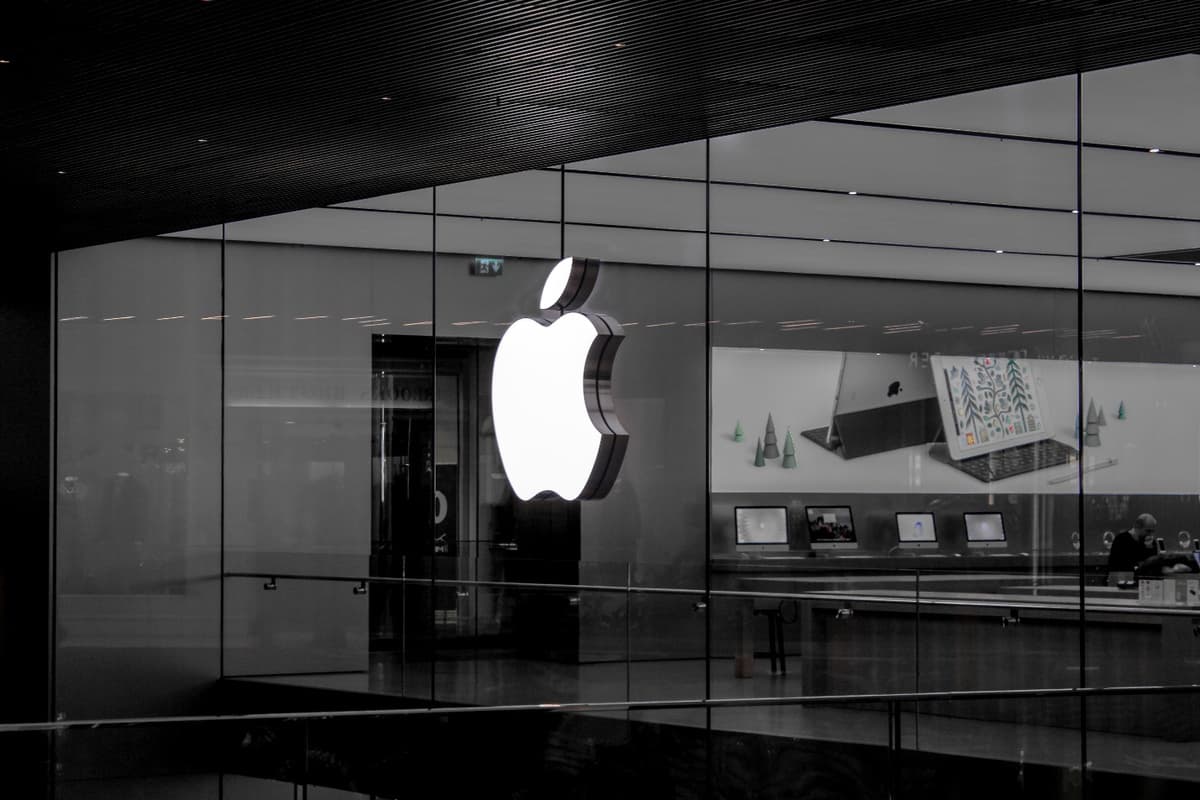 That is why before building your website, you need to have finalized ideas of what your domain name will be and the appearance of your logo. Be sure that they are simple, sleek, modern, and truly represent your brand, but if the essence of your brand is bold and full of color, don't be afraid to incorporate that in your branding just do it in a moderate way following some general design principles.
Hosting
Deciding on which website hosting provider to choose is not an easy one. Like website creation tools, there are many websites hosting providers, each with their own pros and cons. Finding the perfect one for your website is going to depend on what type of content are you going to display and how much traffic on your website do you expect.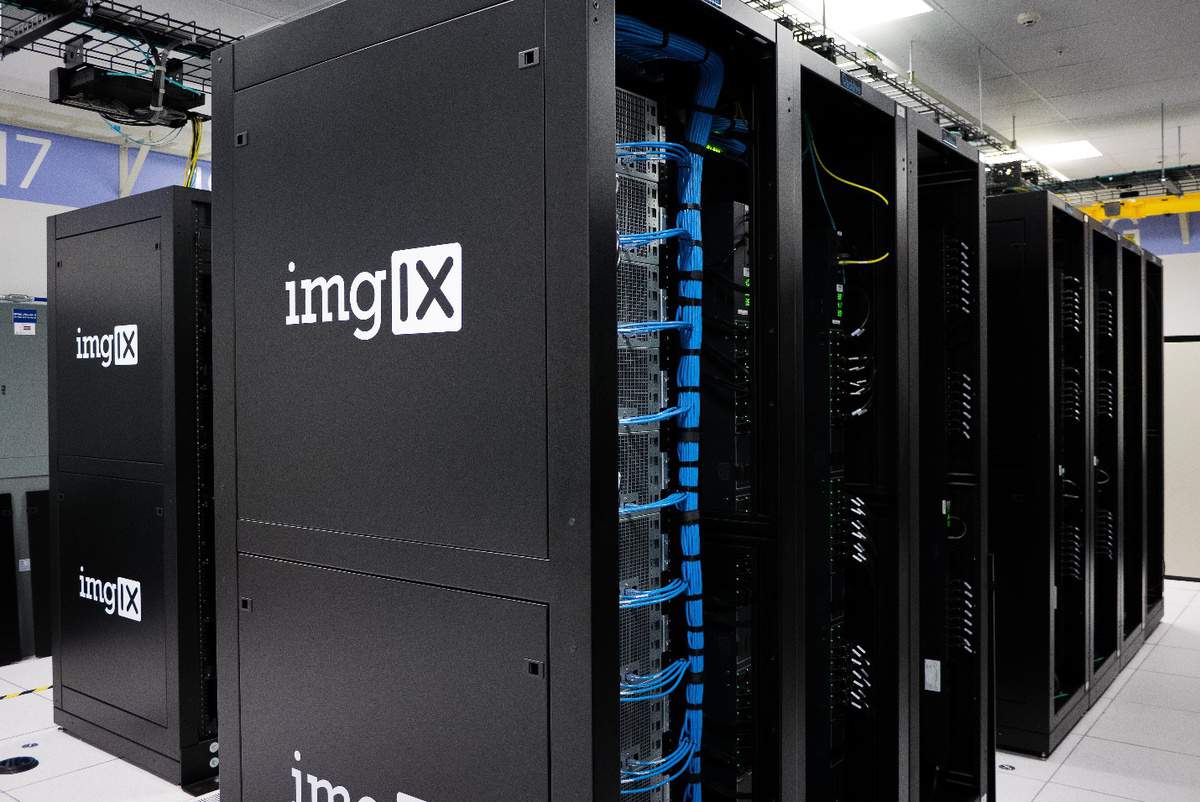 A slow and non-responsive website in today's day and age is unacceptable, and choosing the wrong hosting provider for your website will surely lead to these issues. Hosting can sometimes be quite an expense, but having a poorly functional website will be an even bigger one since it will divert people from using your product and/or services onto your competitor's. Also, think about the potential growth your website might have in the future and be sure that the hosting provider you choose will be able to support that growth.
Design
When it comes to web sites, it's all about the looks. We've all stumbled upon a website that was so aesthetically unpleasing that it's made us lose complete interest in the actual contents of the website. Whether it was a poor choice of color, a confusing layout, non-responsive design, lack of information, or everything above, it was enough to make us feel the urge to exit the page as soon as possible. When you make an ecommerce website, make sure that it is aesthetically pleasing and conveys the necessary information appropriately.. That is why you must invest time in getting a clear idea of the future appearance of your website.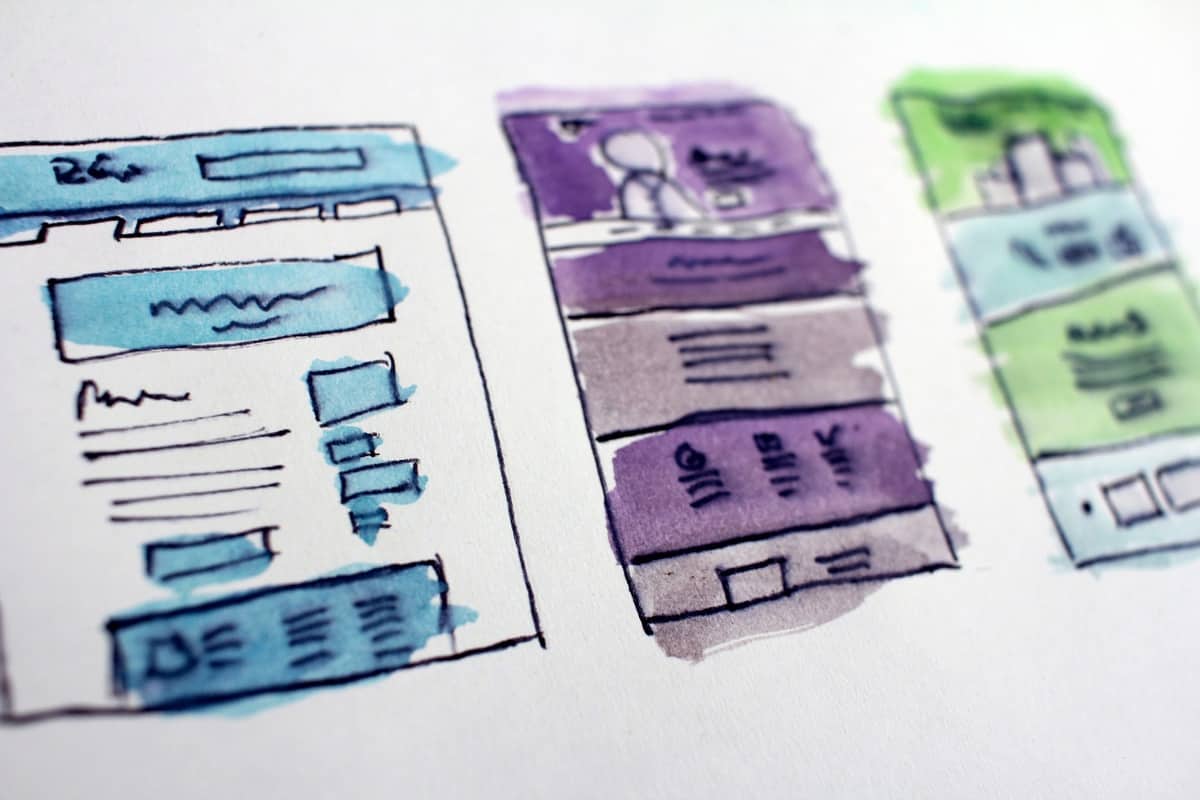 The best-case scenario would be having a budget big enough to allow us to hire an experienced web designer who will understand your vision and portray it in the best way possible. But let's be honest, that is often not possible. In that case, you should follow the general standards when it comes to web design and explore the vast number of design templates offered for free or for a small fee. One will surely do the job at least until we have enough funds to create a truly unique website if that is necessary.
Functionalities
Today's websites contain far more than just text. There is an abundance of features that you can incorporate in your website. From embedding video and other types of content from outer sources, having galleries of photos, forms for the users to submit various types of requests and questions, to creating a functionality unique to your website. The possibilities are endless when it comes to incorporating features into your website.
Bear in mind that functionalities are also part of the website's layout. Using too many functionalities might over clutter well-thought-out design layout and confuse the visitor to your website.
Think carefully about which functionalities you should add to your website that will help showcase you, your product, your service in the best way possible, and will be relevant to your website.
Social media
How many times have you been asked the question, "How did you come across this website"?. More than a few probably, and there's a reason for that. By analyzing answers to that question, researchers have come to the conclusion that the majority of people say they came across the website while using some social media platform. Social media is at the core of every marketing strategy for any type of project.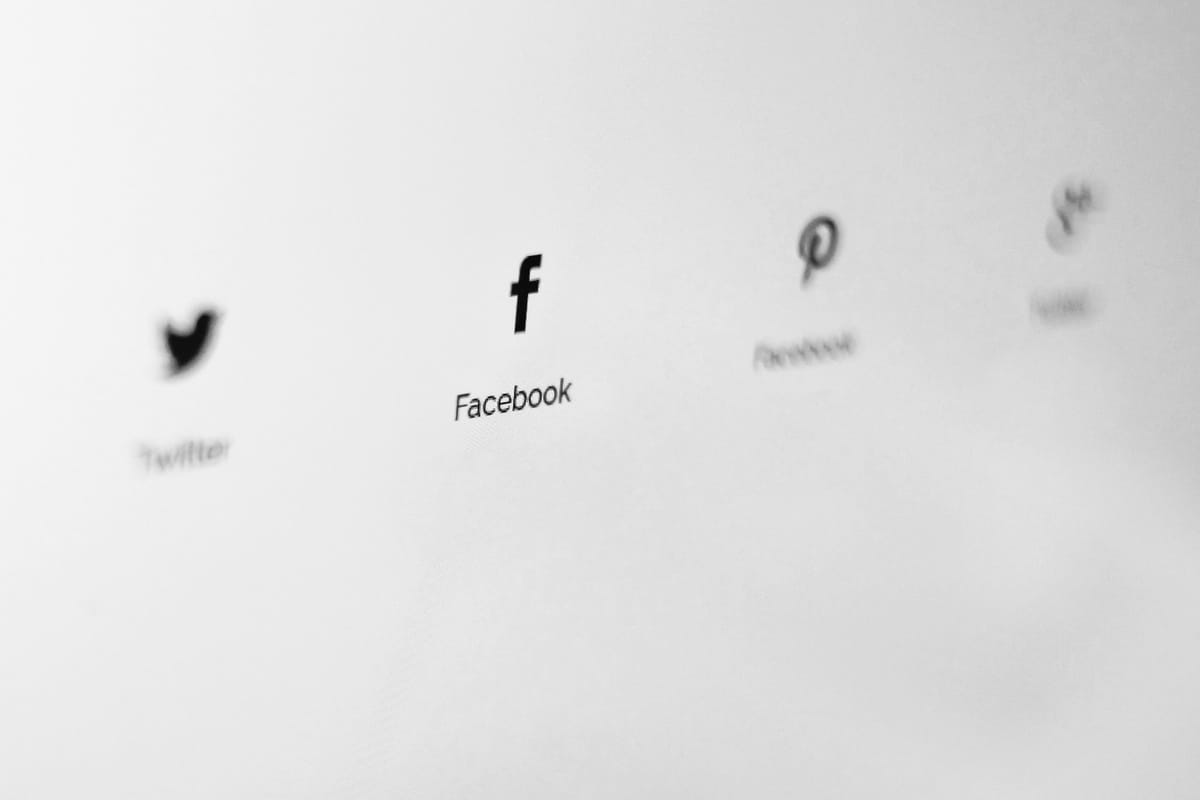 That is why before building your website, make sure that it has a good social media presence and well-managed accounts across all popular platforms. Advertising through social media is also one of the easiest and fairly cheap methods of gaining traction for your website. Even before making your website available to visitors, social media can help you spread the word about it and intrigue the users of the platforms about using your website in the future.
Coming soon page
Having a successful business has a lot to do with your marketing strategy. Building curiosity and suspense around your product before it launches is the perfect way of ensuring that you will get initial traffic on your site. As mentioned above, even before you launch your page, you should have a social media presence for your business, but those social media accounts can't advertise for nothing. There must be some site they will link people to.
That's where so-called "coming soon" pages come into play.
Coming soon pages can give people a glimpse of what to expect on your page while you're still in the development process.
If the user stumbled upon your page by themselves, you could use the coming soon page to give them information about your company/product and link them to corresponding social media accounts. You can use it as a way for people to sign up for updates and newsletters about the site. You might think to build a coming soon page will cost you additional funds and resources, but that is not the case thanks to WordPress plugins like Coming Soon & Maintenance Mode Pages for WordPress.
Coding knowledge is not required at all while using this plugin since it works with a drag-and-drop method. You will have access to more than a million free images and more than one hundred themes, enabling you to create a beautiful page perfect for your needs. You can use it to create custom progress bars or countdowns, subscribe forms, and unique layouts. You can incorporate content into coming soon page whether it be text or video, links to social media pages, and much more.
Even though a coming soon page is just a teaser for your actual page, this plugin will ensure that your page will have the rank it deserves in the search results. This is achieved by using the best-in-class SEO Setup. Besides coming soon pages, this plugin can be used to create landing pages, sales pages, under construction pages, and similar pages.
Testimonials
If you are building a website for an already established company, product, or even yourself, make sure to gather testimonials from your former clients, customers, business partners, coworkers and etc.. Today, when people are overwhelmed with options, you must find a way to stand out and convince people you are the right choice. One thing that is for sure is that people believe people, not websites.
Reading testimonials from other people on your website will reassure visitors that your website is something tried and true and that choosing it was the right decision.
Team
Developing a website is rarely a one-man job. To develop a website of a larger scale requires a team of people, if not to develop it, then definitely to plan it. Your team should consist of people who share the same vision as you or at least can see eye to eye when it comes to important aspects of your website. Your team should be diverse so you can have a variety of opinions and suggestions for developing the website that will satisfy the needs of various groups of people.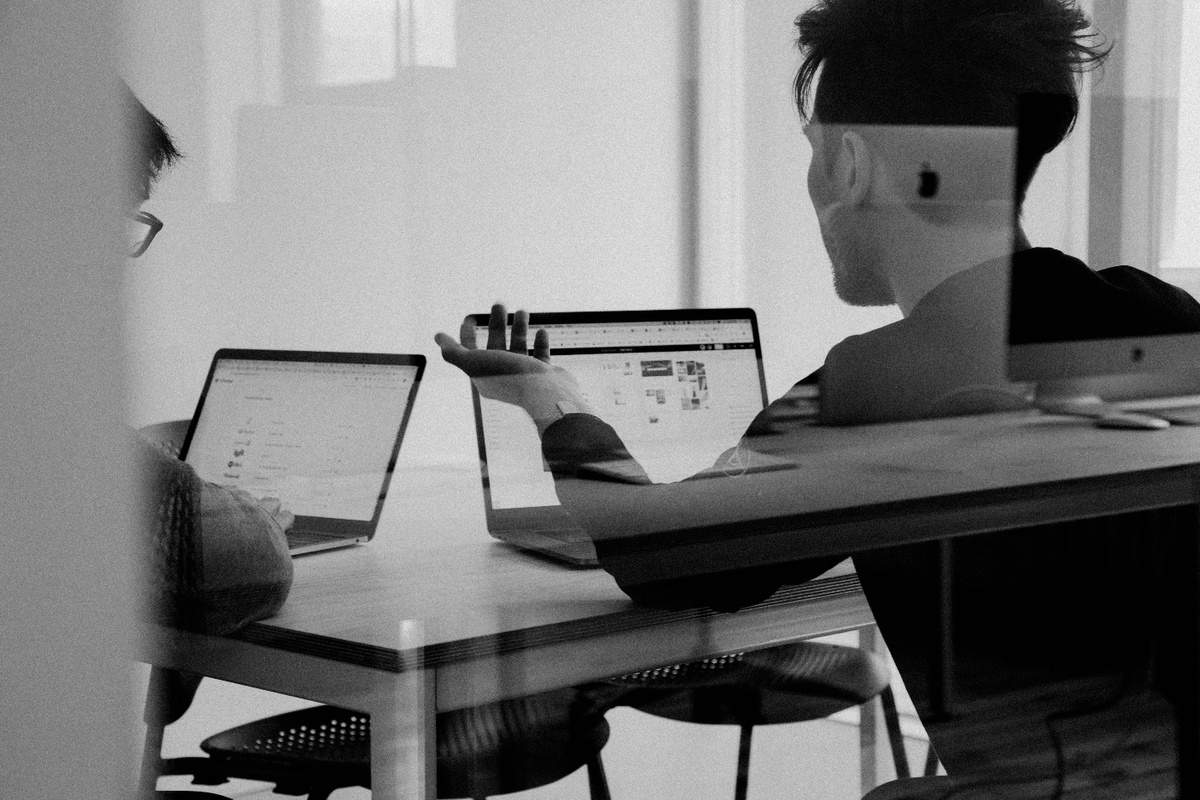 Budget
Before diving into the development process, be sure that you have set a budget for your website. Even though today building a website isn't a huge cost thanks to tools like WordPress, often, our vision might exceed the limits of our budget depending on the type and scale of the desired website, how many and which features we wish to incorporate in it. So be realistic and reasonable when deciding how much you are willing to invest in a website adequate for your needs.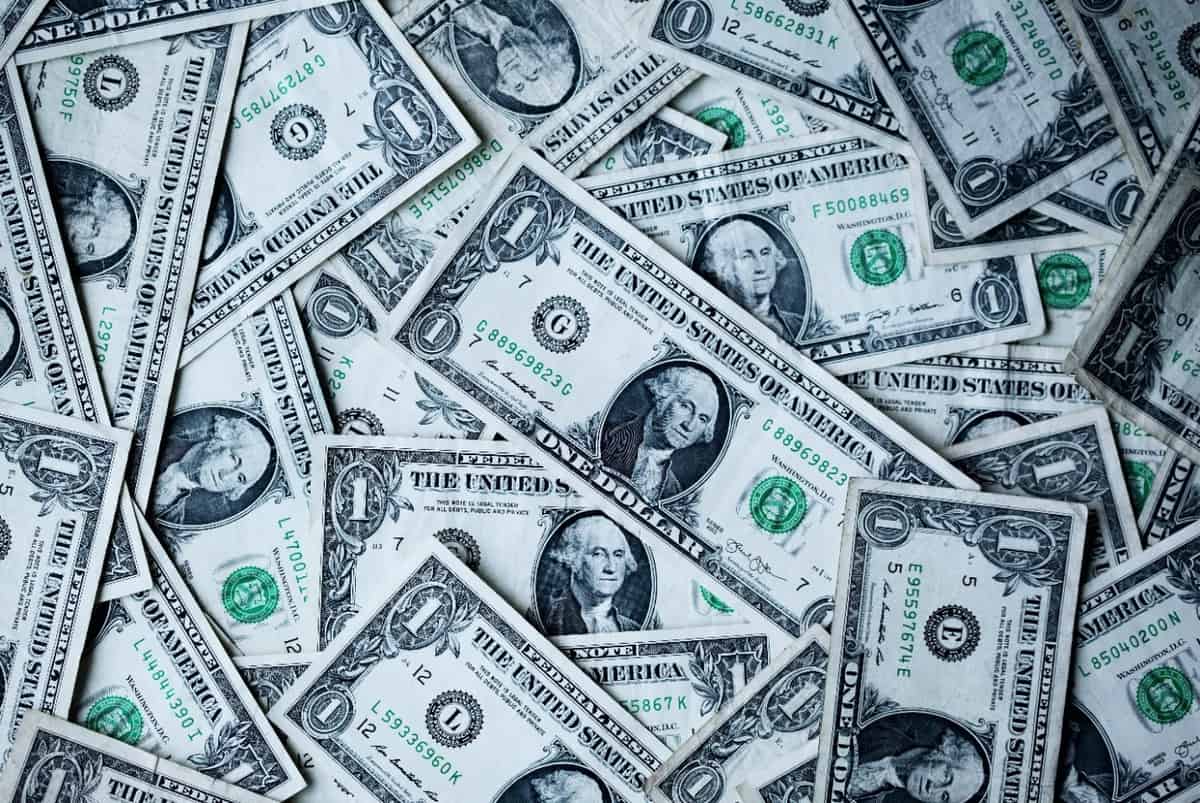 Overall
Hopefully, this article gave you some guidelines as to what to prepare before building your WordPress website. Building a website is a very exciting process but also not the simplest one, so take the time to come up with a good development plan before starting the development itself. All the above-mentioned aspects could be broken down and discussed further. Since different aspects have different gravity end vary depending on the type of website, it would be impossible for us to cover all of them in just one article. The ones mentioned here apply to most types of websites and should give you a solid foundation for further planning and developing your website. When planning your website, be creative think outside of the box but also be smart and follow at least the basic trends that are current in the industry.