As a writer, you have to deal with various challenges. One of these challenges is writing interesting and engaging content for apparently not so interesting or boring topics. Writing on such a topic may become a headache because you find it boring and there is nothing interesting in it. If you try to write it as a compulsion, your content won't feel engaging, and eventually, no one would take an interest in it.
There are times when you literally feel like there is nothing interesting in my life, and I should leave this job and start to work on something else. But leaving the job for this small problem isn't an option.
You should have the courage to take up new challenges even if it is visible that the task is mind-numbing, and the product or service is really boring.
Suppose you find a topic boring, and it is really difficult for you to utter some words about it, and you are asked to create a sophisticated article or content for this topic. You should follow a "Spirit, Strength, Success" approach to overcome this issue.
The first thing to do is to possess a "spirit" to achieve excellence, in this case, you should make your mind to do this task, then you should gather enough "strength" to work on it, this strength would enable you to write comprehensively on a boring topic, and then you will achieve "success" eventually, in this case, the success means creating engaging yet content for audience.  It's important for writers to know, how to check for plagiarism to make sure their written work is plagiarism-free. Copyright checker by prepostseo can surely help them to find out the copied words in your article.  Plagiarism tests for the whole written content will help to rank the content on the first page in search engine results.
In this article, we will discuss how to write interesting content for the 'not so interesting' topic. We made a step by step guide for this purpose. After reading this guide, you will not find it difficult to put up several hundred or thousand words for a boring topic, or at least have an idea about how to cope with this situation. So here it is, these steps are listed below:
Summarize your narrative and knowledge about the topic
Suppose you are assigned a task of writing about an apparently dull topic. Be mindful, think about the subject; there would be something in your mind about this topic. There would be some knowledge in your mind about the object, product, or service, which is the focal point of the topic.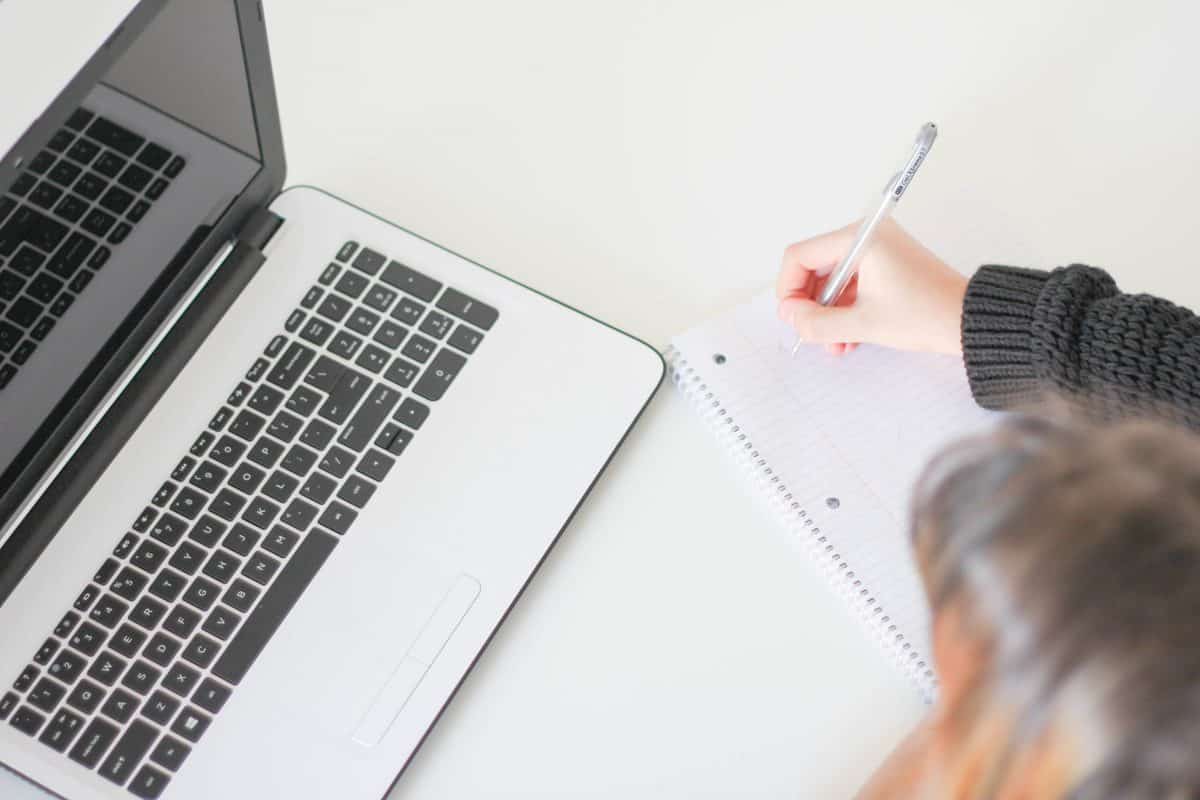 Summarize it in your own words and start your content with it; don't hesitate to write your narrative even if it is a bit controversial too. You must be comfortable with offending some people because this is what makes it interesting.
Try to explain what is boring according to you in the topic under consideration, then explain why you think it is essential to write on the topic. This would start building engagement with readers and then come to the actual topic.
In the next part of your writing, describe why you think it would be a good thing for the intended audience and how it can help them in making their life, somehow, easier. Now it's time to play some question answers regarding the topic. Try to ask questions that would enhance your knowledge about the intended topic.
Research is the key
Content written on any topic could become boring if there is a lack of research behind it. A writer should do substantial research about the topic to generate comprehensive content. This is only possible when the material is backed with proper research, and the writer has plenty of information about it.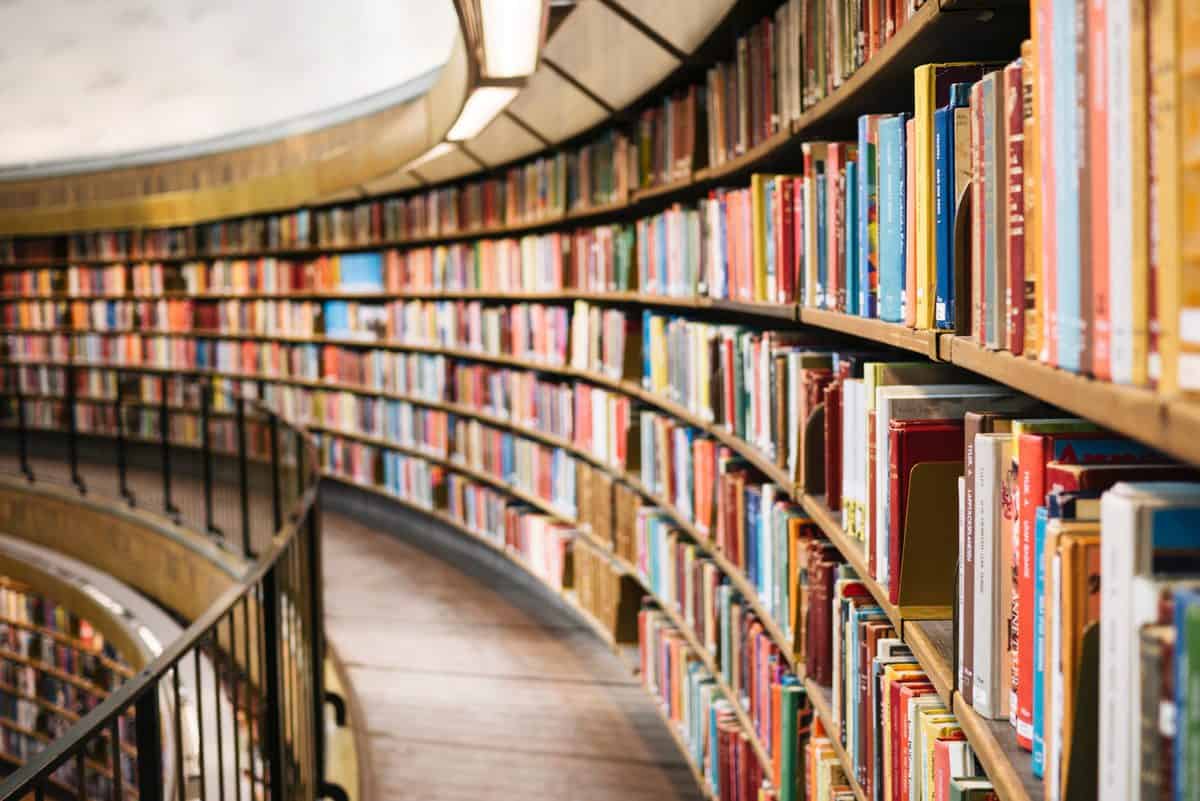 For the purpose of research, head on to Google. There you will find a massive amount of information about the topic, whether it is boring or not. After browsing Google, now it's time to see trade publications for related industries. Check out how an insider talks about the topic or product.
The research doesn't end here, to get an idea about what kind of questions people ask about the topic, check out the Q&A sites like Quora. You'd get pretty much of an idea of how to create interest in the content written for an apparently dull topic. You can also check the Yahoo! Answers to see what people are asking about the product, service, or topic.
Now, as you have the knowledge about what people think or ask about the topic, it's time to incorporate these questions in your article. Raise these questions in your article and, of course, provide answers for these questions in your content to engage a diversity of people with your content.
Incorporate Relevant Topics
Think about the product or service you are writing for, now try to identify relevant topics with this product or service. Think like an ordinary user, what would a typical user think while considering this product or service.
After an hour of brainstorming, you would end up with plenty of topics that are not so boring and are somehow related to the product or service under consideration. Now it's time to discuss these topics in your content as well to bring the interest of people in it and make your content engaging.
Another way to make your content interesting is by relating it to the relevant news headlines surfacing these days. Try to write your content in such a way that a variety of readers could relate to it. It would not only make your content interesting but also urge readers to share their opinion as well. If you get lost in your writing process and need professional help, you can keep Academized review in mind.
Make Use of Some Tools
If you think like you aren't getting much out of this topic, think again. You can use some tools to get an idea; for example, a random word generator would help you in getting an idea about how to initialize your article using one of the random words.
If you want to start your writing with a noun, then the word randomizer would work as a random noun generator to give you a list of random words as nouns. You can select any of the words to start with. This tool would come up with a random dictionary word to provide you with a head start for your content writing. There are multiple other tools that could help you in this type of situation.
Keep It Brief
If you think a long article with several thousand words would be brain torture for the readers then don't expand the length, keep it as brief as possible while covering all the angles about the topic.
If you have to present more information, then break it in multiple articles, don't make your readers lose their interest in the topic.
Final Words
If you are willing to work on a topic, there is nothing that could stop you. Just make your mind and literally rock it to come up with great content. Try to work on the above-written steps to go through this challenge and nail it by making interesting content. Happy creativity!