Website conversions are the ultimate website goal for every business site. After all, the more visitors you can convert into customers and leads through your website, the more your business will grow.
But often, not knowing what appropriate changes to make can negatively impact your website conversions. Hundreds of variables influence these, and you must test and try to learn what will improve the conversion rate for your site.
Statistically, only 22% of business websites are satisfied with their website conversion rate. The ideal website conversion rate is approximately 2.35%, but currently, some companies are even experiencing website conversion rates 3 to 5 times higher than the average.
If your #business is enjoying a #website #conversion rate at or above the average, you're in a good bracket. The good bracket mainly consists of the top companies who're enjoying website conversion rates at 11.45%.
But if your conversion rate is below the average, it's time to step up your strategies.
In this article, we will discuss 6 easy steps to increase your website conversion rate.
What Is a Website Conversion Rate, and How Do I Track It?
To put it simply, a website conversion rate is the percentage of visitors on your site that completed the desired action, such as completing purchases on your business site. Website conversion rate is the number of visitors on your landing page that become customers or prospective leads for further business processes.
In fact, the archetypical website conversion rate is the percentage of visitors on your site who bought a product or service.
Before you try to measure your conversion rate, you first need to determine what you're trying to measure. This means that you first need to establish clear business goals and then translate those into quantifiable site metrics.
As for tracking your website conversions, you can use several tools for establishing a conversion rate tracking system.
Some helpful tools include:
Heatmaps capture the clicks and eye movements visitors make on your site. This feature also helps you identify weaker and top-performing elements to improve your SEO and conversion rate optimization. It helps landing pages draw better website conversions too.
AdWords and Google Analytics collect large amounts of raw data for you. It is best to set filters here so that you can focus on key data insights pertaining to your business goals.
Net Promoter scores and customer satisfaction surveys also help with website conversion rates.
Replay and session recording tools also highlight how visitors are navigating and interacting with your site.
Investing in messaging software can also help track your conversion rate.
What Is a Good Website Conversion Rate?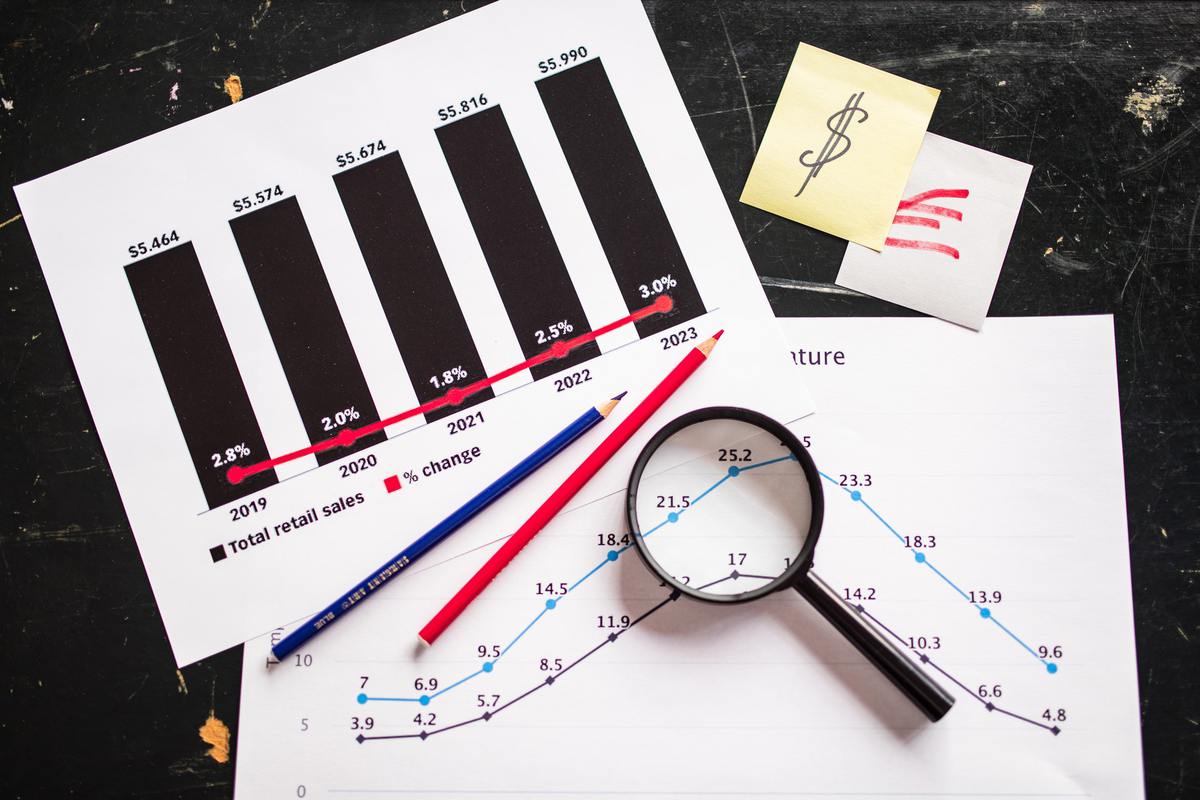 Conversion rates are a piece of evidence showing how well your company is doing. Conversion is also a prime component in the search strategy you're paying for. After all, if your website is not converting visitors into customers at a high rate, what is the point of all your advertisements then?
If your company already enjoys a three to five percent conversion rate or even ten percent, is that the maximum you will reach?
If you take a look across the industries right now, you will notice 25% of landing pages at the top with a website conversion rate of 5.31% higher.
For now, we can safely say that a decent website conversion rate is at approximately 11.45% to 12%.
A recent survey of thousands of Google ads with annual spending of $3 billion showed conversion rates 3 to 5 times higher than the average.
It is up to you to decide whether you want your website to be average or perform exponentially.
Why Is My Site Not Converting?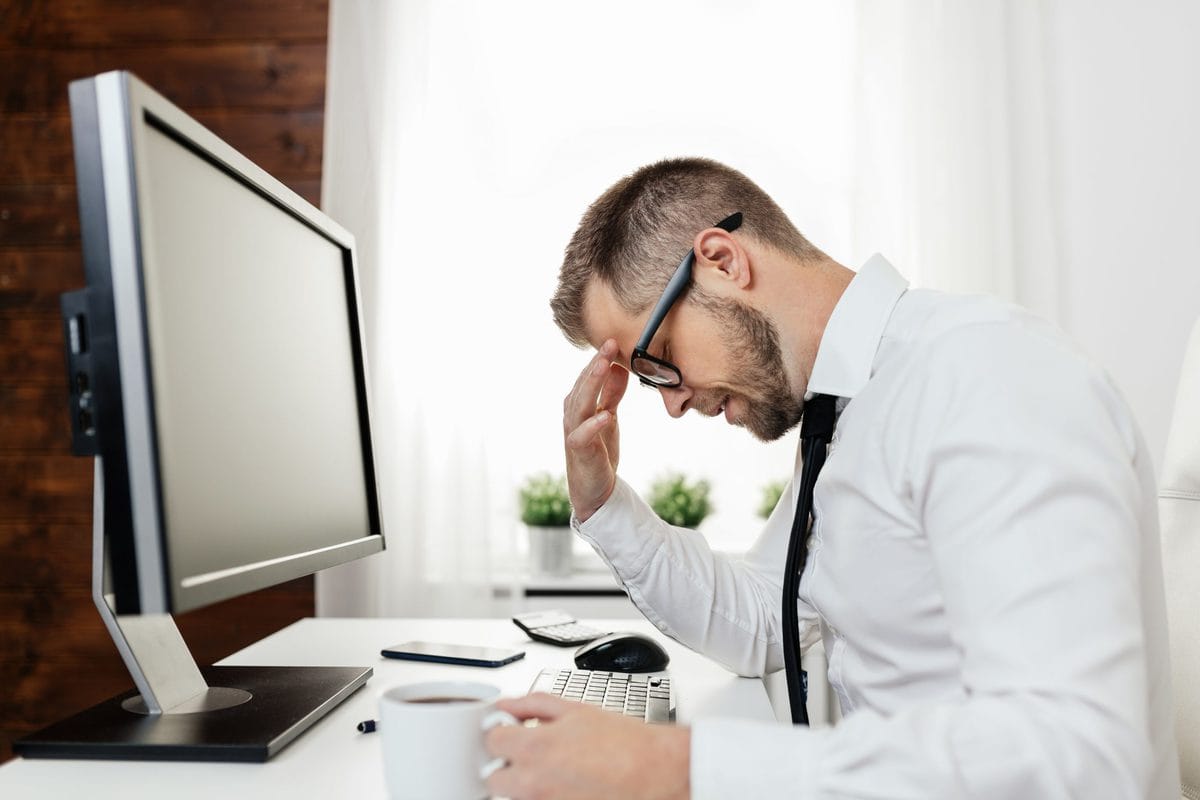 Is your website not reaching your desired conversion rate? Your conversion rates are stagnant and below average? Is your lead tracker telling you that your visitors are not converting into promising leads?
There could be several reasons why your website is not performing exponentially and producing a favorable conversion rate.
Let's take a look at the ways your website might be going wrong:
Your website may be focusing too much on design instead of goals; the latest features, fancy website, etc., is suitable for appearance. But is it helping visitors with their purchases? Is your website aiding visitors in their research? If it's not, then herein lies the problem. Your website goals must be to align the website with your consumers' goals.
You're not clear about your value proposition. Is your website clearly stating what value your company promises to deliver? If your value propositions are muddled, vague, or unclear, then your conversions are failing.
If you're merely guessing your website conversion rate rather than measuring it scientifically, then you're not viewing the results correctly. If you don't know what to measure from your data, you wouldn't know how to track your conversions at all.
A website with an old marketing mindset will not increase conversions. Make it interactive and not a one-way billboard.
6 Simple Steps to Increasing Your Website Conversion Rate
Conversion rate optimization is in your hands, and you boost your website conversions if you work smartly.
Companies often believe that an appealing website design and easy site navigation are enough to impress visitors.
In truth, even if visitors don't need a navigation map to purchase from your site, the lack of quality may drive them away.
In 2021, the marketing statistics prove just how much popularity conversion rate optimization has earned. Can you guess why?
The fact is that the said optimization is currently one of those few strategies of marketing that can boost sales without needing exorbitant spending on content marketing and advertising.
Here are six simple steps that will help convert your visitors quite effectively.
1. Landing Pages Must Match the Ads
You must maintain strict relevance between two essential components: this means your landing page must offer what your ads offer.
For instance, if your ad talks about a 25% sale, your landing page must have the exact same sale with the exact same language. If you send your target audience to your landing page with a false offer, you will damage your brand image for good.
You must also ensure that your branding remains consistent and the same everywhere. The branding here refers to style, tone of voice but also designs, fonts, and colors.
2. Clear Value Proposition of Products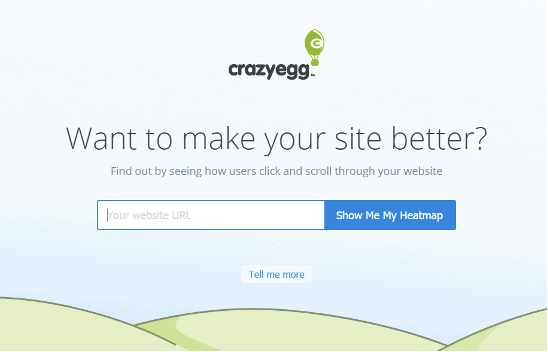 Essentially, a value proposition is the main reason why visitors would want to buy from you. Follow your words with actions, or your bounce rate will be higher than your conversion rate.
You must have heard how first impressions are lasting ones and a value proposition informs your visitors that you have just what they need. They only become your customers when you deliver significant value to them.
Your website should make your value proposition crystal clear so that you compel your visitors to become regular customers. They will want to purchase products and services only from you.
3. Audience-Specific Content
If you're marketing in the United States, your content's reading and comprehension level should be according to the people there.
Being mindful of the tone and language you are using helps with conversion. If your visitors cannot understand your content, you won't enjoy a higher conversion rate.
For example, if you're from the health insurance industry, you must know that the preferred term for brokers is consultants or advisors. If you own a restaurant and you do food delivery, one of the first things your customers will want to see on your website is a button redirecting to your online ordering system.
All your marketing efforts will fail if your content is not coherent for the target customers. They'd not even get past the table of contents on your site this way. Hence, use the tone and language of your targeted customers for better conversion rates.
4. Web Chat
Settling up live chat software, such as Webchat, enables text SMS messages to improve your conversion rate.
When you meet your leads on their preferred contact form, texting, you will surely experience a powerful conversion rate for your company.
According to the Crockett Law Group, enabling the chat feature on their website was a complete game changer because it enabled them lock in a scheduled consultation with their visitors before they moved on to a competitor's website.
5. Include Testimonials and a Review Section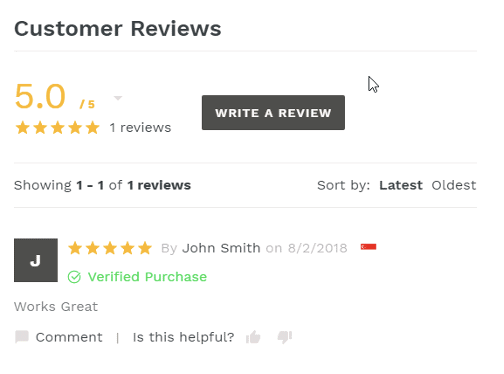 When it comes to convincing visitors of your credibility, including a section of testimonials and reviews is a great tool.
A great web design is nothing if you don't have real humans testifying to your outstanding product and service quality.
No matter how great an article or blog post you feature on your site, the best way of converting your leads is to post reviews and testimonials of people who have already tried your products and services and are thoroughly satisfied.
Hence, when you're working on your website design, in addition to prioritizing easy navigation for your visitors, also be sure to include a testimonials/reviews section.
6. Trust Badges

Trust badges work as powerfully as reviews and testimonials in convincing your leads of your credibility. Add trust elements and other visual content to your site, such as social profiles, contact information, payment assurances (credit card, PayPal, etc.), and you will improve your conversion rate optimization and SEO.
Final Thoughts
Higher conversion rates are tangible proof of how well your business is progressing. A website that only looks pleasing but has nothing worthwhile on it will fail to convert website visitors into potential customers.
With our tips and strategies, you will soon enjoy the exponential performance and meet all your conversion goals.
Bio: This is a guest blog post from Podium, the premiere messaging platform that connects businesses with their customers and enhances the marketing process.