If you've decided to get your own WordPress website, you've made the right choice. Whether you're an individual eager to advertise yourself or you're running a small company you need a website where people can reach you and WordPress is by far the most popular platform.
Hiring a #WordPress #developer? Here's the best way of screening potential #candidates!
Chances are you're not a coder and you don't know much about design, in which case it's best to hire someone who knows about these things and save yourself a lot of headaches. Here are some things to consider before hiring someone for the job.
Where do you find a WordPress developer
With WordPress being so popular you won't have any trouble finding someone ready to create your website. The easiest option is to google "wordpress developer" or "web development studio" and you will find tons of hits. Granted, most of them are for companies, which might charge a lot more than a freelancer.
Another option is to go on Facebook or forums like Quora where you will find strong developer communities. Also, you can go on a freelancers' platform, like Freelancer or Fiverr, and post a request.
Check their credentials
When you don't know anything about web development, you might easily be fooled by someone using technical terms that will sound very impressive. However, this does not mean that the person using such terms is any good at creating an outstanding job.
If you're running a business, you don't want a so-and-so page, you want something that looks really professional and not anyone can deliver that.
The best thing you can do is ask a developer to provide some samples of their work. If they're respectable professionals they will understand your worries are entirely justified and will be ready to oblige. A good professional always has a portfolio of the projects he's most proud of at the ready. If your request is met with vague answers and the developer keeps putting it off, best find someone else.
Do a background check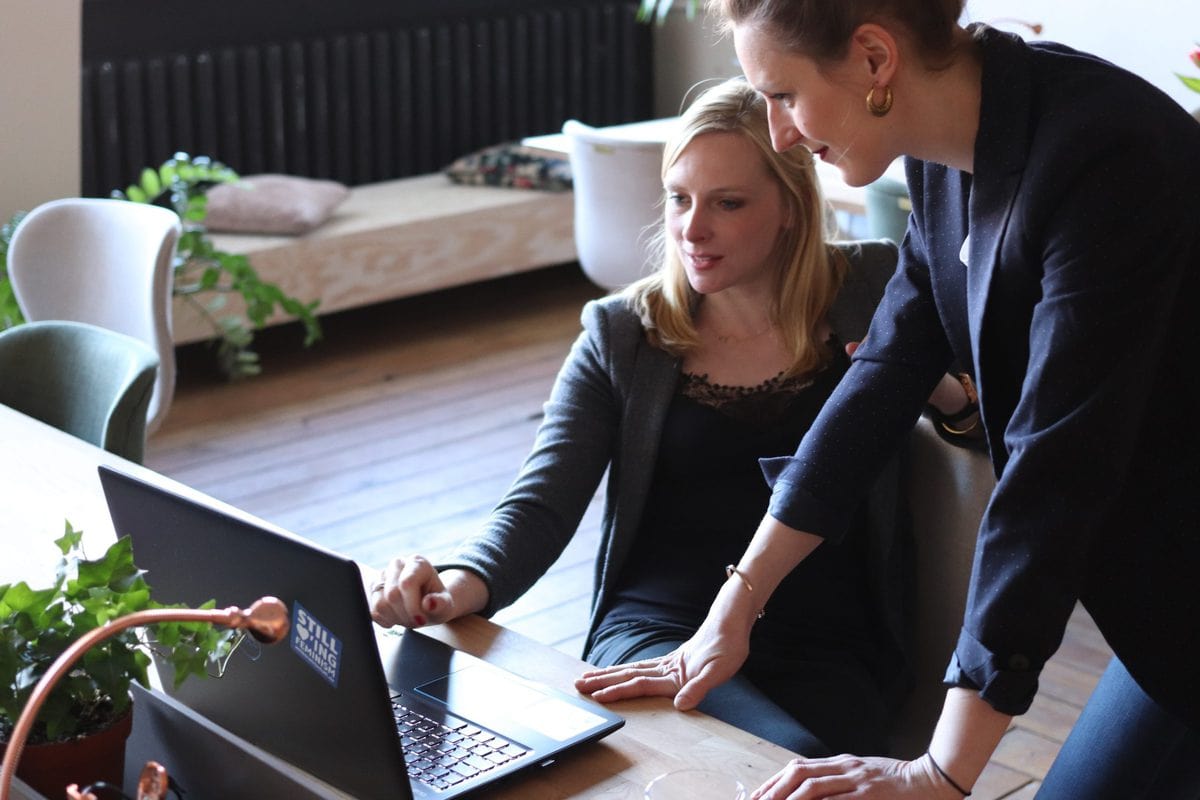 A WordPress website acts as the virtual headquarters for your business and you need to make sure the person in charge is reliable. In most cases, it's not just a one-off job, as you'll probably need the same developer to expand and improve your site as your business grows. Basically, it's like having a new employee working for you so you should use the same caution when hiring them.
Running a background check is the least you can do to ensure the developer in charge of your page is a decent guy. To minimize wasted time by asking people to go to a local police station, a number of Australian workplaces now use online agencies like the australian national character check australia, which does not require any in-person interaction.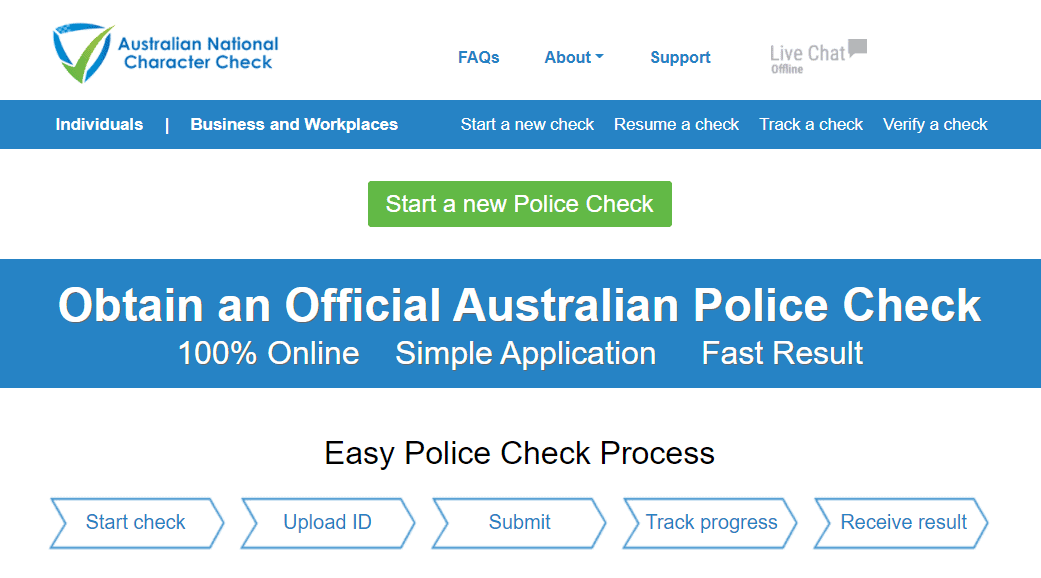 Your developer might be situated anywhere on Australian territory. Just have them send over their ID information and a photo of themselves and upload them to the official criminal history check website, which has a user-friendly interface so the whole process of ordering a police check will only take minutes.
You should seriously consider a background check on your WordPress developer even if you're an individual as no doubt you have plans to monetize your website at some point.
Where there's money involved, that's always tempting for some people. You don't want the guy running your website to have a history of fraud and theft, do you?
Good luck with setting up your WordPress site!