Remote work or freelancing might sound like a very dreamy and desirable way of working. The sheer thought of having the absolute freedom of working at one's own will and by the hours that they find suitable is a fuel enough to drive this passion of breaking free from the tentacles of the usual and boring 9 to 5 job.
77% of freelancers state that they are now financially stable since ditching their day jobs to go freelance. So, amplifying the earning vertical is also an encouraging factor for freelance aspiring individuals.
Thinking of becoming a #freelance #developer? Here are some problems you will most likely face once you become one!
Some very popular freelancing platforms such as Upwork and Freelancer mark web development as one of the most popular freelancing skills. So, it would be fair to assume that web developers can be considered as the pioneers of the freelancing or remote working trend. They seem to be well paid and their freelancing income is quite on the stable end.
Well, anyone can go on and on about how profitable freelancing is, how everyone will be working from home in the future, or why it's better than the usual cubicle job. However, there's always some ground reality to all these assumptions. And you get to learn them only when you venture out into the domain of freelancing and experience all of it.
So, in this blog post, we will be talking about the most common problems faced by new freelance developers and how you can tackle them.
The Hunt for the Right Development Opportunity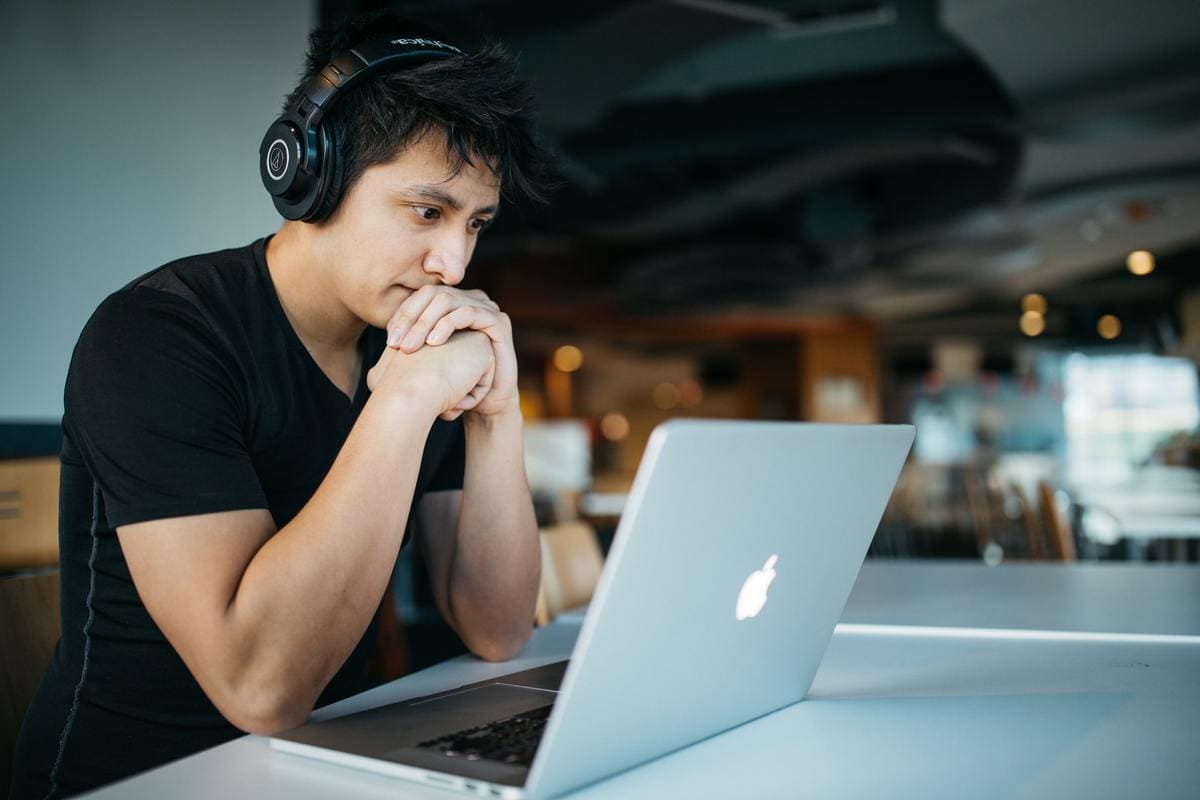 When web developers want to start out as a freelancer, they are tempted into believing that there are endless opportunities available for them to tap in. But they should be well prepared for anything from learning basic HTML coding to advance skills as per the latest development trends.
Well, that's not entirely wrong, but instead, it's true to a certain limit. Hunting for your first-ever freelance job is not going to be a cakewalk. We say so because your first freelance job and your performance on it is going to be the stepping stone in your upcoming freelance portfolio. Hence, finding the right client who is looking for a web development freelancer is more than just crucial. To ensure that you're as sharp as ever and to examine your standing point, it's always a good idea to run a coding skills test.
If you are still wondering why hunting for that right freelancing opportunity as a new developer is important, here are some reasons:
A great first client will help you have a great freelancing experience which is important for a new freelancer to deep-root their interest further in freelancing.
A great first project will provide you a window into the understanding of how communications and freelance relationships work.
A great first client will provide a generous review which will be highly useful for future projects.
To get the right client, make sure that you respond to the right freelance job posts. Make sure that you carefully review the client's past work relationships, reviews left by freelancers who have previously worked with them, and their payment history.
Cutthroat Competition Means Reduced Remuneration Rates
In their initial days, web development freelancers often struggle a lot in order to get their projects. As per a report, the majority of the US workforce will be freelancers by 2027. Well, this figure is enough to lay down the fact that freelancing now is super crowded. This competition highly impacts project remuneration.
In a bid to score new freelancing opportunities, new developers tend to accept projects at fairly low pricing which can be a discouraging factor for many.
Be a freelancer who knows the worth of their work and under no circumstances, you should not agree to work in a lower range. By doing so, you are also committing to standard work ethics and helping fellow freelancers charge the right price for their jobs.
The Remote Location and Geographical Constraints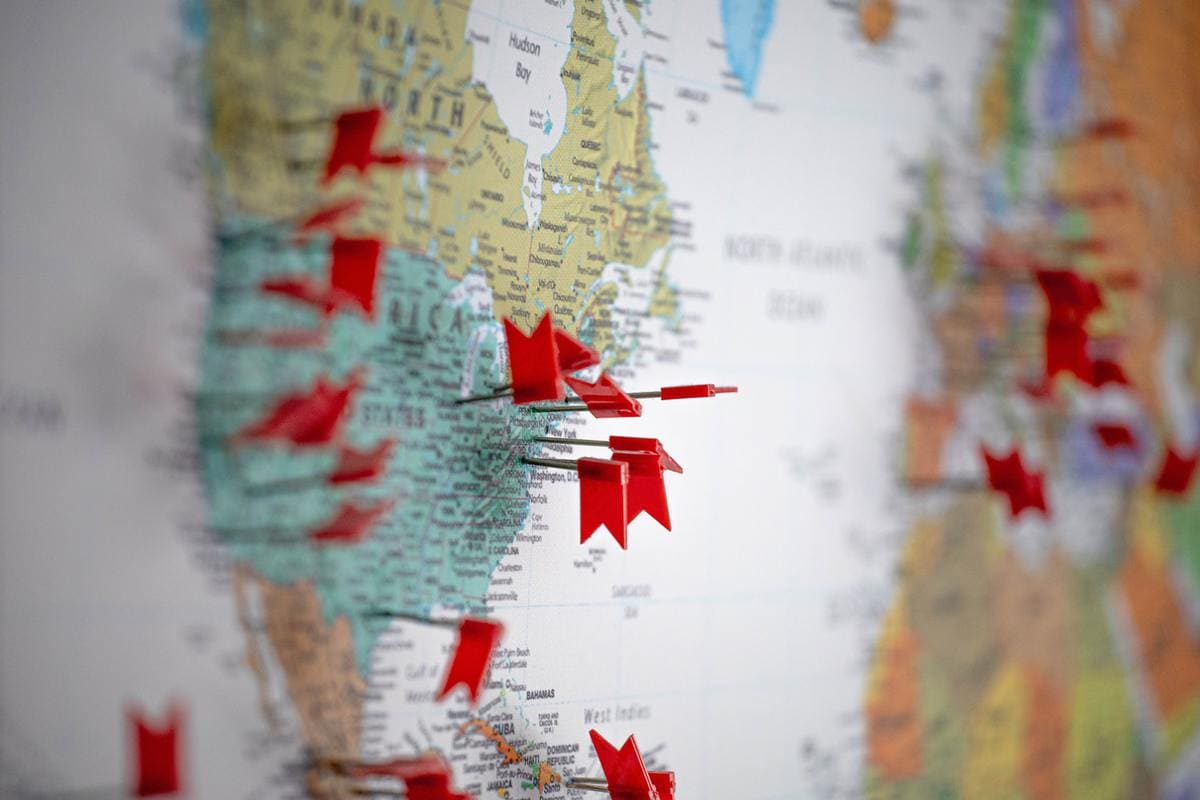 Freelancing from a remote location has empowered professionals from around the world. In fact, companies like Automattic, Buffer, InVision, Hubstaff, Trello, and Basecamp, are among the companies that equip 100% remote teams. However, this remote work culture can be a struggling issue for new developers due to several reasons.
New developers might find the pursuit a little difficult since they are now required to understand all project specifications remotely. This change in the usual, face-to-face mode of communication can be a deal-breaker for some. Web development can be a dicey job when handled remotely, without having to meet the client in person.
With so many variations to the job, it can get a bit difficult for new freelancers to get everything right with remote communication and instructions. For example, strong recommendations around development areas such as the use of a free VPS hosting service, the choice of a particular paid theme, or generic design suggestions provided by the freelance developer towards the development of a new website might be overlooked by the client just due to ineffective communication.
Also, geographical constraints can prevent these new development freelancers from landing a new job simply because the client wanted a development freelancer who could make it to the physical office, once every month. The solution to this issue is that things get better with time and practice. So, staying focused and motivated is essential.
Client Budgeting and Price Processing
One of the most common problems faced by new freelance developers is that of client budgeting and price moderation. As a part of the project, the client is required to carefully enlist all the tasks that they want the freelancer to take care of. However, going by the number of code and UI/UX revisions required in a development project, the list might turn useless.
With the amount of increased work, the overall pricing of the project might fluctuate. In such a scenario, it might get difficult for new developers to ensure that they are appropriately paid for the work done by them.
A lot of times, these inexperienced freelancers do not demand their justified pay out of sheer hesitation; and for the other instances, clients cheat inexperienced freelancers and strip them of their deserved money.
Make sure that you clearly lay out your work terms and charges, in a legitimate contract so that you don't get cheated by fraudulent clients.
The Launch of a Project
We like to believe that the successful launch of a project is the biggest issue faced by new freelance developers. Development jobs such as the development of a website, software, a new WordPress theme, or a plugin, requires many tasks and revisions. Hence, coming to a point in this entire project where every code is right, and every script works seems like a lot on the plate.
Due to the remote work locations and lack of proper communication, arriving at this point sooner might be a difficult task.
To tackle this, always ask your clients to provide you with the complete scope of the project, clearly stating the work requirements, review plans, budgeting, etc.
Work-life Balance
Starting out as a development freelancer is not a cakewalk. Even once you have started, sustaining your work-life balance becomes a trouble for many. While juggling their multiple job roles, their time might get completely consumed where they are left with no personal time of their own. This could lead to several health issues such as sleep disorders and back trouble.
If you are sick as a freelancer, you will end up losing big time on your freelance jobs. So, it's important to have a healthy work-life balance.
Don't put your family and personal relationships on the back foot. Try out your own individual time management system while also taking care of yourself on a daily basis is the key to striking the right work-life balance.
Retaining the Right Clients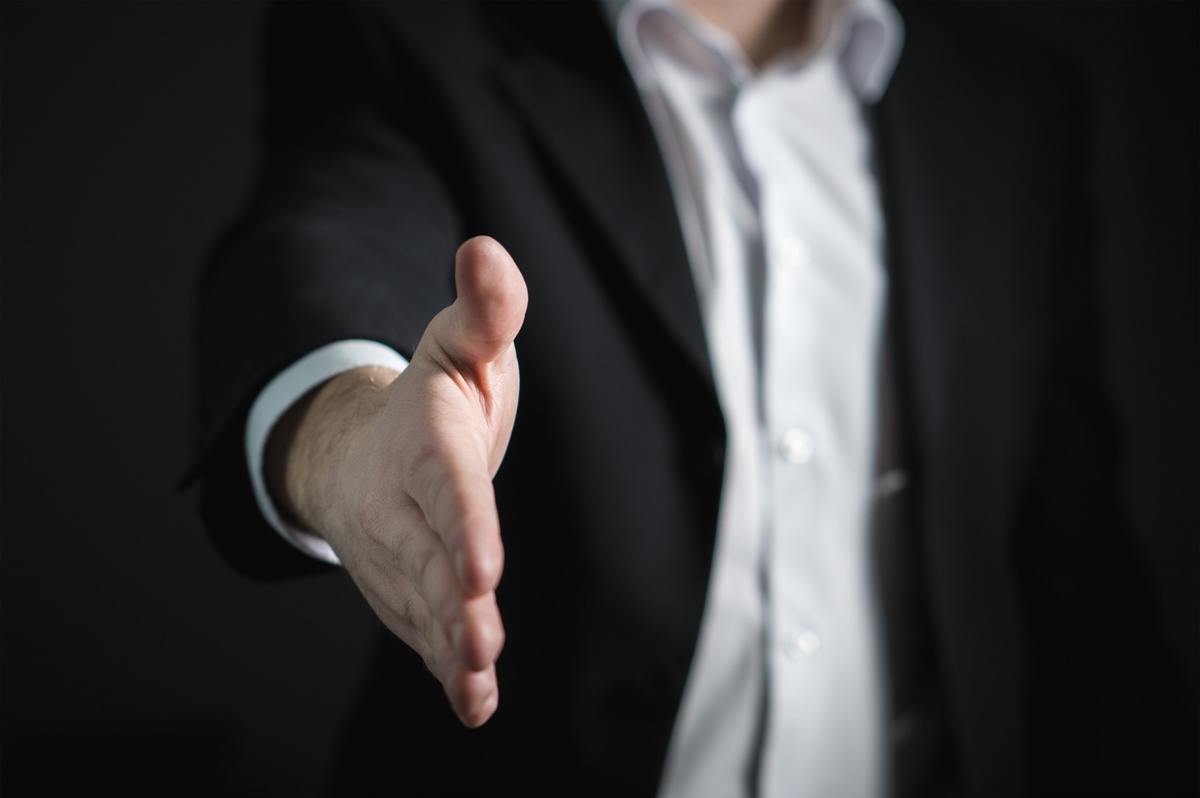 Even after everything is going fine in your freelance life, the biggest problem faced by development freelancers as well as other freelancers is the quest to retain a good client. It takes a lot to keep these clients hooked apart from just delivering their work on time; it takes good communication, great work ethics, and the proactiveness and the willingness to solve their issues around the project to retain them for long-term engagement.
Conclusion
More and more people are deciding to freelance these days. In the field of web development, the requirement of freelancers is on a rise; it is booming like no other. This also brings in a lot of competition and other work problems, which can obviously be dealt with.
With our brief points above, we hope that you will be able to deal with the most common problems faced by new freelance developers and tackle them for good, overall boosting your freelance development career.