More than a "tick the box, yay we have a website", the creation of any digital asset for a business requires different skills to ensure that you and your customers get something that is achieving its purpose.
Just like building a home, different skills are required to ensure that the layout and flow make sense, and there are also certain decisions that you will need to make and have clarity on.
Building a #Website? Learn how you can set its #DigitalPresence up for success in this article!
Ultimately, you want to ensure that your web address on the interwebs doesn't become a vacant parking lot for spammers to email your inbox asking if you would like to sponsor a fainting goat in Minsk for fifty euros a month.
To help you achieve your online goals, let's start with understanding the different roles to build and launch a website.
Website Design Vs. Website Development – What's the Difference?
These are two very different and distinct skill sets.
Website design focuses on the overall aesthetic, user experience, and user interface.
User experience is about keeping your customer on your site and plays to your target customer. This component of design focuses on ensuring that your brand and layout are a good match for your ideal customer based on their demographic, psychographics, interests, and behaviors. The overall website design factor plays one of the most important roles in your digital success, so web design Sydney professionals could have a few tricks up their sleeve that you can definitely utilize.
The user interface is more about keeping your brand elements active and making sense of what you want your prospective customers to do when they are on your website. The flow of information should make sense, as should any calls to action on the site.
Website development focuses on the front-end and back-end building blocks, or code, and is where developers may start putting in customization.
They are about the framework of the house, so like builders who may prefer to construct with bricks, some web developers will specialize in different website platforms (think WordPress vs. Shopify) and different coding languages.
They may be a front-end or back-end developer.  Front-end is more focused on what a potential customer will see, and when (like a pop-up banner or help desk assistant), whilst the back-end is more focused on the code that is used to get the website to perform some cool tricks (for example show and hide content with the click of a button).
Why Is It Important to Know the Difference Between the Two Roles?
Well, if you are DIY'ing, and decide that you need custom coding, you want to look for a website development expert and handle the design elements yourself.
If you are looking to outsource the entire site build, you will need both or a team that has both resources available to bring your vision to life.
What Are Your Success Criteria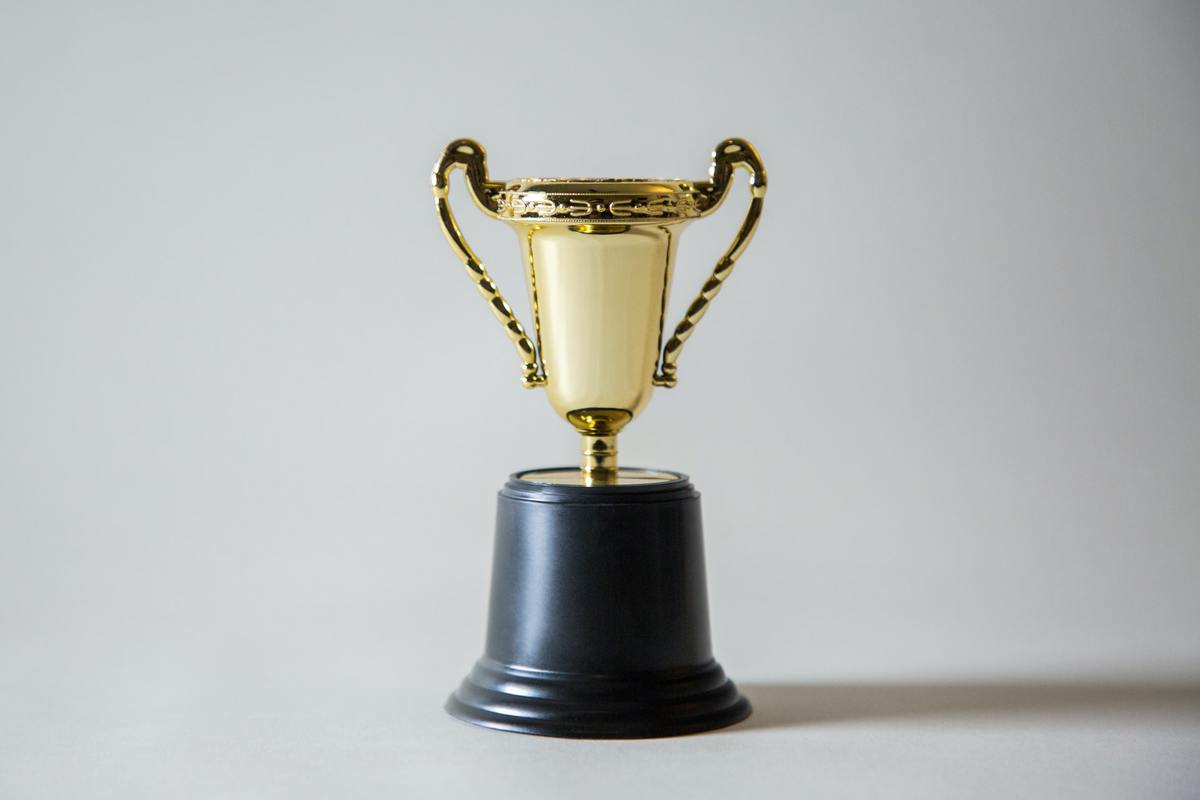 Before engaging a website designer and/or developer, be sure that you know what your success criteria are, for both prospective customers and anyone on the team who will be accessing the site.
Think of things like:
Ease of navigation
What other systems does it need to integrate with
Are changes easy or difficult to make
What support is available
Budget
The importance of customization vs. off the shelf solutions
Build Out Your Digital Budget
Your digital budget is important in the website design and development process. Think in terms of launch budget, and also ongoing costs and maintenance for your website project.
Items to incorporate into your budget include:
Domain Name
SSL Certificate
Website Hosting Fees
Brand Assets (imagery & content or copywriting)
Plug-Ins such as anti-spam
Customer Relationship Management Applications
Custom Coding
Lead Page or Sales Page software
Other product or service related applications (e.g. booking calendars, or inventory management).
Create a Project Plan & Assign Tasks
Just like the build of a house, it's important to know what your role is through the process, how many revisions are included, and ensure that there is clarity between the client and the service provider on who is responsible for what within the agreed price and time frame.
Website design and development will not necessarily incorporate SEO functionality, so keep this in mind in your overall project, and plan out when and how you will tackle this task to ensure that your investment works for you.
If you are providing content such as imagery and copy, check with your web designer what they need and when so that you can keep your launch on track.
What is the Purpose of Your Site
The purpose of your website will help you determine which platform you choose, how you set it up, and also ensure that when you are engaging your web designer and developer, you can choose someone familiar with your platform of choice.
The goal of a business is to turn a profit, so consider the ways in which your website and what you are selling can help you achieve this.
If you are dropshipping, Shopify print on demand or B2B marketplaces like AliExpress might be a good option for you.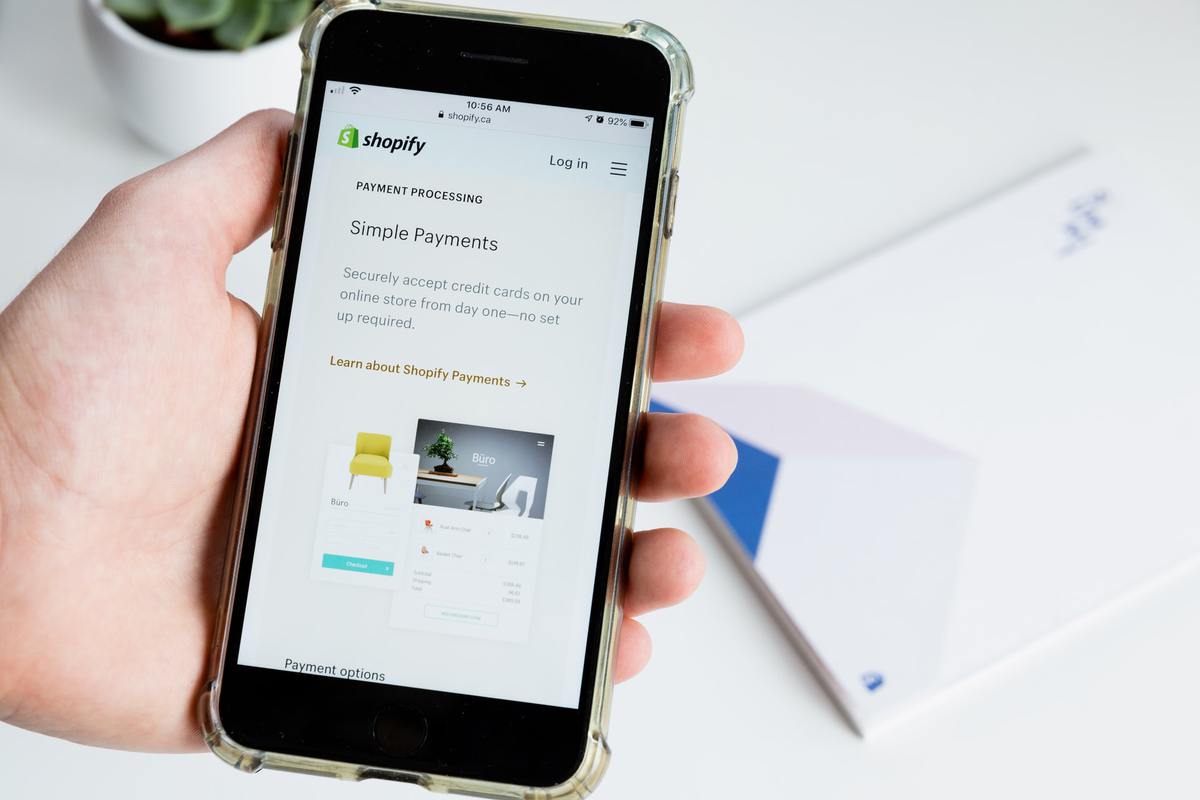 If you want to make money from selling advertising space on your website as a food blogger, WordPress might be the way to go. So working with a web designer who is familiar with successful food blogs will assist, just like the same type of web developer will help you with integrating menu planning software or nutritional information calculators.
If you have a mix of services and products to sell, for example as a cosmetic dermatologist, your clients will be looking to stay on the one platform with the one shopping cart as much as possible, so be sure to check what your web developer and designer can do to help you achieve our goal.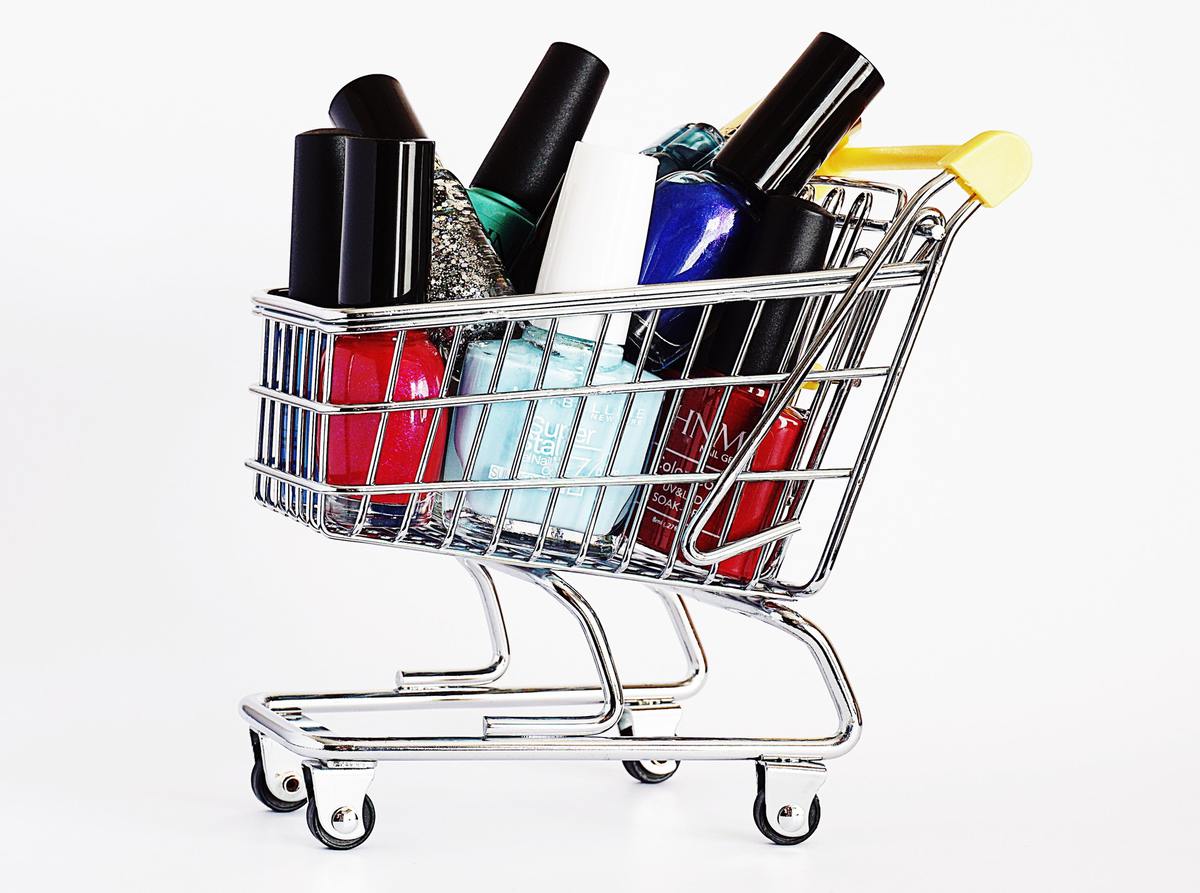 As you go through this, think of your website like any other asset you may have or own, including your house. It will, at some point in time, need renovating, and should be able to change and evolve with your business, so be clear on what is needed now, vs. what can be completed in the future.
Launch Needs Vs. Future Needs
Perfectionism has paralyzed many websites from launching, as business owners want the champagne brilliance with a chardonnay budget. This is why it's important to work with your website designer and developer to scope out short-term and medium-term goals.
It can guide the conversation to ensure you get to customer conversion faster, instead of holding you back from launching and opening all the other doors a good digital presence can bring.