So you have a SaaS company and want to promote it? Naturally, you need to reach as many potential clients as humanly possible. However, there are many different ways of going about that, which means that you need a sound marketing strategy.
If you run a #SaaS company and need some #marketing #tips, this article is the perfect read for you!
And while there certainly are many good marketing strategies for SaaS companies, many of them have a lot in common: they focus on the user experience, emphasize simplicity, incentivize people to spread the word about the product, etc.
Some of these have proven to be quite efficient, and we will go over them in this article. So just keep reading and then choose the one that suits you best.
Free trials
Pretty much wherever you look, SaaS companies will have some kind of free trial ready for their prospective customers. No matter if the trial lasts one or two weeks, a month, or if there's even a fully developed free package of the product they're offering, you can always get something for free. There is no doubt that these advertisements look very interesting. You will also be fascinated to see ads like How to get 1k followers on TikTok in 5 minutes or get 1k followers instantly. Obviously, since this approach is so widely spread, you can easily guess that it's very efficient.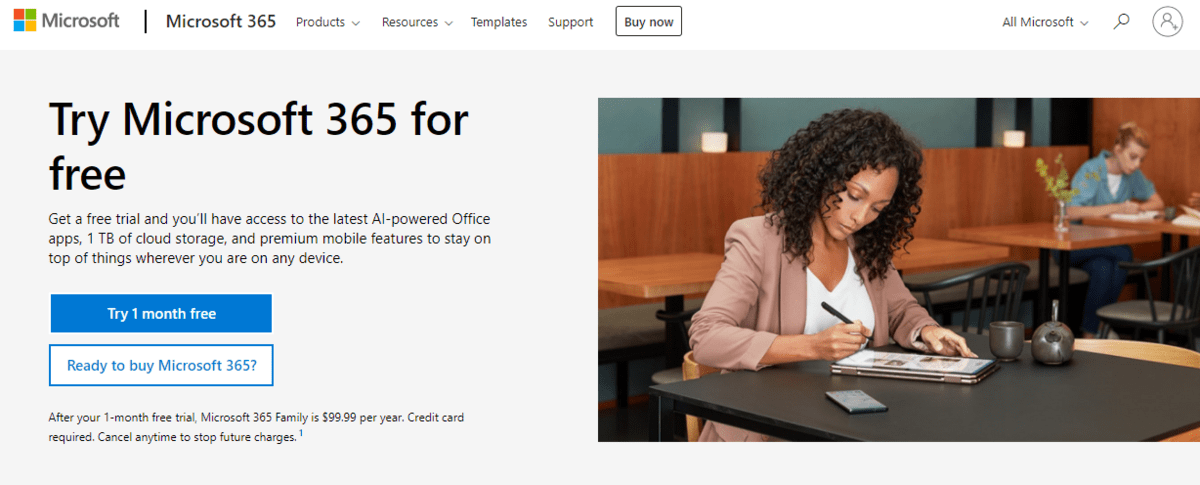 Once someone starts a free trial of your product, they are at the very least exhibiting a strong interest in it. So, you need to make sure that the free trial goes smoothly and that it provides a pleasant experience.
After that, once the trial ends, the chance that the person will make a purchase is exceptionally high. Even if they don't do that, you still have a great lead and someone to target in your next campaign.
Content and SEO
Quality content is exceptionally important in attracting people to your website. If you can offer well-written advice on the topic you cover, provide interesting insights, and generally create things that are interesting and engaging, you will have more people stay longer on your website.
The content you create has to be unique and relevant, but apart from the text you also need attractive visuals to go along with it.
Aside from creating good content, however, you need to think about SEO, too. Optimizing your pages for a particular keyword will help you rank higher on various search engines, which means more people will organically find you when they type that keyword in.
So, you need to think about how you can get as many backlinks as you can, as well as make sure your page is up to the search engines' standards. In other words, you will want to make sure you have an SEO title and description, that the images are the right size, implement internal links, check your loading time, and monitor other important factors like that.
Along with that, you also need to make sure that the content itself is SEO-focused. And since that is not the easiest thing to achieve, you should consider using some tools to help you out, tools like Frase.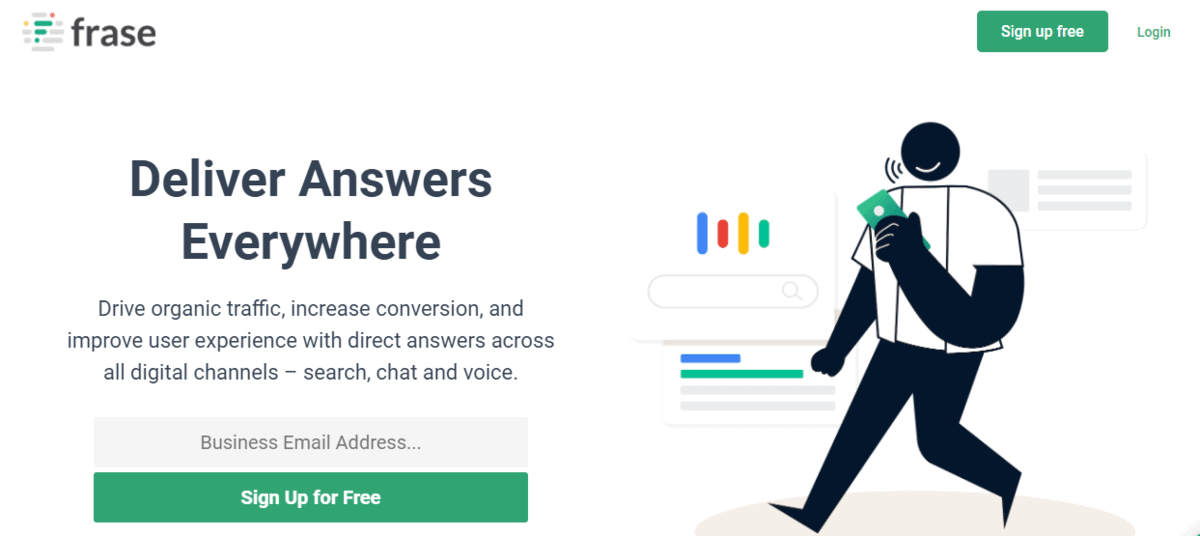 Frase is essentially an AI-powered tool that enables you to create content that adheres to the needs and questions of your target audience. By generating well-researched content briefs, it helps boost your search engine rankings but also removes the worry of whether you are creating truly valuable content for your audience.
And if you want to take the whole content creating thing to another level, you can also utilize tools such as WP Scheduled Posts to schedule and auto-share an unlimited number of content pieces to all major social networks.
Focusing on the experience
It's very simple, really – if someone is not satisfied with your website, they will probably leave and not even consider making a purchase. Therefore, you need to make sure that every visitor to your website feels welcome and has no objections once they're done using it. In short, you need to provide a good user experience.
First and foremost, your website has to be clear and easy to navigate. People have to be able to find what they're looking for quickly.
Live chat can be extremely helpful with this because even if someone doesn't know what to do or where to click, they can always ask your chat operator and get an answer. The key here, however, is to be responsive and provide an answer in a reasonable amount of time.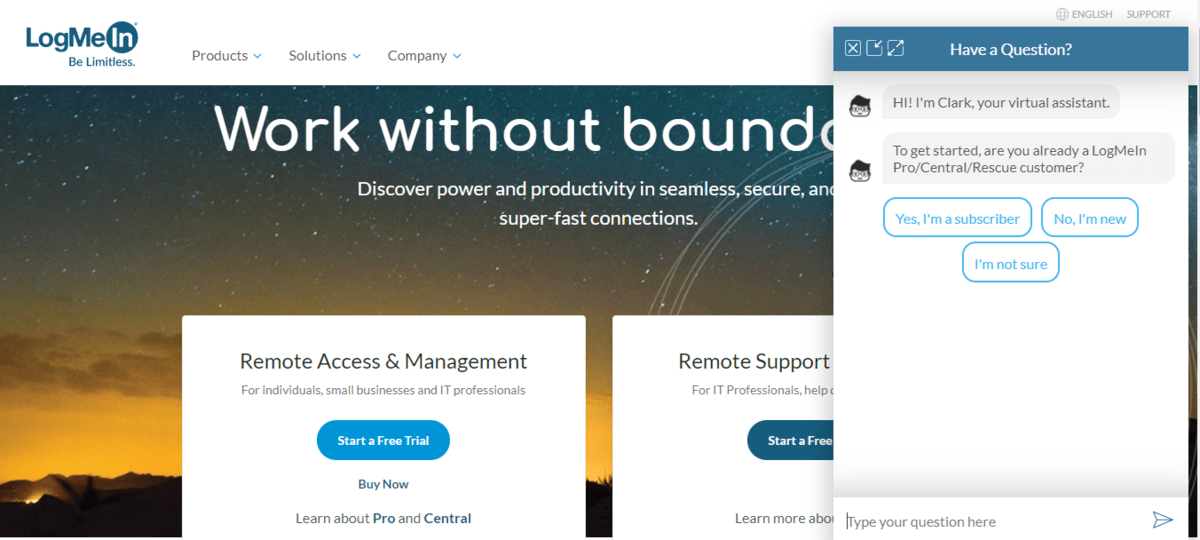 Furthermore, try to get personal with your clients. Don't send them emails that are visibly generic. Try to send them emails for every occasion (when they sign up, when they leave a cart without making a purchase, etc.) with their name in it. It goes a long way in making them feel appreciated.
Referrals and affiliates
You can also make your clients or other third parties do the marketing work for you. You simply promise to reward them for every new client they bring to you, and you can see the word about your company spread like wildfire.
There are two similar approaches to this: referral and affiliate marketing.
If you opt for affiliate marketing, you will be looking for affiliate partners, companies that will actively promote you, and funnel clients to you in exchange for financial gain.

On the other hand, referrals come from your existing customers who bring in their friends and relatives into your fold and are then rewarded for their efforts in some form. That can be a prize, a discount, or even financial compensation.
And while companies that do affiliate marketing can probably get you more new clients than your existing customers can, studies show that people who come in via the referral system are on average much more valuable customers.
Keep things nice and simple
Simplicity should be one of your main principles guiding you when creating your website and when deciding what to offer to the people interested in your product. People have to be able to find what they want quickly, but when they come on the purchasing page, they mustn't be overwhelmed.
If you take a look at other SaaS websites, you will see that most of them have three or four tiers/packages/plans of their product, at most.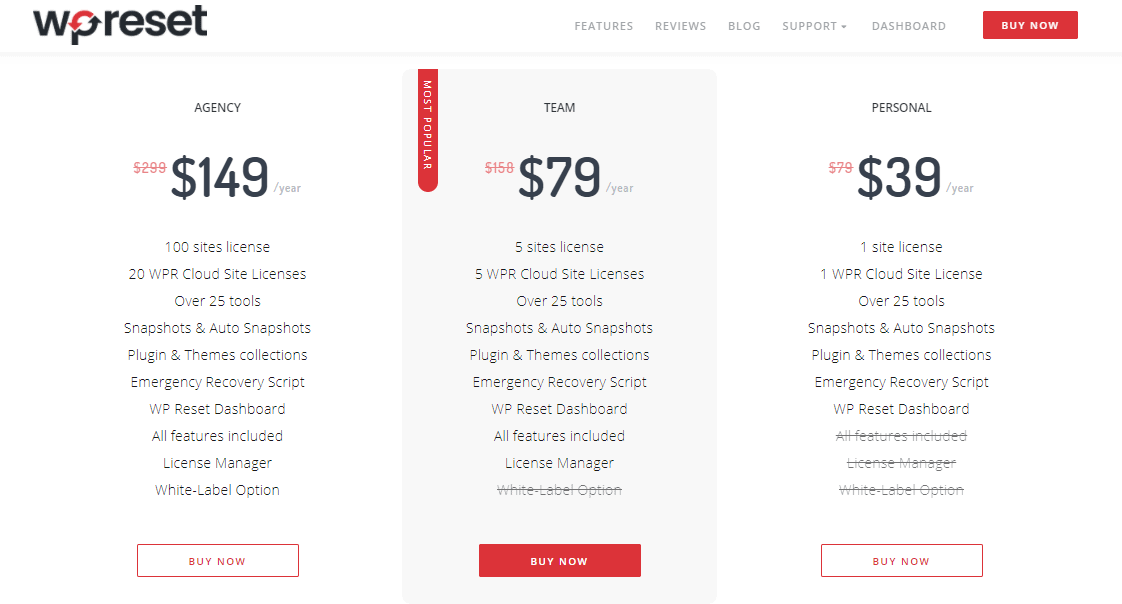 Too many options can confuse people and actually make it harder for them to make a decision, which slows down the speed at which they buy things and sometimes even leads to them abandoning the purchasing process altogether.
You should also make sure that it's clearly visible what each plan offers and what it lacks in comparison to others – you can do this easily by listing the features included below each plan.
Conclusion
And those are some of the best marketing strategies for SaaS companies these days. So in a nutshell, don't complicate things, try to include quality content on your website, and always, always provide the option of a free trial.