Building a website nowadays isn't as difficult or as expensive as it once was, but being able to develop a website at a low price doesn't mean that no investments need to be made in order for that website to be a good and successful one.
Every site consists of crucial aspects that will determine its quality and performance. Cutting corners on those aspects could lead to costly issues appearing in the future.
You have a lot to prepare before you launch your site, but don't panic. In this article, we have made a list of things that you should never save money on when starting a WordPress site. So let's see what they are.
Hosting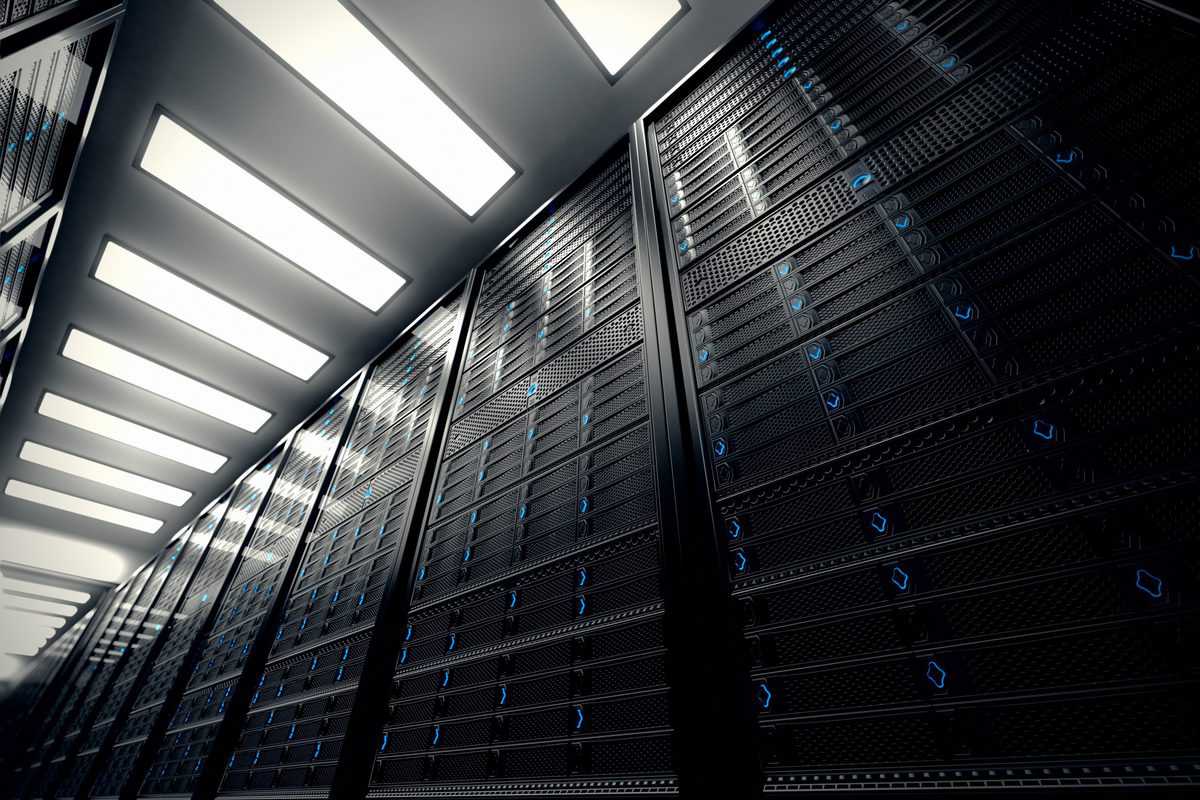 If you manage to build a site without spending any money, hosting that website is where the first expenses will come in. Everyone knows that a website needs hosting, but not everyone makes sure that their hosting is good. Hosting can be the deciding factor if your site will fail or succeed. It will determine how well your content is displayed, how fast your site loads, and its uptime.
People nowadays see high uptime and fast loading as a standard, and any site that doesn't meet that standard isn't one they are willing to visit again. Bad uptime isn't tolerated by Google either, making your site rank poorly in the search results. Hosting providers that offer their services at a lower price often don't include regular backups in those services, leaving you helpless in cases of hacking and other unfortunate events. I mean, can you blame them? You are getting what you paid for, and that is cheap/bad hosting.
Domain name
Having a good domain name gives off a sense of professionalism and credibility, something very important for a site/business just starting off. A generic domain name isn't in any way memorable and can even seem sketchy. People also forget that when you own a domain name, switching up your hosting is much easier since you won't have to deal with a new URL and redirecting, which can have a devastating effect on your branding and SEO.
Plugins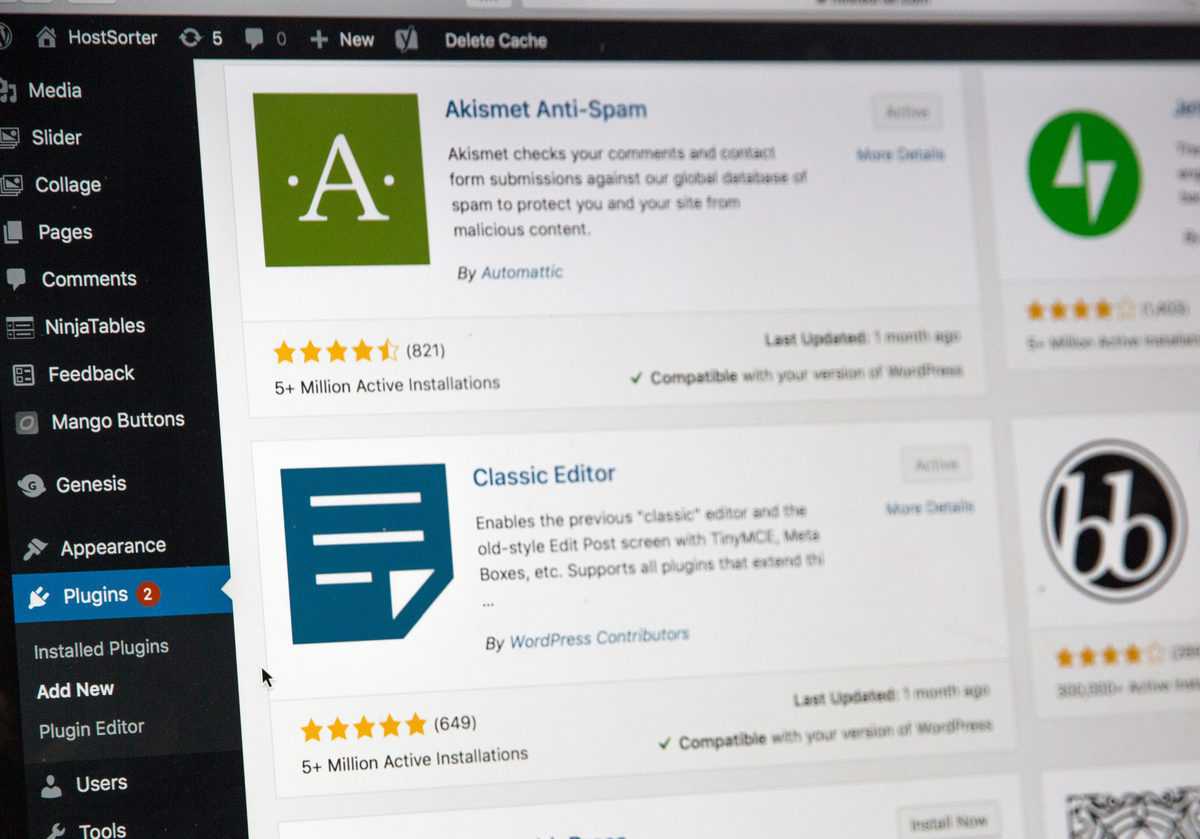 To give your site functionality and with that your customers a more interesting user experience, your site will need plugins. Plugins can add new functionalities and extend existing functionalities. WordPress has an abundance of plugins, free and premium ones. One of the free ones might be exactly what you are looking for, but if a premium one is what you need and you have choices of various price points, you shouldn't go for the one with the lowest price, but the one with the best reviews and that fits your needs the most accordingly.
The price of the plugin is set for a reason, most often reflecting the fact that the plugin comes with reliable functionalities and support. A bad plugin can bring more harm than good, causing errors, lagging, and even containing malicious code, so don't risk it by installing cheap and unreliable plugins.
Web design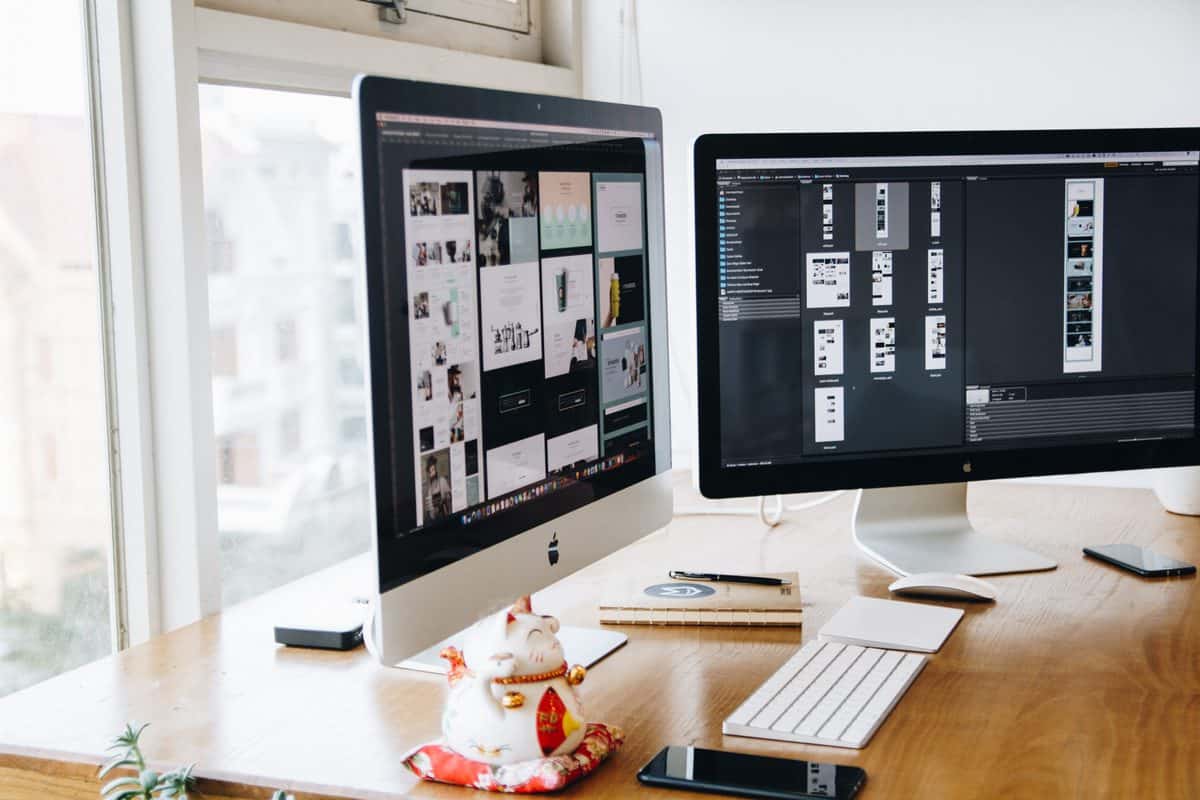 Building a site in today's day and age is a piece of cake, but building one that serves its purpose and is visually appealing at the same time isn't. Your site's design is what makes the first impression on your audience, and believe me, the expectations are high. Web design affects how easily people navigate through your site if they interact with it or just bounce off.
A well-designed website is a sign that you put effort into creating your site and that you do care how it is perceived. A bad one gives off the exact opposite feel. If you aren't able to create the design yourself, you should hire someone equipped to create a beautiful website. Make sure that money isn't determining factor when hiring a designer/agency.
SEO
SEO is probably the most frequently mentioned aspect when it comes to having a successful website. Good SEO is what brings real traffic to your site, a genuinely interested audience, one that will surely interact with your site. It is what increases your position in search results ranking resulting in more leads and sales.
Investing in SEO early on saves you money in the long run by reducing the amount you will spend on marketing and advertising. It is an investment but one with a sure return on it. SEO won't bring a ton of useless visits instantly, but a consistent number of significant ones so your budget for it shouldn't be tight and should cover at least 6-12 of SEO dedicated work.
Security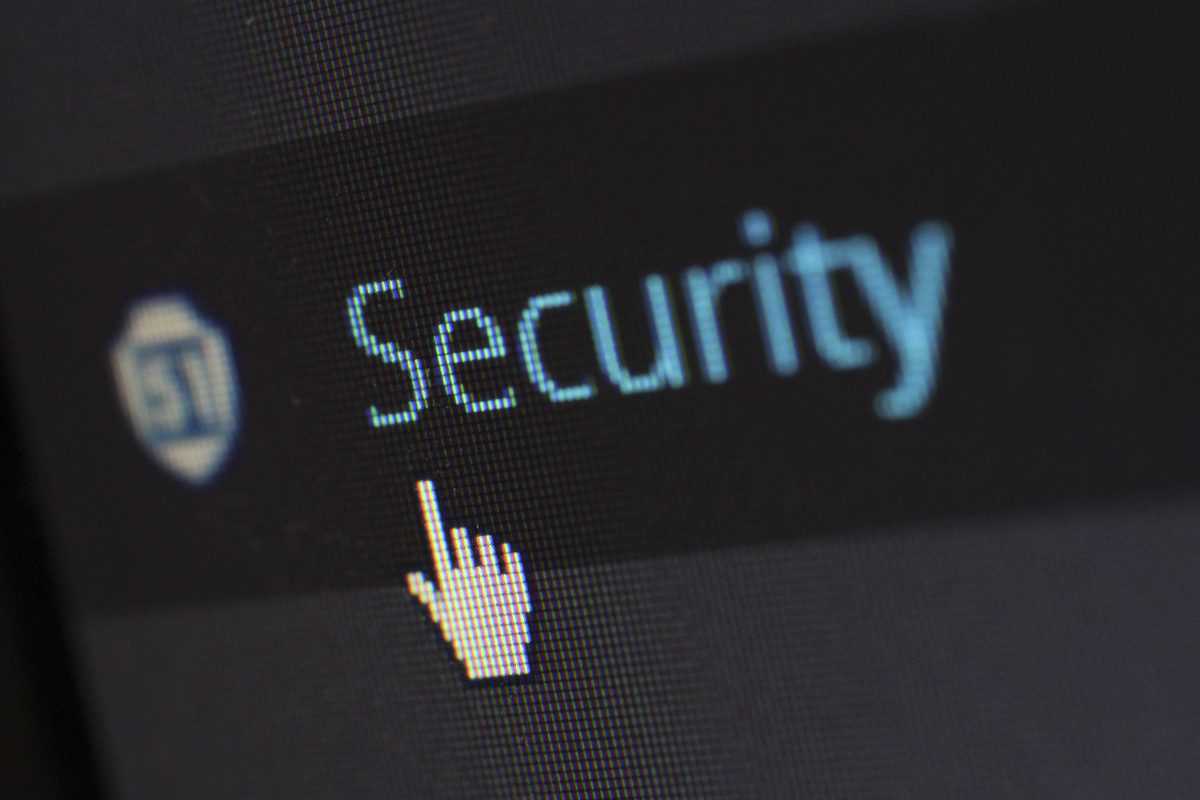 Nothing will make your audience turn around faster from your site than getting that alert window saying, "this site isn't safe". Today, when data is so valuable, yet its security is so often compromised, you need to make sure that you are doing your best to protect your audience and their data. Besides protecting your audience, you need to protect the site itself. Breaches in security can cause downtime and even a permanent loss of your site. Don't be stingy when it comes to your site's security. One security breach could cost you 100 times more than your entire budget for security.
Landing/Coming soon/Under construction page
You might have gotten your hands on the right domain name and hosting provider, but the site isn't complete yet. This doesn't mean you shouldn't start establishing its online presence. Being present on the web without having your entire site up yet is done by creating and publishing an appropriate landing page, coming soon page, or under construction page. The page should be well-designed, contain information on the actual launch of your site, and have ways for your visitors to reach you with any questions.
You might be thinking that creating this is a task requiring a significant amount of time and the same effort as creating an entirely new site. Luckily for you, there is a plugin that will allow you to do just that, maybe even in minutes. With the Coming Soon & Maintenance Mode plugin, the perfect page can be created by simply drag-and-dropping design elements in the desired places, with no coding involved. A page that is created using this plugin won't slow down your site, but the page will even come with the SEO already implemented. Considering this page will be the first thing people see from your brand/business, it shouldn't be something you are reluctant to spend money on. The price you will spend on this plugin isn't even that steep and is surely worth all the functionalities it will provide you with.
Maintenance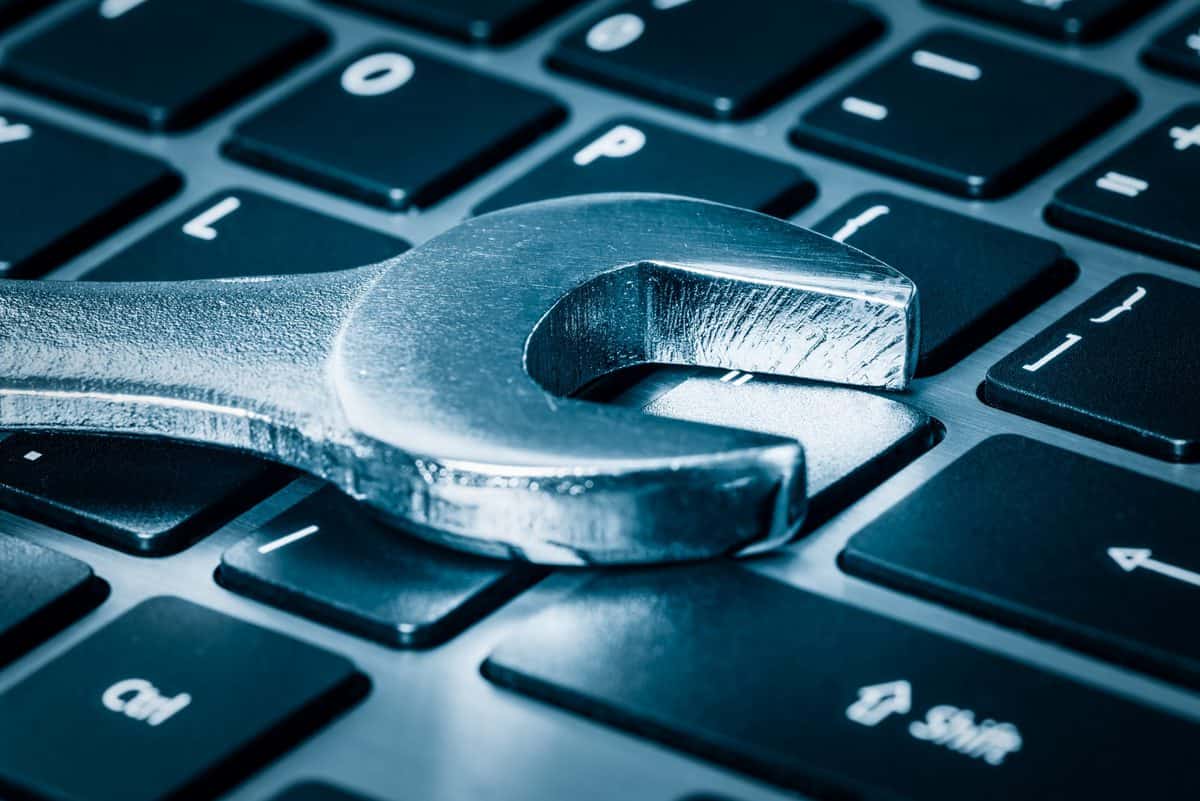 Sites need to be maintained; all its parts regularly updated. Technical updates are what will have your site working like clockwork, that is if they are done correctly. Updates should be made of WordPress versions, installed plugins, backups, all things that are vital for your site to run smoothly. Paying good money for great maintenance services is one of the most important investments you will make when launching a site because maintenance issues are often the ones most difficult to recover from.
Overall
Covering these aspects of your site properly early on, and not trying to save money on them will bring you multiple benefits in the future. While it may sound like a huge up-front payment, going for the free or cheapest options, in the beginning, will only bring you to spend more in attempts to fix them up in the future.