All of us have a fondness for streaming media. May it is a movie, live stream, or TV show, we are all in for consuming the content we like in this information age.
This article brings you the 2021 #best #websites that you can use as #entertainment.
Since the advent of smart computers and phones, our entertainment options and libraries have kept on expanding.
Netflix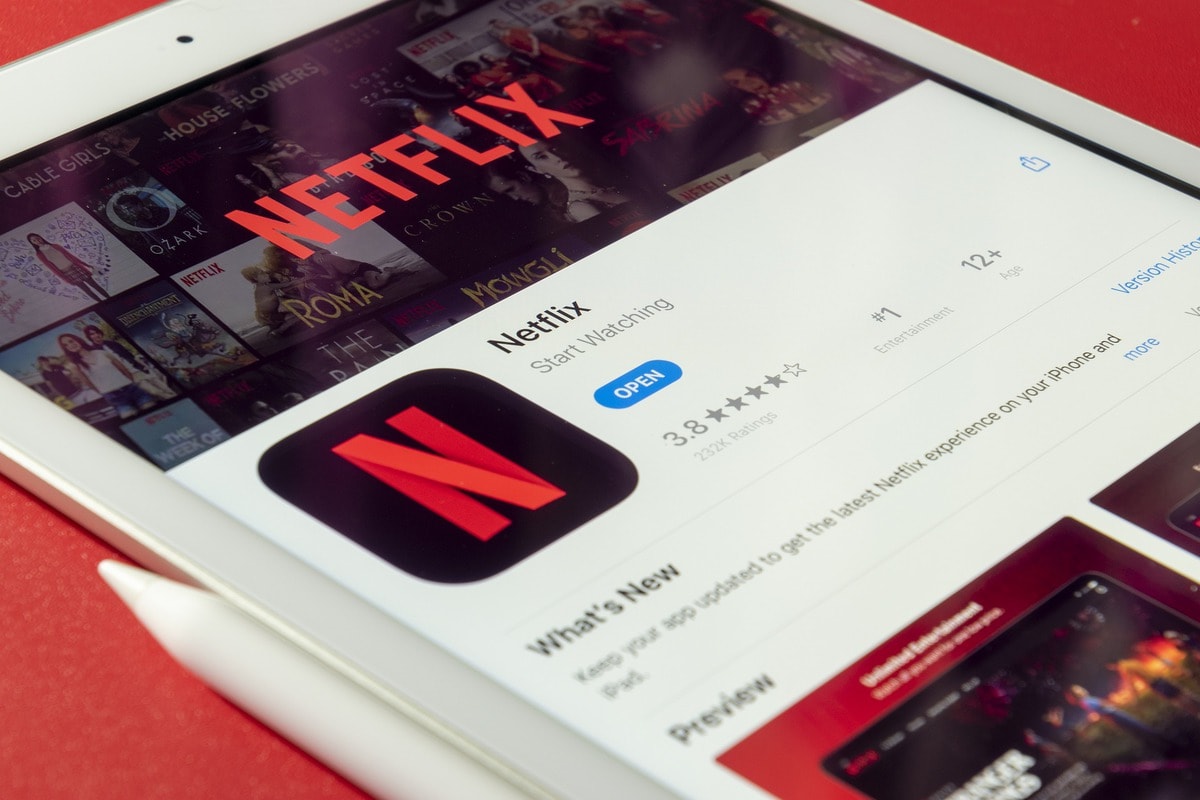 Netflix is the number 1 streaming platform having a wide variety of shows, from Friends to Breaking Bad. It shells out billions to keep all of its content on that app by buying licenses. It also avails live TV streaming apps using the FireStick feature.
With many movies to choose from and an algorithm that tries to help you make the right choice or suggest new stuff, it's a fun experience on Netflix. It gives the user a premium experience and doesn't let you stop streaming!
Netflix lets you stream in HDR and 4K if your TV supports it.
In India, the subscription plans start from just Rs. 199/- for the mobile-only version.
Amazon Prime Video
Prime Video is Amazon's flagship streaming service that Amazon Prime subscription includes. You can watch many TV shows, such as the Big Bang Theory's favorites. You can also watch critically acclaimed shows such as Fleabag (2016), A Very English Scandal (2018), The Expanse (2015), The Marvelous Mrs. Maisel (2017), and much more.
You can rent or buy movies and TV episodes that are not included in the Prime Video subscription in the US. Amazon recently acquired the famous studio MGM (Metro-Goldwyn-Mayer) to have it with Prime Video.
Prime Video offers 4K Ultra HD streaming, High Dynamic Range (HDR), and downloads for offline viewing in your own time. It means you can load on your phone pre-downloaded episodes of your favorite TV shows and do all of this without any WiFi access.
The subscription plan is Rs. 999/- per annum, including all other Amazon Prime benefits.
YouTube
YouTube is a website for uploading videos for the masses and getting an audience for the content you create. It was initially supposed to be a platform for people to share and view each other's homemade videos. However, YouTube was released on February 14, 2005. It was initially just home-brewed content by local people for local people. YouTube as a company is headquartered in San Bruno, California.
YouTube pays creators based on the ad content, and further, they display it to their viewers. This website recently came out with the subscription plan of YouTube premium in which users can subscribe for a specified amount of time. During this period, they will not show any ads. They also get access to YouTube Premium shows and other perks. Millions of videos are uploaded onto YouTube a day. It has become a platform for people to learn skills, develop hobbies, discover their passions, and entertainment.
Disney Plus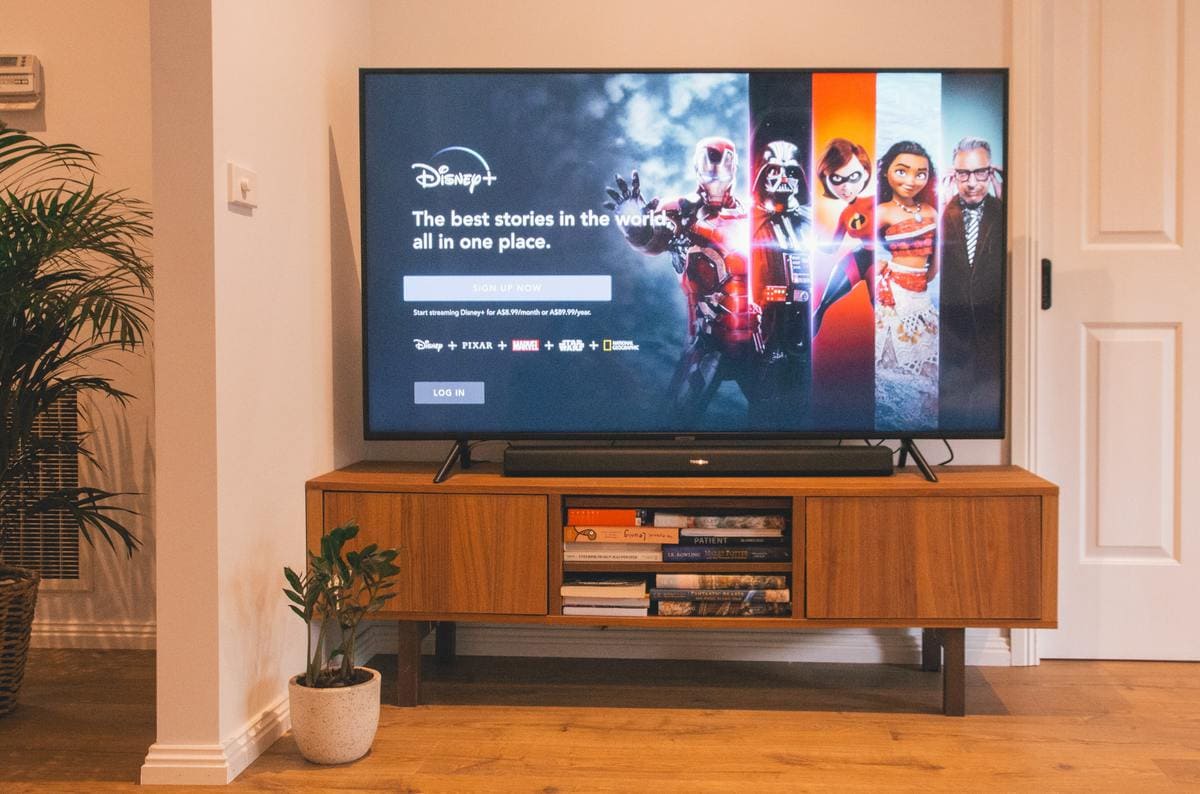 Disney Plus is Disney's platform to integrate all of its franchises: Marvel, Star Wars, Pixar, etc. It has bundled all the shows and given a single subscription to access all of its content.
Captain Marvel, Dumbo (2019), and Avengers: Endgame became the first theatrically-released Disney films to stream exclusively on Disney Plus.
It also provides highly acclaimed shows from various studios, such as How I met your mother and Modern Family.
It also has highly rated IMDB shows such as Mandalorian and Loki. To make the best use of Disney Plus, buy the Premium subscription costing Rs.1499/- in India.
Twitch
Twitch is a live-streaming platform where gamers generally stream games, do 24 HR streams and walkthroughs. It also includes Esports competitions.
There are also live music streams and chill sessions.
You can watch players stream your favorite games from a vast library, including Grand Theft Auto, Red Dead Redemption, Assassin's Creed, Watch Dogs, Spiderman, and much more.
Twitch has over 300 million viewers and millions of live streamers. It can undoubtedly be your stop for non-stop entertainment.
Instagram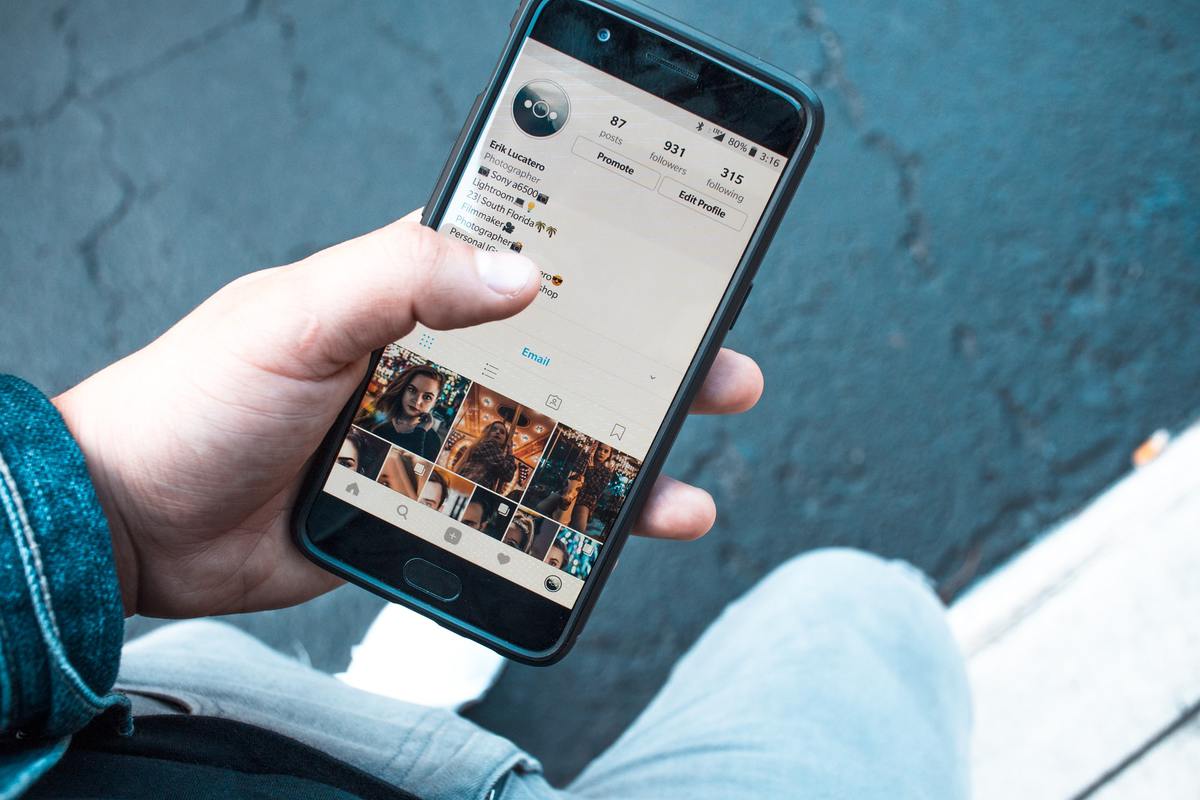 Instagram (also called IG) is a photo and video-sharing social media application. It is the most popular in its leagues.
In 2012, Facebook acquired Instagram for about $1 billion.
You can share your posts publicly. Also, you can browse content on IG by tags and searches and view trending content. You can like and comment on this media.
With the advent of IG Reels in 2021 and Instagram meme pages, you can end up spending hours on this app with its loads of content. You can also follow famous personalities and keep track of their lives.
Final Words
Streaming on these websites will surely help you find the content you like.
Try them all and pick your favorite, or even use multiple websites, if you like them!
I hope this article was helpful to you. Happy streaming!