Creating interesting content and attracting customers – on the surface it looks simple, but there's so much more to B2B marketing than this. It takes a detailed analysis of your business goals and target market as well as extensive planning of your strategy.
This includes creating content that will most effectively help you reach your goals. At the same time, you should continuously track the performance of your campaign and tweak it for the best possible results.
#B2B #marketing is very easy if you are familiar with its key elements. Read this article to learn all about them!
Just like all successful marketing campaigns, B2B marketing efforts consist of numerous delicate elements. Put together, they significantly boost the company's lead generation and the number of conversions.
So, let's take a look at the key elements to keep in mind when planning a B2B marketing strategy.
Business Goals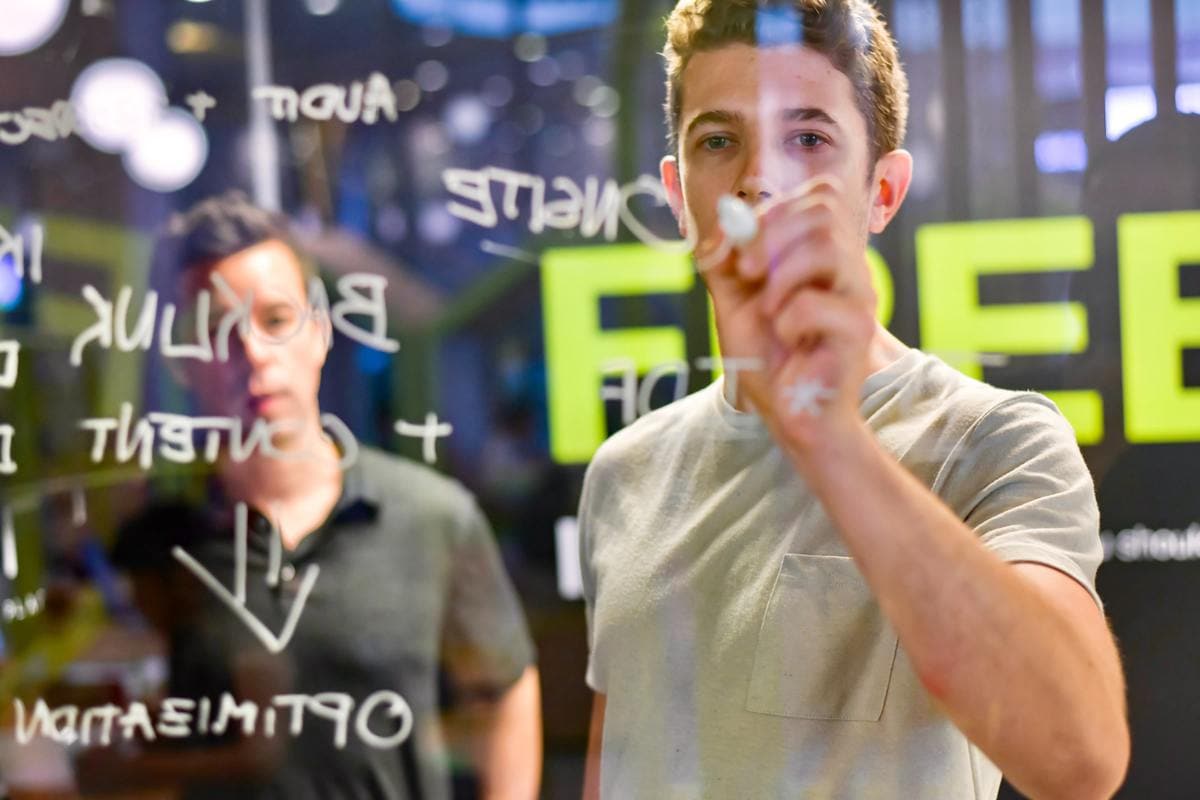 Determining the end goal will help you make so many decisions later on. First of all– your marketing goals will be much clearer and it will simplify the choice of the most appropriate resources for your strategy.
Depending on the goals you are striving for, you will make different decisions throughout your strategy. It's one thing if you want to raise the awareness about your brand, and the other if you want to generate more leads. Or, you might pursue a boost in sales of your goods or services, which is something completely different.
Whatever it is that you are aiming for, remember to analyze your old results and the process that led to them. This will help you keep your goals realistic when it comes to planned investments and expected results.
The best practice here is to examine all included variables. Then, in case you want a better outcome, you should improve more than one of them. For example, investing more money in your sponsored social media posts will produce even better results if you also improve your content.
Customer Analysis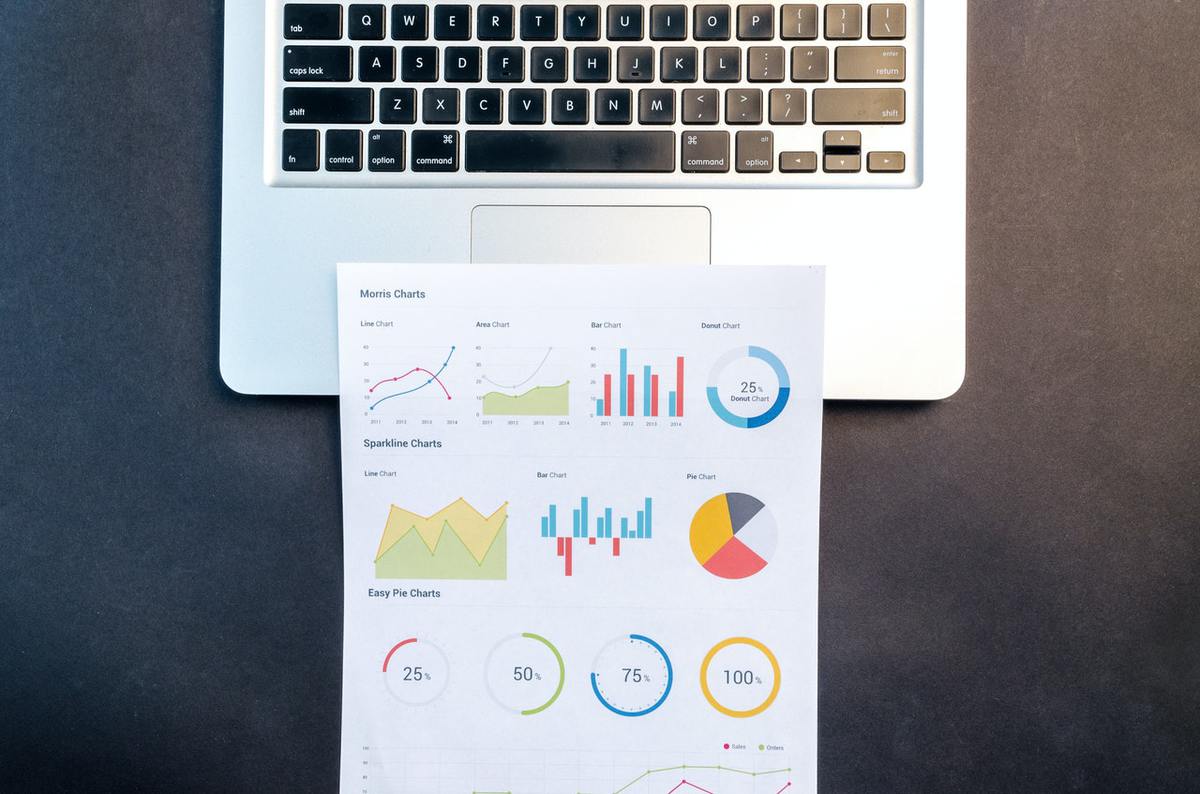 Getting to know and understand your current and potential customers is essential for your business progress. This is where you really need to roll up your sleeves and do some serious research work.
Learn what are the objectives and struggles of your target customer base, and what they cannot settle for. All this info will help you adjust both your pitch and your service so that customers won't think twice before they decide to collaborate with you.
Remember – your strategy should be designed to attract your perfect and most compatible customer, so when they give you their trust, you can deliver on what you promised.
When it comes to your existing clients, it is important that they feel valued and appreciated. So, it's good to occasionally check in with them and request feedback regarding your services.
Another thing to carefully plan is the strategy for converting leads that you have in your database. Start with ranking them according to how likely they are to become your clients. This will help you quickly produce a great response.
Implementation Plan
When you have all the necessary data, you can then get down to creating a detailed plan of your strategy and all included campaigns.
The plan should be created as a daily agenda of all marketing activities. Furthermore, this plan should answer all questions regarding the type of content to be published, where to publish it, when, and how often.
When you are determining your most optional type of content, you can choose between blog posts, social media content, case studies, infographics, videos, etc.. And when it comes to places for publishing, that should be primarily your website and social media pages. But there are also PR websites and those of your partners, as well as different video platforms.
Additionally, you should set the exact time when different content will be posted and the frequency of posting. This means deciding whether it will be every day or on specific days of the week. Some types of content should be published once a month, while other types maybe even twice a day.
Also, remember to choose the exact hour when the content will go live.
The Choice of Metrics
So you've drawn up your strategy. Now, remember the first section in which we mentioned your marketing goals. To know whether your content is bringing you closer to these goals, you need to measure how influential it is. Meaning, you need to have a tracking system in place.
To explain the type of metrics you will use, we'll introduce the funnel methodology and differentiate between the three types of marketing activities.
Top-of-Funnel – In a ToFu activity you will probably want to track the improvement in the popularity of your brand. You can measure this by following the number of page impressions and inbound links toward your website.
Middle-of-Funnel – The most frequent MoFu activities include generating more leads and growing the email list. In case you want to follow how successful you are in this area, you should track the pace of growth of your new leads list, your retargeting list on some of the paid media, or click-through-rates on your offers.
Bottom-of-Funnel – BoFu activities are mostly focused around converting your leads into customers, which also means growing the retargeting list. The way to measure your progress will be to track the sales volume and the conversion rate through your offers.
Content Creation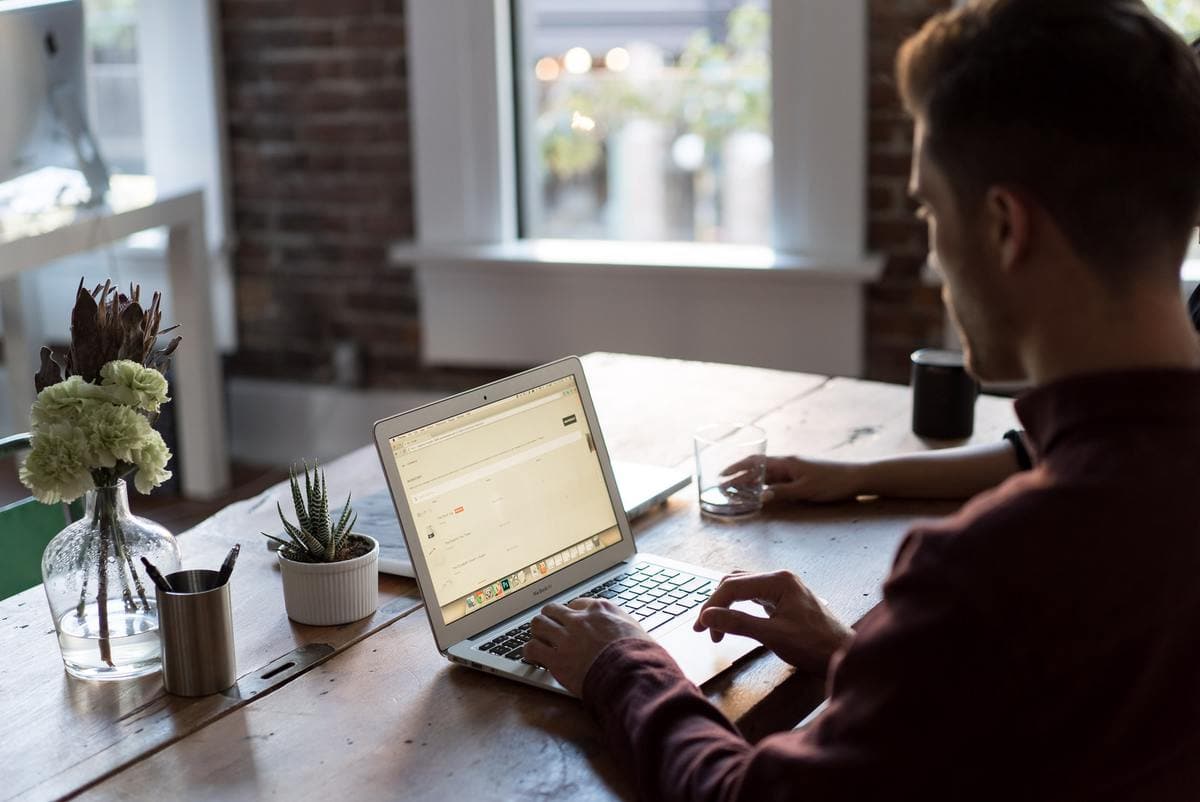 The role of your content is to attract the attention of your prospects, help you convert them into customers, and make the sale. Still, although sales are your goal, the main thing to strive for and promote is the satisfaction of your customer's needs.
Adding this idea into your content is how you gain the interest of your potential clients. And once you've caught their attention, you need to retain it. This means your content must be engaging and convincing.
Some businesses have a prominent element of storytelling. Others swear by the optimization of the content for search engines and the focus market. But the best approach is to combine these two.
Also, sometimes you could throw in, just for good measure, an example of your previous successful projects.
The types of content you can share include video, audio, and written material, as well as images. Written material is significantly easier and cheaper to create, promote, and "consume". Video material, on the other hand, although engaging, takes a lot of time and somewhat larger investments to produce.
So, at least in the early days, stick with blog posts, infographics, and an occasional case study.
Recap
An effective B2B marketing strategy takes a lot of dedication and research. Whether we are talking about getting to know our prospectives or creating attractive content, it all comes down to an informed and thorough approach.
Without it, the above-listed key elements of a B2B marketing strategy would be impossible to implement.