A brand logo is a unique identifier that differentiates a given entity from others. Having a unique, simple, illustrative, and catchy logo increases your chances of standing out among fellow competitors especially in eCommerce and digital marketing.
Need a customized #business #logo? This logo maker is the best tool for the job and its name is #Turbologo!
To create a detailed logo design that is not only competitive but fairly descriptive, you require a high level of creativity and professionalism. On top of that, it's not that easy to look for a logo designer who is willing to capture all your aspiration not to mention the cost that comes with it.
Turbologo seeks to address all these complexities by providing you with an online platform with amazing features that can help you design your own logo. It provides you with the best logo designing tools to facilitate speedy, easy, and quality logo designs. Basically, it's just results-oriented.
Why Turbologo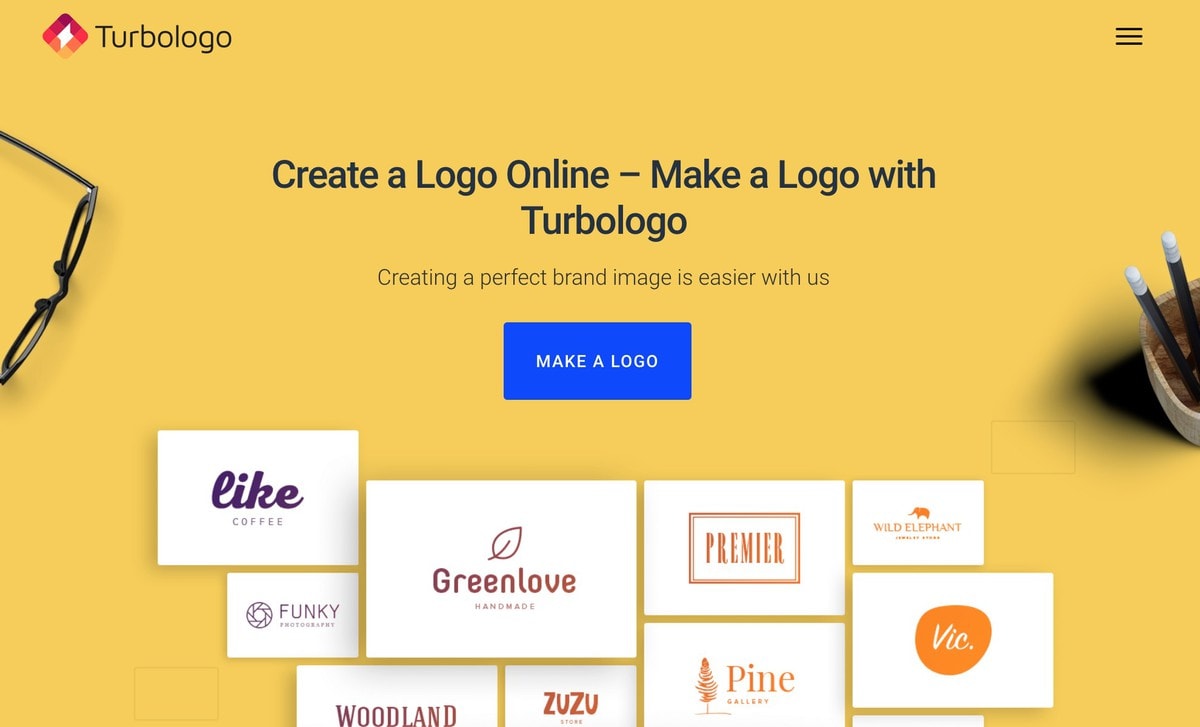 This is the most affordable and most flexible way of creating those unique logos in the comfort of your house. It requires no special skills to create customized designs. So you just need to sign up and explore.
The Turbologo logo creator comes with such great features that are incomparable to other platforms out there that purport to offer similar services. They include but are not limited to:
Unlimited Logo Templates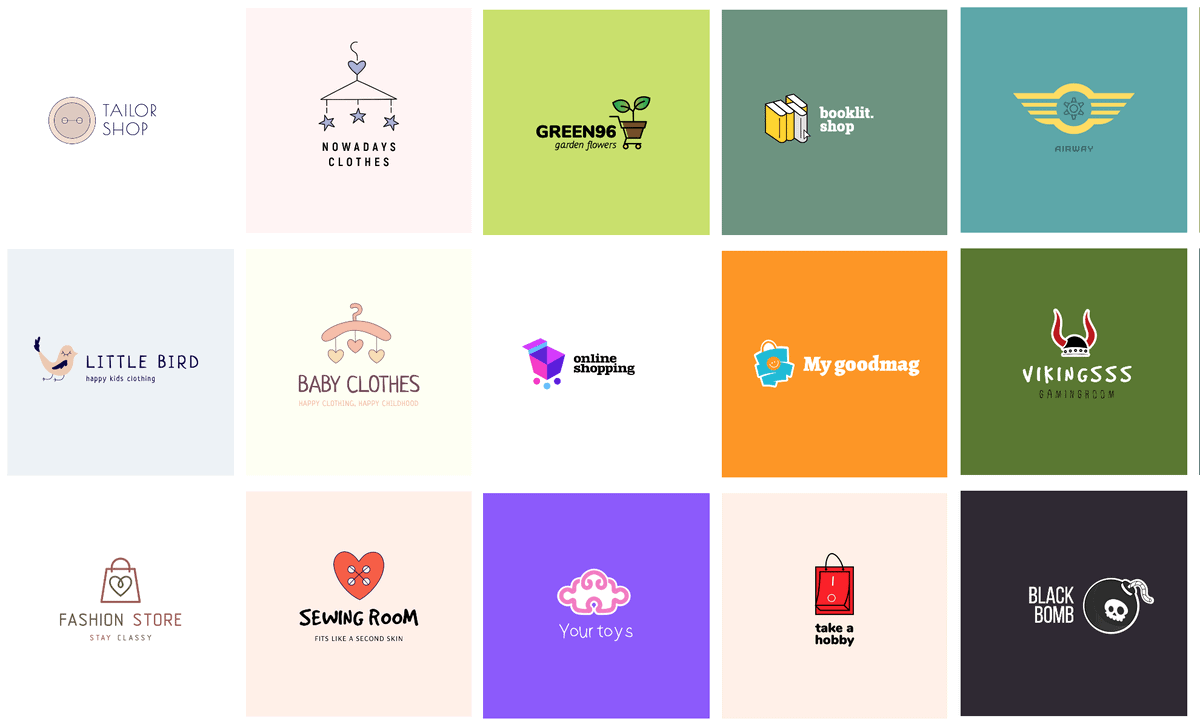 An increased number of templates means you have a variety of templates to choose from and customize according to your logo design and target audience.
A well-designed personalized logo leaves a lasting impression on your client's mind and thus increasing their chances of building brand loyalty.
Variety of fonts and colors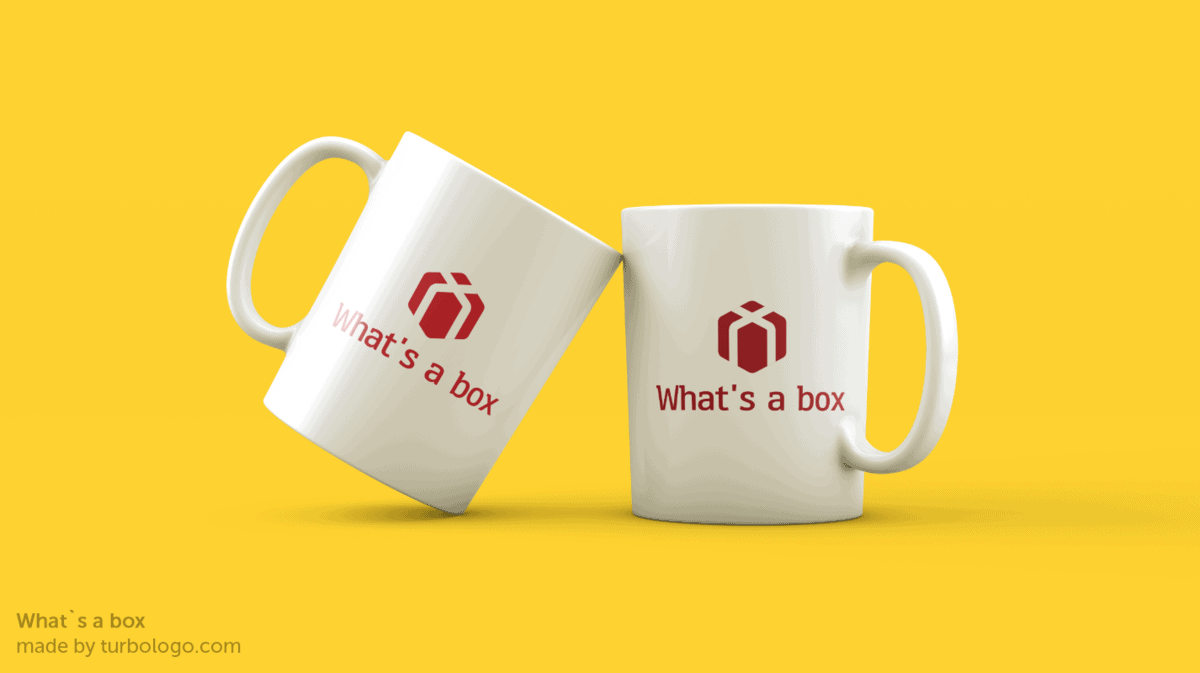 Turbologo provides you with a variety of colors and different font types to choose from. Your imagination is all captured in an array of artistic designs that can be perused with ease.
A given color theme speaks to a particular brand especially if one has many franchises. And the best thing with Turbologo is that besides many colors to choose from one is also able to come up with a unique color that best represents his/her business or services.
Additionally, you can choose a font depending on its visibility and the size of your design
Ease of use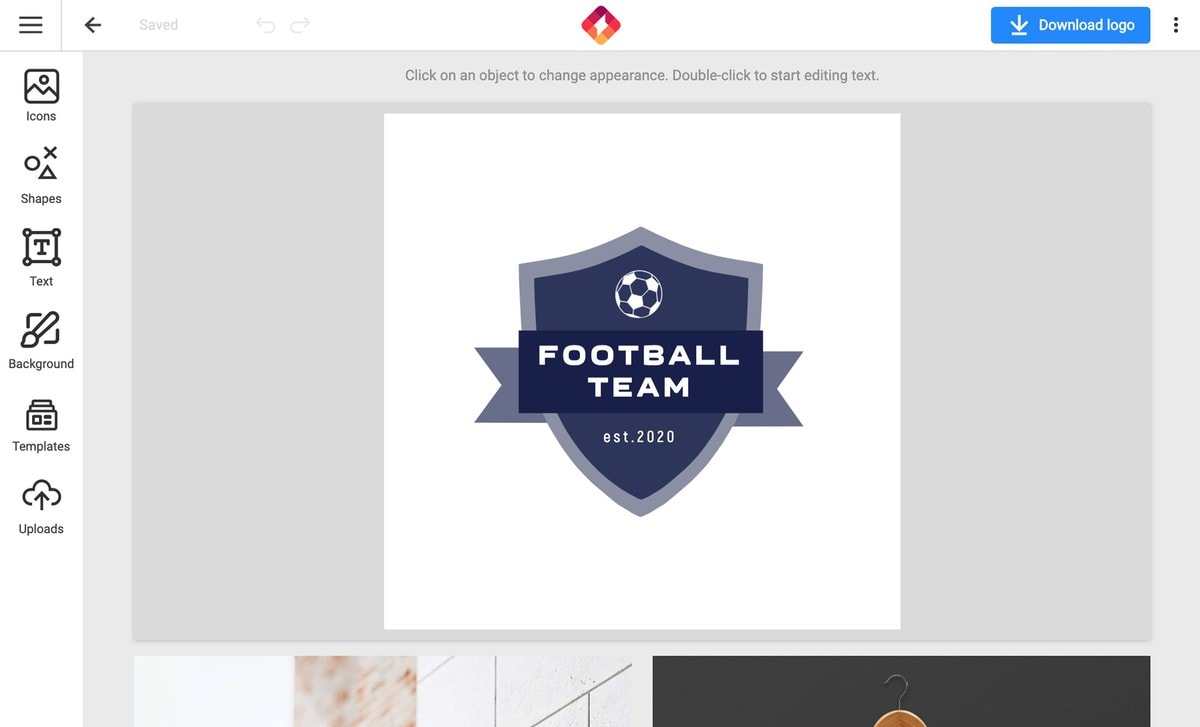 This is the easiest tool for any logo maker. Using Turbologo, you really don't need to have the design skills to design a logo. With some basic computer knowledge, you can easily create a logo in a very short period of time.
The process is fairly simple and straightforward. It has a step by step guide to assist you in moving the levels as follows:
Type your logo Text
Choose your custom colors and icons
Customize one of your generated results
Save and/or download your splendid unique logo
This means you can easily and effortlessly customize colors, change fonts, edit layouts, and also add icons.
User-friendly platform
Turbologo has a well-designed user interface that makes it easy to locate tools for both designing and editing. You just need to follow the instructions and bring your ideal idea into real design.
Image formatting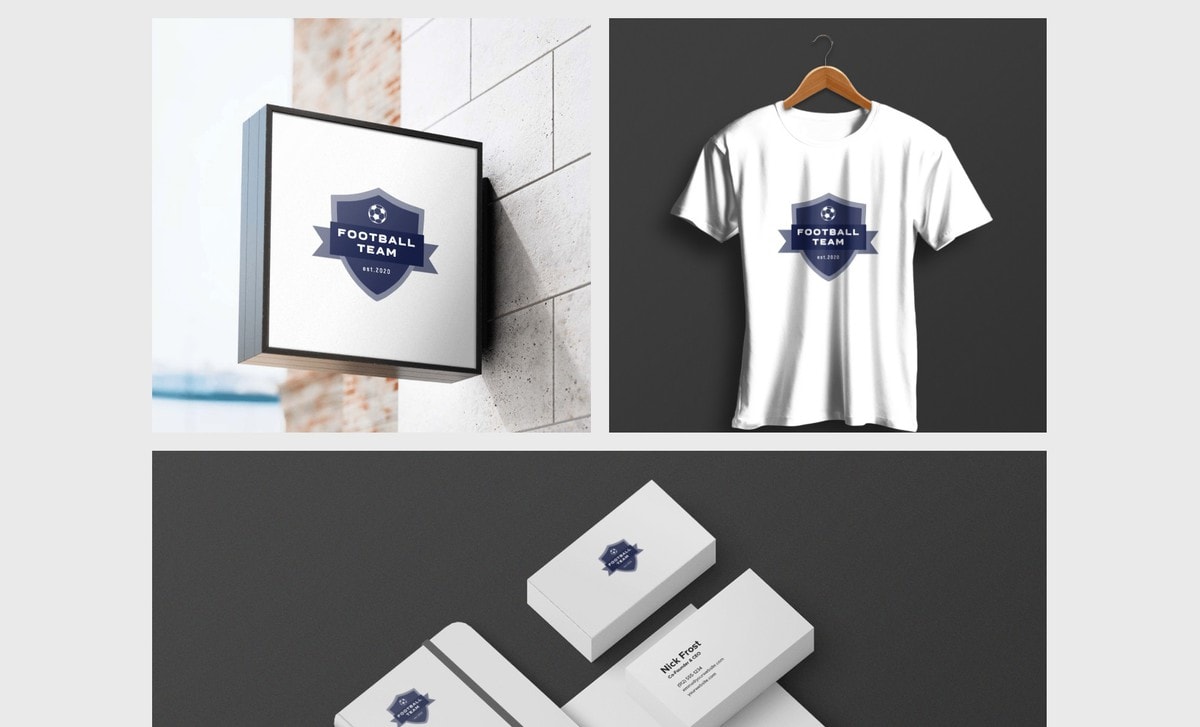 Once you are done creating your logo, you can easily download it in different formats of your choice including PNG and SVGs.
With this feature, Turbologo remains the most flexible and dependable tool to use especially when the said logos are to be used across different platforms like Facebook, Twitter, Instagram, Pinterest, and YouTube to build your brand.
Customer Service
Turbologo has an excellent online support team that is always ready to offer assistance in case you are stuck or need guidance on how to use the platform.
Pricing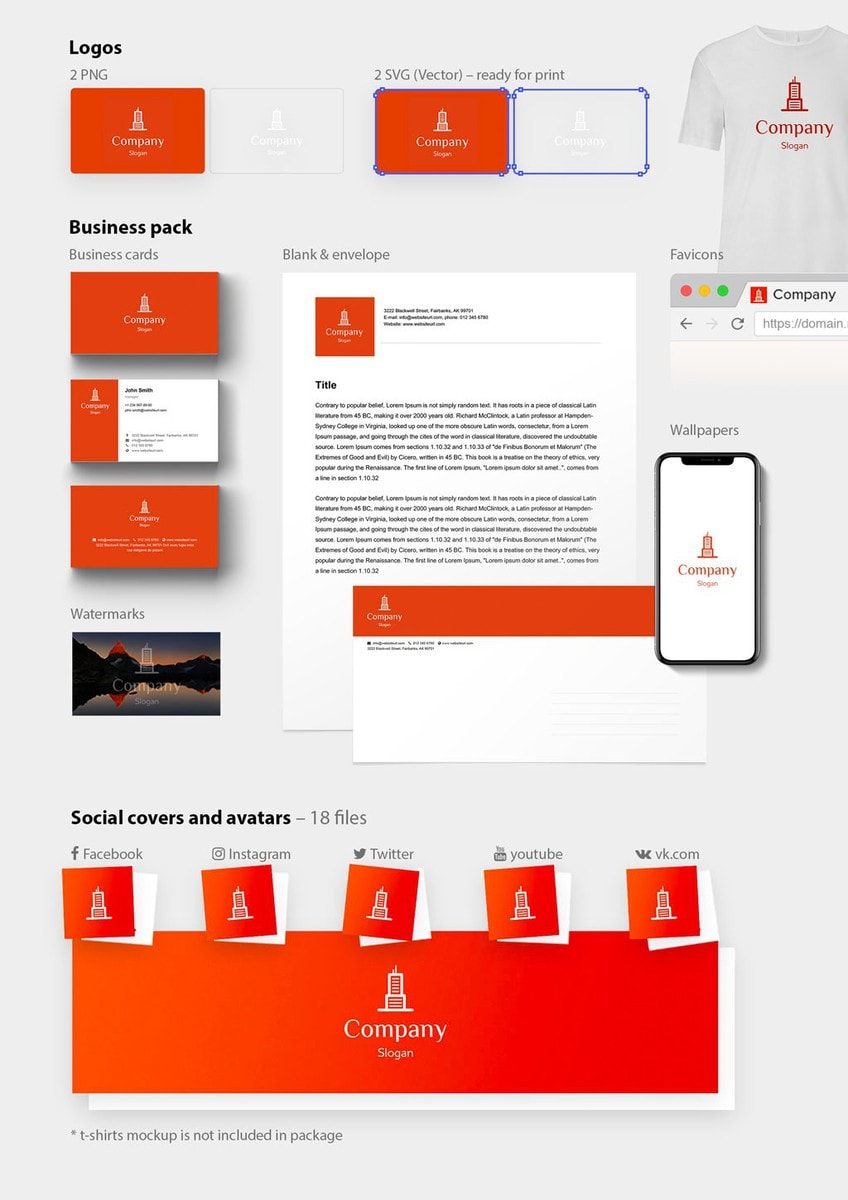 Despite all these great features, the Turbologo platform is very much affordable for both large and small scale designers. They have 3 category packages i.e.:
1. Lite Package ($16)
2. Standard Package($32)
Highly quality images and transparent background
Vector files
Full copyright ownership
Unlimited changes within 3 months
Free support
3. Business Package ($64)
Everything that comes in the standard package
Business cards, blank envelope
Social media kit
Favicon for web-site
Conclusion
In a nutshell, Turbologo is the most trustable partner for your excellent designs. It has proved to work fast and easy in producing high-quality logo designs. And its prices are pocket-friendly making it affordable to use anytime you require that effective logo design.
Use Turbologo to create an outstanding brand image for your business and be sure to stand out among others as well as enhance customer loyalty.
I recommend anyone who is looking forward to designing a logo to seek this service and they rest assured they will have an excellent experience!