The Internet has experienced explosive growth with almost 3.8 billion users as of March 2017. There are over a billion websites already on the web with more being added every minute.
Where does your business website fit into this scenario, and how can you make sure your site is running effectively? The answer is in the meaning and measurement of two concepts: Data and Bandwidth and which hosting package you choose.
Before you can decide what hosting package to choose, you need to know how much bandwidth and space you need.
What is Bandwidth?
The term bandwidth refers to the amount of data you can transfer to and from your web server in a given period of time.
Web hosting packages allocate a certain amount of bandwidth for each hosting package. It is important for you to know which package is best for your business needs. Your decision will be based, in part, on how many visitors you get to your website, the size of your site, and the number of pages visited. The disk space is the amount of data you store on your web server.
For larger websites with more data, you will need more disk space. Data refers to text, images, videos, graphs, charts, and any information that you are sharing on your site.
The text takes up the least amount of disk space, whereas videos and images require more. You can more easily control the disk space on your server by compressing your images, and arranging or deleting content if your site is taking up too much storage space.
Bandwidth, on the other hand, requires more flexibility and calculation. You don't want to pay for more than you need, and you don't want to not have enough.
If you have too little, your website could get shut down for exceeding your bandwidth limits, and you will lose visitors.
The Relationship between Bandwidth and Web Traffic
It's always easier to understand technology when we relate it to more common life experiences. Think about bandwidth as the number of tables in a restaurant. The web traffic is the people who go to the restaurant for a meal at any given time. The more tables a restaurant has, the more people can eat there at the same time.
We can also compare the relationship of the site to the nature of the products it is promoting. Many sites suffer from product bloat. Product bloat is when the number of details simply overwhelms the reader's mind. The result is a cluttered site and poor user experience.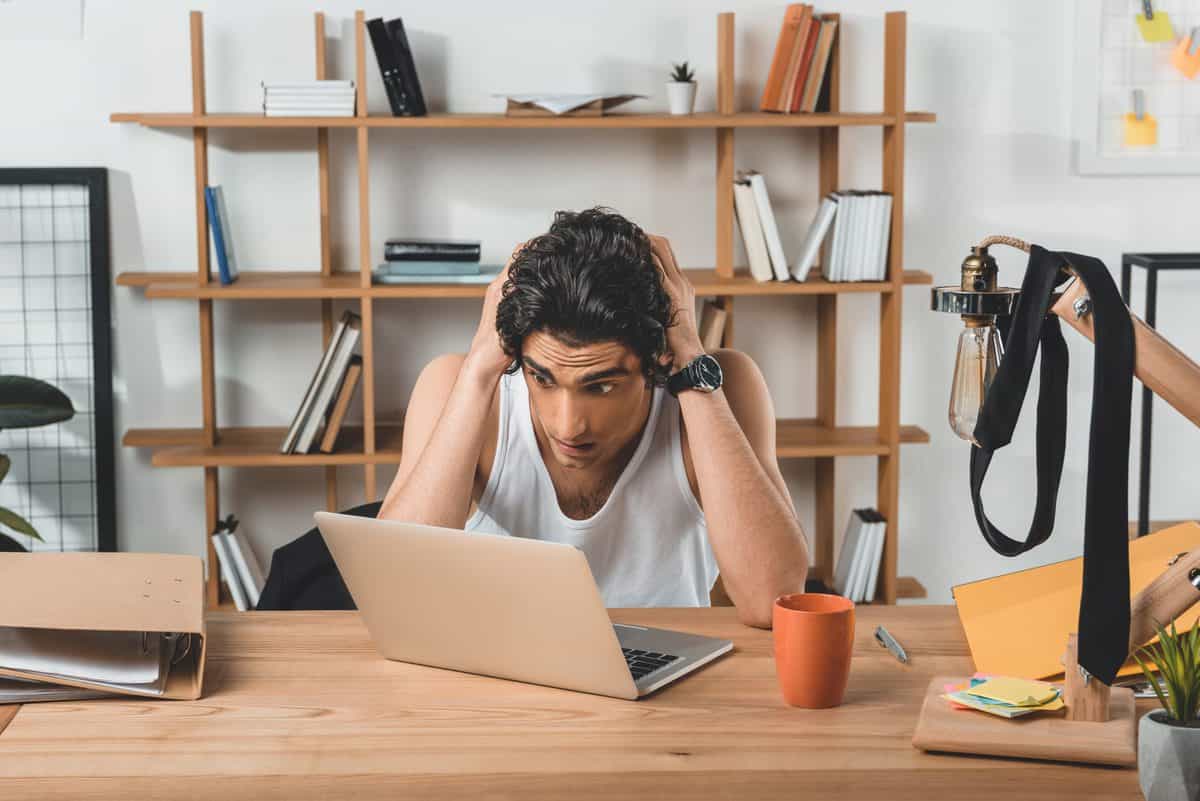 Likewise, the combination of site bloat and bandwidth limits can quickly result in poor user experience, poor loading times, and the likelihood of more frequent crashes as the system is overwhelmed.
A Bit of a Guessing Game
For those launching a new website, it is difficult to guess how much traffic your site will receive. Your best bet is to choose a flexible package that can add bandwidth as needed.
You should track your website activity for a few months to see the actual monthly usage. Then you will have the insights you need to make the necessary adjustments to your hosting package.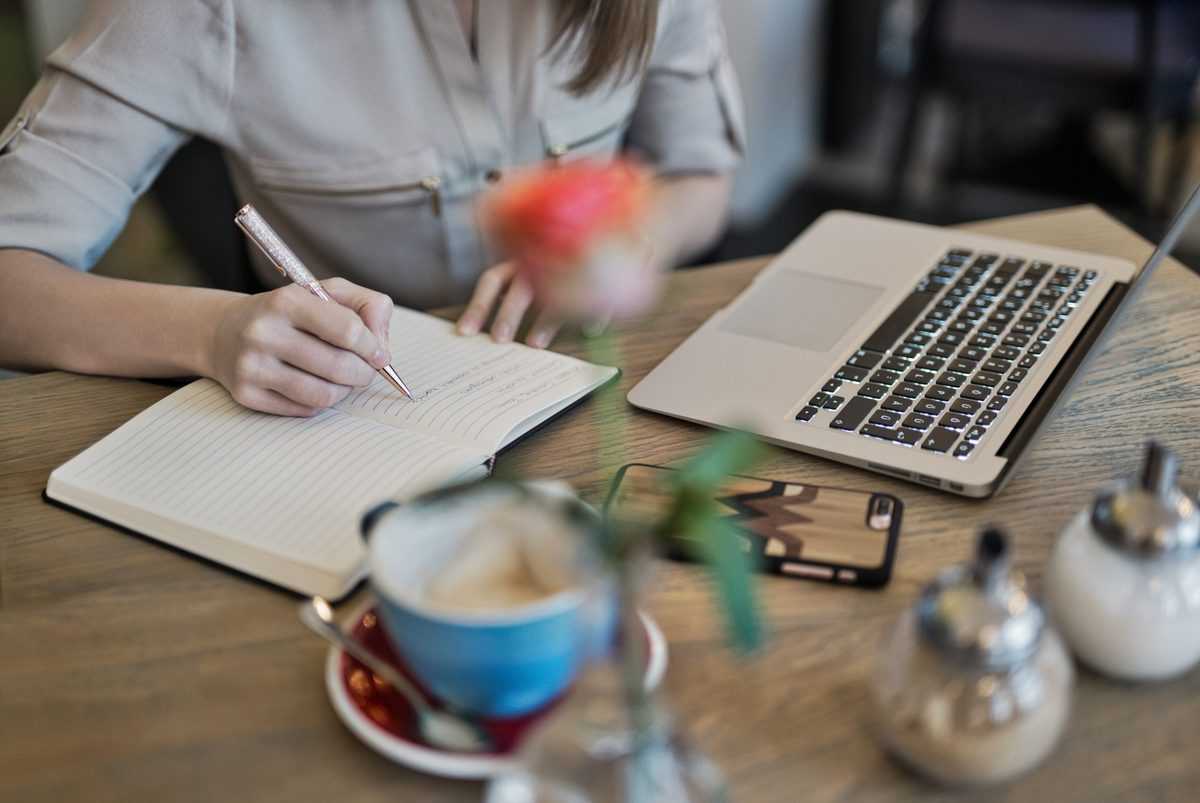 For sites that have been hosted online for a while, it's important to consider the following factors:
Estimate the page size of your site. You can use a tool like a Website Page Size Checker and use the average.
Multiply the result from step 1 by the average number of monthly visitors to your site. You can get this number from your Google Analytics.
Then multiply the result from step 2 by the average number of page views per visitor.
If you have many accounts on the same server, you will need to follow steps 1-3 across all your domains. They are all using the same bandwidth allocation from your hosting package. You are not done yet. There are other factors to consider.
File Types
What is your hosting on your website? Do you have many large media files or streaming video? If yes, you will need more bandwidth as videos and media take up more bandwidth than standard text.
Site Speed
It's one thing not to get your site shut down by exceeding bandwidth limitations. That is an obvious thing to avoid. However, how fast or slow your site loads is also an essential factor. You can test your site speed with Pingdom Website Speed Test. This is a free tool that allows you to enter a URL and find out how fast it loads. Don't forget to check all the pages on your site.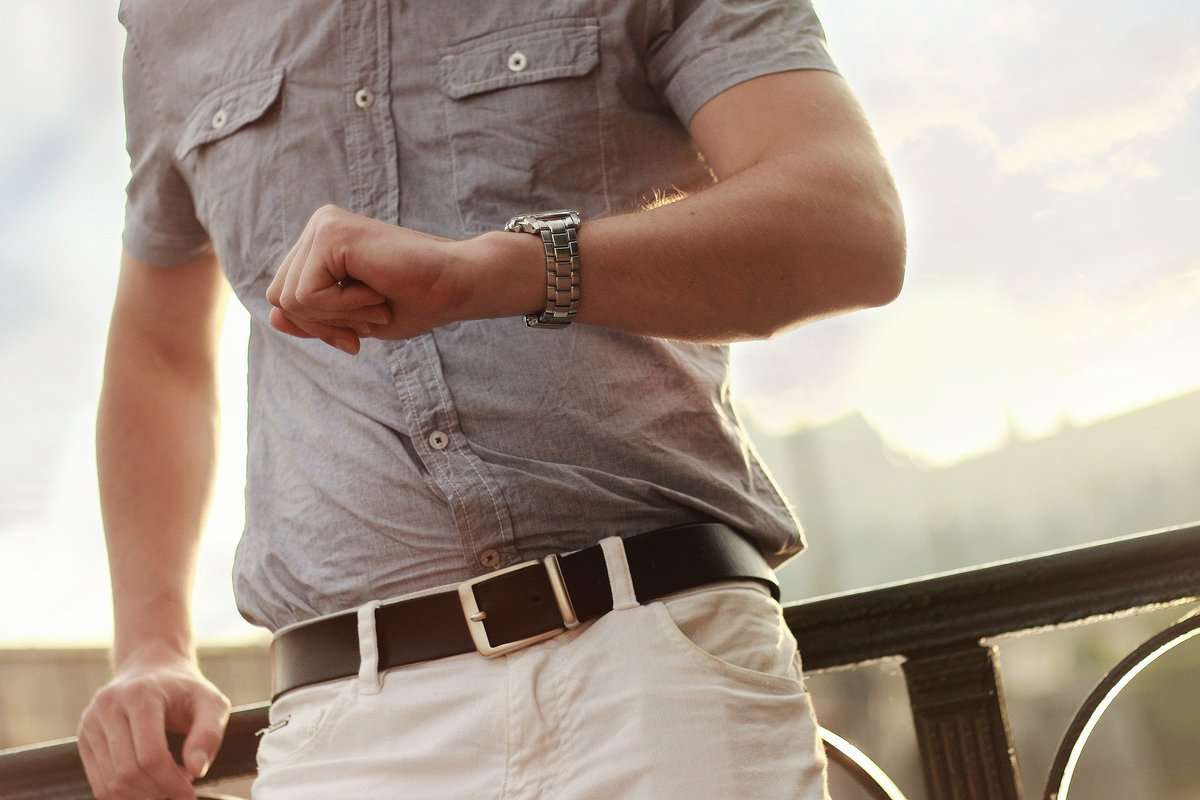 Some hosting companies maximize their revenue by putting too many sites on one server. Slow page load speed can cost you visitors and make it hard to rank in Google.
Do your research before choosing a hosting company. Make sure they are not known for overloading their servers.
Website Type
There are several different kinds of websites with their own needs for disk space and bandwidth. Some of them are:
E-commerce sites
When you are selling items from your website, it is important to include clear images to show the buyer what they are purchasing. This will, in turn, require more disk space than other websites.
The bandwidth requirements will vary depending upon the number of items you are selling and how much traffic you have to your site.
Simple websites with static content
These typically use HTML and use mostly text files and a few image files. As long as the images are compressed and optimized for the web, they require less storage space and bandwidth.
Dynamic websites with many images, audio, and video files
These sites will require more bandwidth and storage space because anything other than text files uses more computer and Internet resources.
The best thing you can do if you try to analyze and monitor your usage while keeping in mind that your plan needs to be able to accommodate your business needs as it grows. Look for flexible packages that will scale with your business as your needs increase.