With brick-and-mortar stores gradually evolving into digital ones, your website serves as a way to welcome your customers and create an avenue where you can introduce your products. This is why it's crucial to provide your audience with a good experience when they visit your website.
Prepping your #website is much like training your #employees to respond to #customers well and designing your storefront to attract potential #buyers.
In this case, though, everything is done digitally, and proper reputation management software is a must-have. To succeed in his endeavor, apart from utilizing the right tools, here are several tips on how to improve audience experience when they visit your site:
1. Optimize For Faster Loading Times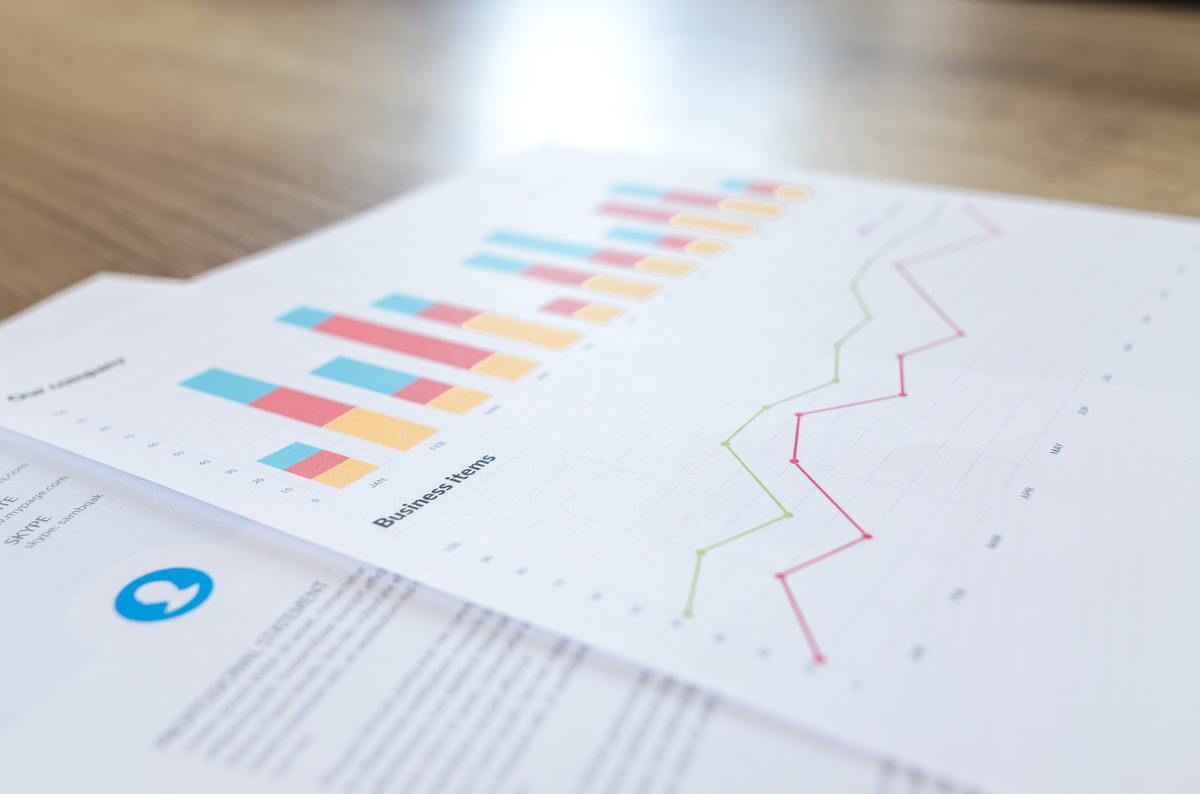 Many people nowadays are constantly on-the-go or don't have any time to waste. Because of this, you should make sure that your website loads fast so that your visitors will stay engaged.
One of the ways you can do this is by compressing the images you use, as large image files can slow your website down. Be sure to only incorporate visual elements that are necessary by choosing those that serve a purpose instead of those that are merely for aesthetics.
Keep in mind that user experience can impact on your SEO efforts, so a slow website naturally means that your bounce rate will increase and you'll likely be penalized by search engines since they'll interpret this as poor user experience. Conversely, a website with fast loading speeds will keep visitors engaged and encourage them to browse through your site longer, which are factors that result in good user experience.
2. Display Related And Relevant Content
Your website's purpose should be to give your audience the best kind of help and assistance. In line with this, you need to keep your content relevant to users, as well as related to what your website stands for.
To give you a better understanding, here's an example: If your website is a shop for home décor and furniture, then your blog posts must also talk about topics related to home décor, furniture, or home improvement in general. You can write about tips on designing or decluttering homes, which can be useful to your audience. Within these blogs, you can incorporate quick SEO wins to optimize your website, as well and gain more visitors.
Don't forget to use relevant keywords so readers can find what they're looking for on your site.
Another way you can make your content relevant, relatable, and personalized is through the use of interviews from industry leaders or testimonials from other people. This will give your readers an opportunity to see things from another perspective, as well as increase the credibility and reliability of the content you have on your website.
3. Use A Clean And Organized Layout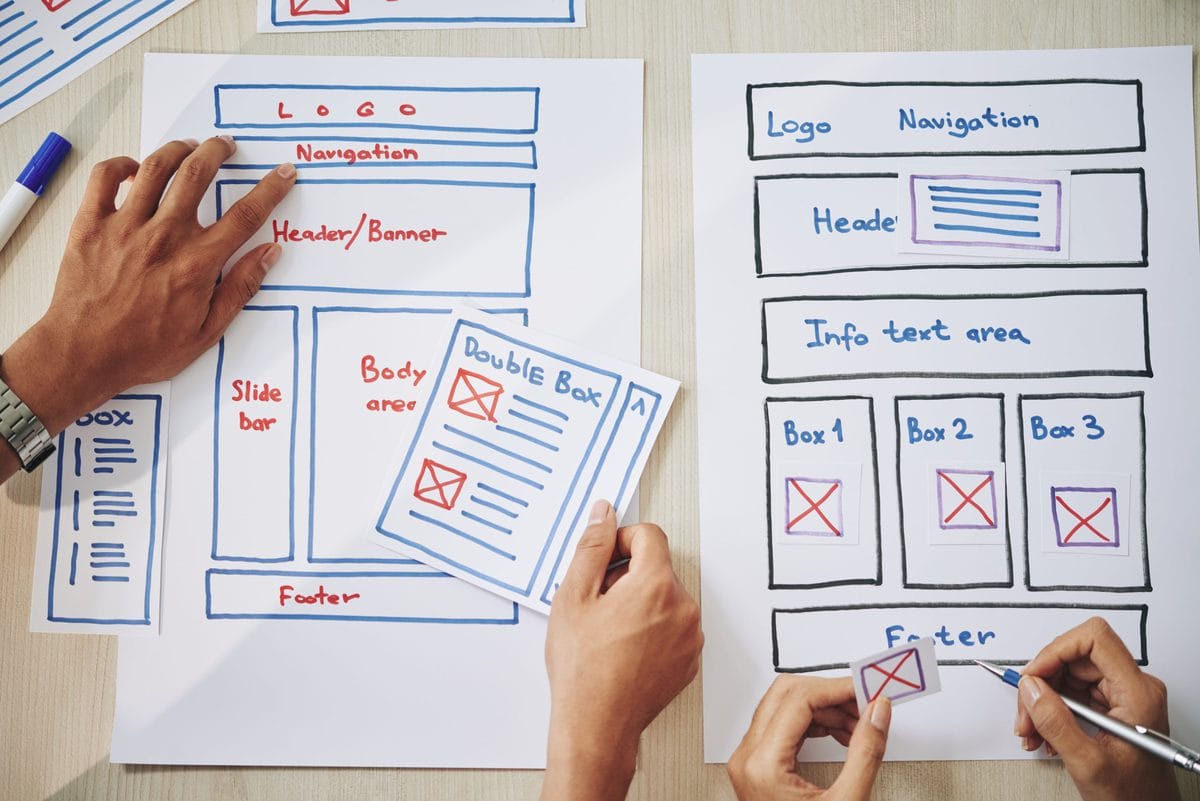 The layout is also very important when it comes to improving the audience experience. Having a simple, intuitive design that's easy to navigate will enhance your audience's website experience by a mile.
To start with the basics, the fonts and colors on your website should be clear and complement each other. A safe color combination is a white background with black font. This way, your text will be clear, as well as stand out. Moreover, make sure that your layout is easy on the eyes and readable by making the text sizes not too small, but also not too big.
Also, keep in mind that navigation needs to be on point. To keep your site organized, it's best to add a menu, where your website is summarized and hyperlinked to specific pages. Make your menu stand out by providing your audience with a map of your website with the appropriate categories. Keep all the information organized and streamlined within the pages in your menu.
4. Add A Contact Us Page Or Chat Box
Having a website isn't enough to address all the concerns of your buyers. Because of this, you need to create a separate page that lets your audience know how they can get in touch with you. You can either have a page that includes your contact details (e.g. email address, telephone number, business address, etc.) or have a 24/7 chatbox.
A chat box will be helpful for immediate concerns since you'll get to address them immediately. The more responsive you are, the better a customer's experience is.
If your customer service representatives are not available, make sure that you announce when this happens so that your website visitors can contact you on the alternative channels indicated on your Contact Us page.
In addition, you can use the transcripts from your chat box to know the pain points and struggles of users when they visit your website. Through this, you can make improvements to your website to enhance the audience experience.
For instance, most of your audience may have trouble finding a certain page or category. As an improvement, you can make this page or category pop out more or add it to the menu's subcategories. This will help your audiences easily navigate through your website and find what they're looking for.
5. Enable Mobile Mode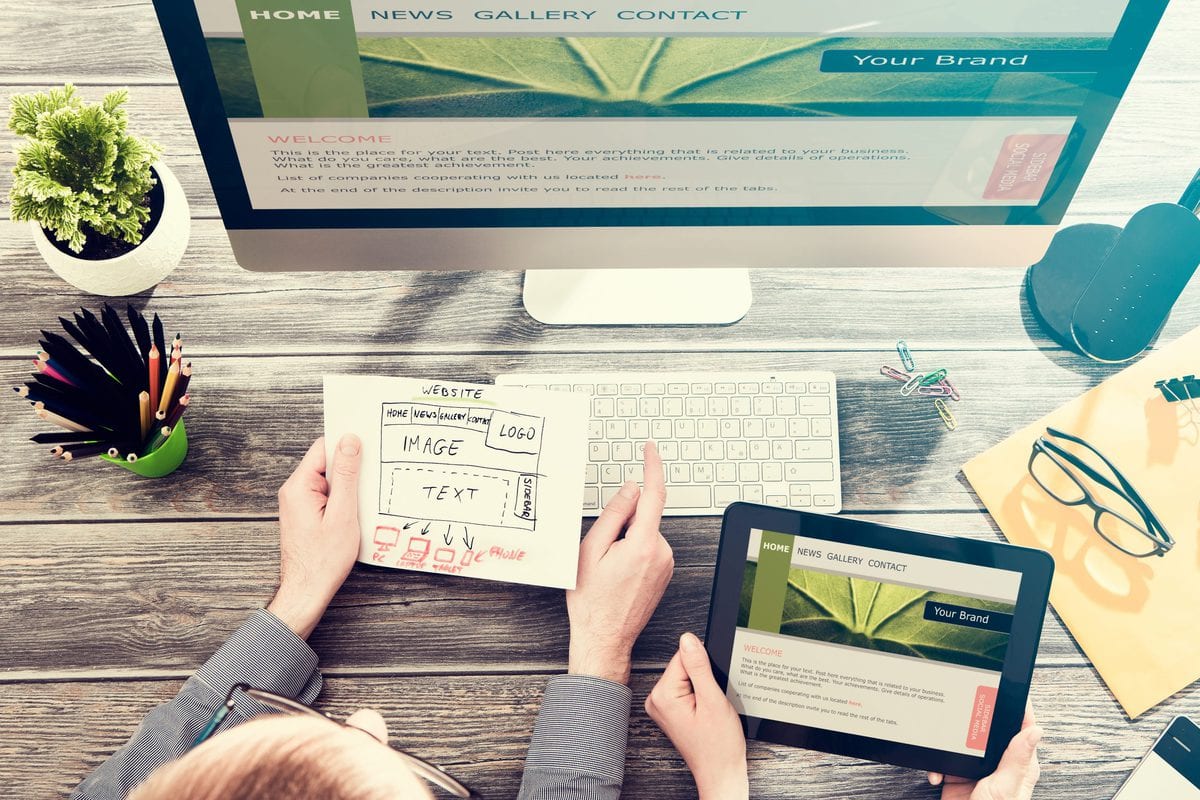 Nowadays, most people are on their phones compared to their PCs or laptops. Because of this shift in behavior, you need to make your website mobile-friendly as well. This way, your audience will be able to access your website even though they're just on their phones.
By being mobile-friendly, your audience can visit your website and find what they're looking for even though they're not home or are on-the-go. This improves your site's user-friendliness. Any information that your audience needs will be within their reach anytime and anywhere as long as they have a stable source of connection on a phone or tablet.
6. Have a Secured Site:
If you wish to bring more visitors to your site, then you have to provide them a secure web experience. Users would like to visit a site that is secured with HTTPS as such sites can secure online transactions and credentials of users without exposing the details to cyber thieves. So, an SSL certificate is an imperative requirement of any website. There are multiple types of SSL certificates available as if the site is having subdomains then, a cheap wildcard SSL certificate is an ideal option. Besides, a single domain, multi-domain, multi-domain wildcard are also there to fulfill different requirements of a website.
Conclusion
Through these simple but important techniques, you can optimize audience experience when they visit your website. Being meticulous in the little things can make a big difference in how your audience feels whenever they visit your website. The happier they are and the quicker customers find what they need on your site, the better their experience will be as well.