Choosing the right payment gateway to use to sell your product can be very challenging, especially if you have very little or no knowledge of how payment systems work. Some new merchants believe it's not necessary to understand how a payment gateway works – provided the gateway has every necessary technology to act as a middleman between them and their customers.
Many may have avoided the knowledge just to escape being bored with charts of some complex algorithms or financial jargon.
The truth is: efficient payment gateway doesn't just represent your online business's lifeline; it's a crucial reason why you even have the business.
Myriad online stores are experiencing grave business flaws due to their choice of payment gateways, while others have long found their graveyards in connection with inappropriate payment gateways.
A good understanding of the key processes in online payment systems, types and their implications is an imperative prerequisite on how to choose the right payment gateway for your business. This article will provide a good measure of every guide you may require to make that decision as quickly as possible.
What is a payment gateway?
A payment gateway is an eCommerce service that validates your customer's payment details (usually credit card information) securely, ensures the funds are available and releases payment to you. It can also be referred to as an application used by payment service providers (PSP) to process payment requests from merchant websites. In other words, it's the middleman or the interface between your online store and the acquiring bank dedicated to receiving payments from your customers.
Just like the physical point of sale terminal in a restaurant or shop, a payment gateway ensures that the data entered by your customer is sufficient to finalize and authorize the payment. The service encrypts all the information it receives to protect the credit card details and also ensures that all transactions between the customer, the merchant, and the acquiring bank remain private and shared securely.
A payment gateway will notify the online store if the charge has been approved by the customer's bank (issuing bank), submit the charge for settlement and will deposit the charge into the merchant account or the acquiring bank.
How payment gateways work
There are four parties involved in every online payment transaction. These parties include the customer, the online store or merchant, the acquiring bank and the inquiring bank. The payment gateway and the payment processor are responsible for linking all the parties involved in the payment chain.
While the payment processor handles the main transaction, the payment gateway serves as a channel for reaching the online store and to communicate transaction results.
In every transaction, a payment gateway observes the following steps:
1.    Data collection
The payment gateway receives all payment information entered by the customer into the payment page for verification.
2.    Payment Verification
The information is sent to the inquiring bank for verification and authentication through a shielded link by the payment gateway.
3.    Payment Authorization
At the approval of the transaction request by the inquiring bank, the payment gateway authorizes the transaction and informs the customer of a successful transaction.
4.    Settlement
The acquiring bank verifies the data, and the money is deposited into the merchant account. The system used by the payment gateway determines how long it may take to receive this fund. Payment could be real-time or as long as 21 days.
Online stores that resort to their bank account within a few days for funds would have to consider how this tentative waiting window may affect their business. Also, depending on the payment gateway, a special account for receiving online payments, known as a merchant account, may be required to complete the process.
Types of payment gateway
A careful review of the available types of payment gateway and their implications is crucial as you decide on the right payment gateway for your business. Payment gateways are grouped into two: modern and classic, which are based on the type of system to be used, and also classified into another two types of payment gateways, based on the implementation method. The first group determines if the payment gateway would require a merchant account or not.
1.    Modern payment gateways
Modern payment gateways, such as Stripe and PayPal, don't require a merchant account to release monies received through online transactions into your bank. Precisely because they are so technologically advanced and user-friendly, digital banks are the future of payment diversification for most modern businesses.
These gateways for online payment take very little time to set up since nothing special like a change of bank accounts is required. However, they have two major downsides. Fees for each transaction through modern payment gateways are always higher and nearly all would send customers to another page for payment, which is not healthy for conversion rates
2.    Classic payment gateways
The classic payment gateways, usually recommended for big stores, can take between 4 – 6 weeks to setup. They require a merchant account – not offered by all banks – to implement. Hence, anyone considering this type of payment gateway would start the process early enough and equally find if their banks offer a merchant account. The good news here is that fees for transactions are less and they require the least technical knowledge to implement.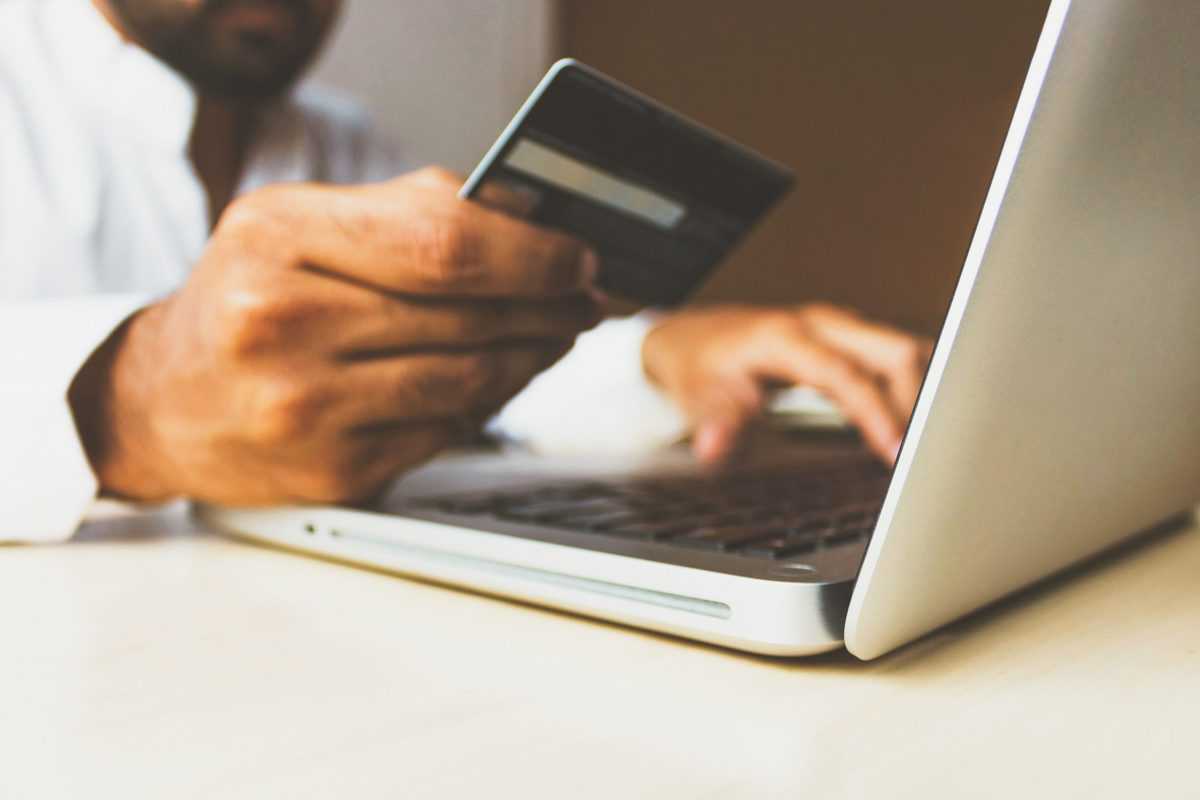 The second classification of payment gateways determines if the payment system is integrated into the store's website or hosted externally.
a)    Hosted payment gateways
In hosted payment gateways, customers are directed to a different page – the Payment Service Provider (PSP) page, i.e. away from the store's website, when they click on the gateway link to initiate their transaction. Hence, the customers fill out their payment details on the redirected page where they complete the payment transaction before they are redirected back to the store's website to complete the checkout process. A typical example of a hosted payment gateway is PayPal.
Hosted payment gateways are customizable, simple and PCI DSS (Payment Card Industry Data Security Standard) compliant. But don't allow merchants to have control over the entire customer experience.
b)   Integrated payment gateways
These payment gateways allow the customers to enter their payment details on the merchant's website. Hence, all transactions are completed within the same website where goods and services are purchased. This doesn't mean the entire gateway system is embedded into the website. Here, payment details gathered by the merchant's website are sent to the payment gateway's URL after they are supplied by the customer.
Different payment gateways with support for integrated systems require the payment data differently.
Some would require the details in a specific format, while others would require a secret key or a hash key. Some gateways leverage APIs to implement this method. A typical example of an integrated payment gateway is Stripe.
Unlike the hosted gateway, integrated payment gateways allow users to have control over the entire payment flow and customer experience. However, this method lacks technical support team members the store can depend on should the system fails. Online store owners would be required to hire professionals or deal with any challenge themselves.
Features of a good payment gateway
A good payment gateway should:
Be common among targeted customers.
Have small fees compared to the advantages they are offering.
Enable the merchants in controlling the risks associated with accepting online payments.
Offer many customizable reporting options to help the merchants in managing their businesses.
Have support for different payment methods.
Factors to consider while choosing a payment gateway to use to sell your product
It's important to compare the available options just to ensure that you make the right decision. The comparison is to find out how the available payment gateways would affect your business directly or indirectly.
Below are some of the important factors you should consider while choosing a payment gateway to sell your product.
The customers you're targeting
Before choosing a payment gateway, you need to consider the geography and demographics of your clients. Are your clients mainly baby boomers or the millennials? What's the general oriental for online payments available to them? Some researchers suggest that millennials and generation Z prefer using PayPal for online payments, whereas baby boomers and generation X are core fans of credit cards. What are your statistics on this hypothesis in your targeted location?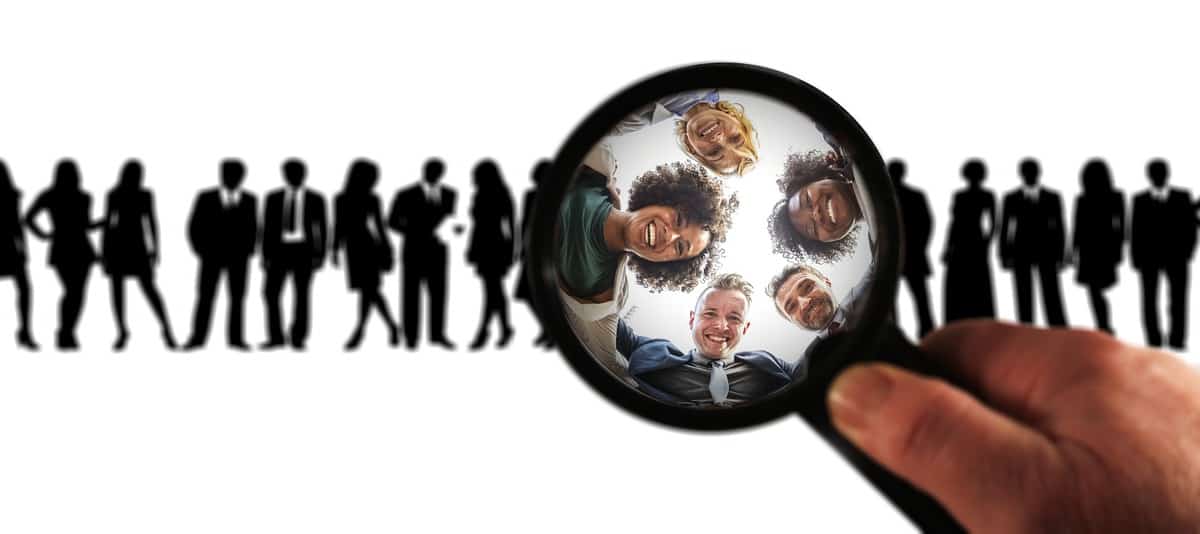 Security
Security is a major factor when it comes to online payments. You are advised to use a PSP with PCI DSS level 1 compliant. This ensures a solid security framework such as the use of tokens. There's a point in little about their fraud protection tools and identification/verification system.
How soon you need to start accepting payments
As mentioned earlier, setting up a merchant account could take up to 6 weeks. And this process must be completed before you can begin to accept payments online through any of the classic payment gateways. You may have to choose between the available modern payment gateways if you don't have this amount of time.
Your budget
Your choice of payment gateway should offer more benefits and attract fees you can comfortably absorb as a merchant. You need to ensure there are no hidden fees or limitations attached to your plan of choice to avoid spending more along the line.
Ensure to clearly understand the monthly or annual subscription fees before considering them as your choice of payment gateway.
Reliability and performance
Processing speed is very important since it determines if you would complete the sale or not. You need to find out the success and decline rate of your payment gateway to ensure that you don't lose all sales to the poor performance of your payment gateway. The system should clearly state the reason for any unsuccessful transaction such as insufficient funds, incorrect credit card information, etc.
How soon you need to receive funds from your sales
Payment settlement can take more than a day to happen, even though you have received information about their approval. The settlement window varies from one PSP to another. Hence, there's a need to know the average number of hours or days a payment gateway would need to settle a transaction.
Level of support
While striving for excellence in your customer experience, you need to ensure that your PSP support team can look into your issues when the need arises. Swift support is very important. How long it would take a payment service provider to resolve issues of your payment directly say how long your business would be on hold.
Aside from how responsive the service provider could be, do you need to pay extra money for support? What is the range and how is the support offered?
Available payment options
Do you need to include international transactions? You need to verify the options available. Most payment gateways accept MasterCard and VISA. How about local credit card types such as Discover, American Express, Amex?
Conclusion
Payment gateways are currently the most popular means of completing online transactions with relatively small charges. It's a vital system that allows merchants to manage their online stores effectively aside from connecting them to their customers. A good payment gateway to use to sell your product should not only protect your business from risks associated with accepting online payments but provide you with several reporting options that can be customized.
You may also want to include your business specifics while considering the above-mentioned factors on how to choose the right payment gateway. Please let us know of other factors merchants may need to consider while choosing a payment gateway in the comment box below