Not planning a website could lead to features ending up wrong and missing.
#Planning ahead of time is a great way to keep the #website on time and not waste effort on backtracking.
So, are you thinking of creating a new website but have no idea where to start? If you are using a website designer or building your own website via a website builder, this guide helps you plan the websites efficiently.
When creating a website from scratch, partnering with a professional website redesign agency can be invaluable, as they possess the expertise and skills to craft a visually striking and functional online platform that aligns perfectly with your brand vision and business goals. Their meticulous attention to detail ensures a seamless user experience, making your website stand out and leave a lasting impression on visitors.
Create an ideal user/client persona
Starting to plan a website with the user in mind is an important first step. Many business owners make the mistake of planning and creating a website based solely on their own goals and purposes, not thinking from the perspective of the client. User experience (UE) is the most important aspect when creating a website. UE will determine if users stay to shop or leave the website.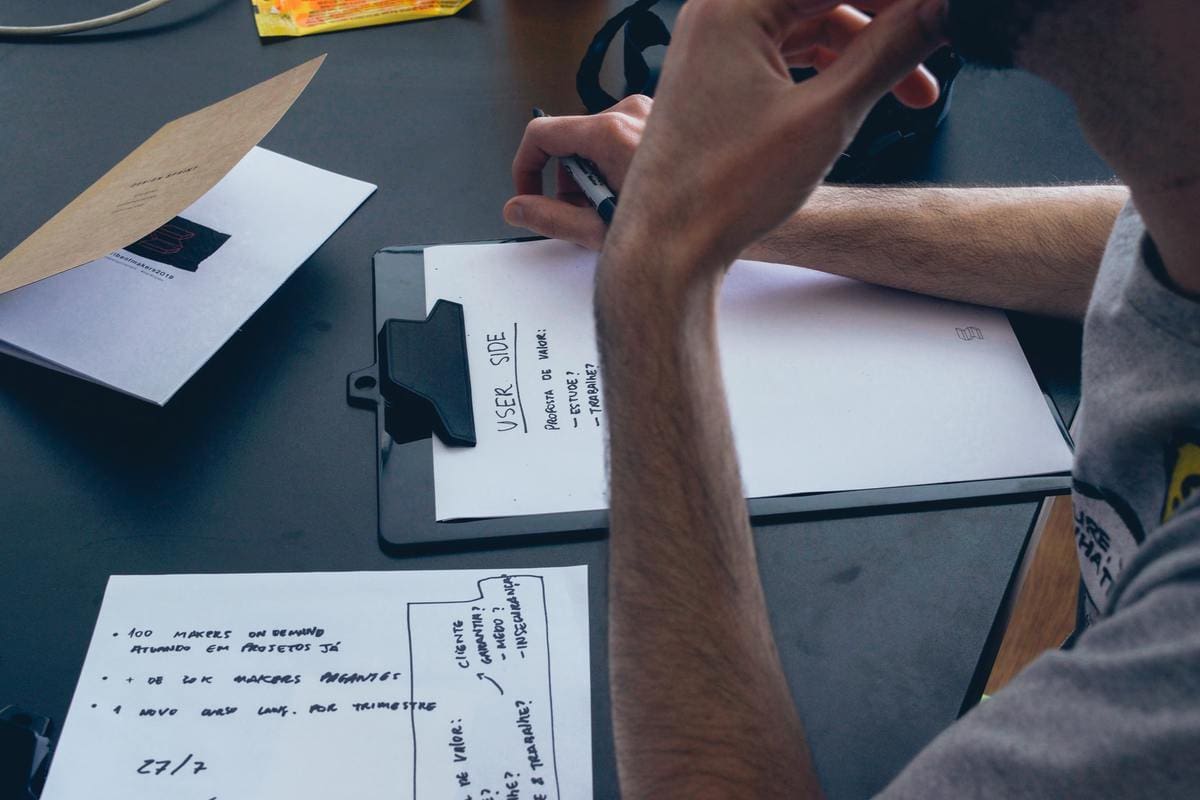 Creating a persona for the ideal customer is a great way to think from the client's perspective. This will help a business owner realize the requirements of the website, the message it sends out, and the user's experience when on the website.
Research the competition
Checking out what the competitors are doing on their websites helps business owners realize what they can do better or differently. It can also give you some ideas on what is working in the market and industry. For example, if competitors have chatbots on their websites assisting clients, it might be a good idea to consider this function.
Set personal goals and purposes
Now, after seeing what the competition is doing and thinking from a client's perspective, start setting up a personal goals and purposes list for the website.
Decide what the website should do, is the website for selling things or getting the brand publicity? Then start setting out the goals like how many visitors should be on the website daily, weekly, and monthly. How many sales should happen through the website. There are many analytical tools usable after the website has gone live to check if these goals are being reached.
Create a budget
Budget, budget, budget. One needs a clear website development budget; there should be an initial setup budget as well as a monthly budget for maintenance and upkeep of the website.
This should be done in cases when a website builder or web designer is being used.
This will also lead into the direction of what the business owner can afford and what he/she can not. Make smart choices and do research on products; something that looks cheap now might be more expensive to save or change later.
Get an SEO strategy
Build the site with an SEO strategy in mind; this will save time and effort if one doesn't have to go back and try to change the content to be more SEO-centered. A website that is SEO-centered will be accessed more and will be more Google-friendly. This will influence future business, leads, and users accessing the website.
Focus on a content strategy
Digital marketing is all about good, informative, and helpful content. This is an important step in growing and setting up the website. Consider things like blogging, videos, pictures, and social media feeds.
This strategy should be a long-term plan on what content and how often content will be posted on the website as well as other social media forums.
Structuring the website
Keeping the client's needs in mind, decide what pages will be on the website. Is there an online shop? Will you have a contact form? Is there an about page?
Carefully consider the pages and features on each page that the website should have. This will entirely be up to the business and its client's needs.
Create a page mock-up/start a free trial
A page mock-up or wireframe is the outline of the website. This gives an idea of what the website will look like and what features and content will be displayed on the website. When using a website builder, one can start a free trial before committing to a package or website builder that is not in line with your needs. Let's say you want to build a restaurant website. First, you should experience for yourself how your customers will see your menu, ordering feature, and so on. A mock-up is a good way to see that without having to pay for the website first.
Start designing
Now the fun part starts. When designing a website, keep in mind that consumers want a pretty and easy website.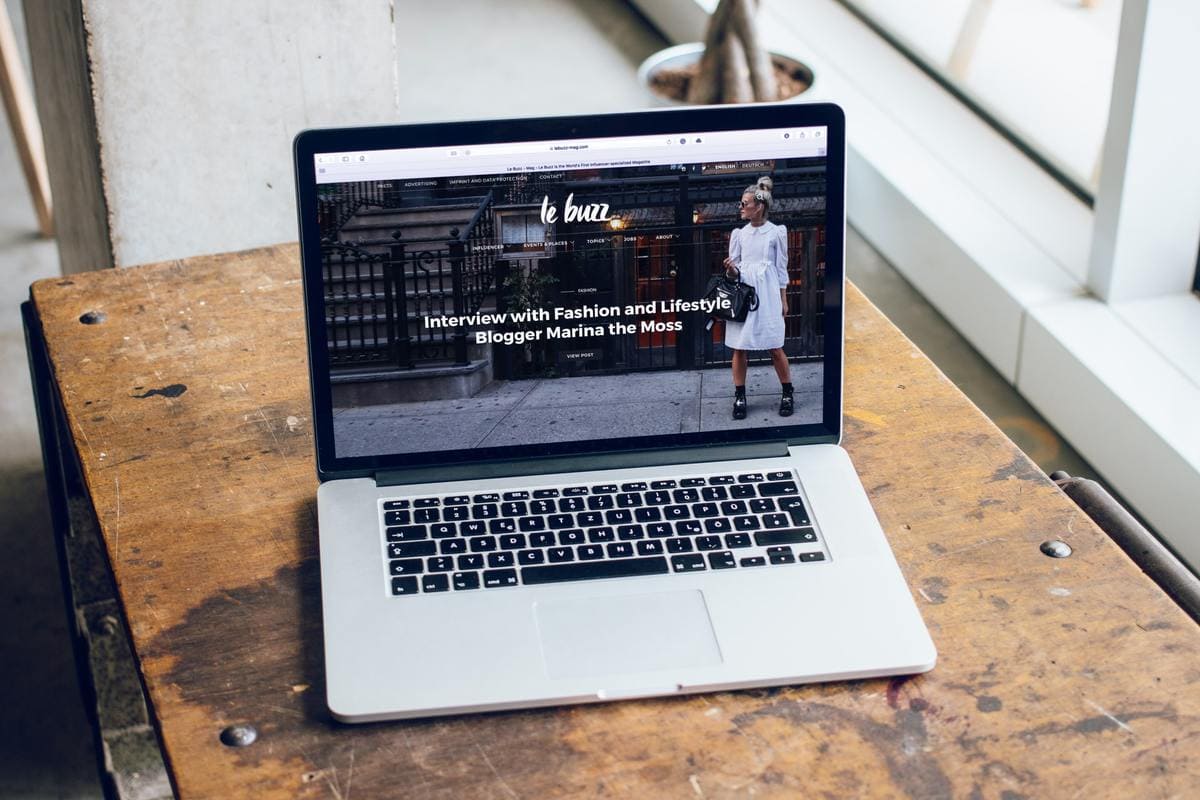 Have the client persona on hand when designing and make the website aesthetically beautiful and fun to be on.
Testing-Testing
Before going live, it is essential to test the website first. This helps with solving problems and relooking details one might have missed.
Test it on different browsers and devices, making sure the display is perfect. Ensure all the links, pages, and features are working.
Now that the site is perfect launching the site should be painless. After launching a website, remember to keep the content on the website up to date and to do regular maintenance on the website.