The design world is full of creative tools (and websites) that you can add to your artistic arsenal. We're not talking about Photoshop here but the plethora of undiscovered tools and websites that can tweak your website development (and design, of course) a bit and set it on a rocket's speed.
Are you a #freelancer or have a #design agency? This article lists some great tools that you might find very handy!
Design, upload, test, rectify, and present it to the client!
This post includes those best tools that are a must-have for every design agency or independent graphic designer. They come at different price points, so compare them and utilize the ones that fit you best.  Let's dive deep into that list of creative tools!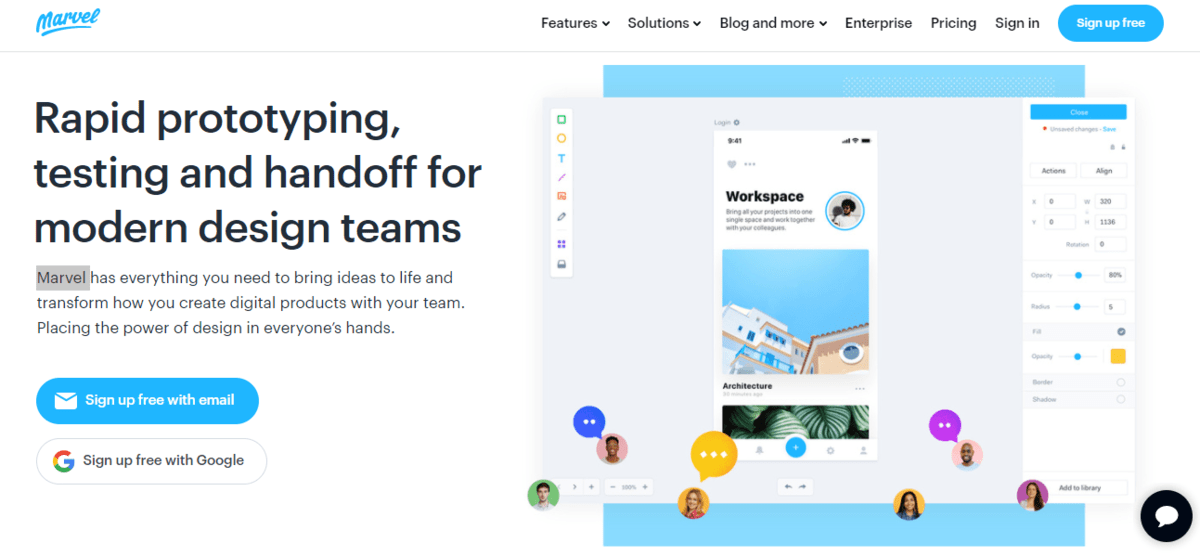 Visualizing is the greatest power of a graphic designer! But it can become more like a challenge (than a gift) when you have to explain things from your imagination to your client. What if you don't have to explain word by word what you have in mind but can instead show the exact same image you drew inside your head?
Use Marvel, not to be confused with MCU, a prototyping tool that lets you jot down your ideas with the help of images, text, and HTML coding.
It's easy to collaborate. It's easy to understand. It's usable even by a non-developer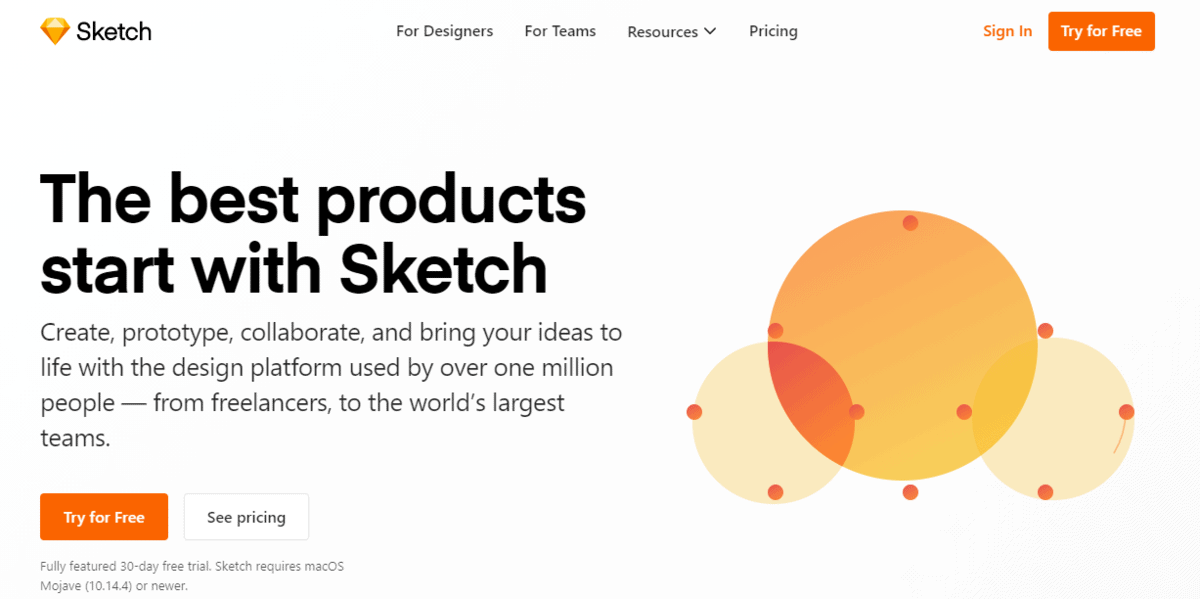 This Apple Design Award winner is another perfect example of the best digital design toolkits to include in your favorites. Why?
Sketch 3 works on the principles of drag, drop, create, and complete, which save a lot of time and make the best work possible in minutes. In simple words, Sketch 3 is a perfect tool for designers who work on thunderbolt speed and avoid the "Rendering" signs during work.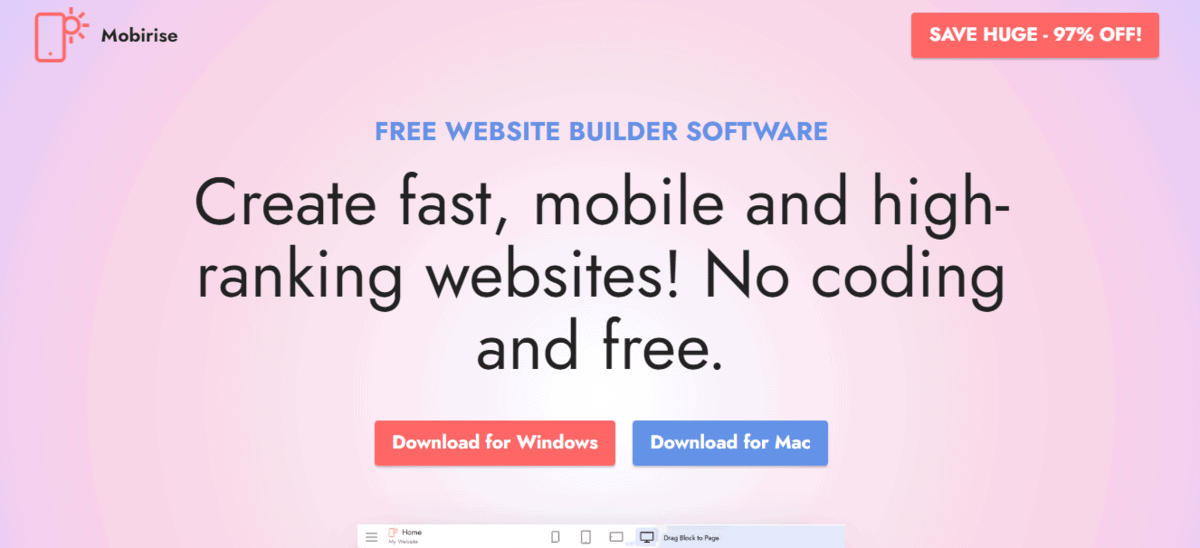 Are you a designer with a mild urge to avoid coding? Well, we have just the perfect match for solving your problem – Mobirise.
Mobirise is basically a website builder that lets you create awesome (and premium) website layouts without having to type a single line of code (pinky promise).
And the best part is that you don't necessarily need to use it online, and you can download it either on Windows or on Mac. Plus, you can even use it for $0 and still access most of the awesome features it includes.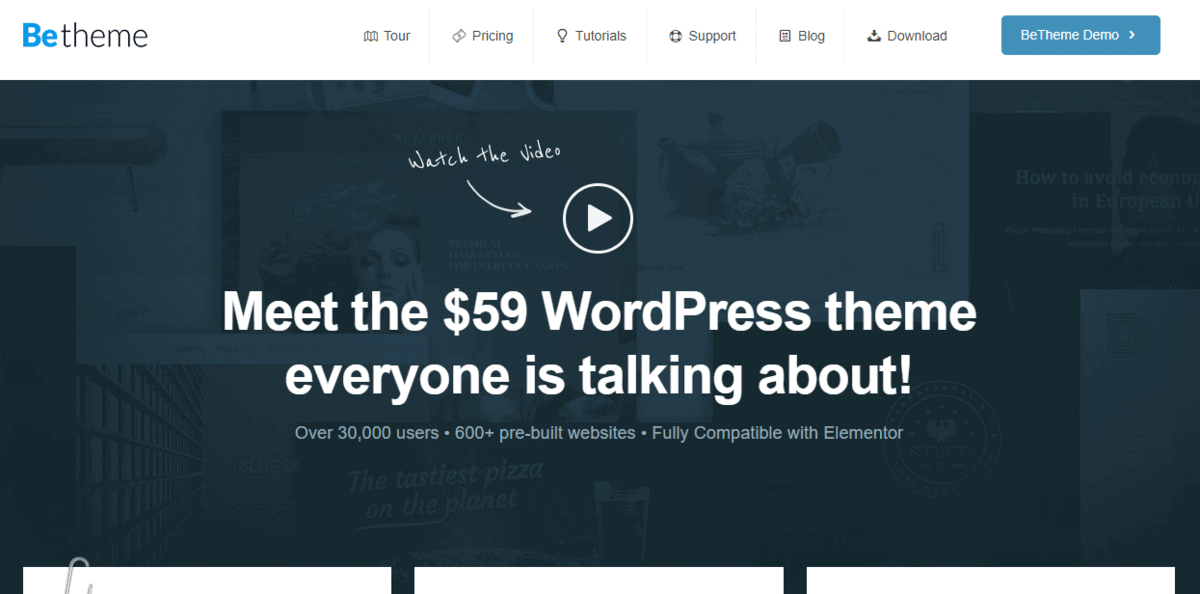 We know no one prefers coding from scratch while working on a website. But what if you can customize a theme in whichever way you want and still maintain the professional, responsive look and feel?
We present you with BeTheme! This wonderous theme includes more than 30 business niches that you can further personalize to match your client's development requirements. Plus, you can avail of its website builder and layout generator.
Also, BeTheme comes with 500+ built-in website templates that you can incorporate into your design. In short, BeTheme is truly a one-size-fits-all when it comes to WordPress themes.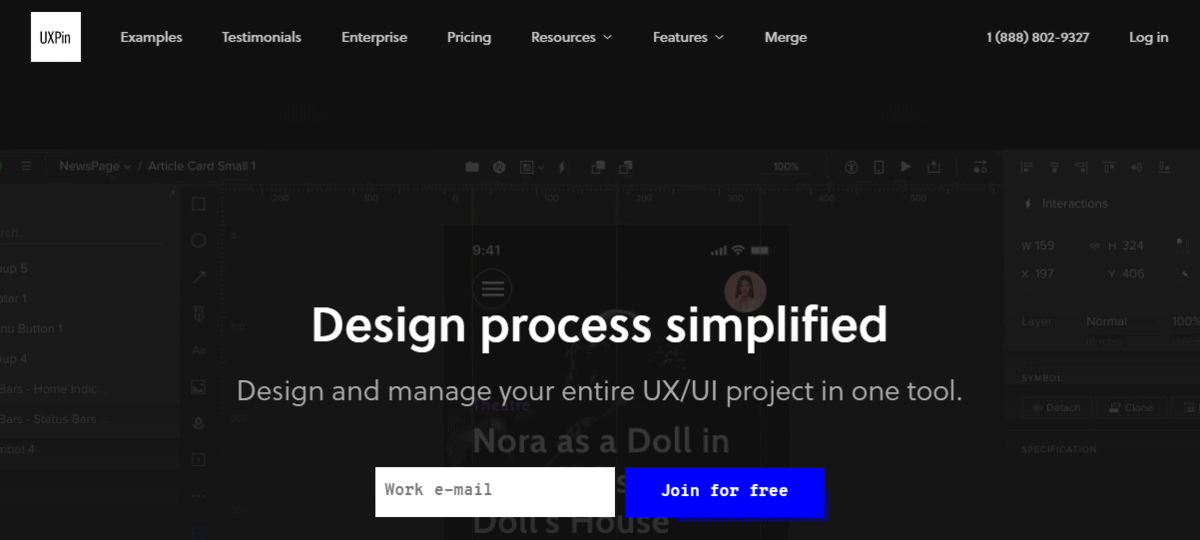 This year brought another trend into the graphic design and development industry – website prototyping. And we have an amazing tool to show those design agencies and freelancers who prefer collaborating with clients and team members while working on a project.
UXPin, an advanced website prototyping tool that makes design work extremely easy.
It does more than just dragging images and textboxes and gives you more power with unlimited features. Besides adding checkboxes, radio buttons, and text fields, you can do unlimited things to your prototype website and present it in the best way in front of your clients.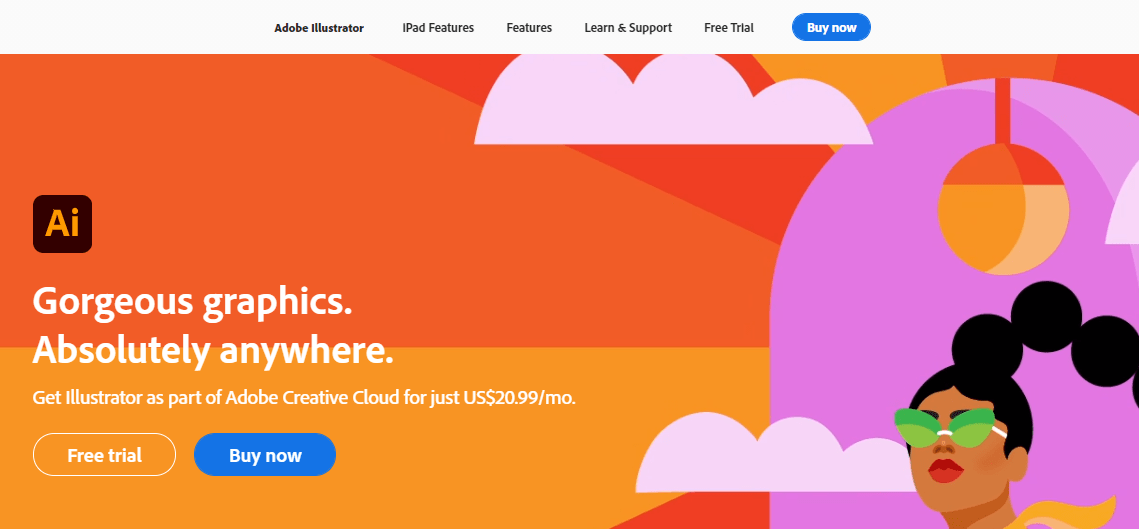 Adobe is a pioneer in the design world with a powerful design suite that includes Adobe Illustrator. This fantastic software has been helping creative beings in crafting custom logo designs for businesses.
Whether you want to update your artistic work, design a specific section of your website or have a new logo, Illustrator can add efficiency to your work instantly.
Thanks to its periodic updates, you can expect new features and updates of existing features, too.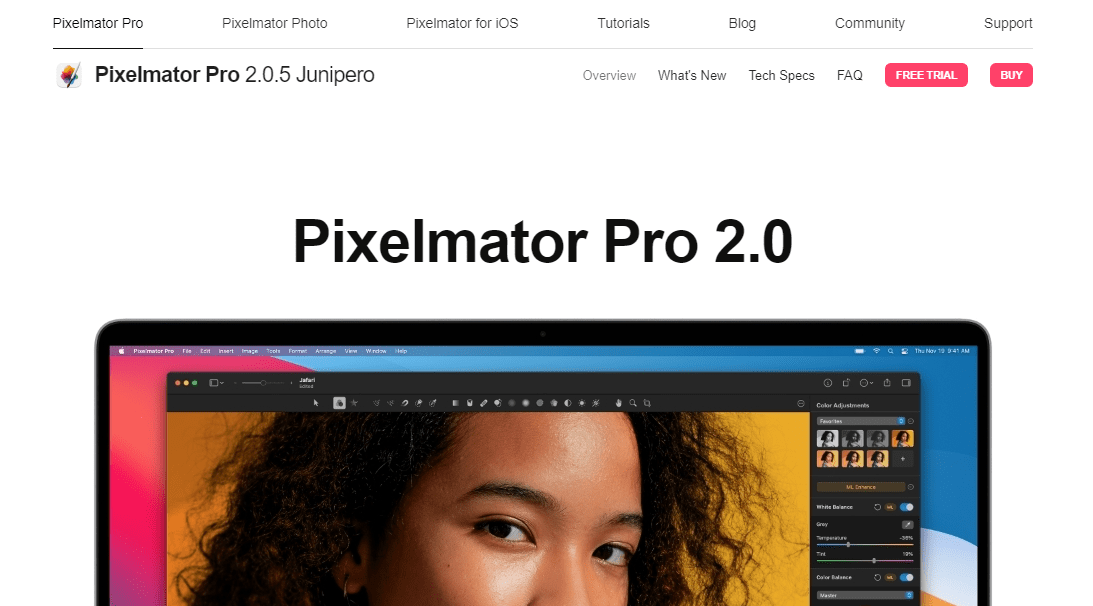 Let's talk about image editors and see what options we have on this list.
We recommend Pixelmator Pro, a tool that offers you more than you expect from an image editor. Add text, resize your images and create awesome sliders for your website with ease and all that without leaving your browser.
Another great feature of Pixelmator Pro is its brush collection that makes it an ideal option for designers.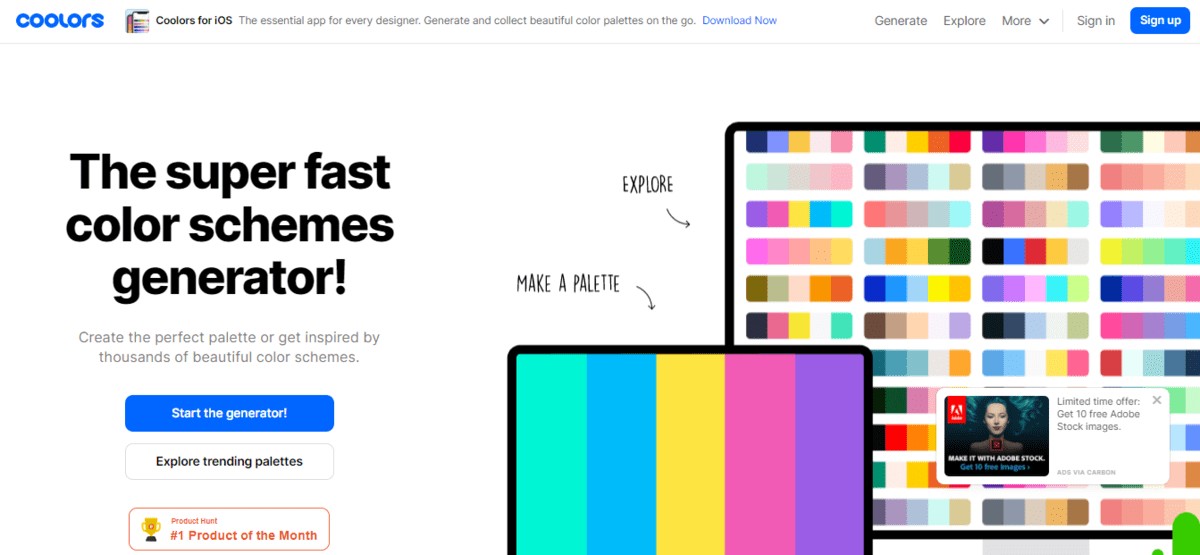 Color selection can make or break the whole design! But who wants to open Adobe Photoshop again and again when you have a better option in the form of a tool called Coolors? This handy tool can save you time when doing color selection and enable you to continue design work on the go.
Coolors enables you to have your own color palette that you can save, export, and reuse when designing. Plus, you can add it as an extension to Chrome, download it for macOS, and even as an Adobe add-on.
We talked about prototyping tools; we talked about website builders; how can we ignore icons?
Try Iconfinder, a smart way to access millions of icons swiftly and include them in your project. Pick from more than 2 million icons from Iconfinder and avail the easy-to-navigate interface. Or, explore the category section to get inspiration (or even ideas) for finding the most relevant icons in the gallery.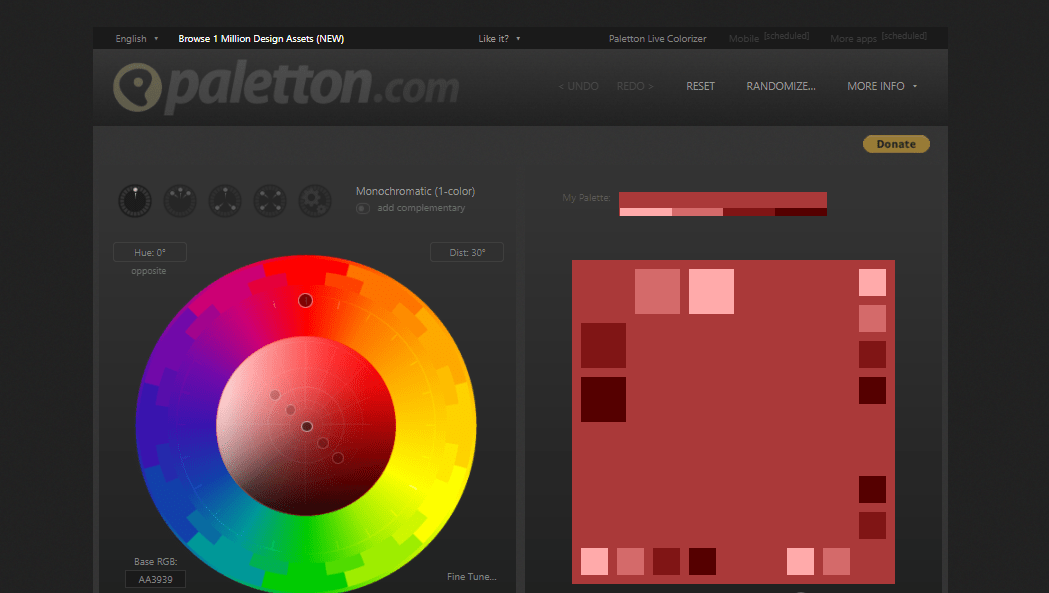 We have one more color picker to suggest that makes design work quick, easy, and time-saving – Paletton. Click, rotate, select and copy a color scheme; it's that easy with Paletton.
You can also access the presets uploaded to the site and harness the process. And the best part is that it's FREE to use for both designers and non-designer beings.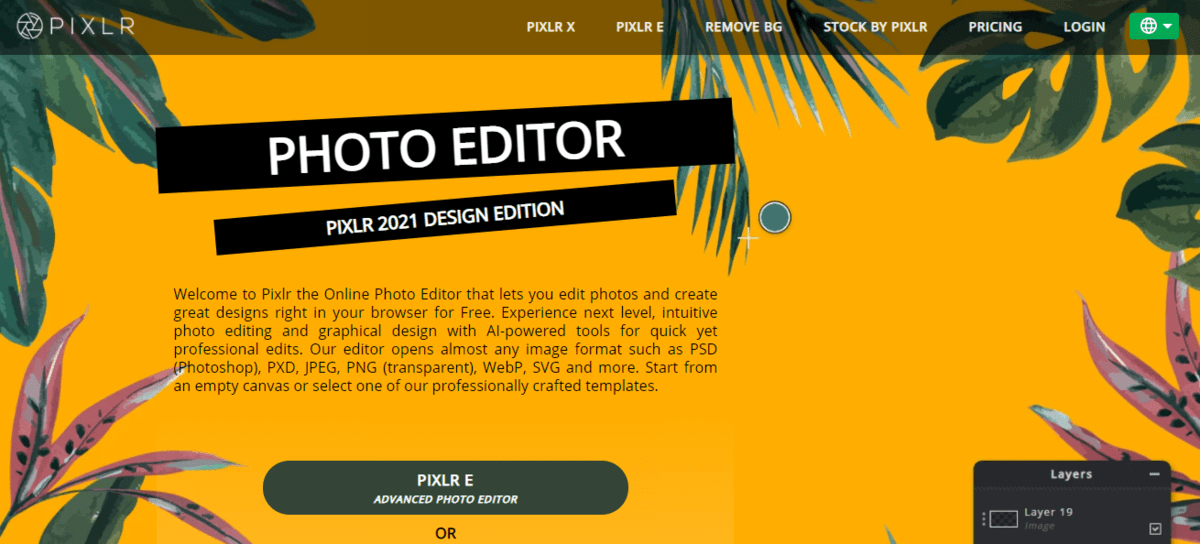 What if you could create an image using icons and PNG files and without accessing Photoshop? If this idea sounds interesting, you can check out Pixlr, a smart image editor that lets you create sliders, banners, and much more.
Add quotes, promotional text, or anything else to make your sliders interesting, relevant, and attractive. Plus, you get to choose a version according to your understanding of design and switch to the pro version as you get comfortable with the editor.
Do you have more tools like these in mind? Comment below and share with fellow readers!