Smart business owners invest in their companies as profits allow. Some things have a direct return on investment (ROI) and are easy to measure. In contrast, others require a bit of insight and forward-thinking, such as analyzing employee engagement and customer satisfaction.
Upgrading systems, adding new software that automates tasks and improving the building where you work helps your brand grow and keeps you current in the market.
According to one survey of 1,377 technology and healthcare founders, 60% felt business conditions would improve going forward. They pointed to factors such as the promise of artificial intelligence (AI) and the ability to raise capital quickly.
With improved conditions, owners have more money to put toward improvements in 2020. Discover six investments you should consider this year.
1. Redesign Your Space
Although measuring the immediate rewards from revamping your office space or storefront isn't easy, there are advantages to keeping things updated. First, if customers visit your location, it won't look run down and in disrepair. A fresh renovation can also boost employee morale and allow you to rearrange equipment or furniture for better productivity.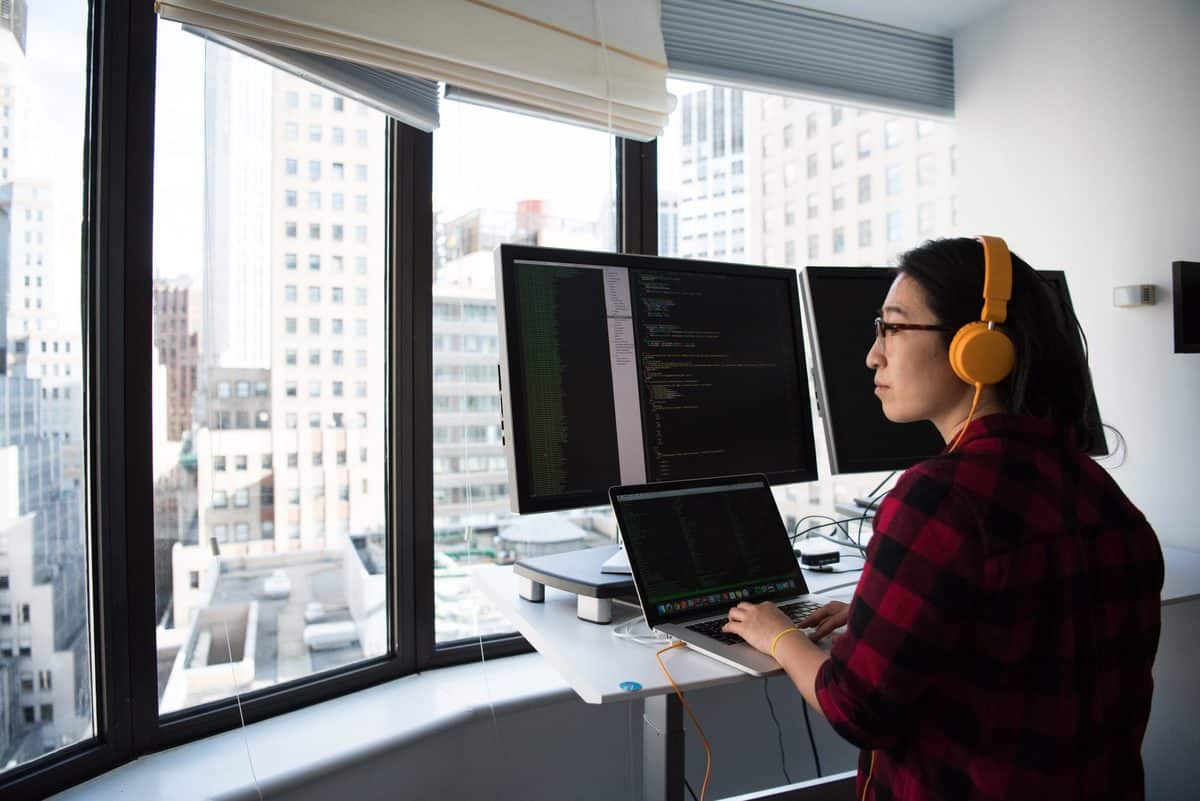 When redesigning your business space, think about what currently isn't working. Address the most pressing issues first, such as safety or functionality concerns. If you need more space, your redesign might turn into a construction project.
2. Improve Brand Name Recognition
Do people in your hometown know who you are and what you can do? If not, it's time to work on your branding. Start locally and then circle your way outward to the rest of the world. Those who live and do business near you should recognize your name. Set up a booth at the local craft fair, support a youth sports team, give free presentations to the local community and wrap your cars with your name and information.
You can find many different ways to improve your branding.
You'll see the results of these efforts in customer retention, how many referrals you get and an increase in sales.
While it's difficult to know how much to attribute to branding and how much is from natural growth, a steady increase indicates you're doing something right.
3. Know Your Competition
It's pretty hard to compete against an entity you don't understand. Spend time studying your competitors. Who is their customer base? How do they market? Where are they located, and how far are they from you?
Invest in tools such as business mapping software so that you can see which sales areas other businesses cover and discover any underserved communities. You can also use mapping tools to figure out where you currently do business and where you might want to expand in the coming years.
4. Invest in Automation
Experts expect growth in the artificial intelligence (AI) software market to increase from $9.5 billion to $118.6 billion by 2025. Repetitive tasks are easy targets for automation. No matter what type of industry you're in, there is some way you can utilize this technology. For example, you can automate your marketing efforts and set up a chatbot on your website and social media pages.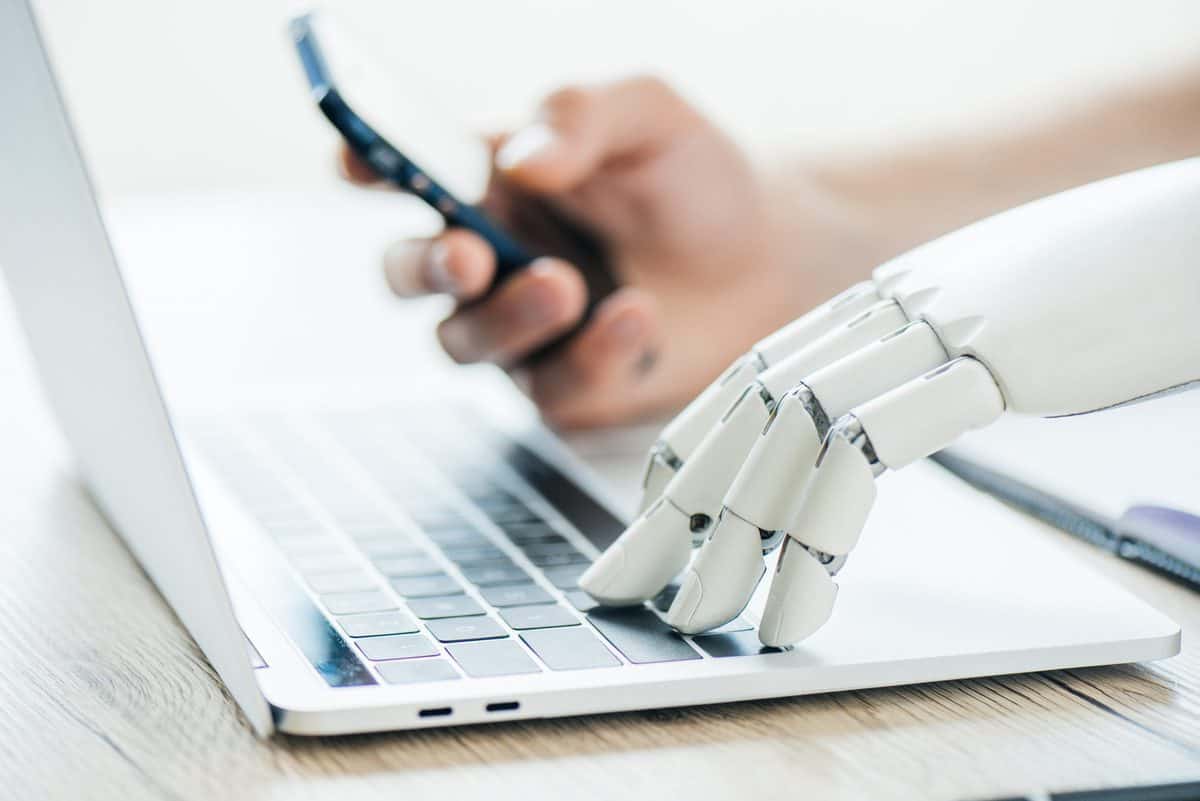 Figuring out which investments result in a good ROI isn't always easy. Start by looking at the repetitive tasks your employees do that a robot could complete. Perhaps you want a tool that culls articles from your website and sends out a monthly newsletter. This example would free up your marketing professionals to spend more time creating ad campaigns.
5. Train Your Employees
Many benefits come with training your employees. One significant advantage is that happy, valued employees are more likely to stay with your company. It costs time and money to recruit, train and invest in a new worker. If someone stays with you, you've saved effort and cash. Spend time training individuals as well as offering group training in topics such as time management, team building and personal improvement.
Your in-house training should include several tiers of education. As a company, you should regularly host team-building activities and short information sessions to keep everyone on the same page. Teams should receive workshops and listen to speakers who come in to teach specific skills. Individual employees might benefit from online courses or conference attendance.
6. Add CRM Software
Customer relationship management (CRM) software allows you to maintain the clients you already have. Current customers are often worth more than new ones. They tend to reorder and spend more as you add new products and services to your lineup. A loyal fan will tell others about your business and give you referrals and free word-of-mouth advertising.
CRM systems can do anything, from reaching out to top customers on select dates, such as a birthday, to let you know if they're running out of supplies and may need to reorder soon.
The software digs through all collected data and spits out reports and reminders to let you know how to serve needs best.
The Top Business Investments of 2020
Small businesses deal with a lot of different challenges. Not every year is stellar financially, but if you keep investing in your business and stay current with technology trends, you can become indispensable to your clients. Consider the best places to invest and what type of ROI you'll get on each. With the right research, it should become clear where you should spend your hard-earned dollars in 2020.