Before many of us even get a lot interested in ranking up in search engines, nothing matters more than visiting a website that has all the content we need and has good aesthetics. This even dates back to the period where HTML and CSS are the tools we're mostly focused on. From then until now, I know you'll agree with me that the overall website user experience is something very important.
User experience is a major deal since it affects how long your visitors will stay.
It's not enough that you just have good content, the design is one of the first things that people will notice, how much ads do you have and do they block the content every so often, and the time it takes to completely load the website elements. These are just to name a few and each of these ripples with each other.
7 Key Website Tips That Improve User Experience
Things have changed and improved over time with the advancement in technology and so are the expectations of your website visitors. So let me share some tips on how to improve your website's user experience and live up to that expectation!
Mobile Friendliness
Many websites are absolutely stunning when viewed on a desktop browser but then again, many users use smartphones and tablets to view stuff online on the go. This really sucks when your website is not compatible with mobile. It can affect the chances that your visitors will go back to your site.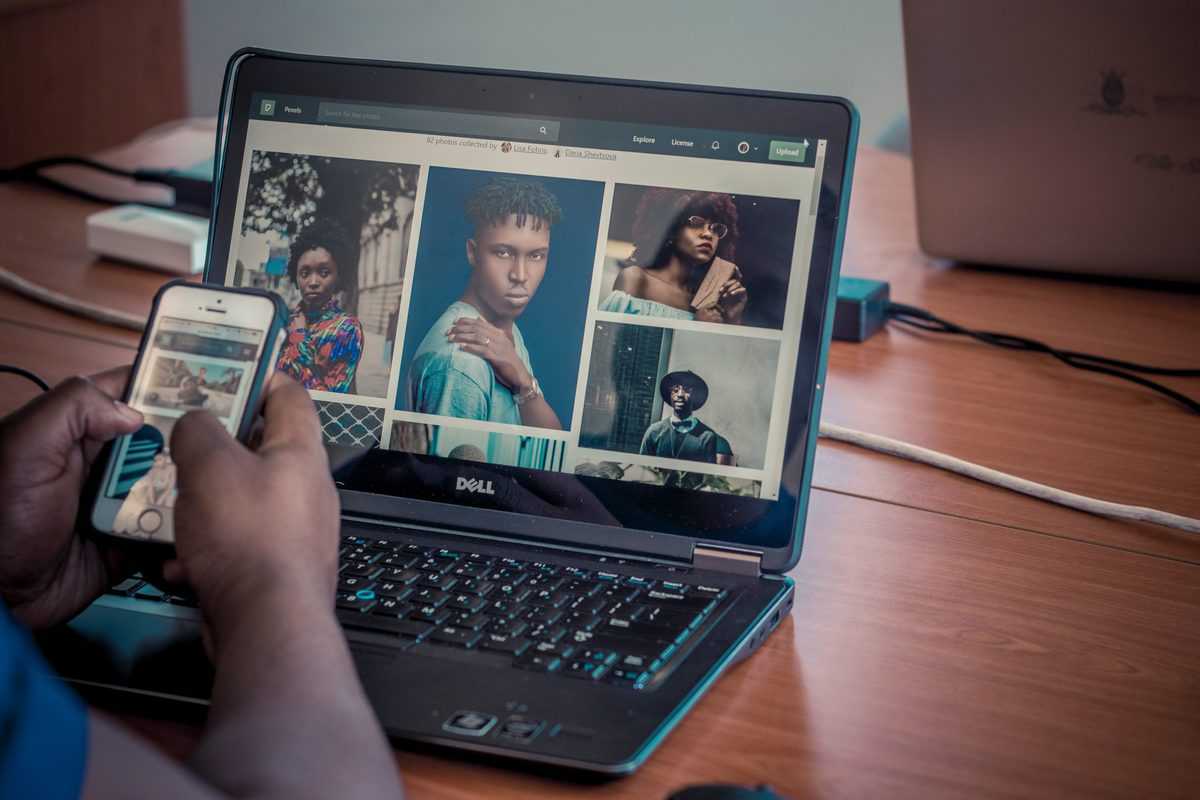 Making your website mobile-friendly can take you far. Aside from the general user experience and accessibility, Google also takes this seriously as they have put up incentives for making your site mobile-friendly. This means that having a website that is mobile-friendly can affect your search ranking.
Improve Page Speed
Page speed is possibly the breaking point of impatient website visitors. Nobody likes a slow loading website just as we don't like a slow internet speed. You wouldn't want your own visitors leaving after 2 seconds just because your website takes a lot of time to load. Worse, they might even visit a competitor's website that loads faster than yours.
The optimization of your page speed should be done for both desktop and mobile versions. Don't worry, there are a lot of free page speed tools like Google's Page Speed Insights that can help you in identifying the areas for improvement in terms of page speed in both platforms.
Sometimes, page speed depends on what type of hosting you have, if you are in a shared hosting or a managed cloud hosting, this may affect the overall performance of your website. So you need to make sure that you also consider your hosting plan carefully. Here's a 10web managed WordPress hosting promo code that you can use to help you start up with a good web hosting provider.
Allow White Space
White space or spaces between paragraphs are helpful not only for our eye health but also with the readability of the website. I doubt that someone would be interested in reading a full-blown paragraph containing several words without any white space in between.
It makes things easier and comfortable to read, it somehow reduces eye strain, it makes things easier finding where we left off, and it makes things interesting.
You can even make use of white spaces in highlighting important thoughts.
Pay Attention to The Content and Formatting
Of course, when you improve the user experience you need to make sure that your site is easy on the eyes with very valuable content in it. It gives a sense of credibility to the website when you leave a lasting impression just by the looks of it.
Make sure that all the elements on your page load fast and smooth. Keep it clean and simple. You don't need duplicate and unnecessary elements, just go ahead and delete them.
The first thing people see in visiting your web page is the very top portion so make sure that it is catchy and relevant. Also, always remember to use photos and videos that are high in quality and free to be reused. You can also be creative with this.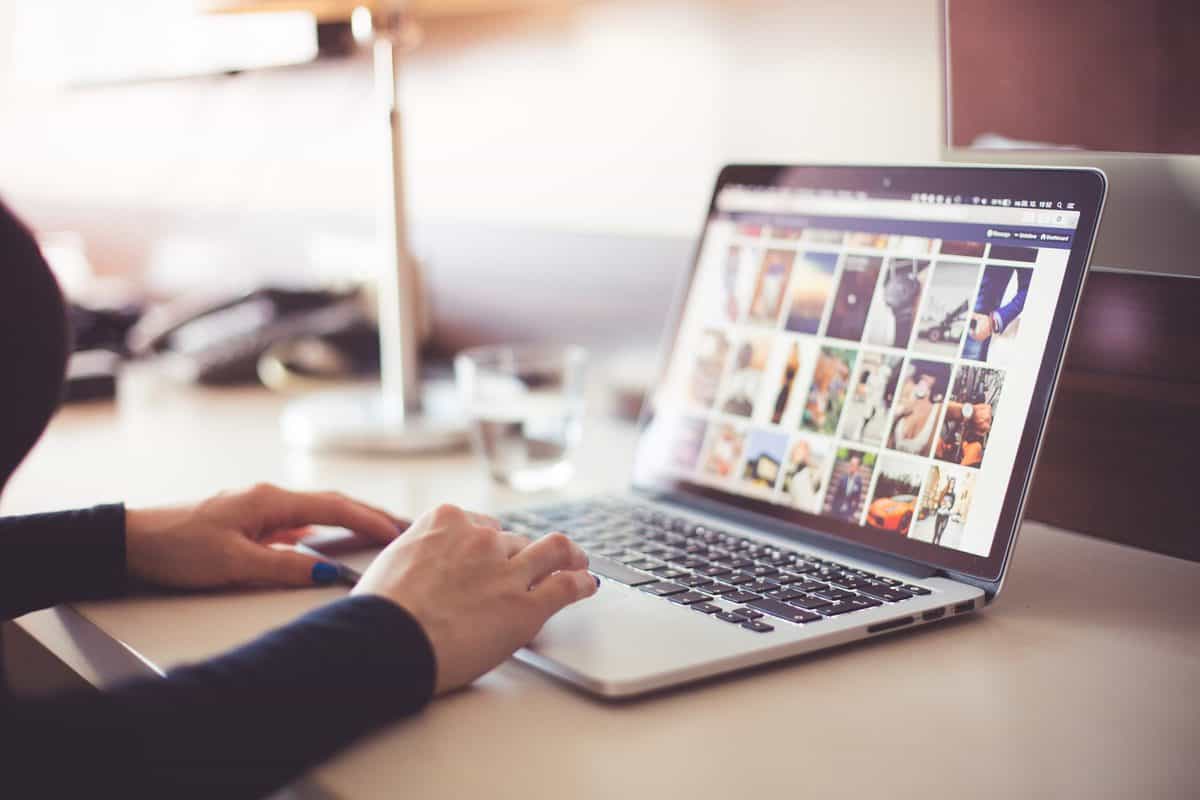 You don't have to always rely on stock images that are free to use, you can try to create one for yourself or have someone make an original image if necessary. This is perfect for informative posts where you sometimes need to have your own infographic. Not only that you'll avoid any copyright issues with the images, but it will also be fun learning new skills!
Don't forget to make use of the white space for readability, use headings and bullets if necessary. This allows you to let your readers easily remember the key features and main points on your post.
Of course, all these will just be a waste if your content is not useful for your readers, write something that is engaging and make sure that you only place facts to avoid unnecessary confusion and false information.
Create Appealing Calls to Action
Creating calls to action is beneficial in a way that you lead your reader to continue reading through the article by putting in some visual hints. This can be some buttons that will help visitors navigate around your site or simply leading words that encourage them to go to the next step.
Make sure that this is strategically placed and clearly defined.
In terms of the call to action button design, choose the button color carefully as this can impact the emotion of your visitor. Aside from that, the text inside the button should drive action, these words are called action verbs. It seems pretty basic but it does convert!
Make It Easy to Navigate
Another impact to user experience is navigation. As I mentioned earlier, make your site clean and simple so that the users will be able to find what they need effortlessly.
Use a few main buttons that they can use to go around your site instead of putting up a lot which is not aesthetically attractive and quite confusing too.
You can simply put other buttons or links within the main one to keep it simple. Also, make sure that the important stuff can be seen within the top portion of your site so that users can access it in case they already know where to go.
Stay Consistent
Consistency is the key! You don't want your visitors to leave just because they got confused about your site design changing for every page they visit. You want to make them feel and know that they're still on the same website that their browsing on regardless of which page they reach.
Make it easy for them to locate the buttons and search boxes. There are typical places where these are placed and the majority of the site visitors immediately look for it in the same position for every site they visit. Yes, you are free to change these as you wish but it will be quite unusual for some.
Conclusion
Your website's effectivity will always be defined by your user's experience. It is not just a user visiting your site, make them experience it. Make your website usable and functional, interesting and valuable. Give value to your site by providing great content in an appealing and pleasant way.