WordPress has been present for a considerable amount of time as a viable content management system. Its wide array of features and functionalities allow for the exceptional handling of the content.
Have a WordPress website? Here's how to test out all its features and make sure it won't ever let you down!
Many corporations and businesses have implemented WordPress in their:
Hosting
Blog publishing, and other tasks.
WordPress might be an impeccable CMS platform but in the end, it is a non-human entity. With any such system, errors or malfunctions are imminent. Complete reliance on this is not a wise choice as human intervention is critical.
Testing for a better website
WordPress releases major updates to its versions on an average of 152 days. These updates are meant to rectify issues like errors, bugs, and many more.
If these bugs infect the website, it could result in a lot of damages. Therefore, it is important to test out the features of your website before publishing it live.
But how do you do it and what are some of the things you need to test? This blog post will give a clearer picture of this matter:
Backup
We cannot stress this point enough! It is mandatory to have a backup of all your website data.
When things turn out bad, there needs to be some sort of safety measure in place to assist.
Backing up doesn't require a lot of work since there are in-house plugins that can do the job automatically like:
BackupBuddy
Updraft Plus
Duplicator
Vault Press
BackWPUp
Most of these plugins even have scheduled automatic backups and can make daily, weekly, or monthly backups.
Proxy website
Creating a testing website or proxy website allows the users to completely understand every aspect of the website before making it live. But it must be ensured that it is an exact duplicate of the original including the database and PHP settings. This is to make sure that there is a version to check and compare to the live one.
Once you have a proxy site, this is what you should be doing with it:
Test out every link, button, run a thorough check, and try to mimic what a customer would do.
Try updating certain files just like real-time, to see what effects it would have on the website. Sometimes even a small update can disrupt the base settings and cause adverse effects to the website.
Have trial customers use the fake website.
Performance tests
A website's main objective is to gather traffic. But when the traffic is a lot, the website should not give away due to the load.
These situations are almost bound to happen on holidays or certain festivals if proper measures are not in place.
It is possible to identify and present various limits and bumps on the web site using certain performance testing software or websites such as:
GTmetrix
Web load
Webpagetest
Pingdom tools
Loadrunner
The issues identified by these programs should be studied and the necessary changes should be incorporated to enable better performance and traffic intake.
Cross-Device Functionality
It doesn't come as a shock when we say users also check websites on other devices too. Mobile phones, tablets, TVs all have different interfaces and require specific designing, and if you're falling short in those tasks, you can always reach out to a UX design agency San Francisco.
Yes in WordPress the design generated will match with other platforms, but it is better to be safe than sorry.
Test out the website functionality on other devices and check if it runs as per requirement.
Cross-platform usage should not deprive the website of any of its original intent.
Analysis and retained data
After performing various tests on the website, there will be a ton of data accumulated.
It is necessary to store this data so that it can be easily accessed in future situations.
It is always good to have quick access to this information.
There should not be any wastage of time and effort in searching for a solution.
Being prepared to tackle any kind of malfunction or problem related to the website is an added advantage. A good defense is the best offense.
Security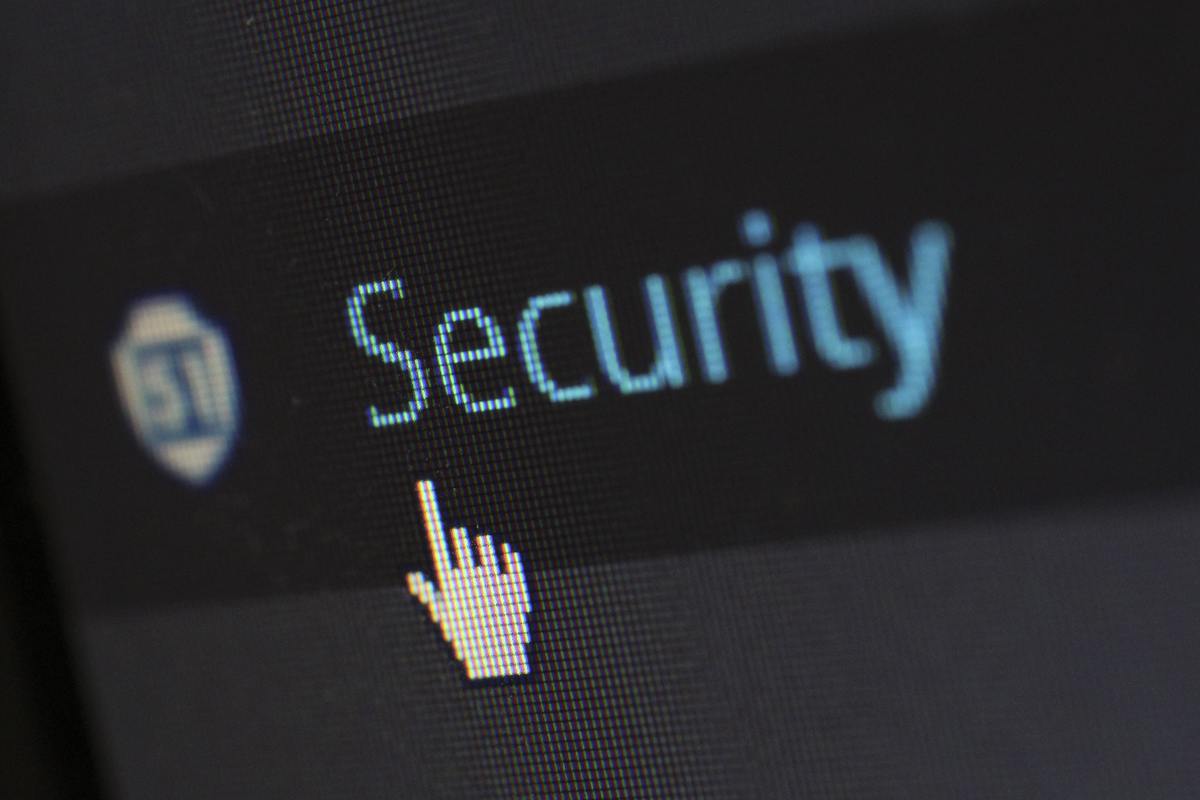 Cyber threats and hacks are always looming on the web and await the right opportunity. A recent analysis showed that the average cost for a data breach will reach close to $150 million in 2020. And it is only thorough security that will provide protection.
Updating the core WordPress files and plugins is essential to keep security measures up to date.
Regular scans of the website are also beneficial.
Even on the user end, the passwords required must be strong and unique.
Conclusion 
If done right testing can barricade against potential losses and downfall. The testing of a website is a vital element and should be given utmost importance and respect.
Remember, the future of a business rides on just a few clicks!