Being a startup is hard. You never have enough time, resources, money, or staff to help you run your business. When we look at successful startups, the ones that succeed are the ones that find ways to be most efficient and effective.
Oftentimes, start-ups use different Software-as-a-Service (SaaS) tools to help grow their business and replace all the staff they cannot afford to hire.
Luckily for you, there are many different web-based tools made to help you and your startup overcome common issues you might face: minimal budgets, time constraints, and not enough workers. Before choosing which one you need, think about your needs as a startup; lower cost, speed, ease of usage, flexibility, or productivity.
Here is a list of 10 SaaS tools we recommend:
1. Albacross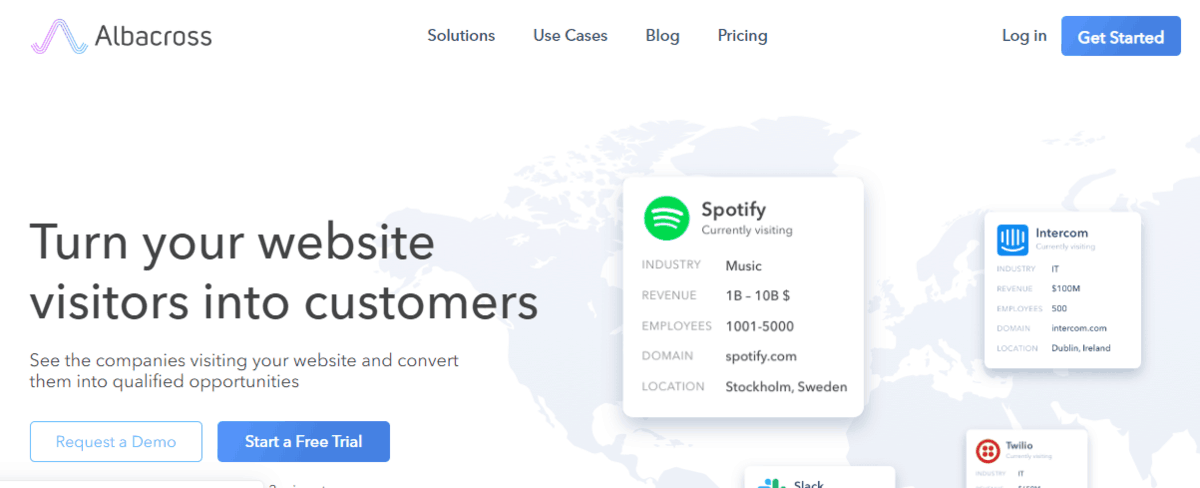 Albacross is a free B2B lead generation network. It helps you determine which companies and prospects are visiting your site. Moreover, it collects the information about your website visitors, such as who viewed your page and subscribed vs. who landed on your page but didn't subscribe, as well as proprietary company and IP address. The information lets you turn the visitors into leads and prospective future clients, and target companies interested in your products or services.
It comes with a great dashboard, the ability to target your audience, lead scoring and management, and website personalization. It has different pricing plans, starting at $169/month and going up to $1089/month for enterprises.
2. Wave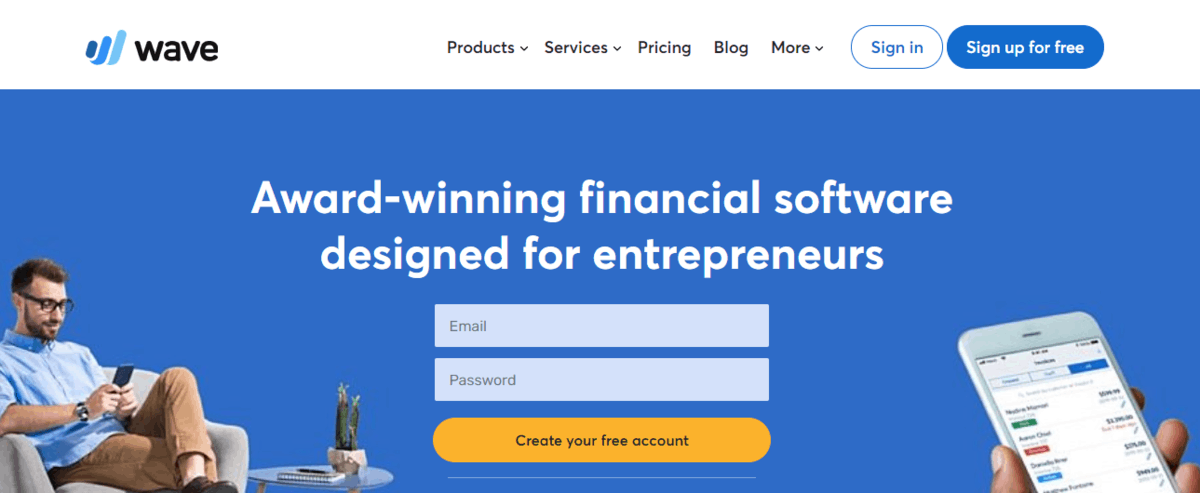 Wave is a cloud accounting software similar to Quickbooks Pro. This software creates a solution for small business accounting by keeping your invoices, tracking expenses, viewing revenue reports, and more. It is easy to use, and it was designed for small business owners. Its easy software makes sense, and anyone can use it, you do not need to have a full degree in accounting. It lest you track and organize all of your transactions and see your cash-flow trends.
3. Gusto
Gusto lets you pay anyone, an employee, or a contractor. It has an easy to use the platform, and you can add health benefits, medical, dental, and vision insurance, payroll for your employees, automatically pay state and federal taxes, so you don't need to spend time worrying about them. It also comes with a basic set of documents signing option and e-signature, for contracts, non-solicit, and offer letters.
It comes in different pricing plans, and you can check here which one you need.
4. Slack
Slack is an internal communication app that is great for team communication and collaboration. It lets you add your co-workers, keep track of deadlines and projects, upload files needed for the business, and comment to keep everyone updated about real-time developments. This is great for remote communication or for teams in multiple locations. It has different channels you can create based on projects, topics, or deadlines, so everyone is on the same page of what should be done and when.
Based on your team size, you can choose which pricing plan would work best for you and your team.
5. Toggl
Toggl is a productivity tool made for freelancers, consultants, small businesses, and people working on deadlines and projects that need to keep track of their productivity, time, and deadlines. You simply set the timer, and you can see how efficient you are and how much time you spend on your clients. You can breakdown your time by projects, clients, and tasks, which lets you see your most revenue-producing tasks and which tasks are holding you down.
There are other product add-ons and extensions you can have with this software, such as Google Drive, Jira, Visual Studio, Trello, Salesforce, and more. You can check them here.
6. GitHub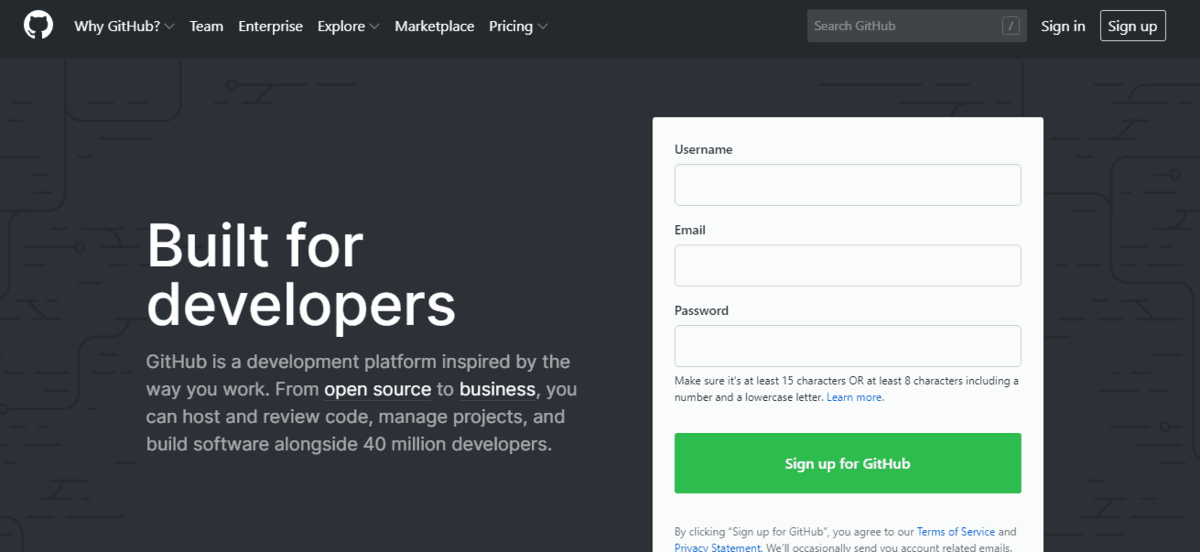 GitHub is great for development teams with version control, branching, and merging that make collaborative coding quick and easy. More than 2 million businesses use it, such as SAP, IBM, PayPal. Walmart, Spotify, and more. It makes the web-coding process easier and quicker.
GitHub constantly scans for any security issues and send you alerts if there is anything affected that needs to be fixed. It has a leading semantic code analysis engine, CodeQL, that identifies security issues. It also comes in desktop versions, the extension for Visual Studio, and is mobile-enabled.
7. Buffer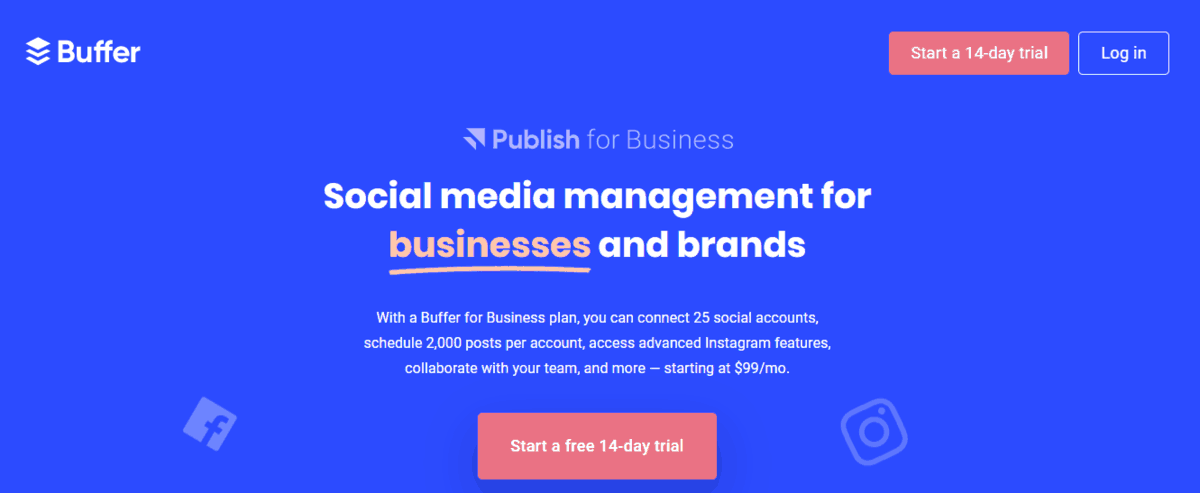 Buffer is a tool that lets you manage your social media presence in one place. You can schedule your posts ahead of time (so you can focus on other parts of your business), post them on multiple platforms, and see the analytics related to your posts (likes, comments, engagement). You can create drafts and collaborate on them with your team before posting them.
Here you can check the different plans they offer and see which one would be best suited for your startup.
8. Moz SEO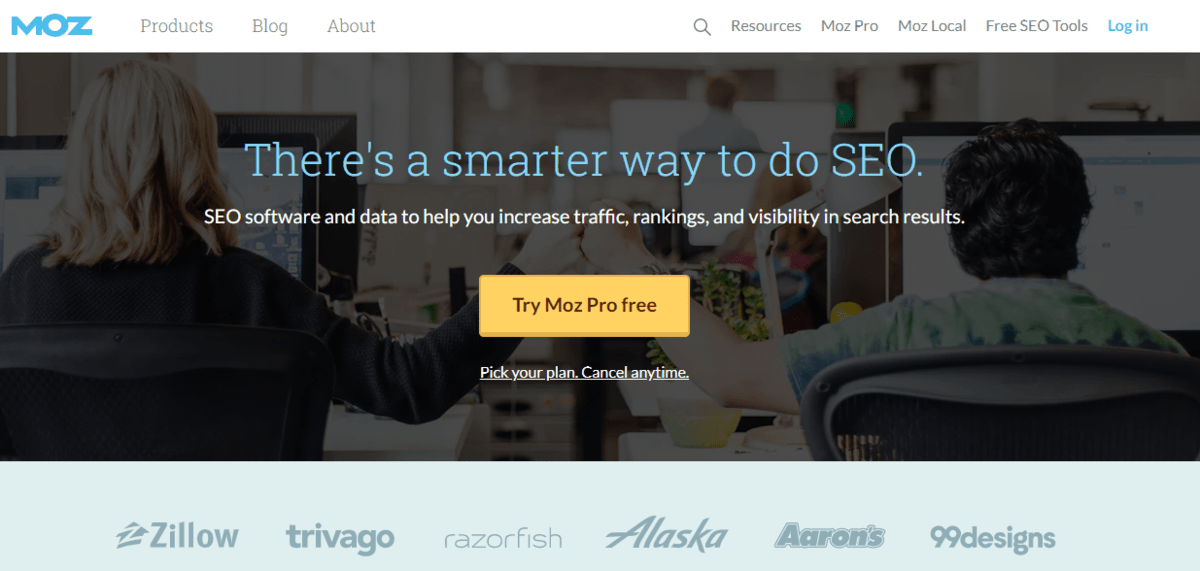 Moz SEO is a great SEO tool for small businesses and startups that do not have access to big funding they can spend on ads and advertising. Moz SEO tracks your keyword performance, helps you optimize your site based on those results, check for backlinks, and helps you get more organic searches and traffic. It lets you see how people are searching for your products (what keywords are used), so you can target those keywords with ads and links to your site, without the unnecessary waste of your money and time.
9. MailChimp
MailChimp is a great newsletter and email marketing software that lets you design your emails and newsletters, share them on social media platforms and track data and results from those campaigns. You can drag and drop your email templates, add content, manage lists of subscribers, and track your performance with A/B testing.
It is integrated with PayPal, Shopify, Salesforce, Google Analytics, and more. You can choose between different pricing plans based on the size and the needs of your business.
10.  G Suite
G Suite provides you with great value for a very low cost. You get an email address, file sharing, an office suite, and basic collaboration with teams. You can store your files in a cloud and access them from anywhere. You can collaborate in real-time, edit your documents, even without internet access. It has a good 2-step verification process so you can feel sure your data will be kept safe.
There are different plans to choose from, most expensive being $25/month, so it is great if you are trying to keep down your costs, but still have a good and reliable SaaS tool.
11. Indy
Indy allows subscribers to organize day-to-day tasks, track time, send out contracts and invoices, and manage multiple projects, enabling small businesses to get productivity services at an affordable cost.
This tool helps to keep track of tasks for multiple projects by assigning filters or moving tasks from one project to another. Indy also allows you to track hours worked on specific tasks, which can easily be added to invoices before billing. The deadline and reminders feature will ensure you deliver your work on time.
Conclusion
We know that running a startup is very time-consuming. That is why we have listed some of the most useful SaaS tools you can have to ensure you are on the right track of becoming a successful startup.